Erica From Hip2Keto Shares Her Keto Experience and Favorite Keto Snacks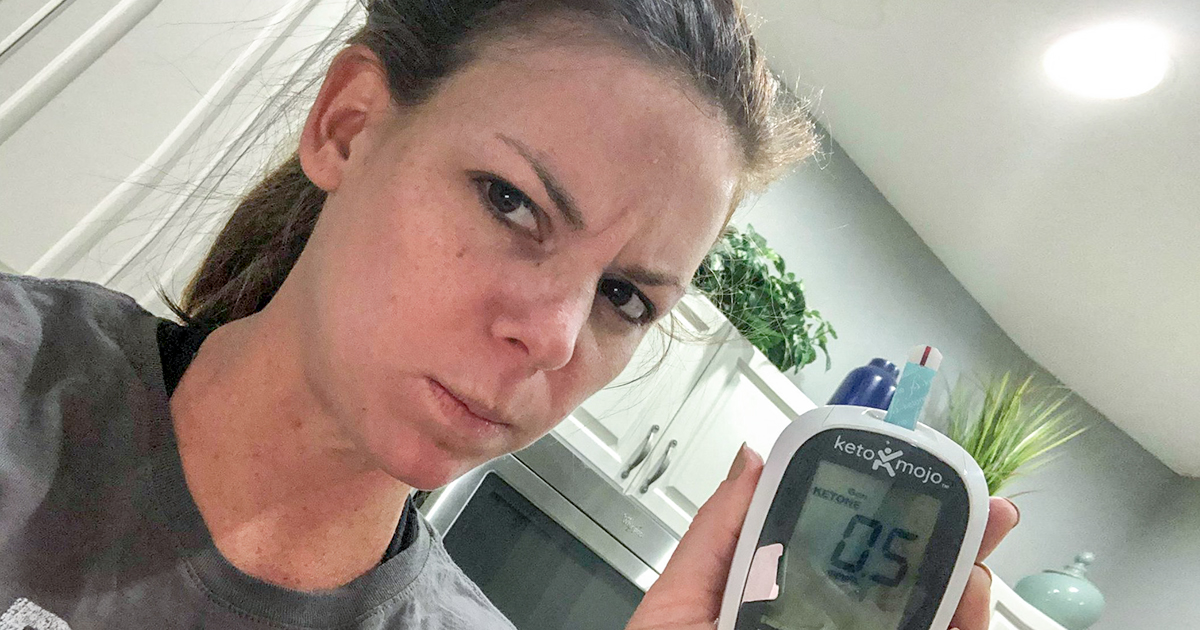 We're in this with you!
It's probably no surprise that the Hip2Keto team loves the ketogenic diet. That said, each of us has a different experience on our keto journies. We caught up with Erica at Hip2Keto as she's been following keto for almost a year! Read on for more about her successes, struggles, favorite snacks, and lifestyle on keto.
---
How long have you been keto?
I have been on Keto for about 10 months! In total honesty, the holidays had gotten the best of me for about two months, but other than that I have been super strict!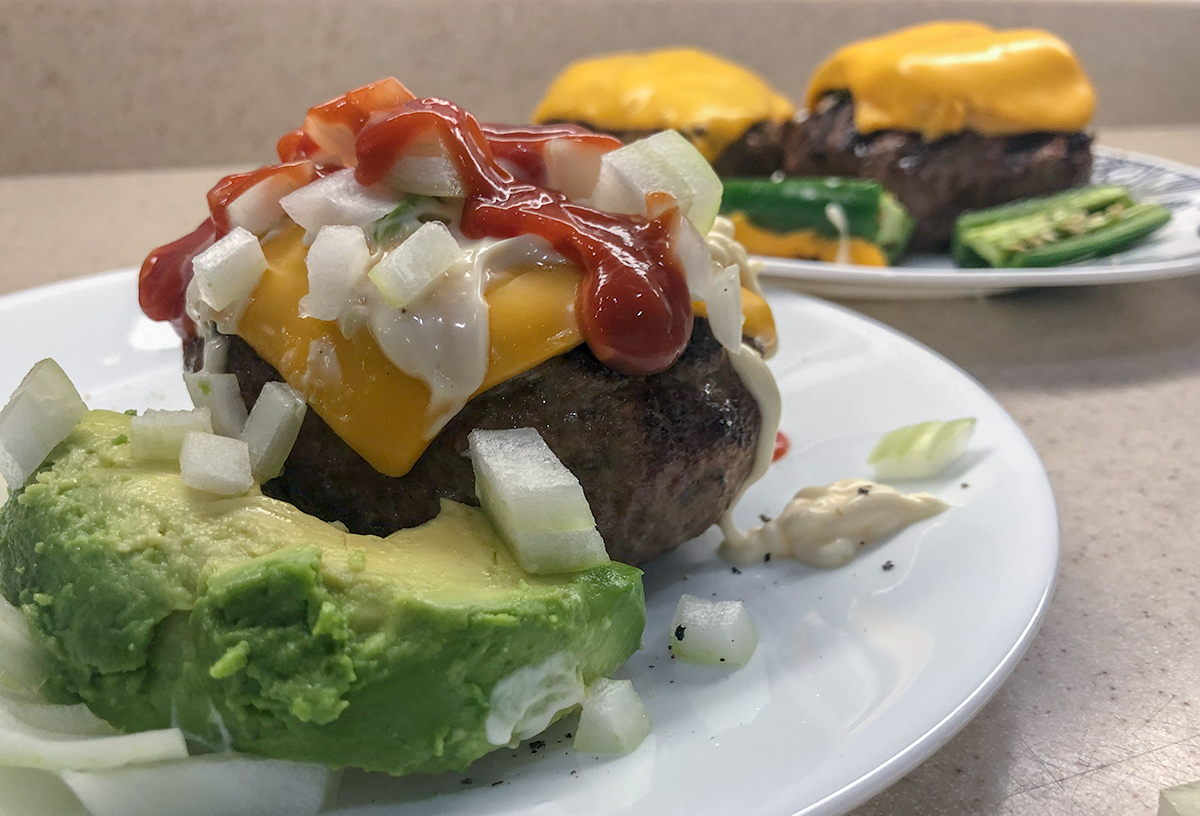 What about the diet makes it easy to incorporate into your lifestyle?
It's easy cooking if you like high-fat foods. Plus, I love putting meals on the menu that put my hubby to work on the grill: steaks, chicken wings, and burgers are my favorite! They're keto, super easy, and YUMMY! Not to mention that there are lots of low carb condiments you can enjoy, too!
---
Any struggles so far on your keto journey?
Yes, of course—I am human! 😂 I miss things like french fries, a yummy loaded sub sandwich, jalapeno chips, and sweet tea! It can definitely be difficult at times, but it sure has gotten easier with time.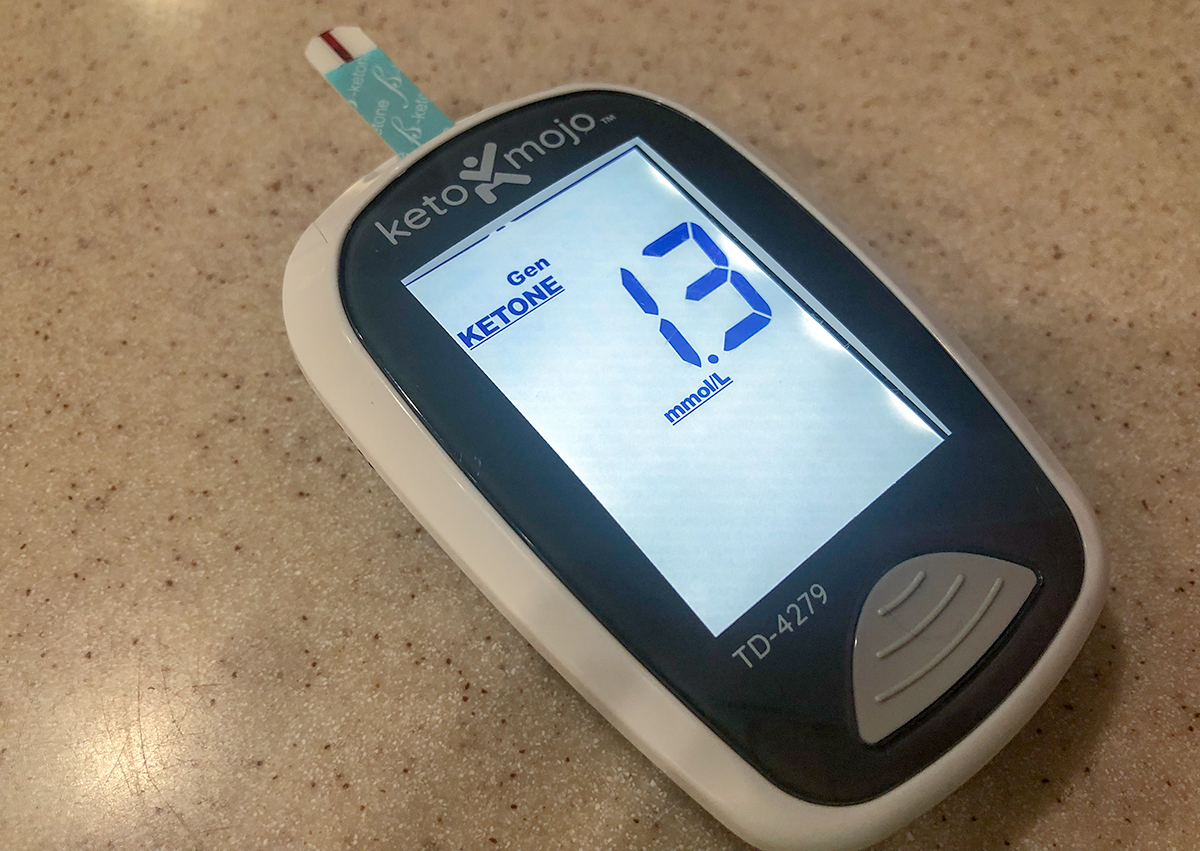 What has been your biggest success?
My biggest success started with a fail! My hubby and I are obsessed with Thai food, and we thought that it was a great idea to get some cauliflower rice and top it with green curry! It was delicious, but it totally kicked me out of ketosis. So much so that my ketones went from a 1.4-1.5 to a 0.4 in no time. Whoops!

So then came week two of the challenge! And I literally only ate bacon, burgers, and steak LOL! I was determined to get back up, and I rose to a 2.6 within five days! Not only did I raise my ketosis number, but I also surpassed some personal goals!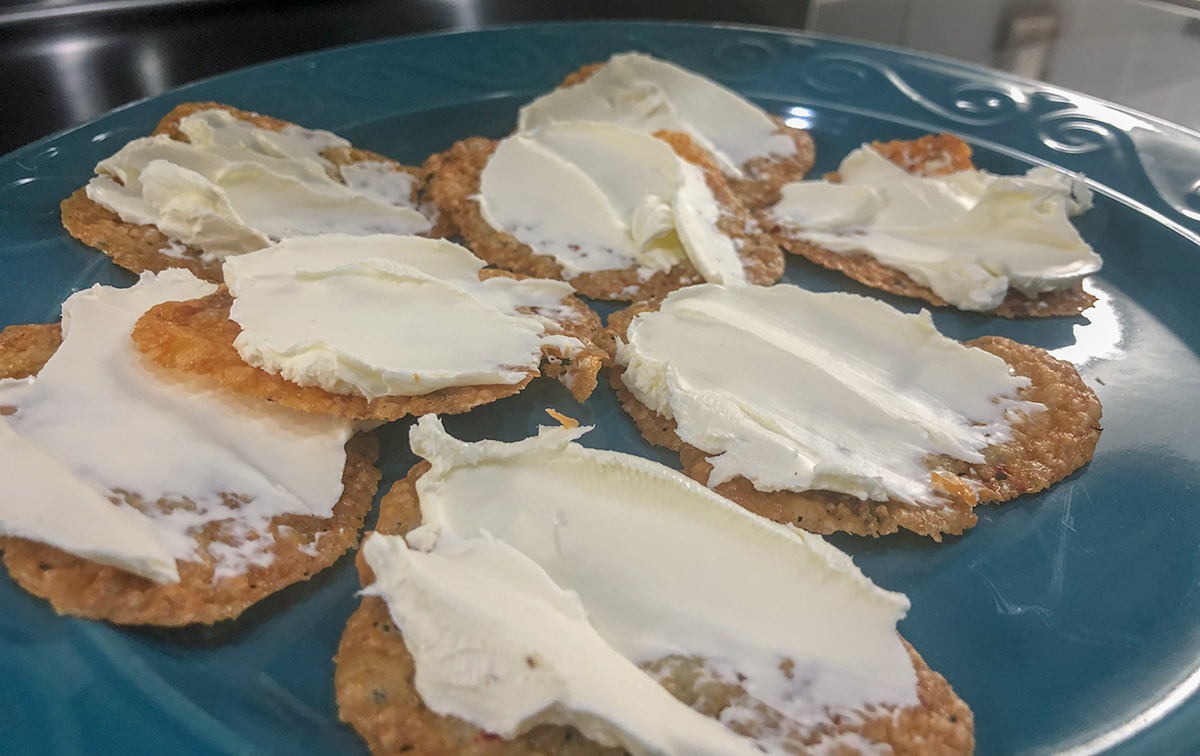 Favorite keto recipe or keto-friendly product?
It's so simple, but I seriously love pepper jack cheese crackers with cream cheese on top. I have been sharing it with everyone I know and everyone else is super impressed by them, too! To anyone who hasn't tried them… they are addicting!
---
Any tips for other keto dieters?
Be aware of what you are purchasing in the store and stay away from the DEVIL—"fat-free" products!

If you feel like you are having a hard time getting into ketosis, try upping your fat intake even further, and without chasing ketones, see how you feel!
---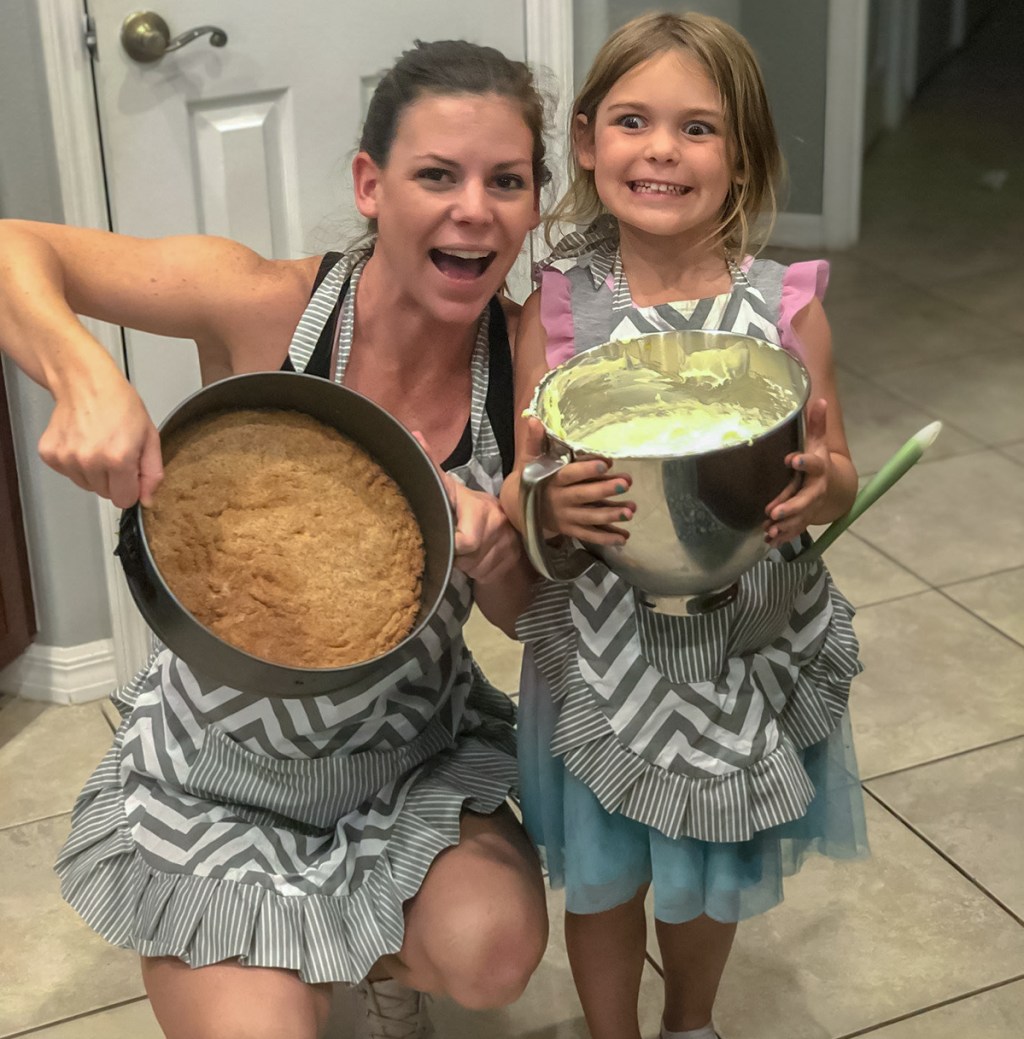 Erica has been rocking keto, and we love when she pops into our Keto Challenge Facebook group to share a Live video! 🤩 She is such a fun spirit on the Hip2Keto team, and we're so excited for her continued keto success.
Curious about what Erica and her cute daughter are making in the picture above? Sugar-Free Cheesecake!
---
Looking for more inspiration? Check out these Hip2Keto reader success stories!