Ask Our Keto Nutritionist: Pregnancy, Breastfeeding, and Ketoacidosis
Got questions for our keto nutritionist?
Dedicated to helping you live your best life through the ketogenic diet, we've partnered with a tried and true keto nutritionist to answer your questions! Please note that we're not doctors. If you have any specific questions regarding your own health, please consult with your trusted medical partner.
---
Can I follow keto while I'm pregnant?
Unfortunately, there is very little research to date regarding the ketogenic diet and pregnancy. If new to keto, I advise waiting until after pregnancy and breastfeeding to start a ketogenic diet. If one has been on a healthy well-formulated ketogenic diet for a while and becomes pregnant, I typically recommend increasing carbohydrates by at least 50-100 gm/day. The concern would be regarding weight loss, which is not recommended during pregnancy, resulting in potential nutritional deficiencies impacting fetal growth and development. Play it safe and wait.
---
What about doing keto while breastfeeding?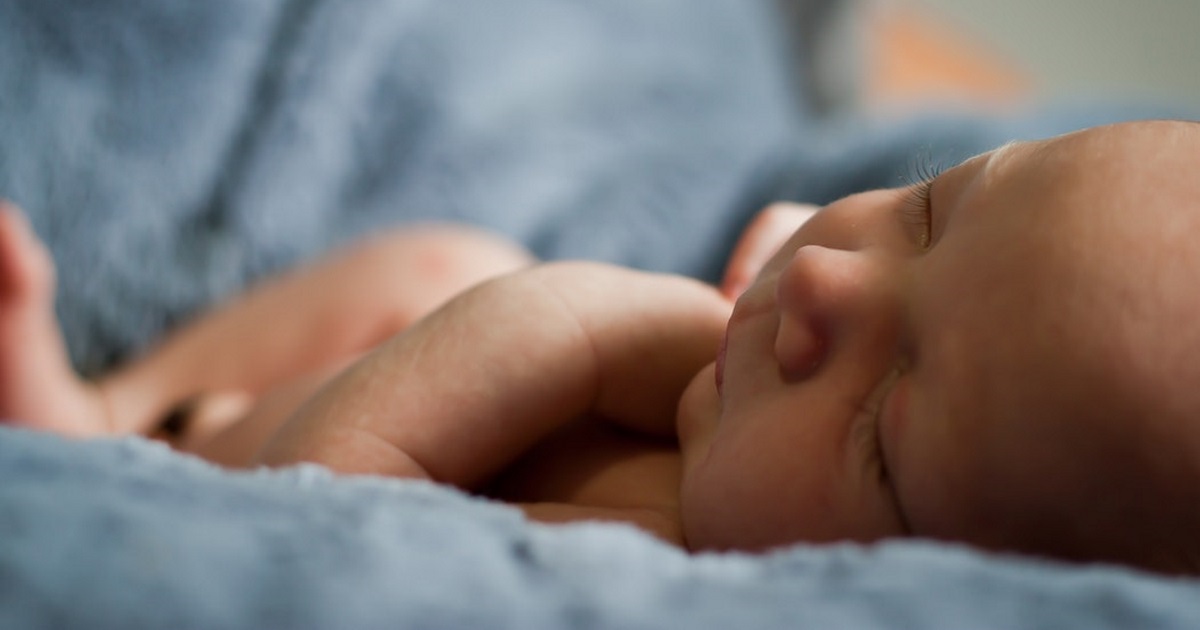 As with pregnancy, the research surrounding the ketogenic diet while breastfeeding is limited. Some anecdotal reports have been reported of mothers experiencing reductions in milk production after going keto, which is likely due to factors such as dehydration, inadequate calories or nutrients, and possible lack of fat-adaptation when just starting keto. Because of the limited research, I advise mothers to wait to start the ketogenic diet until after breastfeeding.
---
I've heard ketoacidosis is the same as ketosis and it's dangerous. Is it?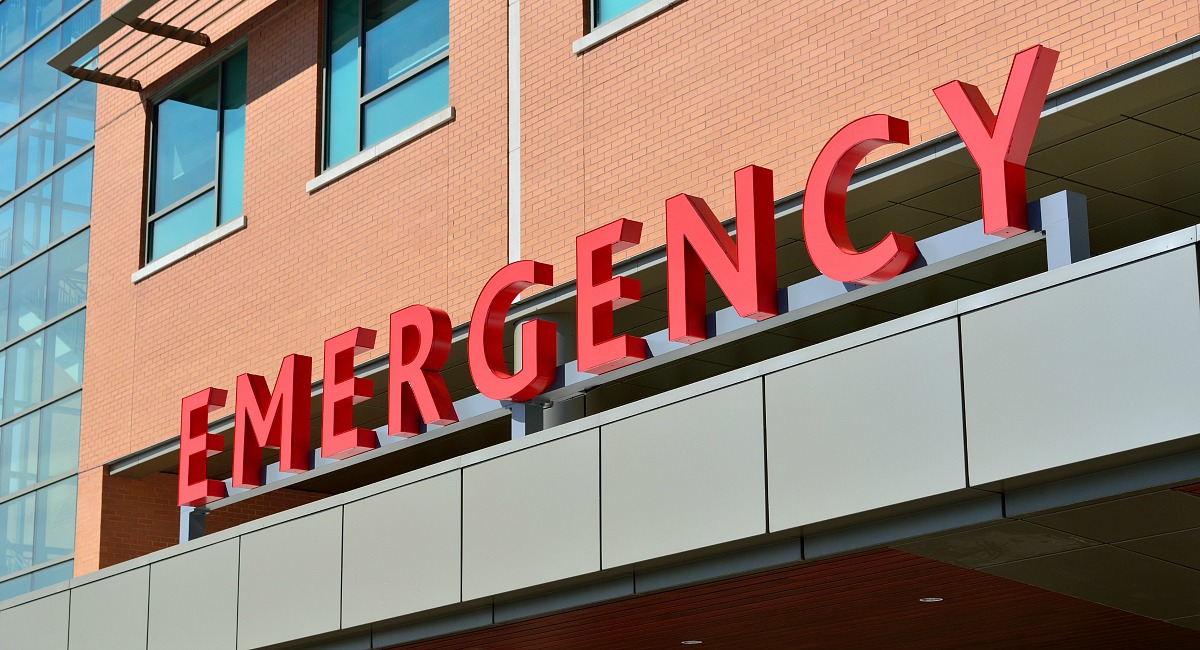 Ketoacidosis (a.k.a. diabetic ketoacidosis DKA) is a life-threatening condition experienced by type 1 and late state type 2 diabetics. Nutritional ketosis is entirely different and not a medical condition at all, but just a change to a natural and safe fuel source (burning fat instead of sugar). This is one of the biggest misconceptions out there.
Read this article for more information.
---
Got questions you'd like to ask a keto nutritionist? Let us know!
---