Save 50% on Smart Baking Company's Keto Muffins, Cakes, & Buns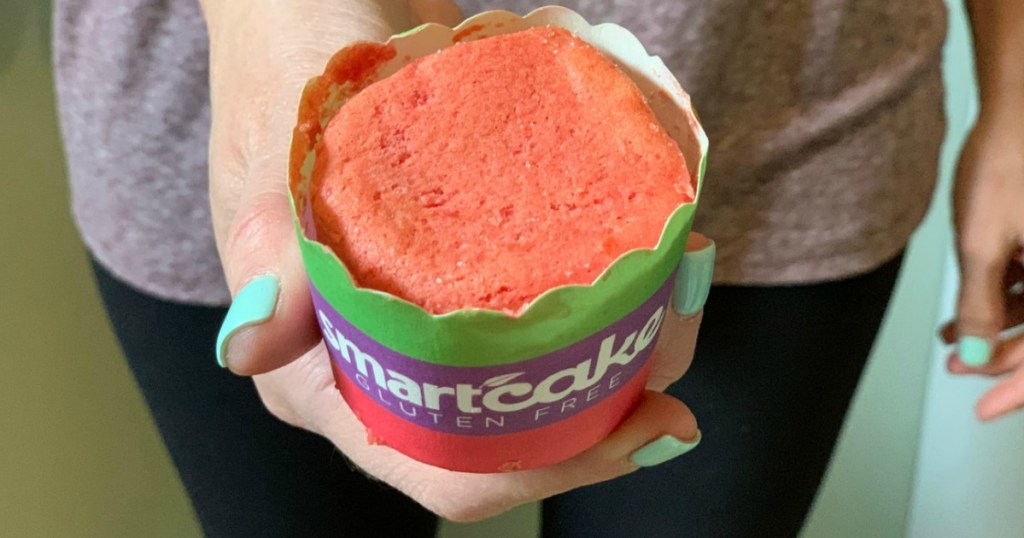 Satisfy your craving for baked goods while keeping it keto!
If you're looking for a sweet keto treat, look no further than Smart Baking Company and their delicious varieties of Smartcakes and Smartmuf'ns. These gluten-free, keto-friendly muffins and cakes are individually packaged for on-the-go indulgence, but there's no snacking guilt here as they have ZERO net carbs per serving!
Even better, there's currently a HOT coupon code that will get you 50% off and FREE shipping on your Smart Baking Company purchase. This offer has been extended and is available for a limited time only! 🙌
---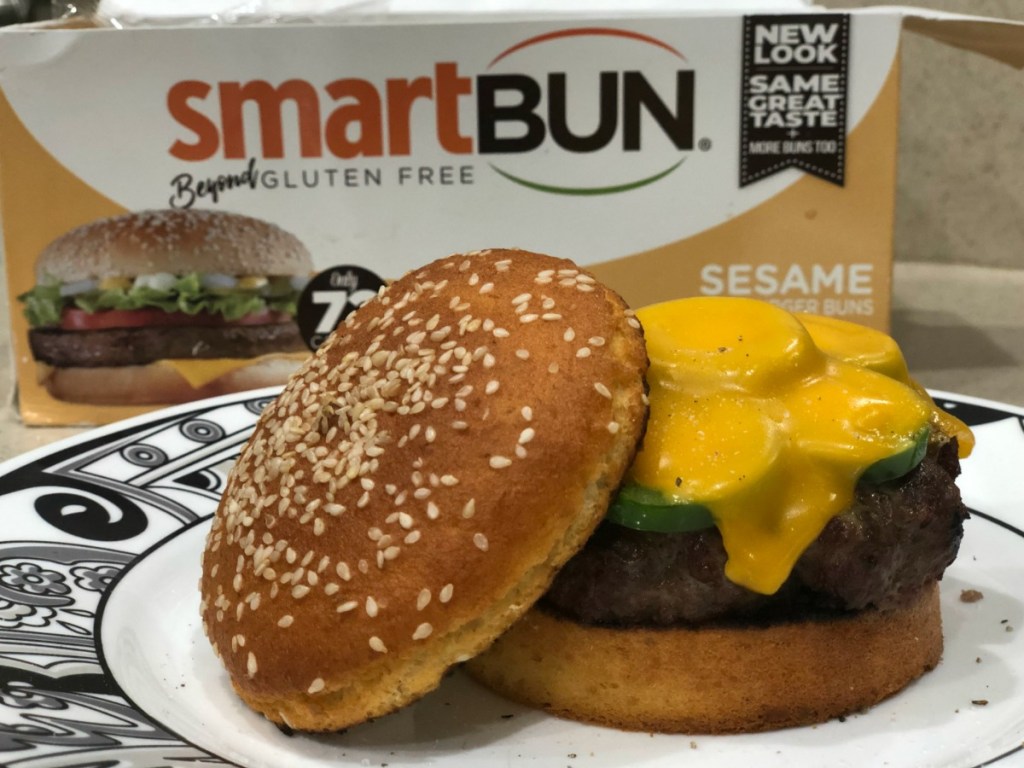 We've got an awesome deal to share!
Hurry on over to the Smart Baking Company's online store, where you can save 50% on your next order with promo code BYE2020! This offer applies to all sizes of their products and includes sale items as well. Plus, this promo code will get you FREE shipping on any size orders, no matter how much you spend.
If you're new to Smark Baking Company, be sure to shop around before placing your order. In addition to sweet treats like the Smartmuf'ns and Smartcakes, they also offer a zero net carb Smartbun that we absolutely love. You can read more about them in our honest review right here.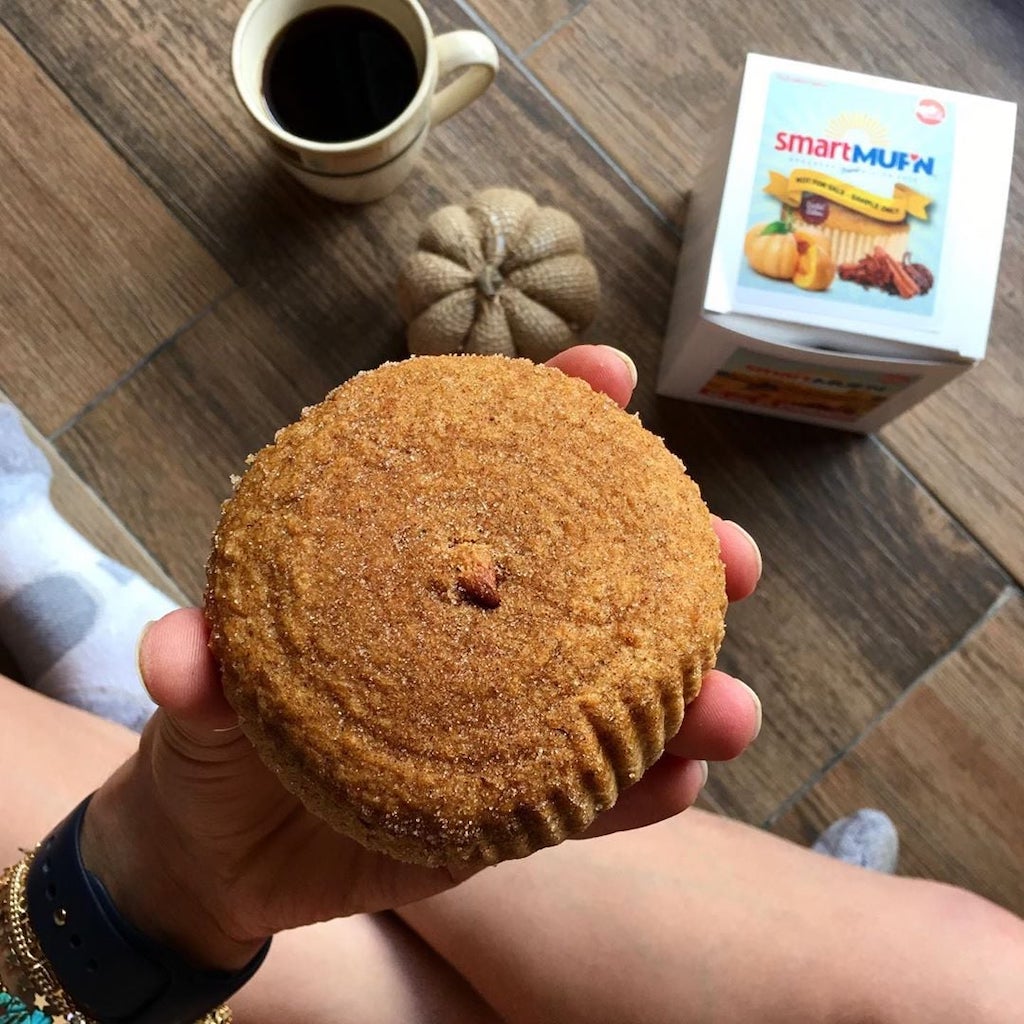 Here are some tasty deal ideas to get you started:
Buy the Smartmuf'n Value Pack (includes 9 muffins – 3 banana nut, 3 apple cinnamon, & 3 chocolate chip) $24.99 (regularly $26.85)
Total = $24.99
Use promo code BYE2020 (50% off + FREE shipping)
Final cost $12.50 shipped – just $1.39 per delicious Smartmuf'n (regularly $2.98)!
---
Buy any Smartcake 8-Pack (choose from chocolate, cinnamon, lemon, raspberry cream, and vanilla latte) $27.99
Total = $27.99
Use promo code BYE2020 (50% off + FREE shipping)
Final cost $14 shipped – just $1.75 per delicious Smartcake (regularly $3.50)!
---
Buy the Smartbun Mix 12-Pack (includes 6 sesame Smartbuns and 6 plain Smartbuns) $19.99
Total = $19.99
Use promo code BYE2020 (50% off + FREE shipping)
Final cost $10 shipped – just 83¢ per delicious Smartbun (regularly $1.67)!
Note that Smartcakes should be stored in the refrigerator for longer shelf life and optimal freshness. Smartmuf'ns and Smartbuns should be stored in the freezer and can last up to a year when frozen. Then when you're ready to enjoy, you can either thaw on the counter or microwave them directly from the freezer for 20 – 30 seconds.
As for the Smartbuns, you can toast these directly from the freezer!
---
Celebrating something? Make this Easy Keto Chocolate Cake for a dessert even non-keto eaters will love!