No-Carb Keto Cheese Wraps | Folios Copycat Recipe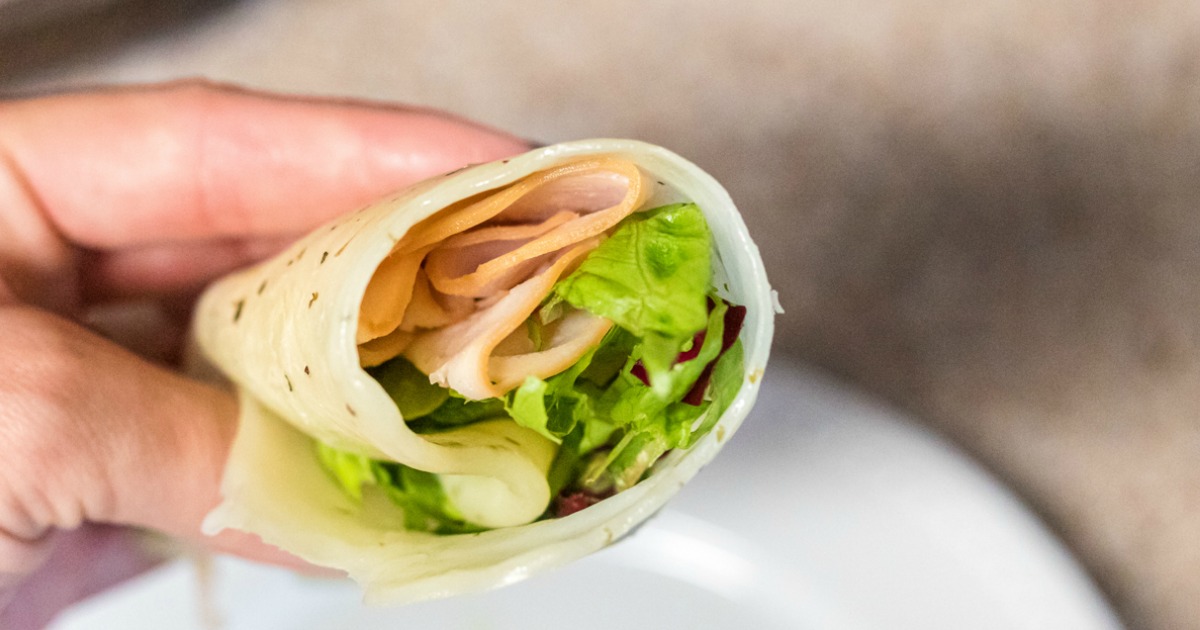 Make easy Cheese Wraps at home with just one simple ingredient!
If you've been looking for an easy way to create a keto-friendly sandwich or wrap, cheese wraps will become your new best friend! But instead of heading out to the store and paying top dollar for these cheese wraps (like the popular Folios brand that we spotted at ALDI), you can easily make your own homemade version.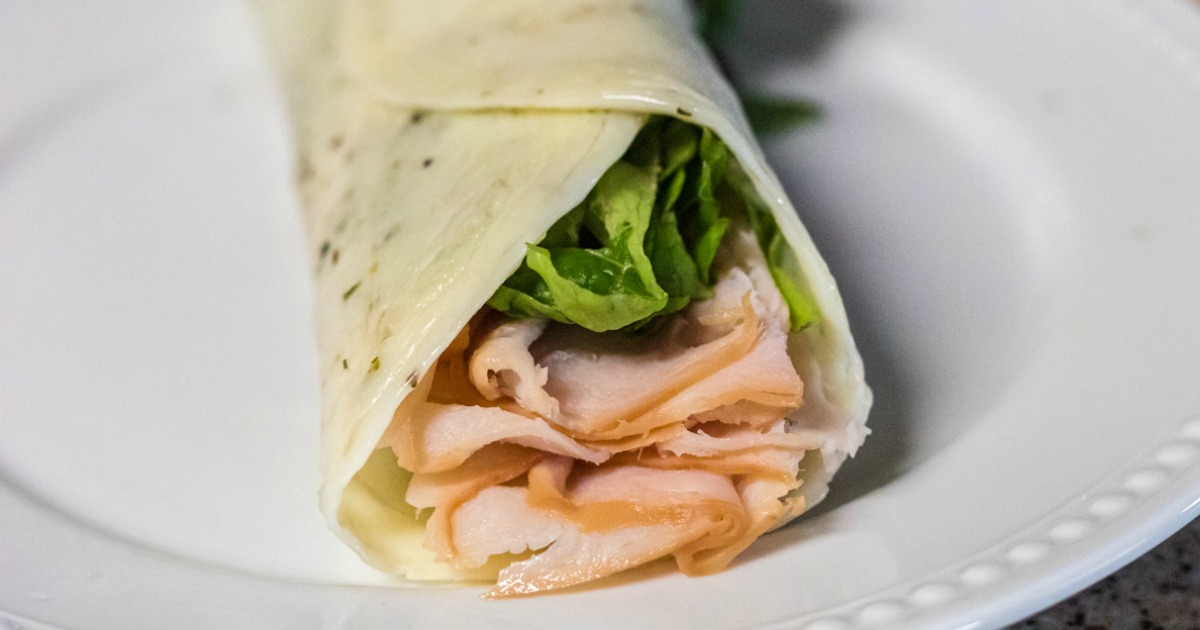 And the best part – this recipe calls for just ONE ingredient… CHEESE! Easy peasy!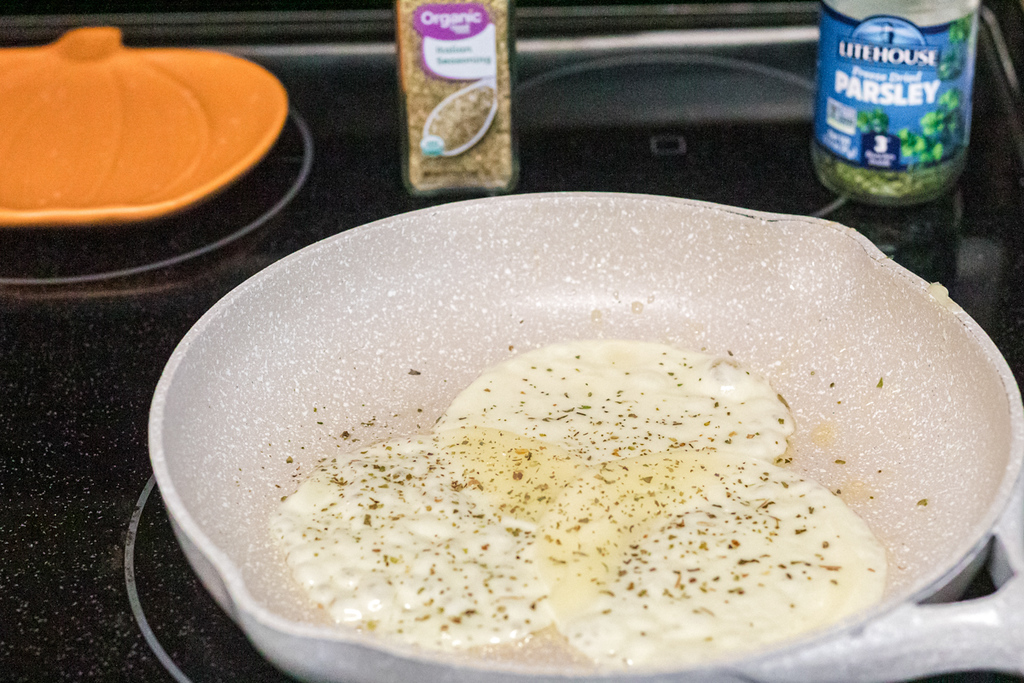 Hip Tips:
I love that this recipe is so versatile. You can switch up the flavor by using different cheeses and even adding in different spices and herbs for whatever suits your craving.
I do recommend using sliced cheese versus shredded cheese. I have found that sliced cheese has a better consistency when melting.
---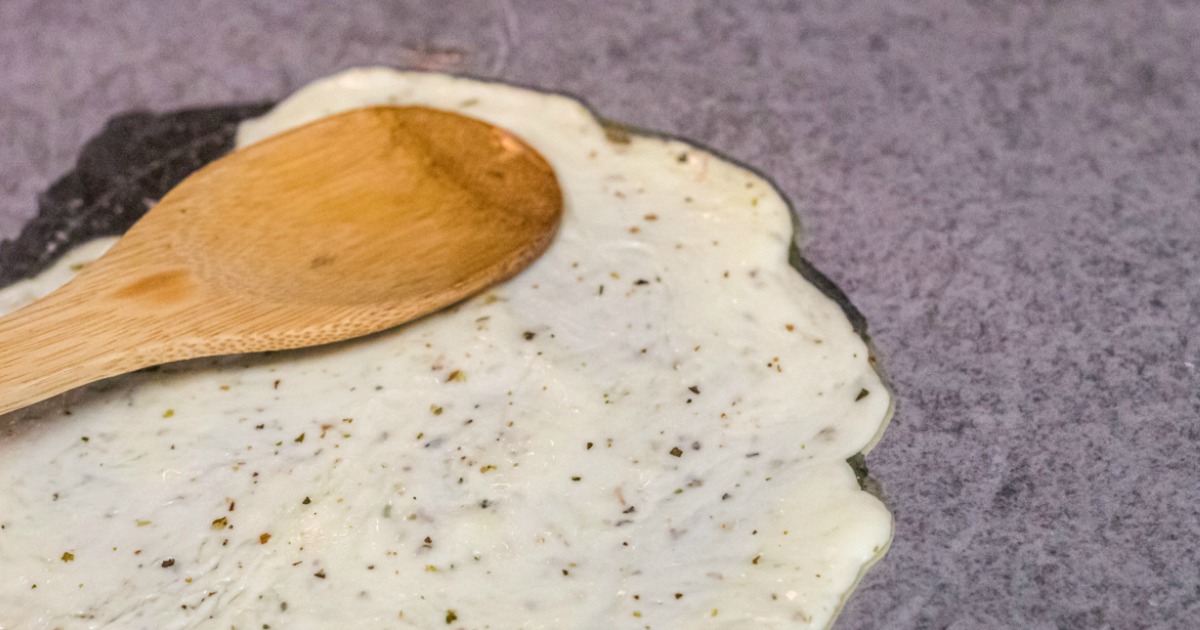 ---
Print
No-Carb Keto Cheese Wraps | FOLIOS Copycat Recipe
yield: 1 SERVINGS
prep time: 1 MINUTES
cook time: 1 MINUTES
total time: 2 MINUTES
These super easy cheese wraps take just 2 minutes to make from start to finish!
Ingredients
3 slices Provolone Sliced Cheese
1/4 teaspoon Italian Seasoning (optional)
Parchment paper
Directions
1
In a low-medium heated skillet, add 3 slices of cheese. Sprinkle on seasoning, and wait until cheese starts to bubble. Once the cheese has melted, pour onto a piece of parchment paper and spread out to form desired shape with a wooden spoon.
2
Let cool and remove from paper.  Enjoy!
Nutrition Information
Yield: 1, Serving Size: 1
Amount Per Serving: 210 Calories | 15 Fat | 0 Total Carbs | 0 Fiber | 0 Sugar Alcohol | 15 Protein | 0 Net Carbs
---
Looking for more keto-friendly sandwich ideas? Check out this Keto Pickle Sandwich recipe!