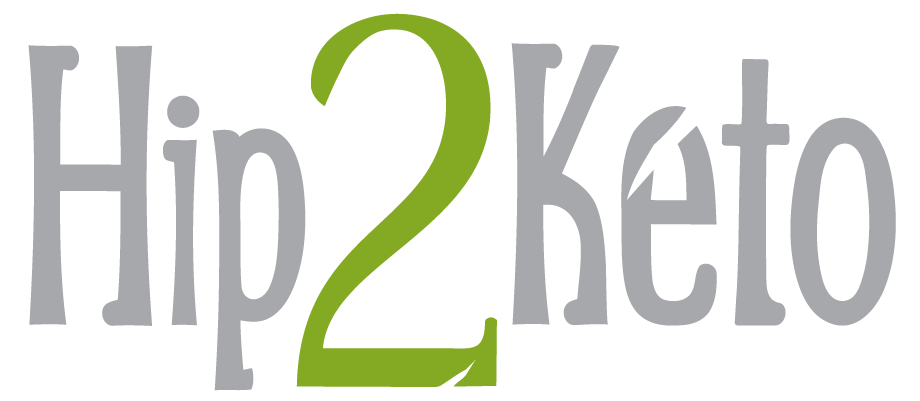 Keto Ketchup
yield: 14 SERVINGS
prep time: 4 MINUTES
cook time: 20 MINUTES
total time: 24 MINUTES
Rich and tangy low-carb ketchup ready in under 30 minutes.
Ingredients
6 oz. organic tomato paste
3/4 cup water
1 tablespoon avocado oil
1 teaspoon apple cider vinegar
1/2 teaspoon onion powder
1/2 teaspoon garlic powder
1/2 teaspoon paprika
1 1/2 teaspoon salt
1/2 teaspoon pepper
Directions
1
In a medium saucepan, add all ingredients together and whisk. Place lid on the saucepan.
2
Bring ketchup to a simmer over low-to-medium heat for 20 minutes, stirring occasionally to prevent scorching.
3
Remove from heat and let ketchup cool. Store ketchup in an airtight container in refrigerator up to 1 week. For extended storage, spoon ketchup into a freezer-safe container and keep in freezer.
Nutrition Information
Yield: 14 tablespoons, Serving Size: 1 tablespoon
Amount Per Serving: 21 Calories | 1 Fat | 3 Total Carbs | 0 Fiber | 1 Sugar Alcohol | 0 Protein | 2 Net Carbs
https://hip2keto.com/recipes/keto-ketchup/