Make This Easy and Yummy Chicken Marinade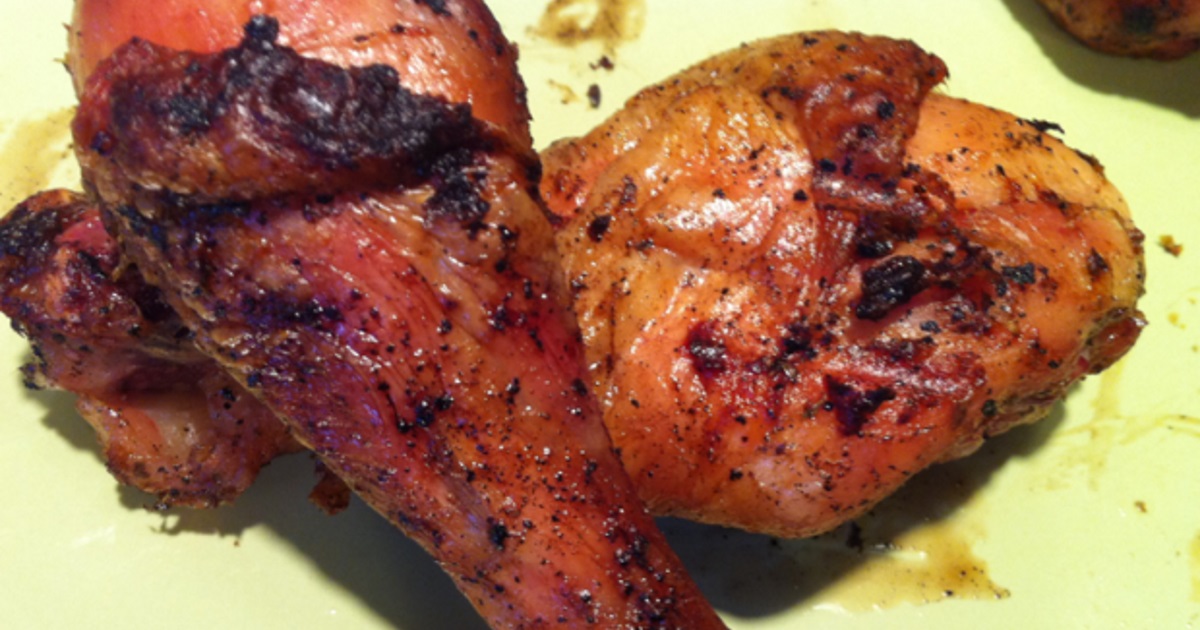 I LOVE grilling!
Seriously… everything tastes so much better when it's grilled! This easy, flavorful chicken marinade for drumsticks is so perfectly keto! And versatile? Absolutely! Use this marinade on chicken breasts, wings, and more!
---
Hip Tip: For a southwestern variation of this marinade, try subbing lime juice for the lemon juice and fresh cilantro for the oregano.
---
Print
Easy Chicken Marinade
yield: 6 SERVINGS
prep time: 10 MINUTES
cook time: 30 MINUTES
total time: 40 MINUTES
This recipe is perfect for grilling, but you can also use your air fryer!
Ingredients
3 tablespoons fresh lemon juice
1 tablespoon dried oregano (fresh would be even better!)
3 cloves garlic, pressed or minced
2 tablespoons olive oil
2 teaspoons salt
1/4 teaspoon black pepper, freshly ground
12 chicken drumsticks, raw
Directions
1
Whisk all ingredients in a bowl.
2
Pour marinade into a large Ziploc bag and add the chicken drumsticks.
3
Marinate for at least 30 minutes. We marinated our chicken drumsticks for 24 hours and they ended up being super flavorful, so it's definitely worth taking the time to marinate them for as long as possible.
4
Place chicken on grill to cook.
5
Flip chicken every 5-7 minutes until the chicken reaches an internal temperature of 185-190 degrees (about 30-35 minutes).
6
Let rest for 10 minutes before serving.
Nutrition Information
Yield: 6 servings, Serving Size: 1 serving
Amount Per Serving: 179 Calories | 11g Fat | 1g Total Carbs | 0g Fiber | 19g Protein | 1g Net Carbs
---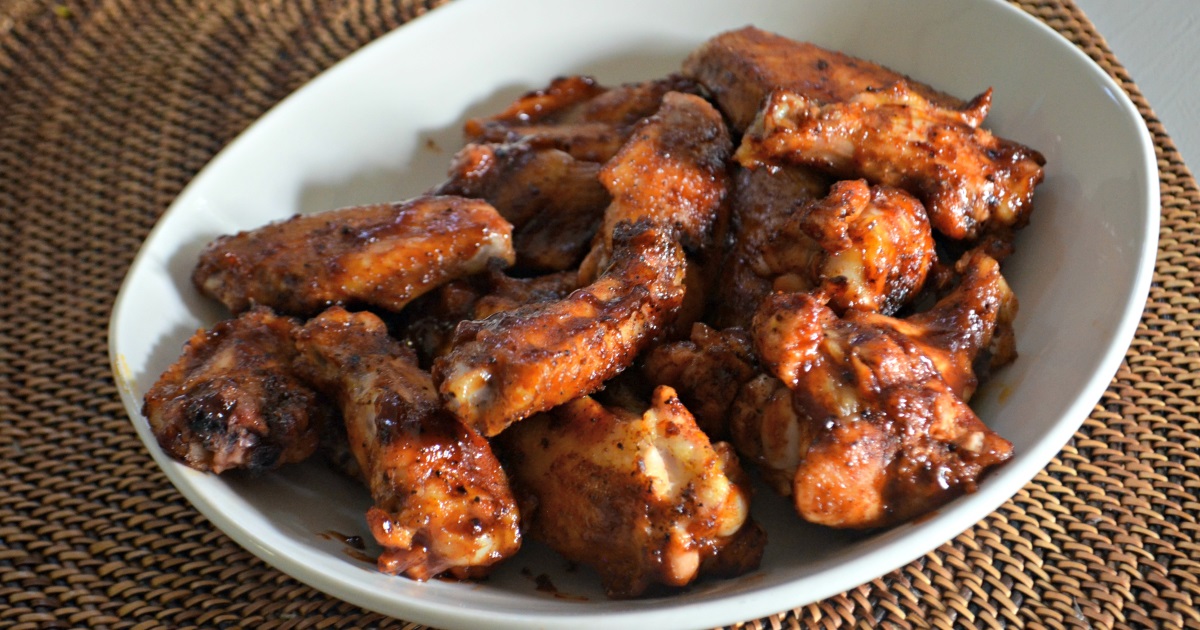 My family loves this recipe!
You can even make these chicken drummies in your air fryer using these instructions if you don't feel like grilling. Want some added zip? Toss your wings and drumsticks with Franks wing sauce.
I love that it's such a simple recipe and SO easy to change up for taste. And even if you forget to pull the chicken out of the marinade right away, that's okay. The longer it steeps, the more vibrant the flavors! Enjoy!
---