Bake Conversation Heart Keto Sugar Cookies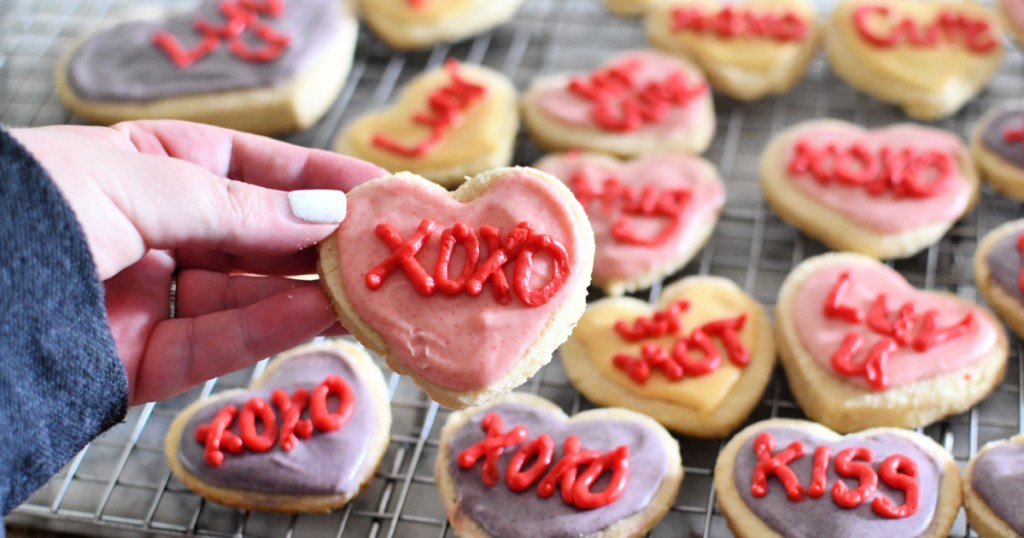 If you're into keto baking, here's a fun dessert to create for Valentine's Day! ❤️
Consider baking your keto-loving Valentine some cute conversation heart keto sugar cookies using low-carb ingredients! This sugar-filled holiday is normally focused on treats that are off-limits, but not today!
You'll be able to indulge in these tried and true cut-out sugar cookies using heart-shaped cookie cutters to make them fit for the holiday! Outside of just how adorable these cookies are, the texture is soft, chewy, and overall so delicious.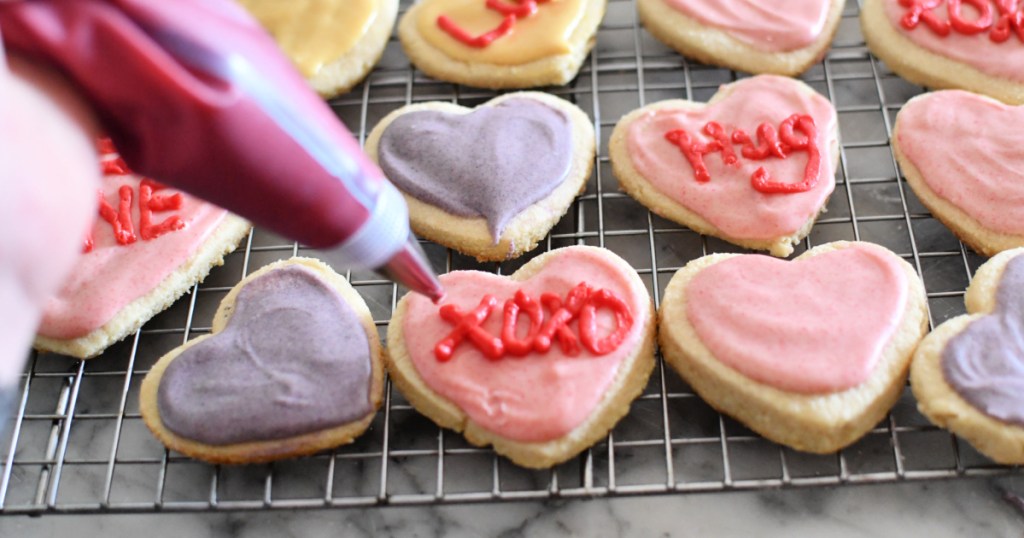 We have featured this yummy recipe in the past during Christmas, but today I'm using our keto sugar cookie dough as my base, and then creating a simple melted white chocolate icing!
The last step will be whipping up a quick buttercream frosting to pipe on fun lettering to complete the conversation heart vibes going on here!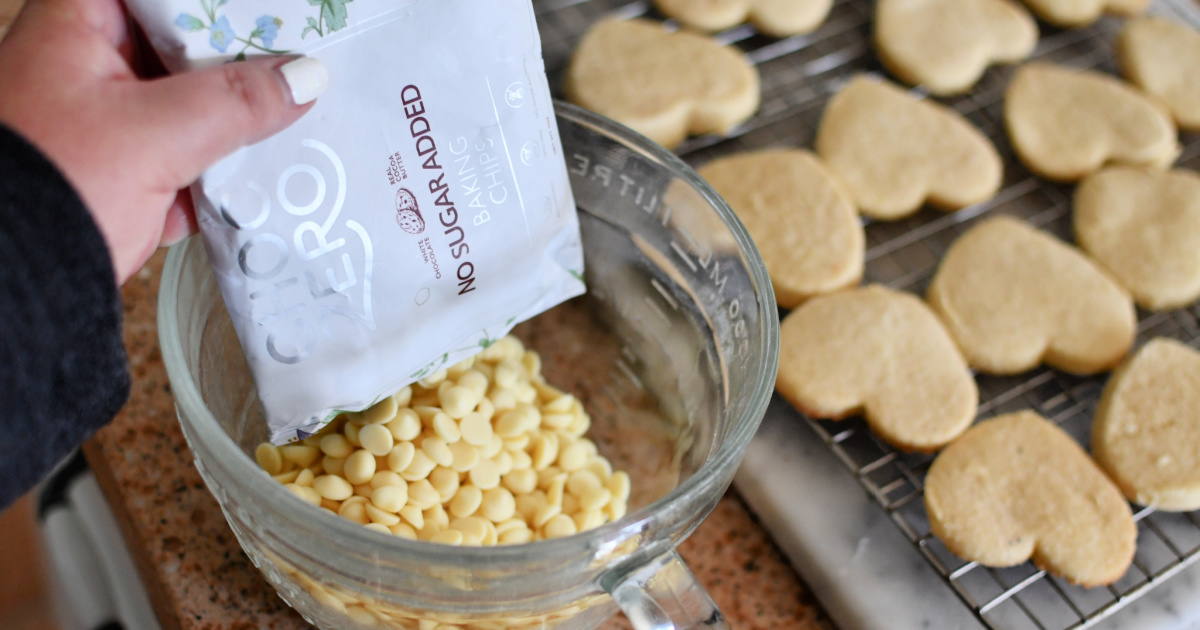 Hooray for melted sugar-free white chocolate chips!
This simple white chocolate icing is made from melted white chocolate ChocZero chips. This sugar-free icing takes these keto sugar cookies to the next level! I love how ChocZero white chocolate tastes so much like traditional chocolate chips, but is completely keto-friendly and sweetened with monk fruit!
When you melt these chips and add a little bit of food coloring, it becomes a super easy and genius way to top keto sugar cookies- yippee!
Want to grab some of these ChocZero chips?! Here's how to save: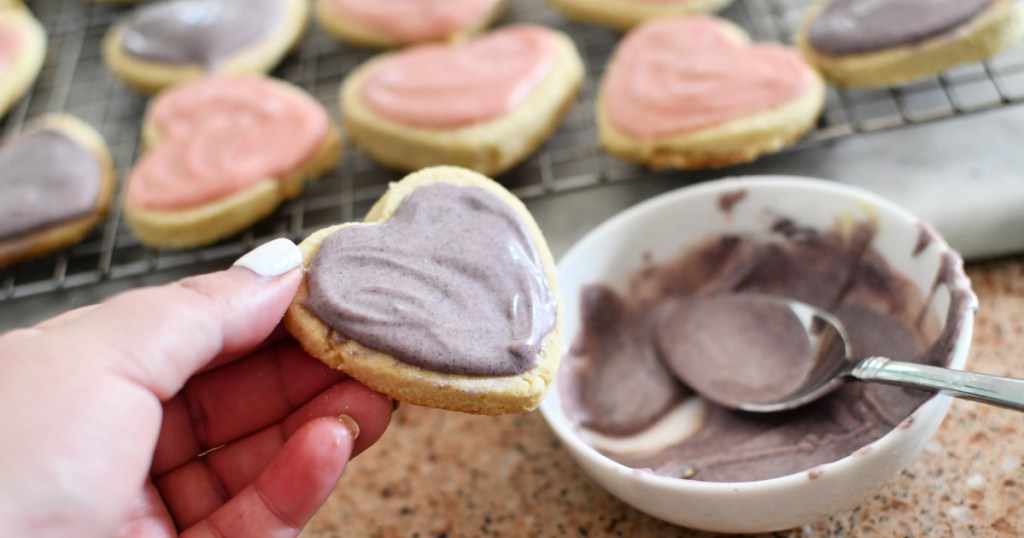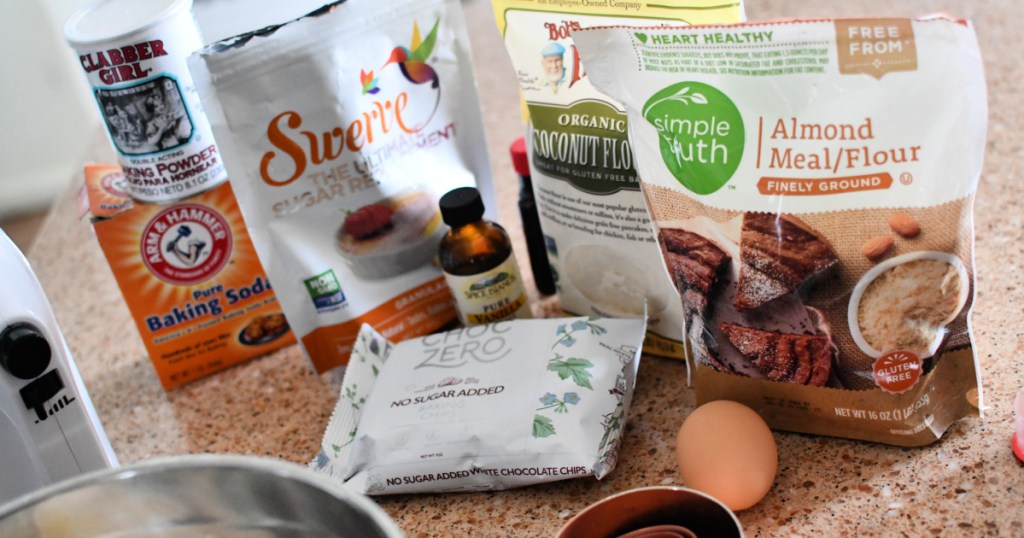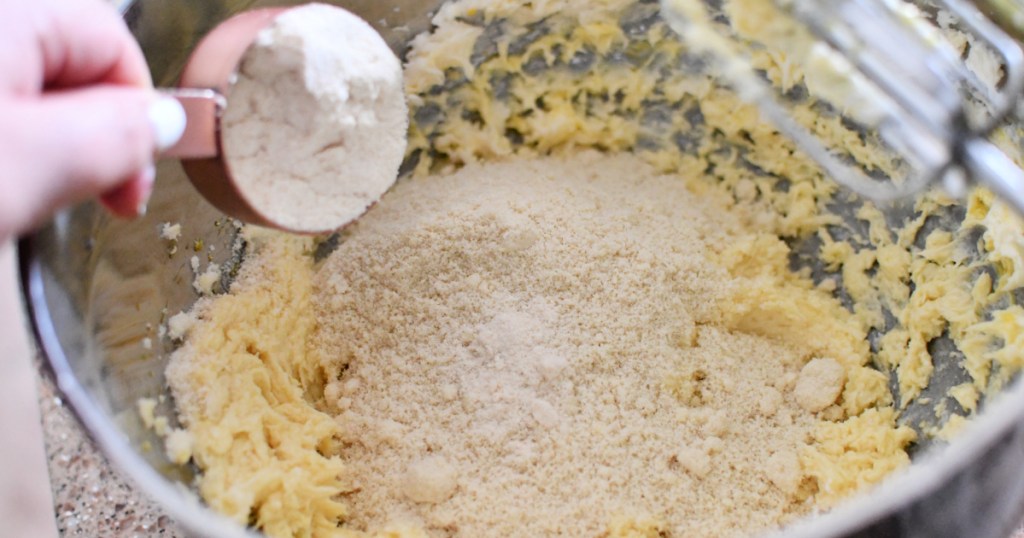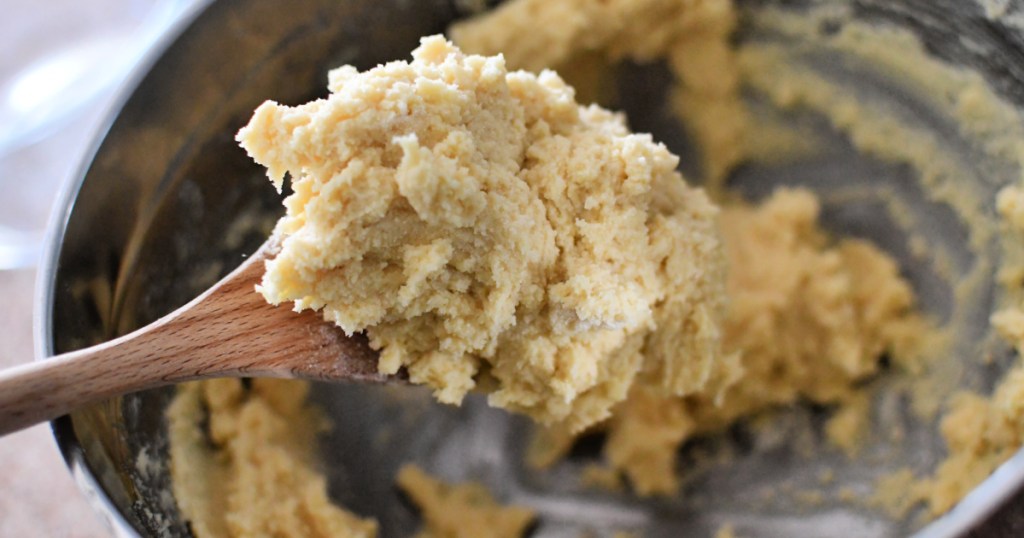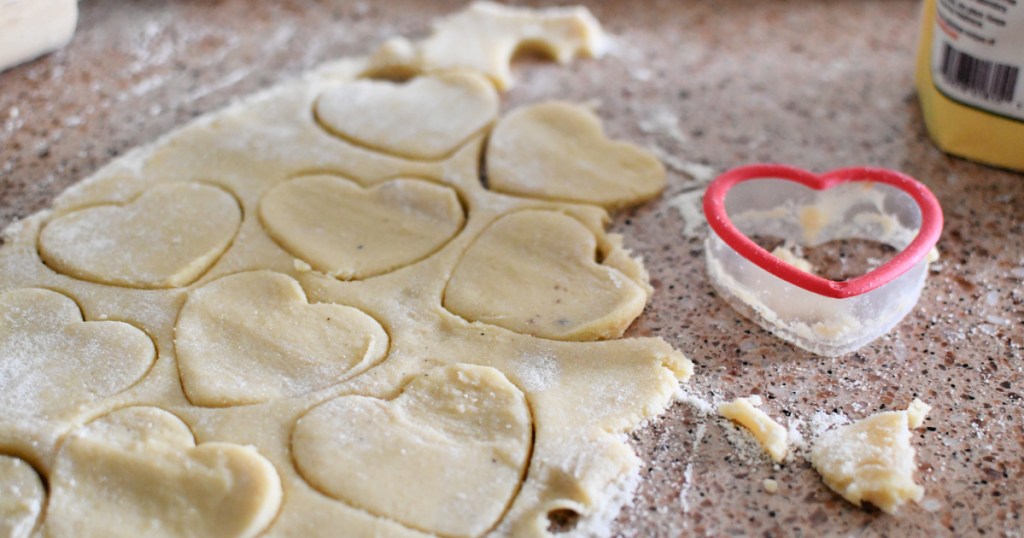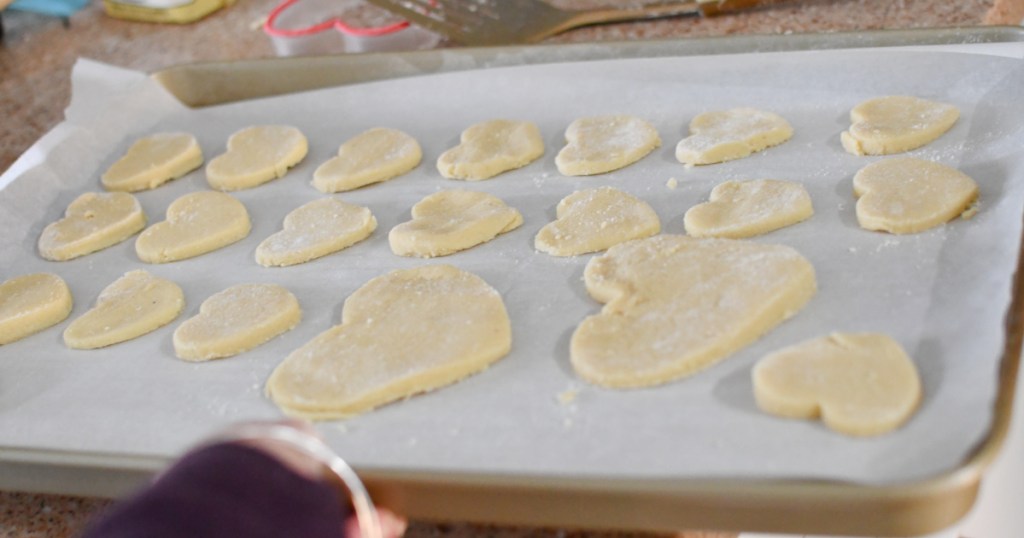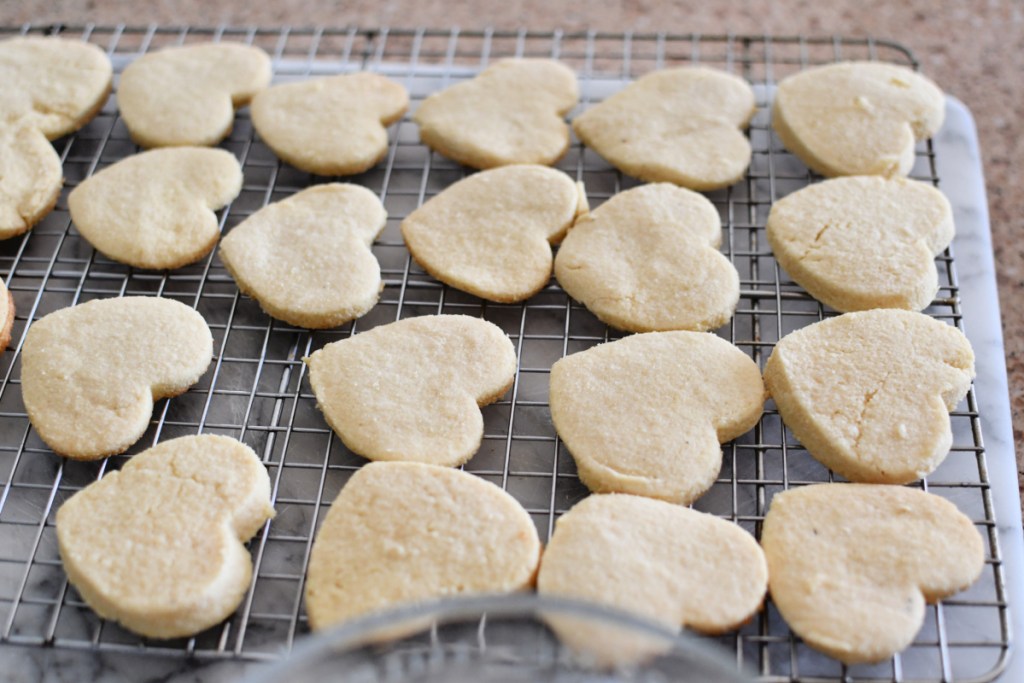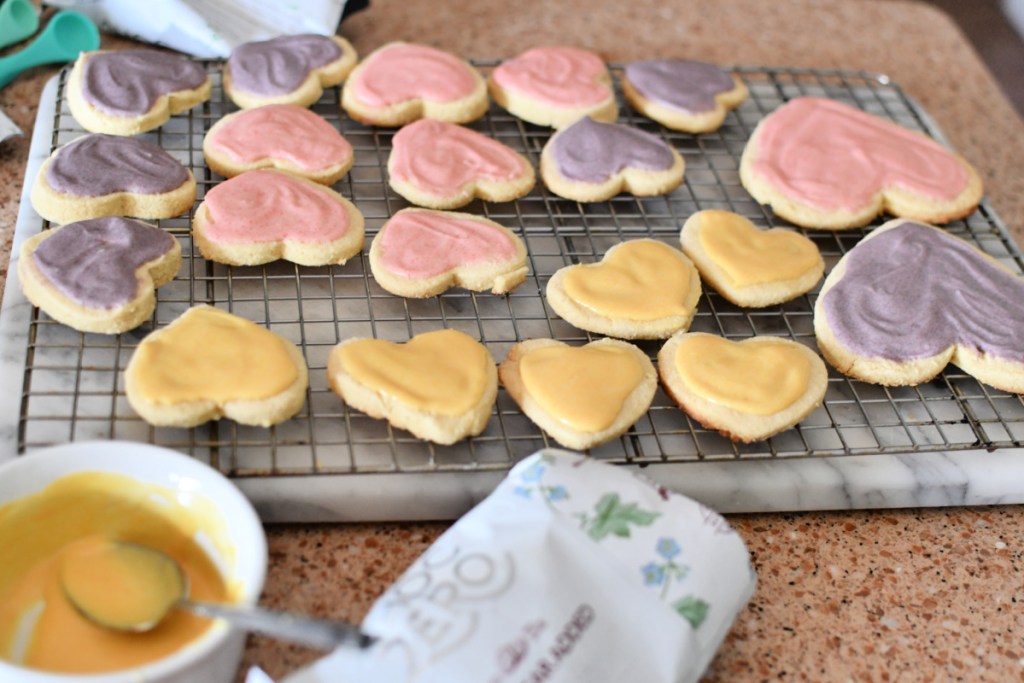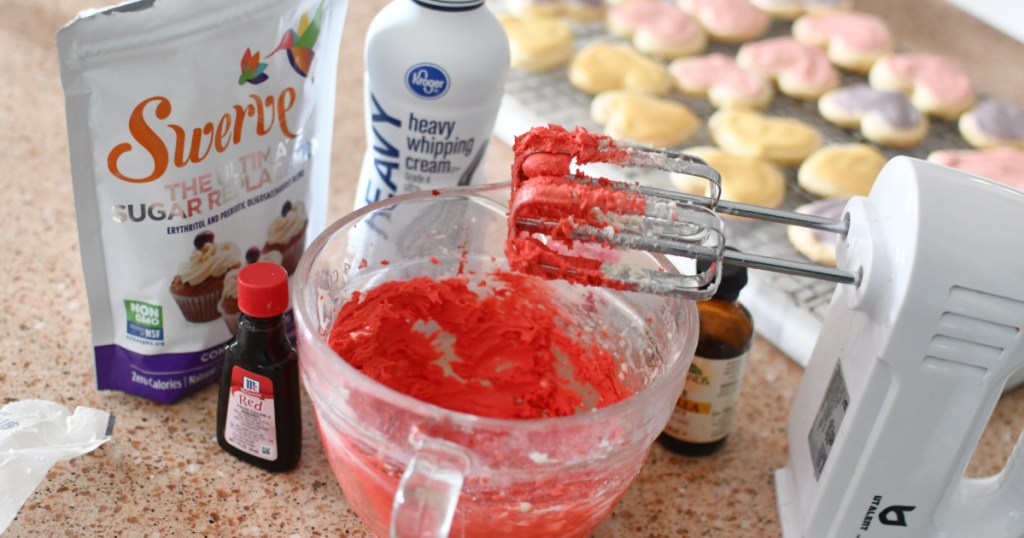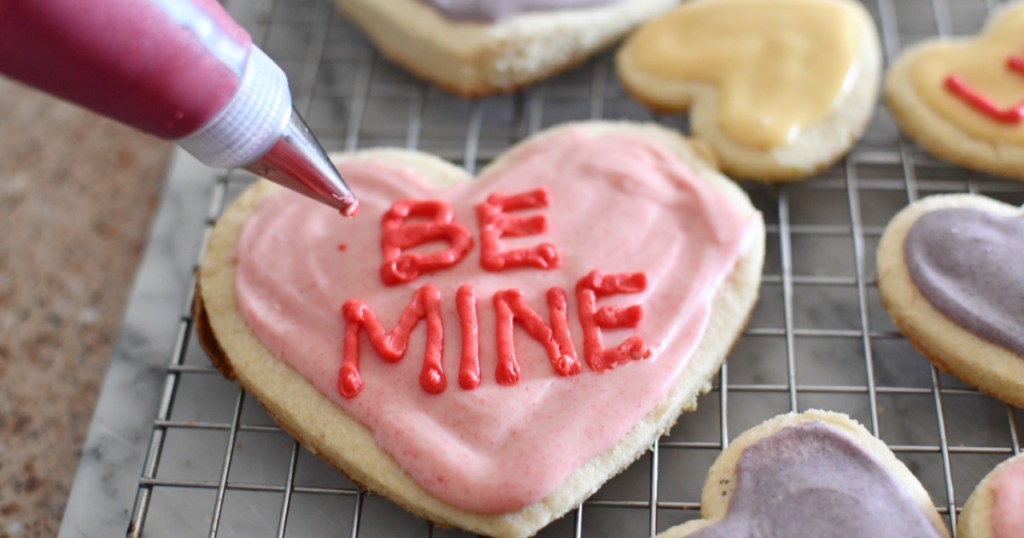 ---
---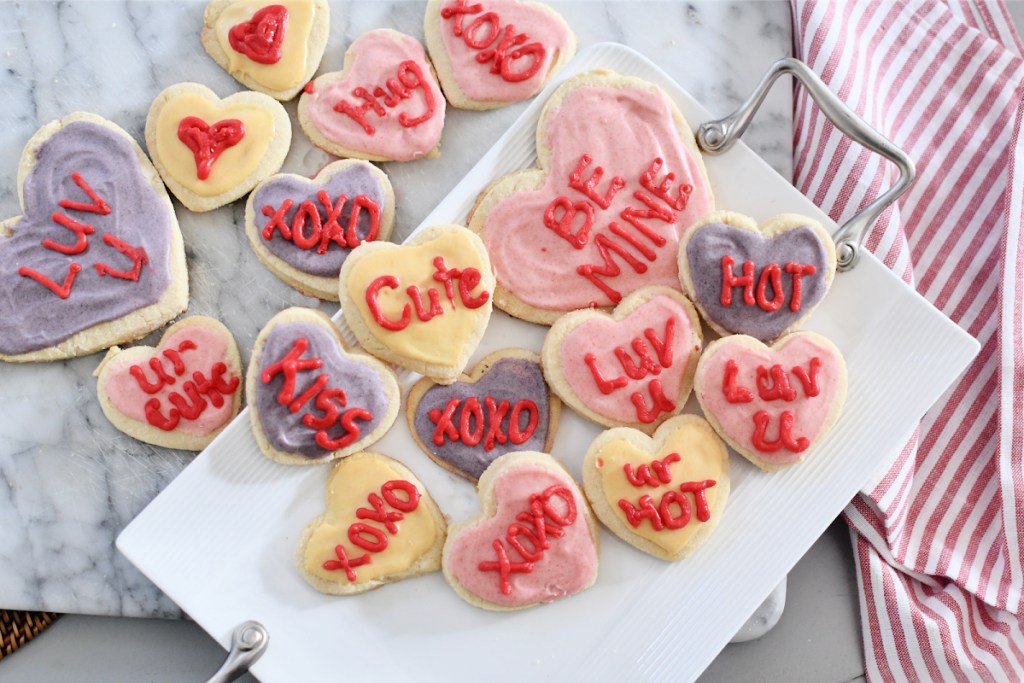 These look so similar to conversation heart candies, don't they!?
I LOVE how they turned out so much, and these would be so fun to make for your Valentine. I also love that they taste amazing too! The soft, chewy texture of the keto sugar cookies with the melted chocolate glaze is an excellent combo! This is such an awesome keto dessert. Enjoy!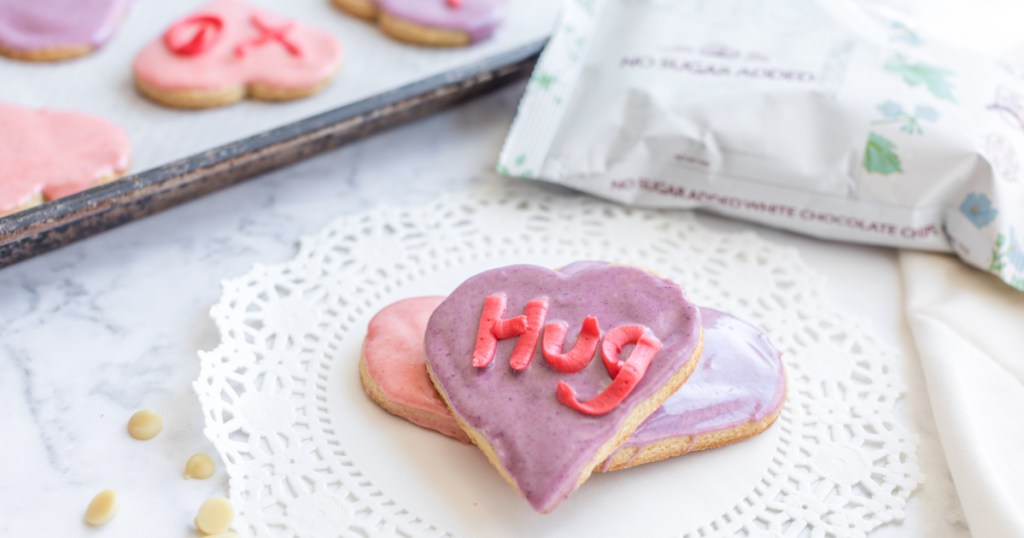 ---