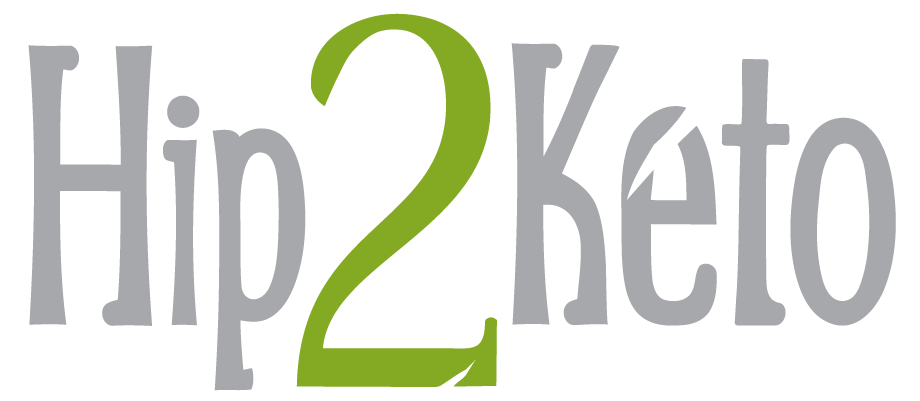 Conversation Heart Keto Sugar Cookies
yield: 24 SERVINGS
prep time: 1 HOUR 15 MINUTES
cook time: 7 MINUTES
total time: 1 HOUR 22 MINUTES
These buttery keto cut-out sugar cookies get topped with a rich white chocolate icing for a delicious Valentine's Day treat.
Ingredients
For the sugar cookies:
1/2 cup butter, softened
2 tablespoons cream cheese
1 egg
1/2 teaspoon baking powder
1/2 teaspoon baking soda
For the icing:
for the red buttercream frosting:
1/4 cup butter, softened
1/4 teaspoon vanilla extract
1 teaspoon whipping cream
a few drops of red food coloring
Directions
1
To make the cookies:
In a large bowl using an electric mixer, cream together butter, cream cheese, and Swerve granular until combined. Add in egg and extracts, mix on high until fluffy.
2
Add remaining dry ingredients into the bowl and mix on low making sure everything is mixed well.
3
Shape cookie dough into a large ball and cover with plastic wrap. Refrigerate for at least 1 hour.
4
Once the dough is chilled, preheat the oven to 350 degrees. Sprinkle coconut flour over the surface and roll out the dough. If you do not have a smooth surface, you can roll out the dough between 2 pieces of parchment paper. You will want the dough to be 1/4" thick. Cut out dough with cookie cutters and place on a parchment-lined cookie sheet.
5
Bake in the oven for about 7-8 minutes or until the edges turn slightly golden brown. Remove cookie sheet from the oven. Do NOT remove cookies from the cookie sheet until they are completely cooled. This will take about 10-15 minutes.
6
For the icing:
In a microwave-safe bowl, add the white chocolate chips and the coconut oil. Microwave in 15-second increments until smooth, stirring the chips between each interval in the microwave. Pour the melted white chocolate into three small bowls and add a couple of drops of food coloring. Stir with a spoon until combined.
7
Spoon the white chocolate icing onto each cookie. Use the back of the spoon to spread around the edges.
8
For the red buttercream piping frosting:
Add the butter, desired keto powder sugar substitute, and vanilla to a medium bowl and cream together using an electric mixer until smooth and creamy. Add in a few drops of red food coloring until the desired color is achieved, and mix again until the color is mixed in well.
9
Transfer the frosting to a pastry bag with a skinny tip. Pipe the desired lettering onto the keto sugar cookies. Enjoy!
Nutrition Information
Yield: 24 cookies, Serving Size: 1 cookie, about two-inch sized
Amount Per Serving: 147.8 Calories | 12.13g Fat | 13.6g Total Carbs | 4.9g Fiber | 7g Sugar Alcohol | 2.3g Protein | 1.7g Net Carbs
https://hip2keto.com/recipes/conversation-heart-keto-sugar-cookies/