Don't Feel Like Cooking? Try Real Good Foods Low-Carb Italian Entrees (Spotted at Walmart!)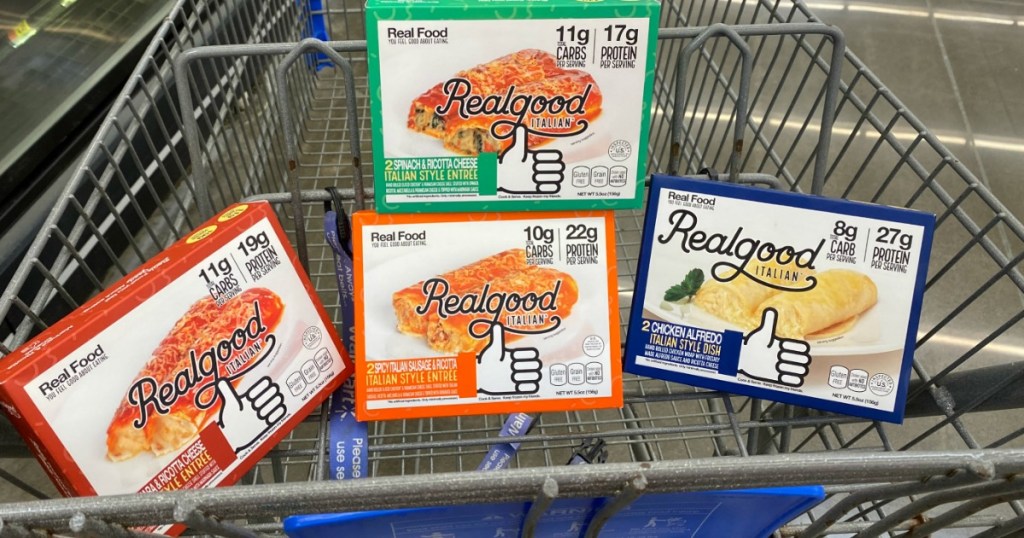 Low-carb microwavable entrees are on the menu tonight, and they're darn good!
Don't feel like cooking? Real Good Foods Co. has got you covered with some flavorful and low-carb Italian entrees. But don't worry, these frozen entrées don't have all the suspicious ingredients that most freezer foods have.
We were excited to spot these Real Good Foods frozen meals at Walmart for under $4 each! 🙌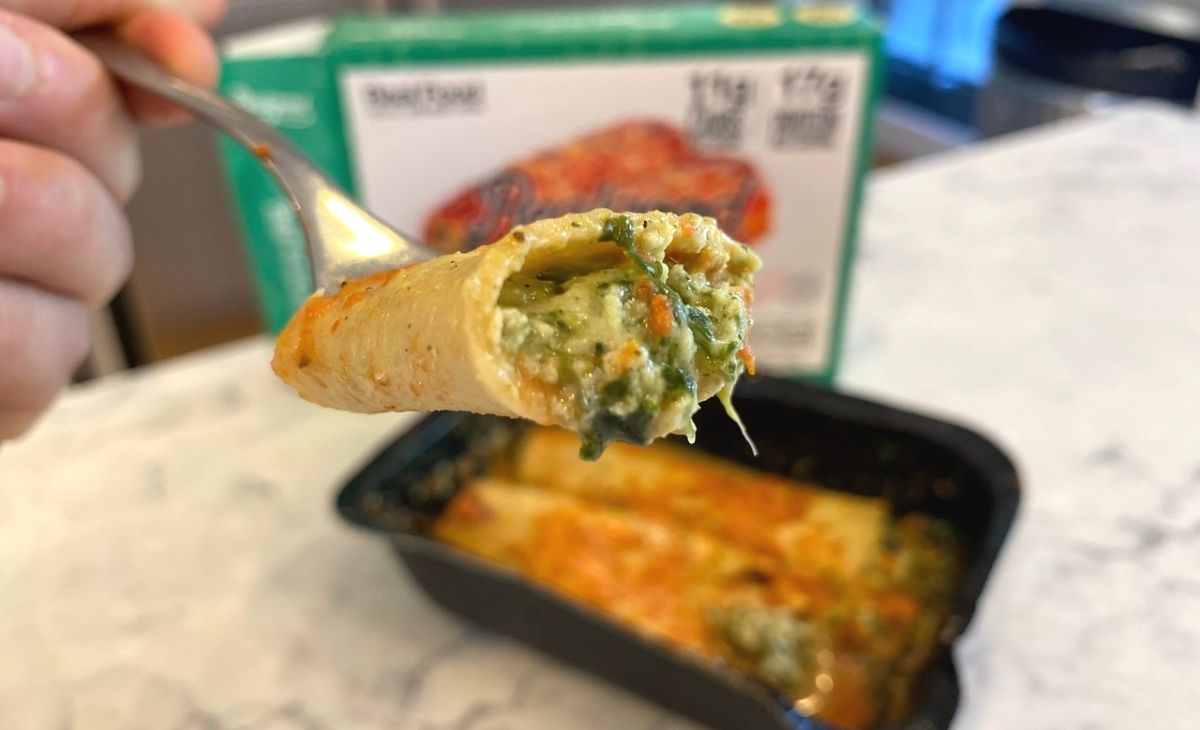 With just four minutes of cook time, you'll be biting into a cheesy, zesty meal faster than you can say "what's for dinner?" These microwaveable meals are packed with protein to keep you sustained. Even better, they are relatively low in carbs, so you can easily stay within your keto boundaries.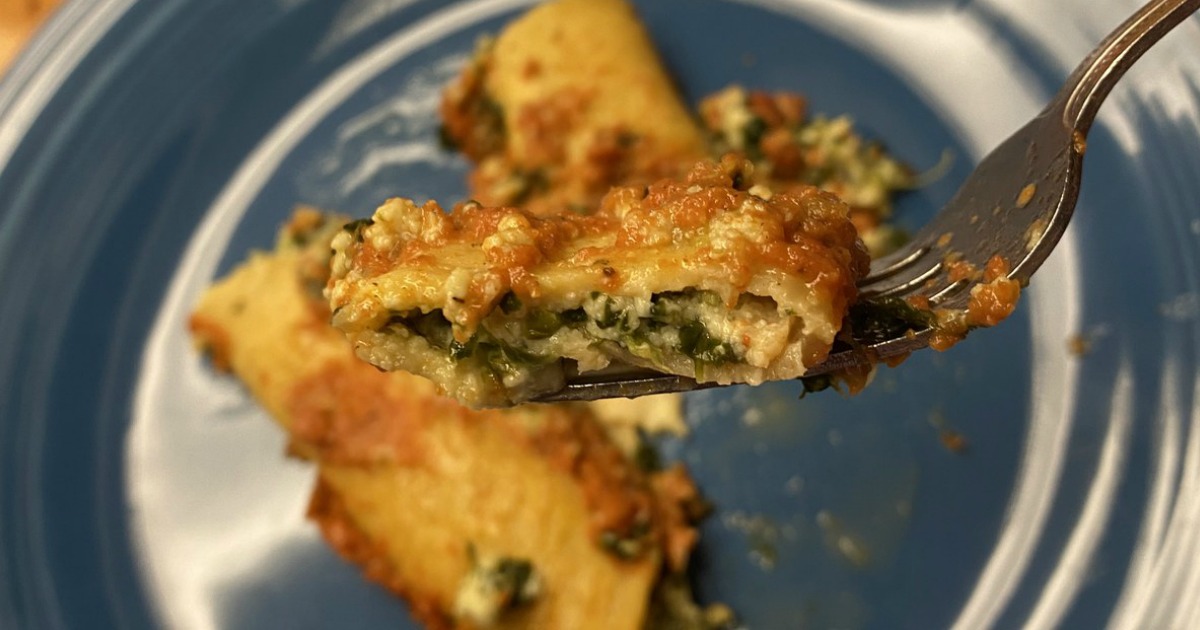 While this quick meal idea is ideal for keto eaters, it's also kid-friendly and great for those nights when you've got too much laundry to tackle and not enough time to whip up something fresh for the kids.
---
Real Good Foods nutrition information: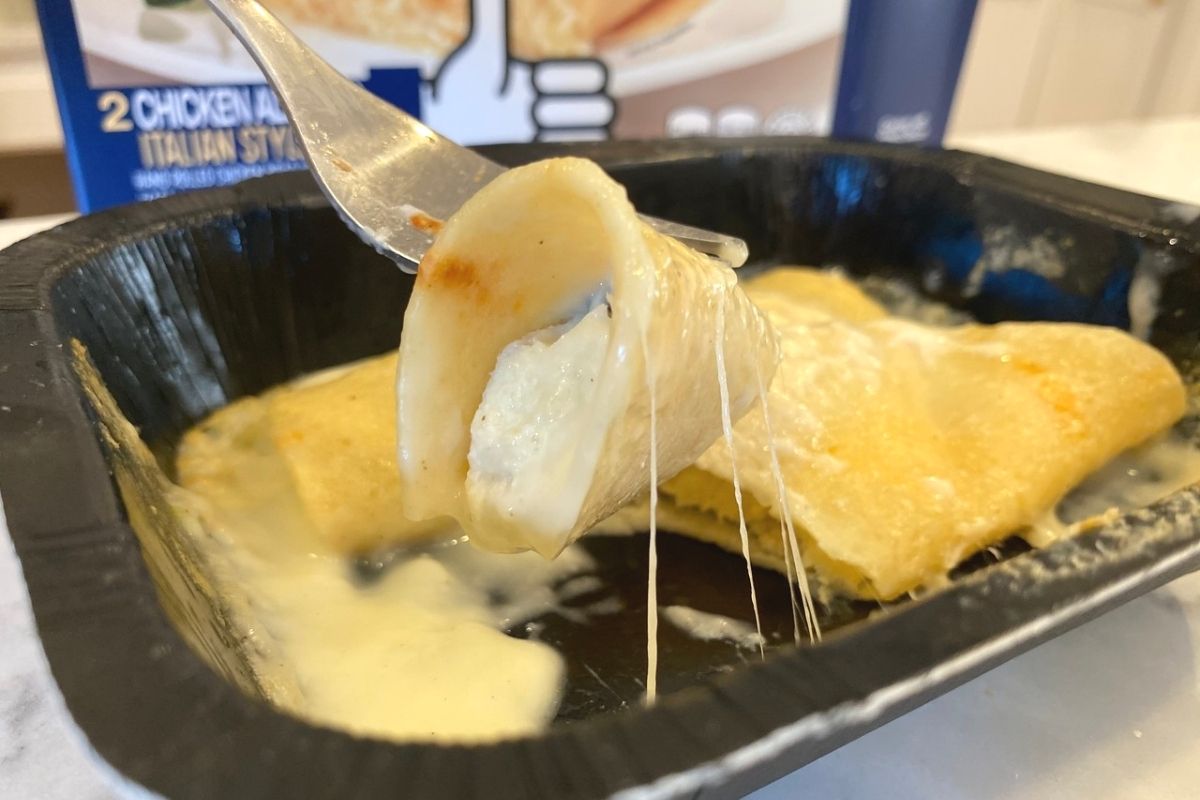 ---
---
---
Real Good Foods entrées are gluten-free, grain-free, and low in sugar. 🙌 While I wouldn't recommend making these a dinner go-to (as with any processed frozen food), they're a great back-up meal option that's filling and flavorful.
---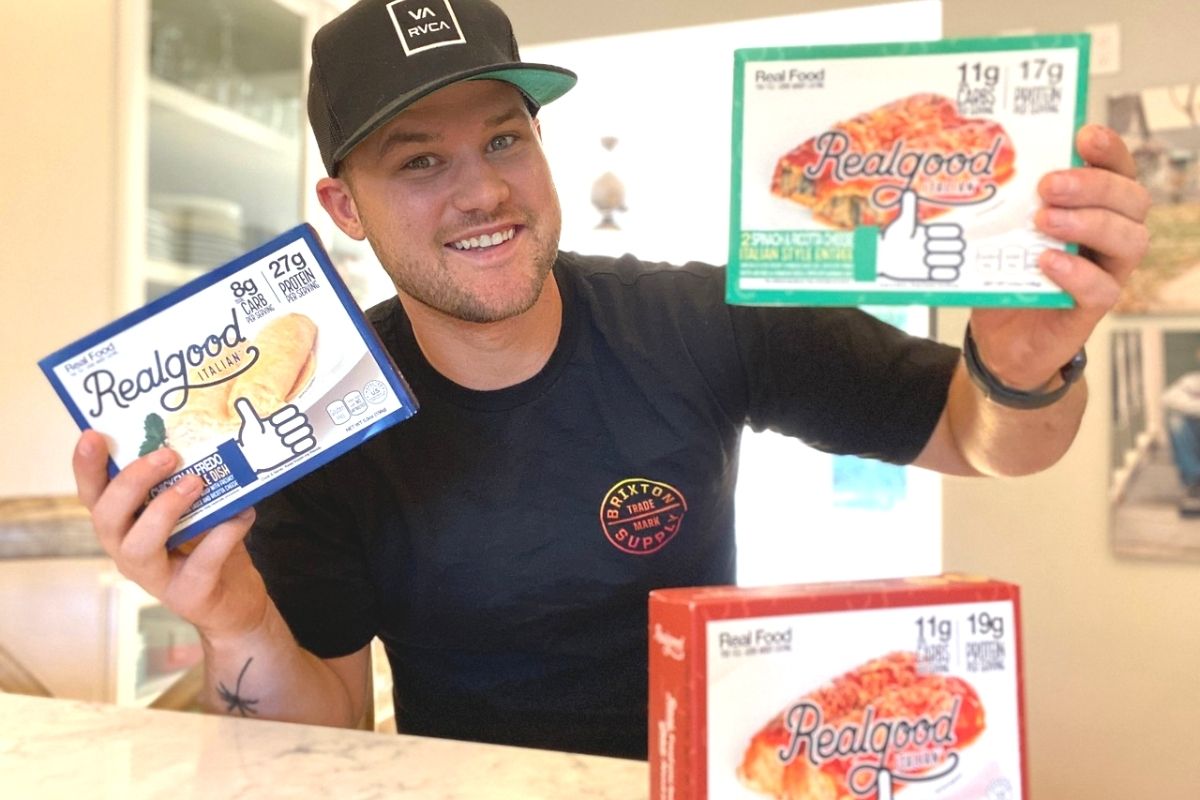 Here's what Stetson thought of the Real Good Foods Italian Entrées:
"All of the Italian entrée flavors I've tried are really good. I love that they're high in protein and low carb. If you're on the go a lot and need a quick, filling meal, just pop these in the microwave for 4 minutes and you've got yourself a tasty lunch or dinner or even a snack (as these don't necessarily fill me up, but I can definitely put down some food!).

They're also a great value for the price. Are they a spectacular grade-A meal? Not exactly, but they're a pretty tasty alternative. I would definitely try baking them next time as I am sure they would be even more flavorful. Overall, I'm a big fan and like having these on hand for those nights when I don't feel like cooking (which is often!)." – Stetson
---
Stacy from our Hip2Keto team also tried these and really enjoyed them, too –
"I really loved the new Real Good Entrées! They are similar to their enchilada line in terms of both size and texture, but the flavors are unique and phenomenal. I highly recommend them if you're needing a quick meal idea. The Spinach & Ricotta cheese flavor is by far my favorite!" – Stacy
---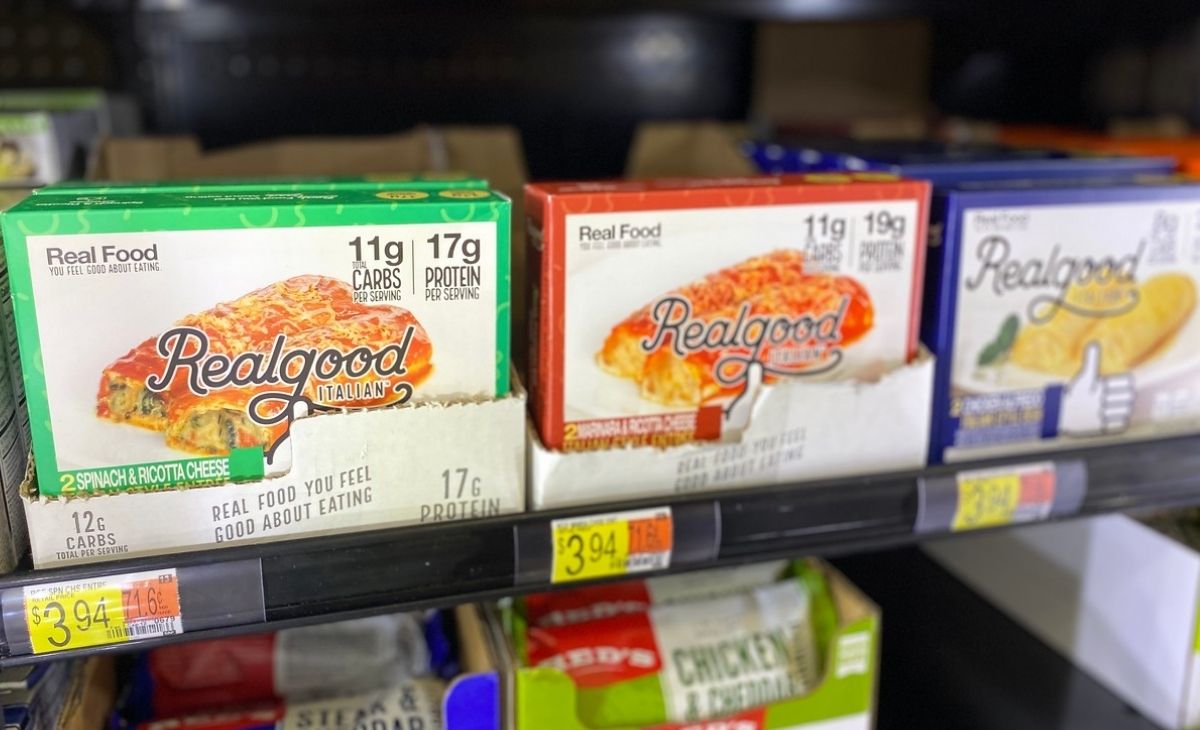 There's an entree flavor for everyone!
Not a fan of the flavors we tried? There are tons of other yummy low-carb meal options to choose from including 2-Cheese Enchiladas, Spicy Italian Sausage Entrees, classic Beef Enchiladas, and many more. And at just $3.94 per meal at Walmart (or less if they go on rollback!), you might as well try a few different ones!
And no, this is not a sponsored post, just an honest product review.
---