Move Over Zoodles — This Keto Pasta Alternative is Taking Over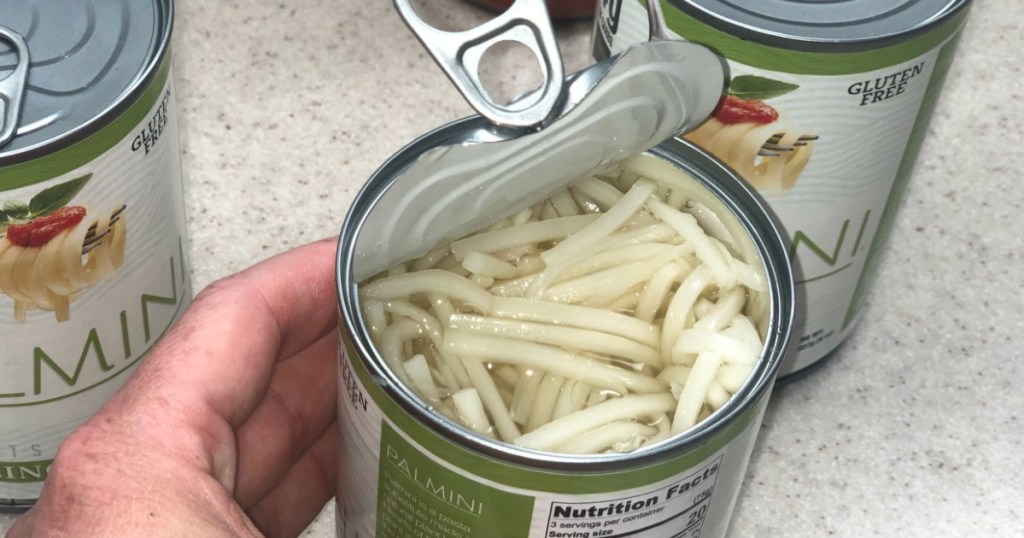 Have you tried this trendy new plant-based pasta?
Recently I was introduced to Palmini, a pasta made from hearts of palm. Not only is it 100% plant-based pasta, but each serving only has 20 calories and 4g carbs, plus it's sugar-free and gluten-free! It also has the taste and texture of traditional pasta when it's "cooked" with your favorite sauces.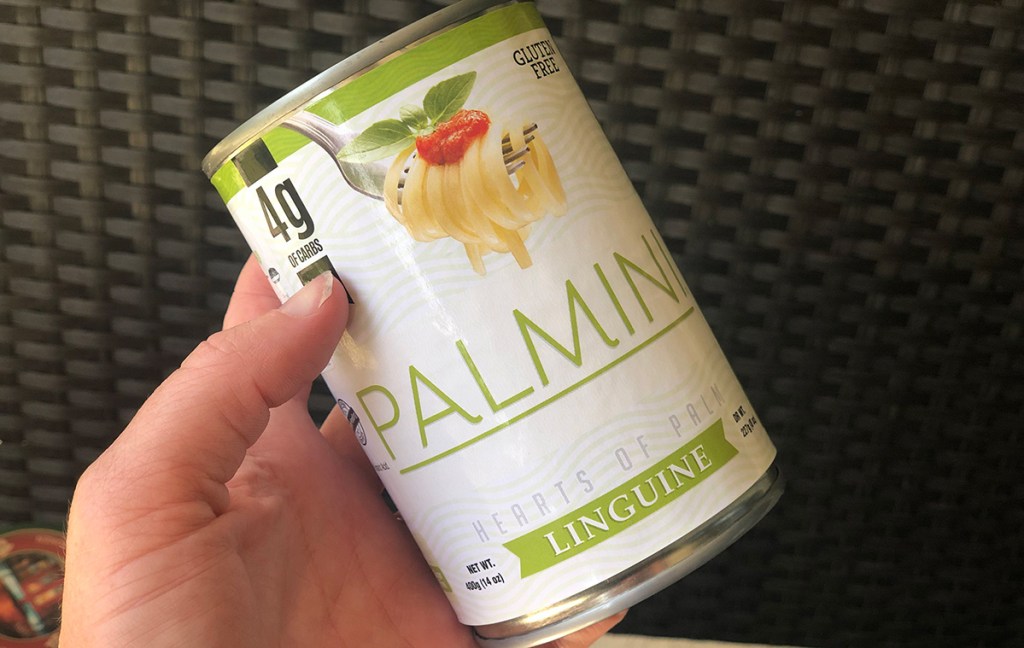 What are the benefits of hearts of palm?
Harvested from certain palm trees, hearts of palm are pretty much a superfood.
Rich in fiber, potassium, iron, zinc, phosphorus, copper, vitamins B2, B6, and C.
A good source of protein, riboflavin, and potassium.
Full of dietary fiber, vitamin C, folate, calcium, iron, magnesium, phosphorus, zinc, copper, and especially, manganese.
Have a favorable ratio between omega-3 and omega-6 fatty acids.
I simply had to try these keto-friendly noodles after hearing all these great benefits so I shared my experience on Facebook Live!
Tips for preparing Palmini: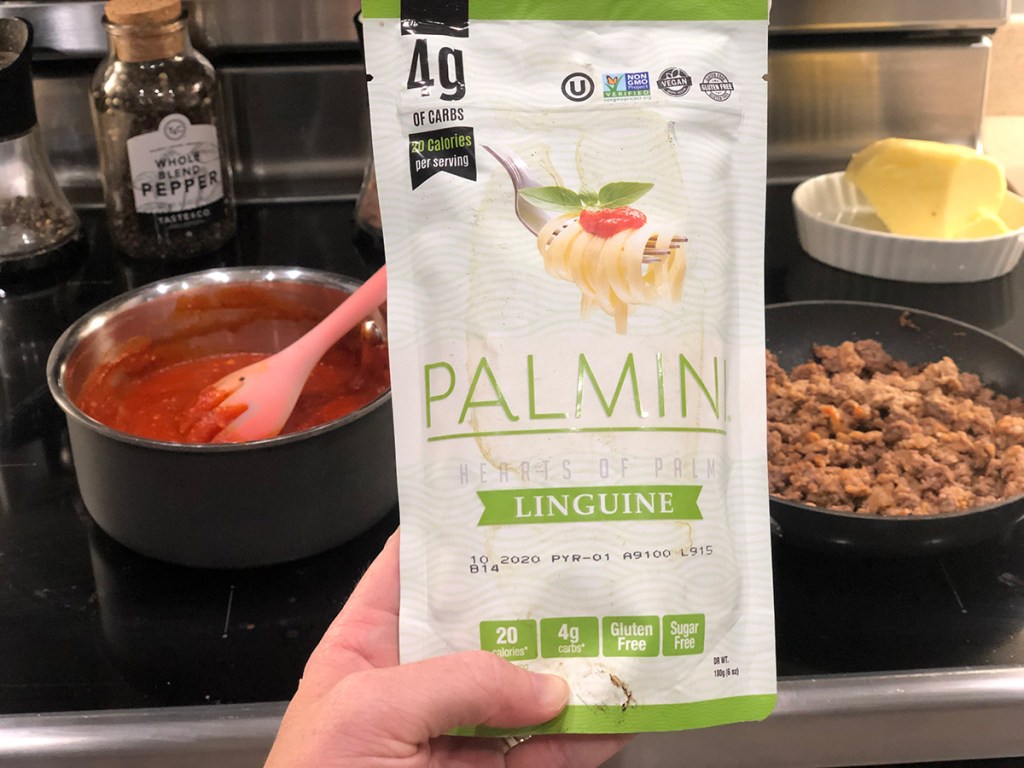 They taste best in hearty sauces.
I didn't care for the Palmini when I cooked it with butter and garlic, but it was much better when I tossed the noodles in Rao's marinara sauce.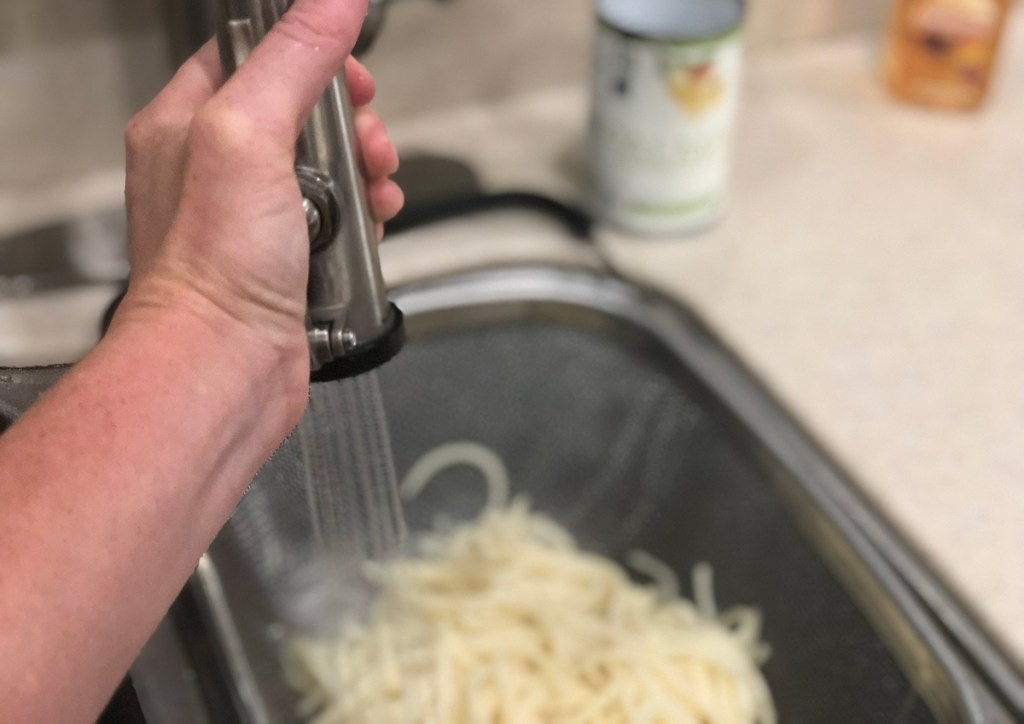 Try giving them a soak.
According to the Palmini website, if you soak the noodles in milk and rinse, they will take on a milder flavor similar to that of typical noodles.
Prepare them in your desired sauce.
Even though the noodles are already "cooked", you'll want to heat them up in a sauce so that they become a bit softer and take on the flavors of the sauce.
---
So, are they any good?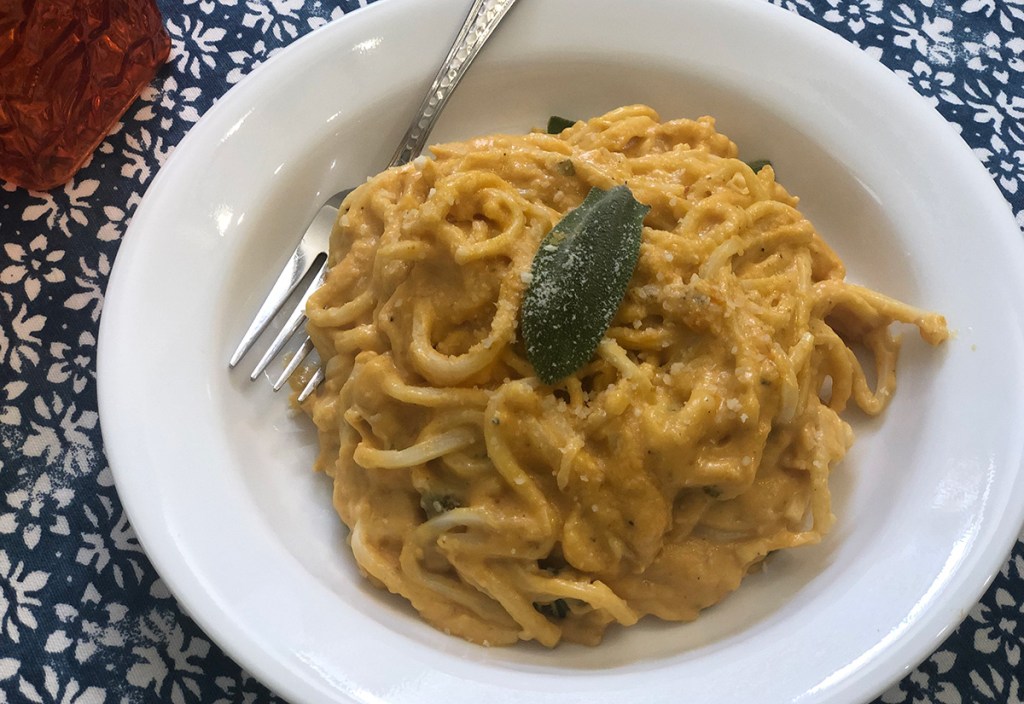 YES! This pasta is so satisfying! Although I am not the biggest fan of the price, it definitely gives you a really good "pasta" taste! I also love how the noodles are full of health benefits and the hearts of palm are sustainably sourced.
While I kept my pasta simple the first time around, I made these a second time tossed in Lina's yummy pumpkin sage alfredo sauce and they were absolutely delicious!
Want to try them yourself? You can pick up these noodles at Walmart & Amazon in both pouches or cans, with the canned packaging being the better value.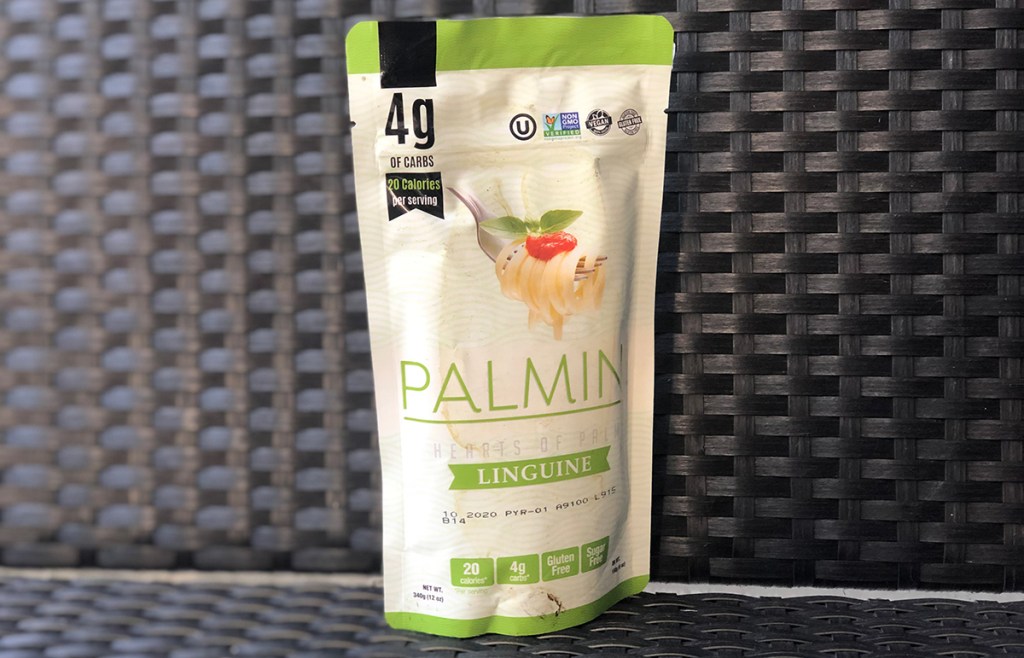 Let's all raise a fork to the latest keto-friendly pasta!
---