Why the Ninja Master Prep is a Must-Have Gadget in a Frugal Keto Kitchen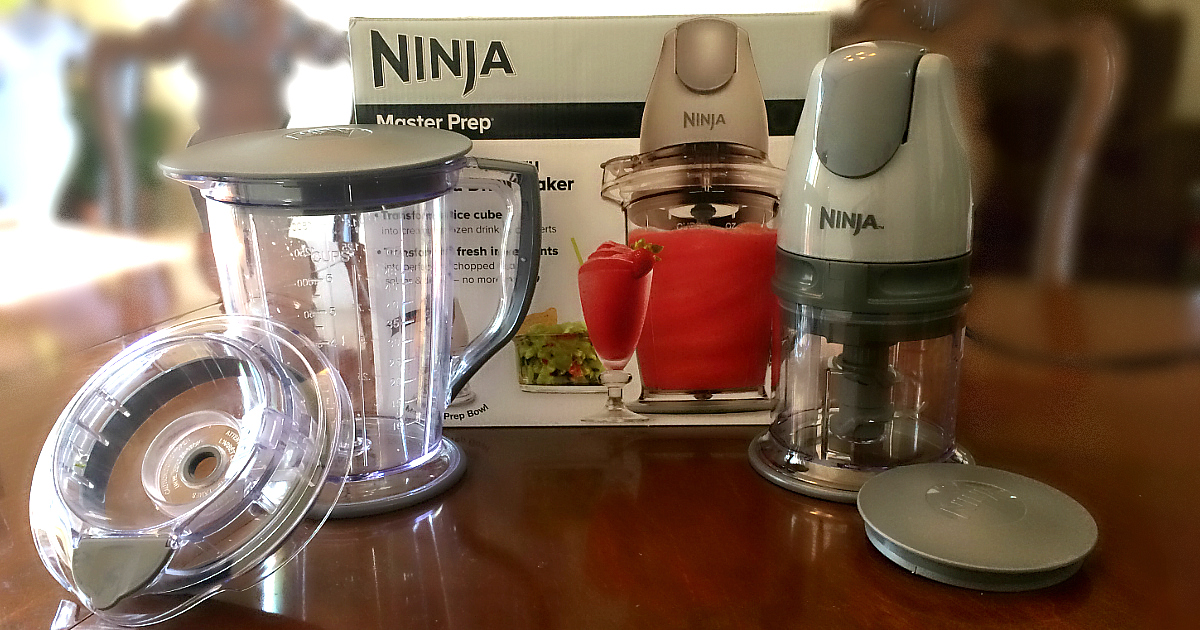 Want to blend, chop, and process foods in a pinch?
If so, you'll love the Ninja Master Prep – one of our favorite keto kitchen gadgets here at Hip2Keto! ? This little tool is so phenomenal, in fact, that one of our Hip2Keto team members replaced over $500 in kitchen appliances for one that costs just $35 (the Ninja). And it's even lasted her for 10 years! It doesn't get much more frugal than that.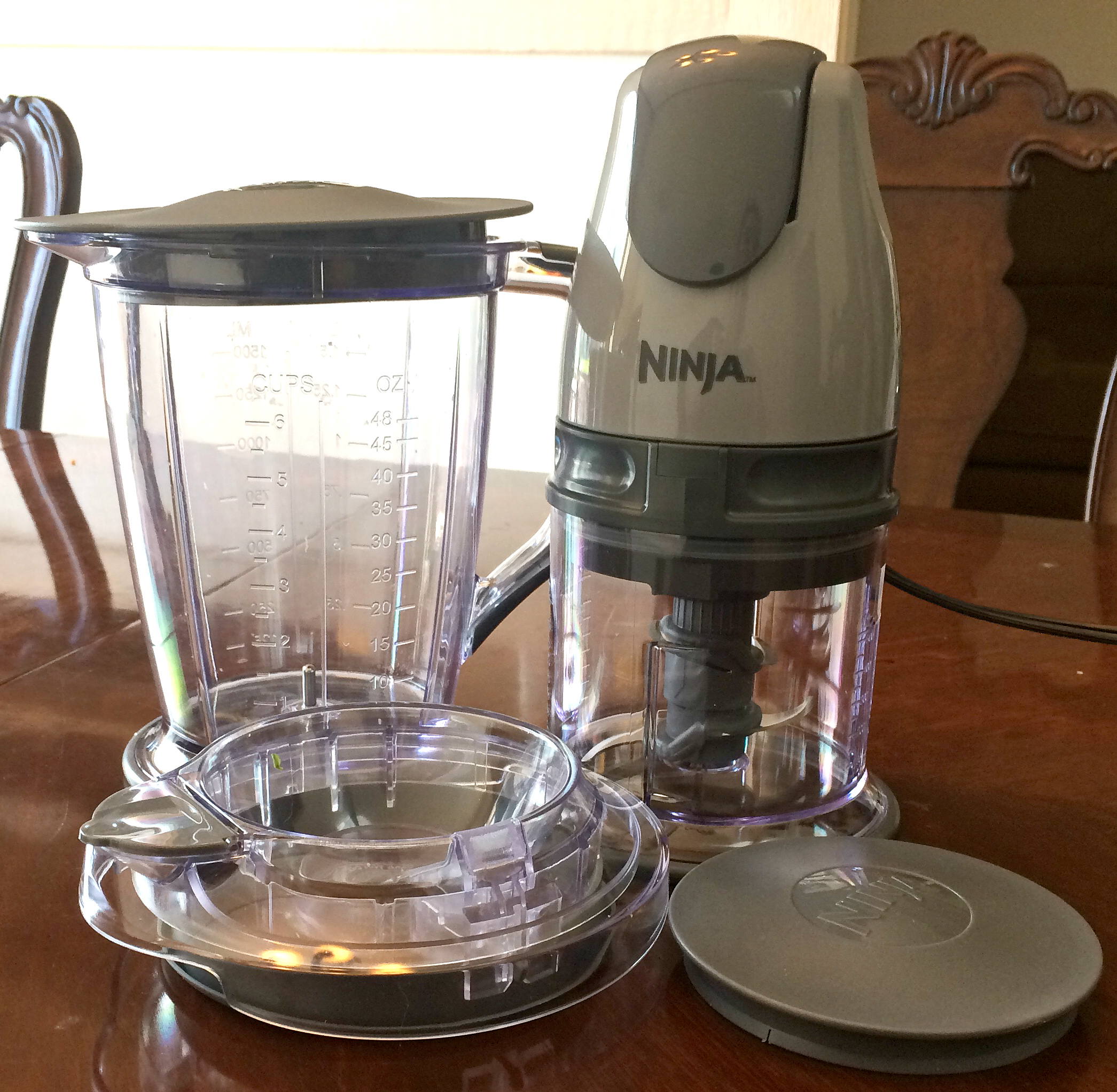 The Ninja comes with a large 48oz pitcher that is perfect for making several drinks or smoothies at a time AND a 2-cup processor that minces, dices, chops, blends, and purees. This gadget can whip up a batch of Restaurant Style Salsa in no time, which would pair well with these Nacho Chips for a delicious and healthy snack! Yum! ? Even better, both containers come with lids for easy storage.
You can find this gadget at Walmart, Target, Best Buy, and other retail stores for around $35.
---
Check out this review from a Hip2Keto sidekick…
"You name it, and if it's a kitchen gadget, I've probably owned it. As a low-carb food writer, I've had high-quality blenders, food processors, shredders, and graters, but nothing's been as universally useful as my Ninja Kitchen Prep! What's more, even though I've owned George (don't look at me that way – you know you name your appliances, too ?) for over a decade, I have no intention of replacing my Ninja with another appliance. As a kitchen minimalist, having one small appliance that does everything I need is a massive win. And if this appliance ever does go kerplooey, I'm buying another one straight away." – Jamie

---
And no, we're not getting paid to post about the Ninja Master Prep. We just love it and want to share with you! ?

---