Kerrygold Dubliner Cheese Wedges Are SO Creamy – AND Keto Friendly!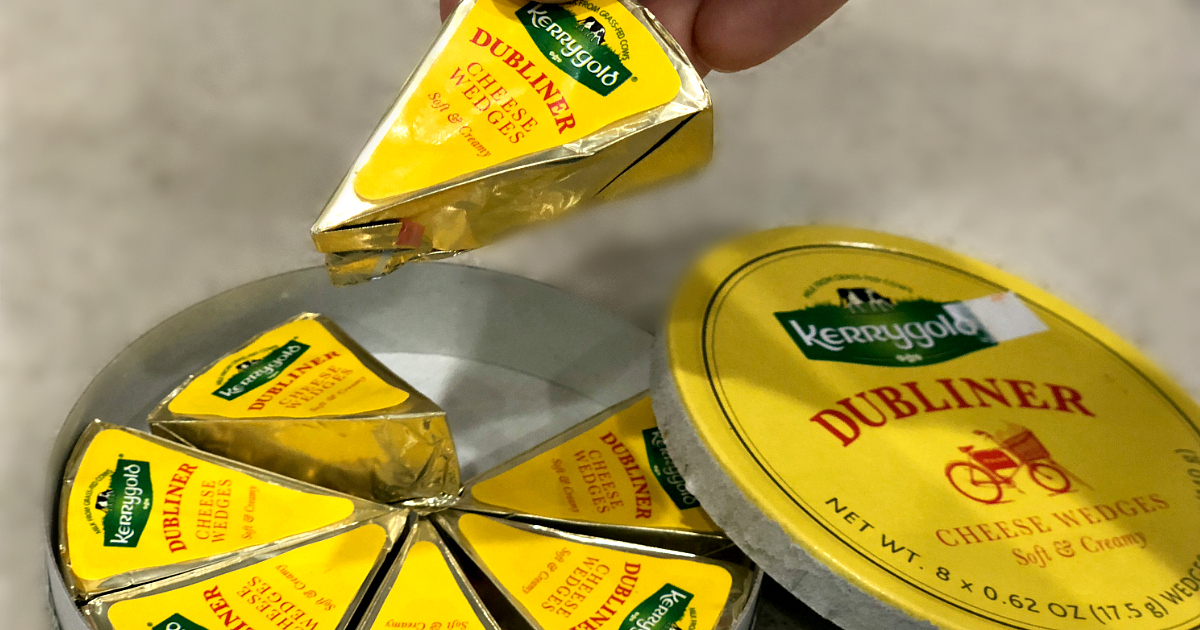 On a scale of 1 to 10 – these are GRATE!
At Hip2Keto, we're addicted to Kerrygold butter, AND we also love their keto Dubliner Cheese – now available in convenient wedges! These cheese wedges are 100% natural grass-fed and contain no artificial flavors or additives.
We can't get enough of them!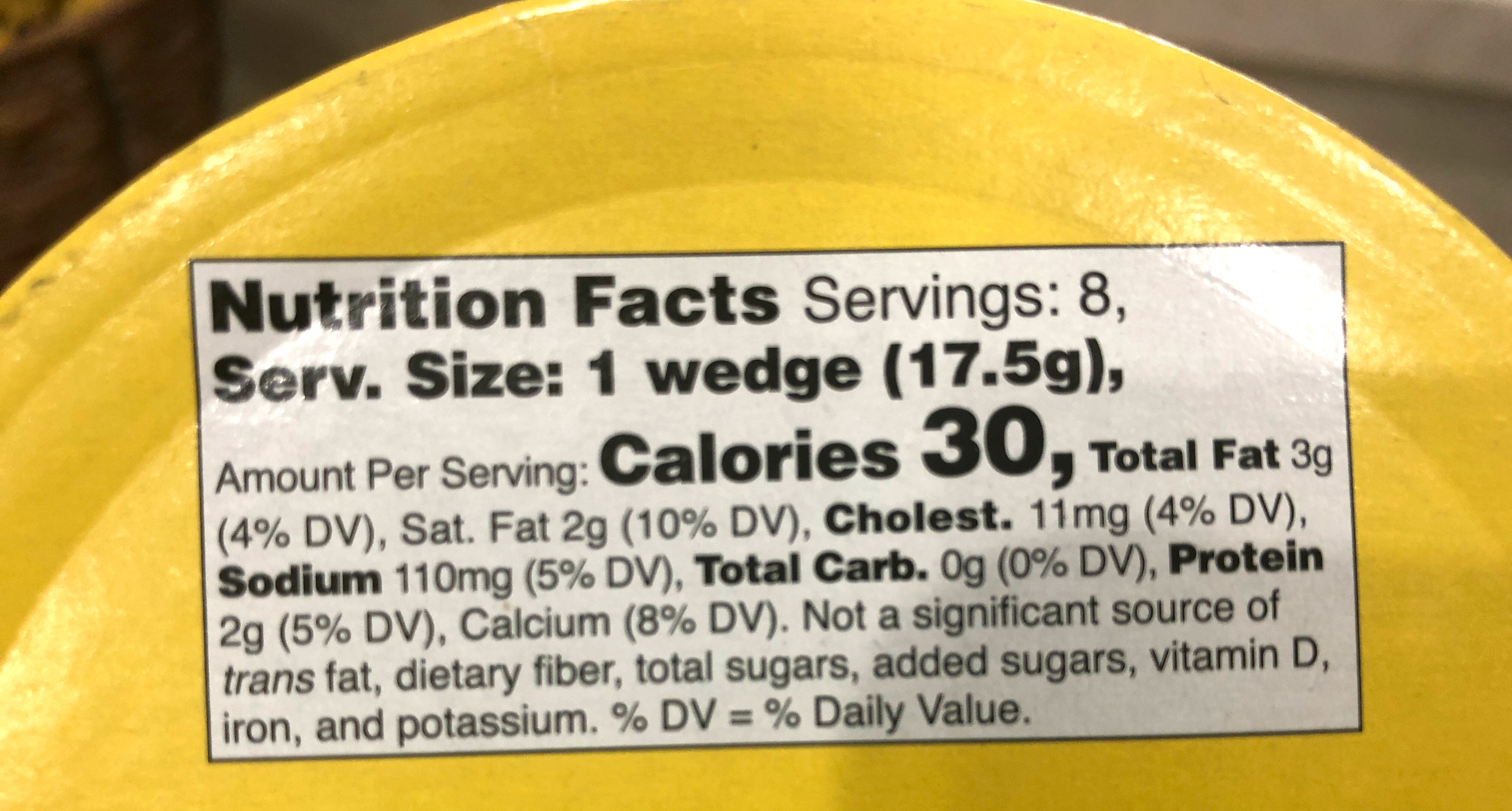 With 30 calories, 3 grams of fat, 2 grams of protein, and ZERO carbs per wedge, they're perfect to pack in lunches or munch on for an afternoon keto snack!
You can conveniently find these cheese wedges at Trader Joe's, Albertsons, Whole Foods Market, Super Target, and other retailers listed here.
---
Check out this review from a Hip2Keto sidekick…
"Kerrygold Dubliner Cheese Wedges are sooooo soft, creamy, yummy – and they're KETO. They are also convenient for on-the-go snacking since they come in little individually wrapped pieces!" – Erica
---
And no, we're not getting paid to post about Kerrygold Dubliner Cheese. We just love their cheese and want to share them with you!

---