Galbani String Cheese is a Fun Keto Snack for Kids AND Adults
Cheese lovers!
A favorite keto snack at Hip2Keto is Galbani Whole Milk String Cheese. With 90 calories, 7 grams of fat, 7 grams of protein, and ZERO carbohydrates per stick, it's a great way to pack in the protein and get some calcium, too. You can find Galbani cheese products at select stores, including Albertsons, Publix, and other stores listed here.
---
Check out this review from a Hip2Keto sidekick…
"These Galbani Cheese Sticks are truly the BEST of the BEST! I have tried every single brand out there. They are thicker (which means MORE CHEESE) and such an awesome grab-and-go stack for both the kiddos and adults! They also have fun trivia questions on them, too. LOL! My hubby comes into bed every night with at least three cheese sticks asking me trivia questions I don't always want to answer. " – Erica
---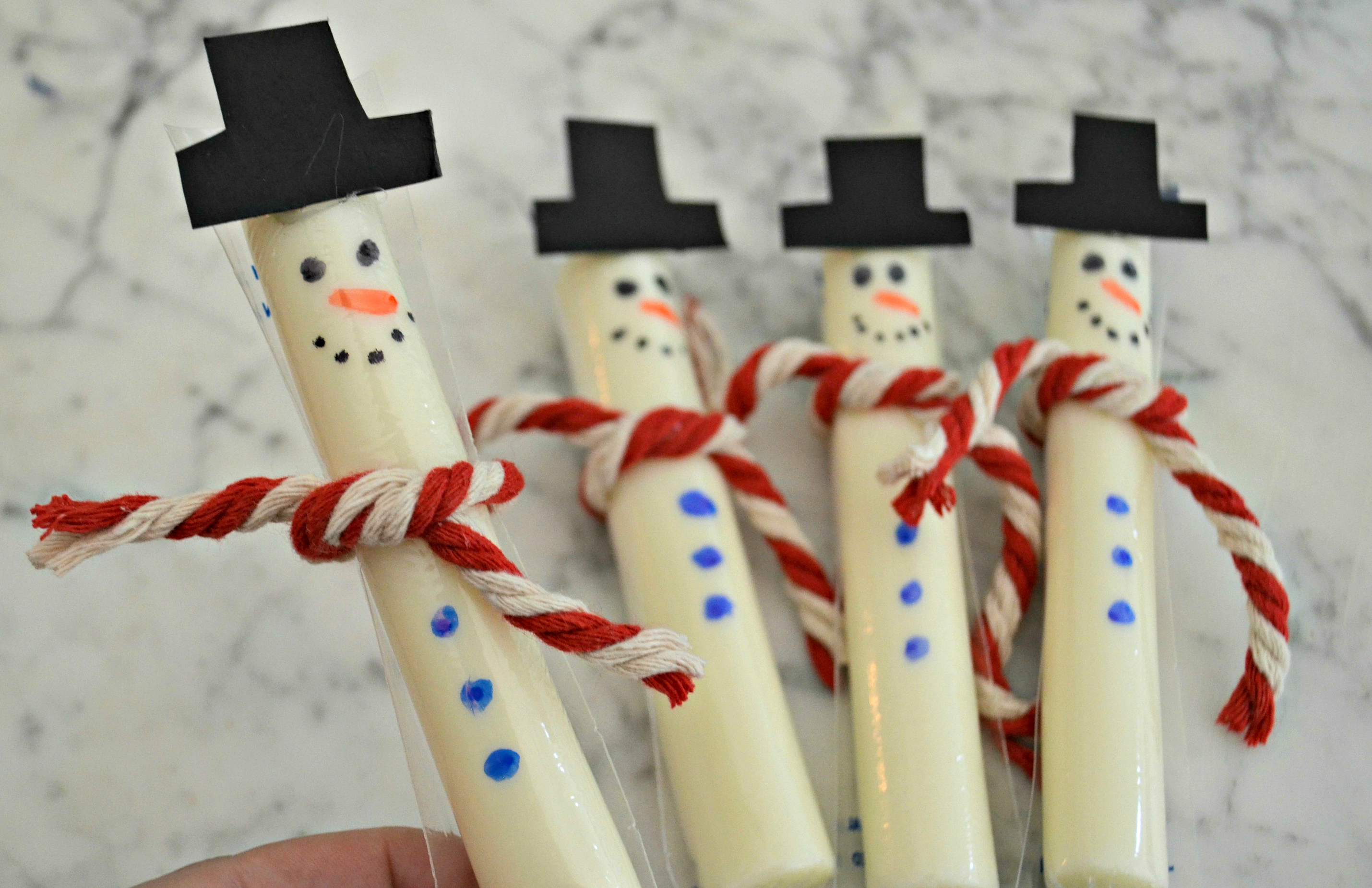 By the way…
These sticks are fun for the holidays, too! Consider making spooky Halloween Ghosts or festive Snowman with Galbani String Cheese sticks and pack them in your kiddos' lunchboxes! They'll love it!
---
And no, we're not getting paid to post about Galbani String Cheese. We just love their cheese and want to share it with you!

---