Show Off Your Love for Keto with These FUN T-Shirts
Whether you are a low-carb dieter, a beginner to the ketogenic diet, or a seasoned keto pro (so deep into ketosis that not even an occasional treat can throw you out of keto 🙌🏻), these fun t-shirts are for you!
They're perfect for wearing to the gym, while shopping at the grocery store, or at home reminding your family that, yes, you are still doing keto — and no, you do not want to cheat. 🙅🏼‍♀️ Note that the following shirts are 100% cotton.
Check out these fun keto shirts we're loving…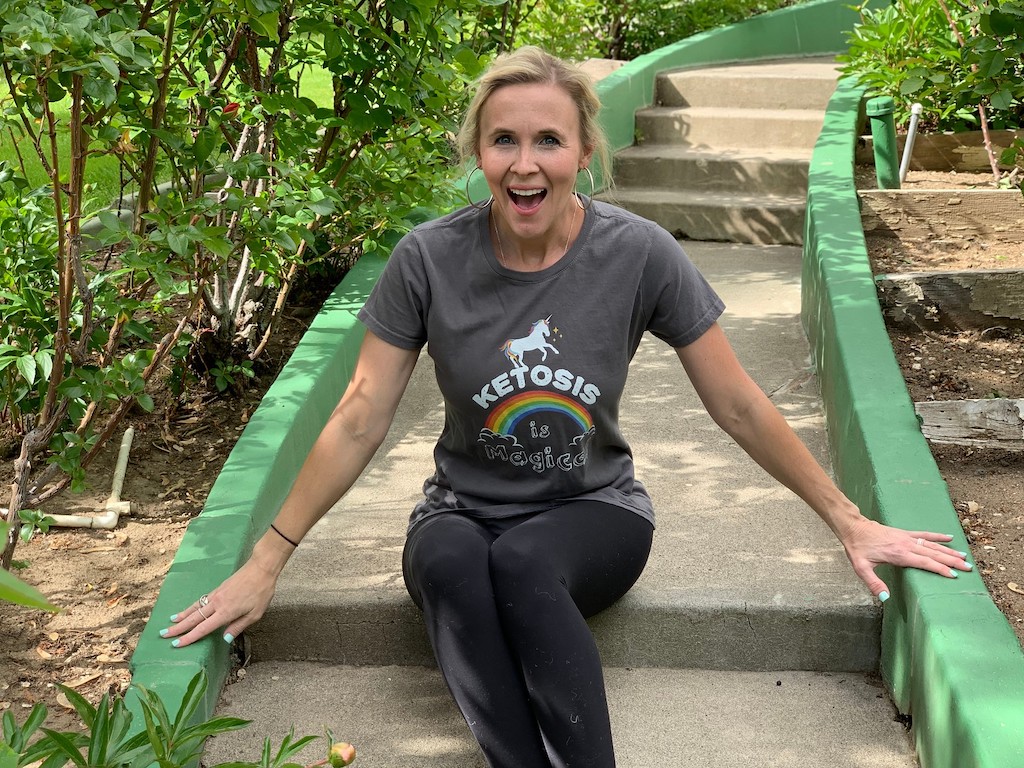 What could be better than a rainbow unicorn shirt to show off your keto lifestyle?! 🦄 🌈 This t-shirt would be perfect for working out in at the gym or just wearing around town. Because keto is magical!
---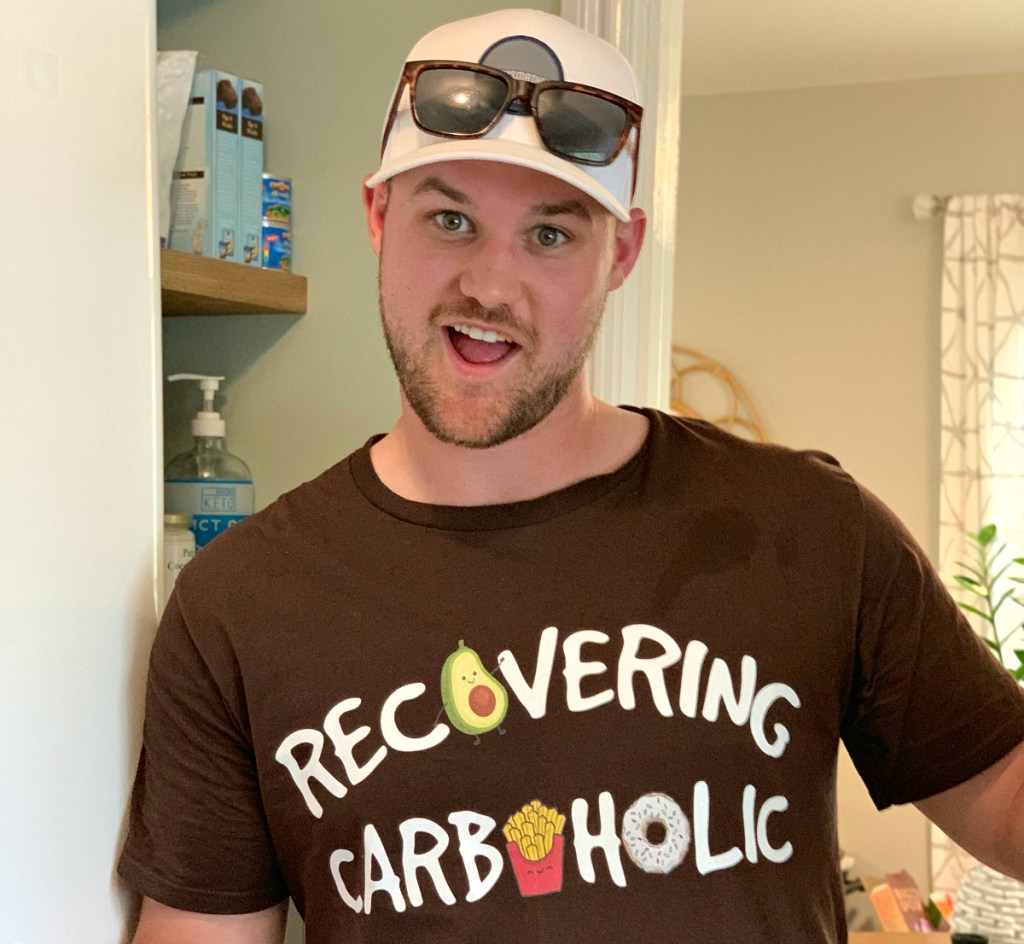 Want to make a statement? This shirt is perfect for everyone living and loving a keto, low-carb, or paleo lifestyle… or for everyone else who just has a hard time giving up carbs.
---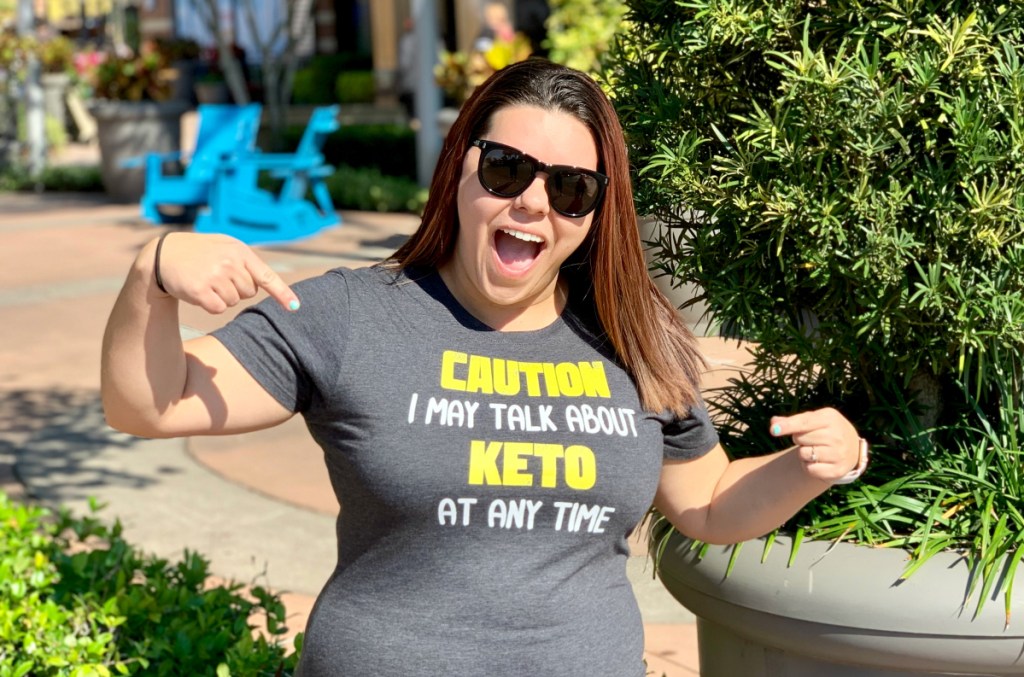 This tee would be a fun gift idea for someone who loves to talk about their ketogenic lifestyle! 🙋🏼‍♀️ What a fun way to start a conversation and show off your love for the low-carb, high-fat lifestyle.
---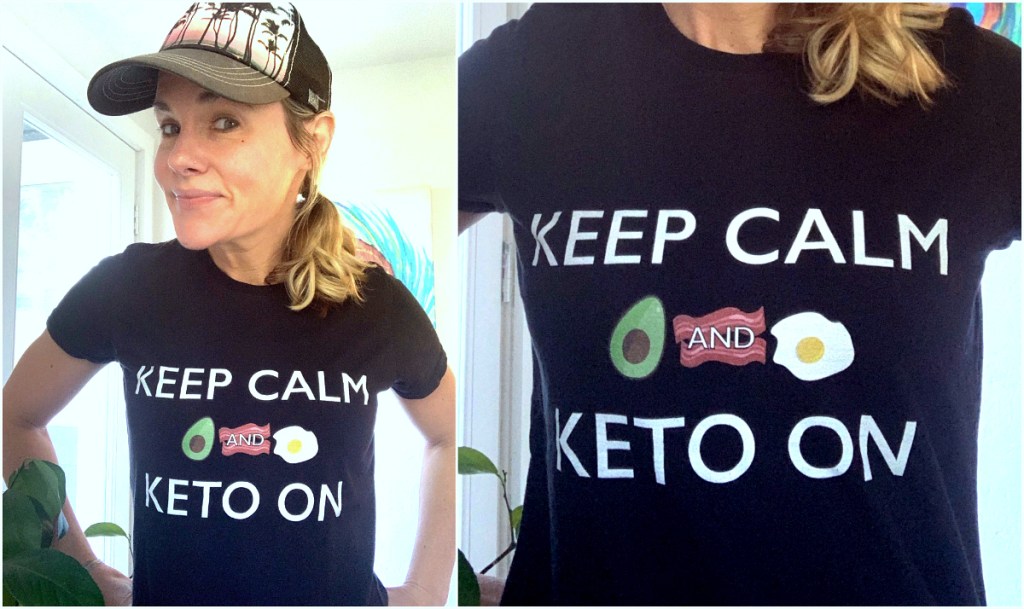 No need to stress when you're following a ketogenic lifestyle! 😅 Wear this shirt and remind others (or yourself!) that you're a low-carb, high-fat dieter and that life is good as long as you keto on!
---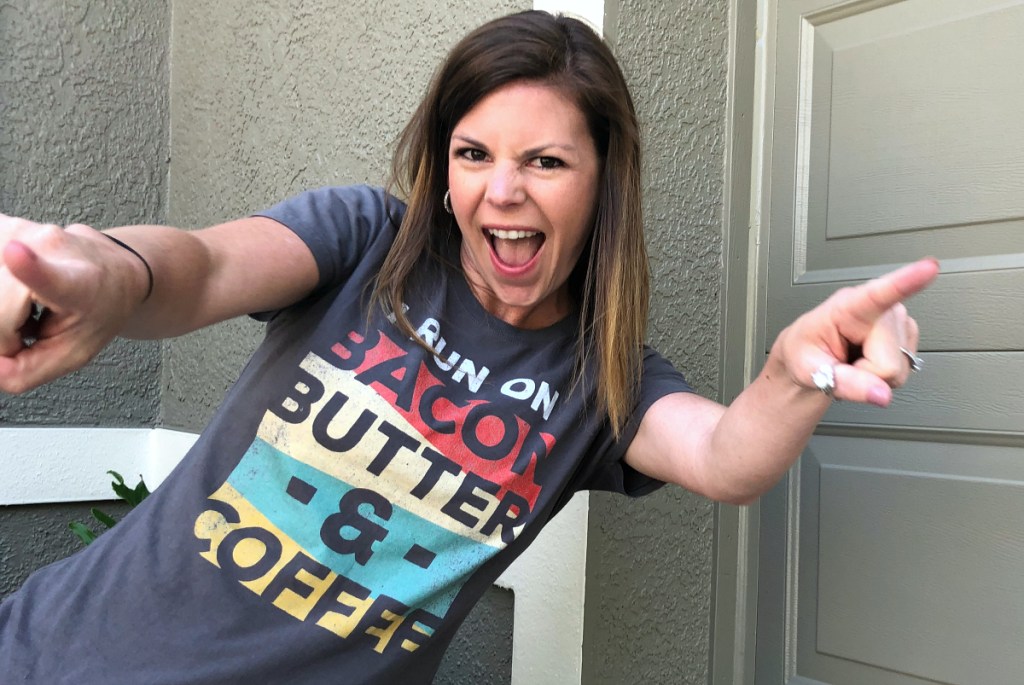 This t-shirt is one of my faves as bacon, butter, and coffee are some of my favorite foods! 😍🥓☕️ If you too are a lover of bacon, butter, and love to drink coffee, then this is the tee for you.
---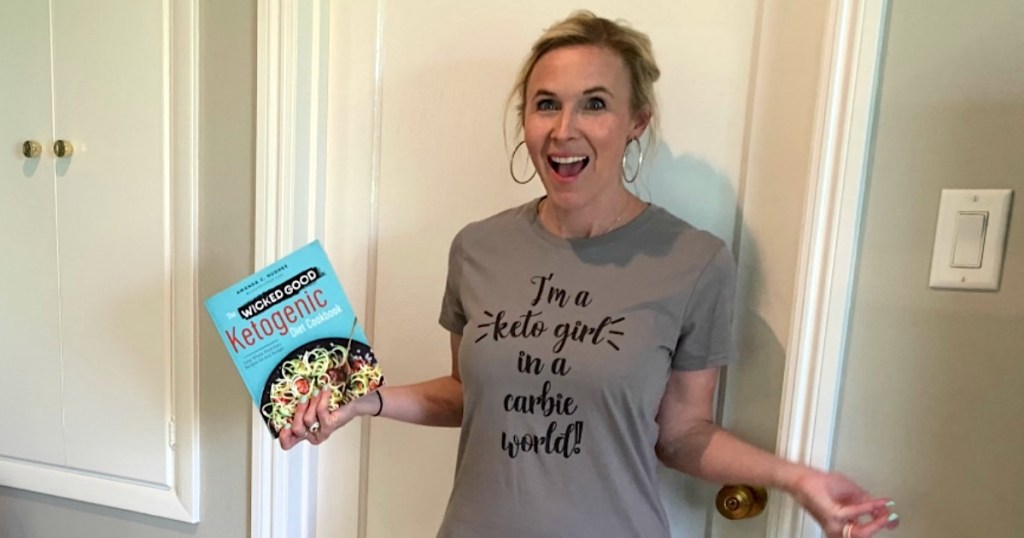 Instead of being a "Barbie girl in a Barbie world" 🎶, tell others you're a keto girl in a carbie world with this funny t-shirt! This would be a unique gift idea for anyone following a keto or low-carb diet.
---