Why Spend Hours Cooking When You Can Enjoy a Fresh Keto Meal From Trifecta Nutrition?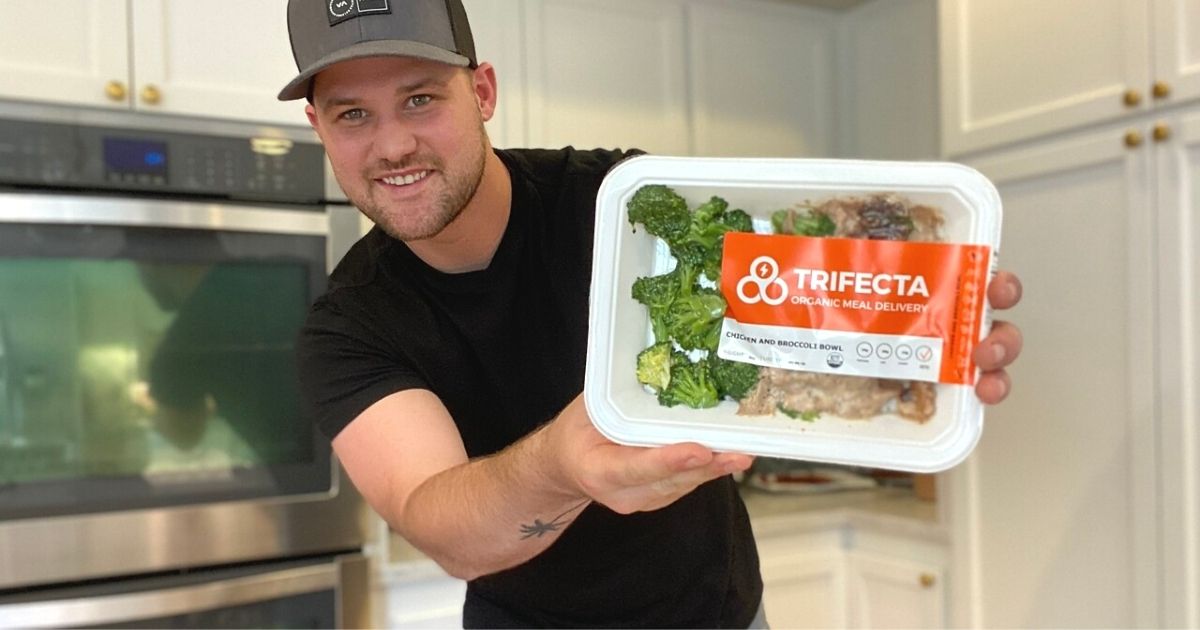 Don't feel like cooking? Trifecta Nutrition's keto meal delivery has got dinner covered!
Not everyone has the time and energy to be a chef every single night and that's totally ok. Whether you've got your hands full running kids to baseball practice and ballet or you just had a long day and don't want to spend hours in the kitchen or just hate cooking like our very own Stetson, you can count on Trifecta Nutrition to put tasty food on your table with their keto meal delivery options!
With quick and easy entree options, you can dig into delicious meals without stressing about the carb count since they're already keto-approved. It doesn't get much simpler than that!
---

You can choose from a variety of meal options including their paleo, vegan, and keto plans, or you can pick and choose your favorite items with their a la carte option to suit your personal diet preference. We went with keto, of course! Every meal is gluten-free and macro-balanced, so no matter which one you choose, you're guaranteed a healthy meal.
Trifecta Nutrition lets you customize your plan, including how many meals per day you'd like, and how many days per week you'd like convenient low-carb food deliveries.
If you're not a breakfast person like many keto eaters, you can opt to leave it out of your meal plan and just stick with lunch and dinner. Once you've selected your preferences, Trifecta Nutrition's professional chefs get to work in the kitchen and the only thing left for you to do is heat your food and dig in! Easy peasy, right?!
---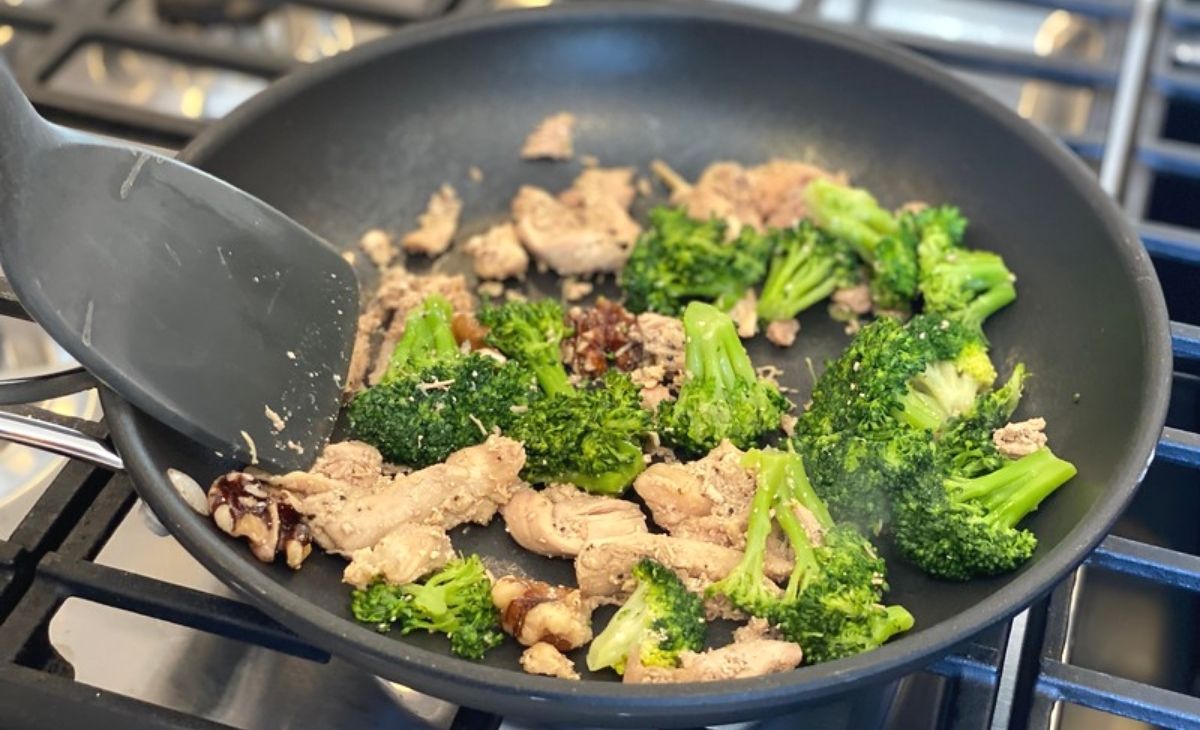 Fresh, low-carb meals at the click of a button? Yes, please.
I recently realized that there aren't nearly as many meal delivery services for low-carbers as there are for non-dieters and I was honestly a little jealous of everyone that was enjoying the convenience of pre-made meals delivered. Thankfully, Trifecta Nutrition didn't forget about us keto-eaters and we too can enjoy quick and easy meals all the same!
With endless yummy entree options like macadamia crusted chicken breasts, beef fajita bowls, and parmesan chicken to name a few, you'll never get tired of the savory dishes Trifecta Nutrition puts on the table.
Stetson is also a fan of these ready-to-eat meals:
"No cooking at all? Heck yes! These Trifecta meals have everything you need—lots of protein, lots of fat, minimal carbs, and they taste great too. These definitely come in handy when you're busy and don't have time to run to the grocery store or do more time-consuming meal prep."
---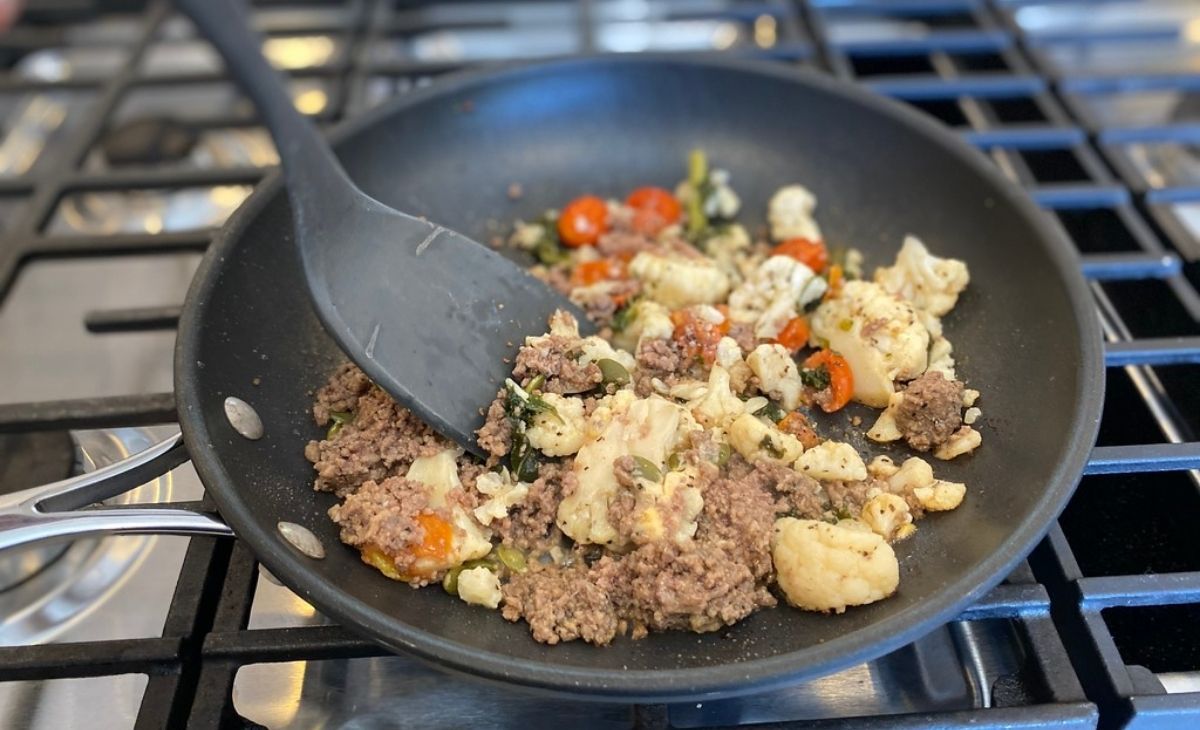 Each Trifecta keto meal is organic and consciously made.
Trifecta Nutrition carefully selects everything that goes into their low-carb dishes. You can always count on organic ingredients, grass-fed meats, wild-caught seafood, and even level 5 animal welfare-certification.
Every keto meal that their knowledgeable chefs whip up contains less than 10 carbs and roughly 35g of fat and 41g of protein on average.
---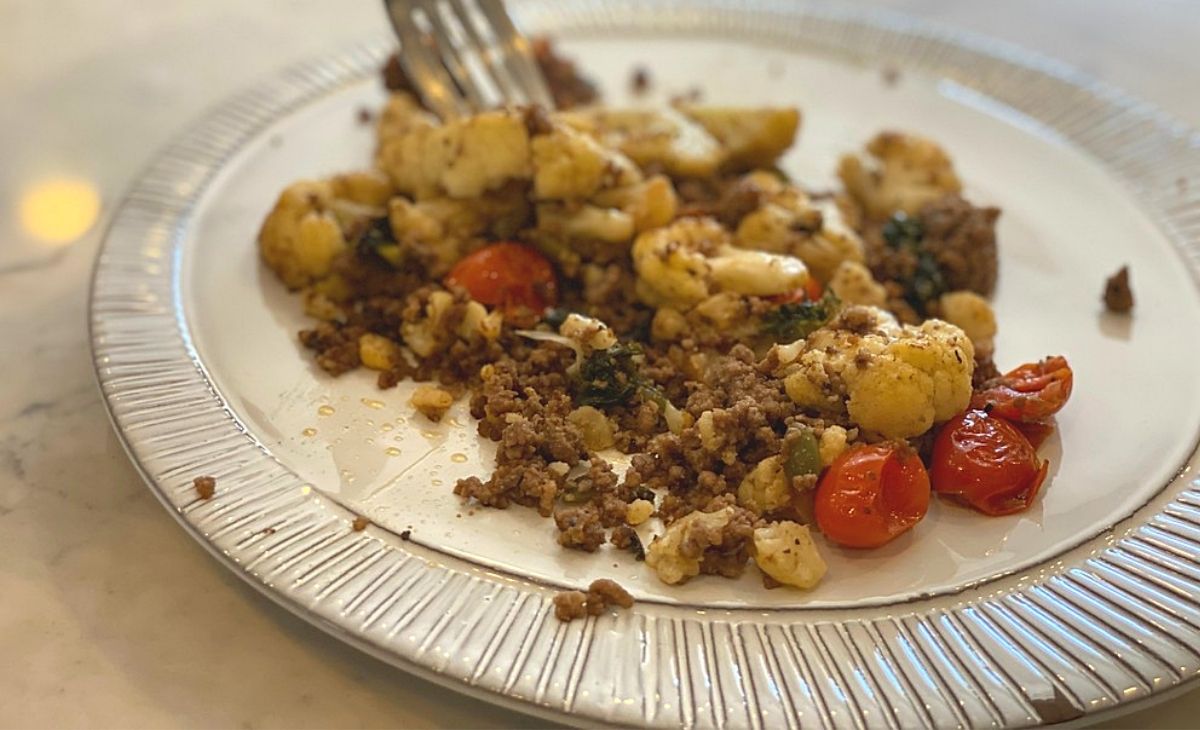 Every Trifecta Nutrition keto meal is always delivered fresh and vacuum-sealed.
Frozen meals usually taste like, well, frozen meals, but you can guarantee that the low-carb meals you get from Trifecta Nutrition are as fresh as can be and have been vacuum-sealed to maintain the utmost quality and nutrition for 6-10 days in your fridge.
If you've been missing out on fresh and flavorful low-carb meals, your taste buds will be jumping for joy over your new keto meal plan and your stomach will be thanking you later.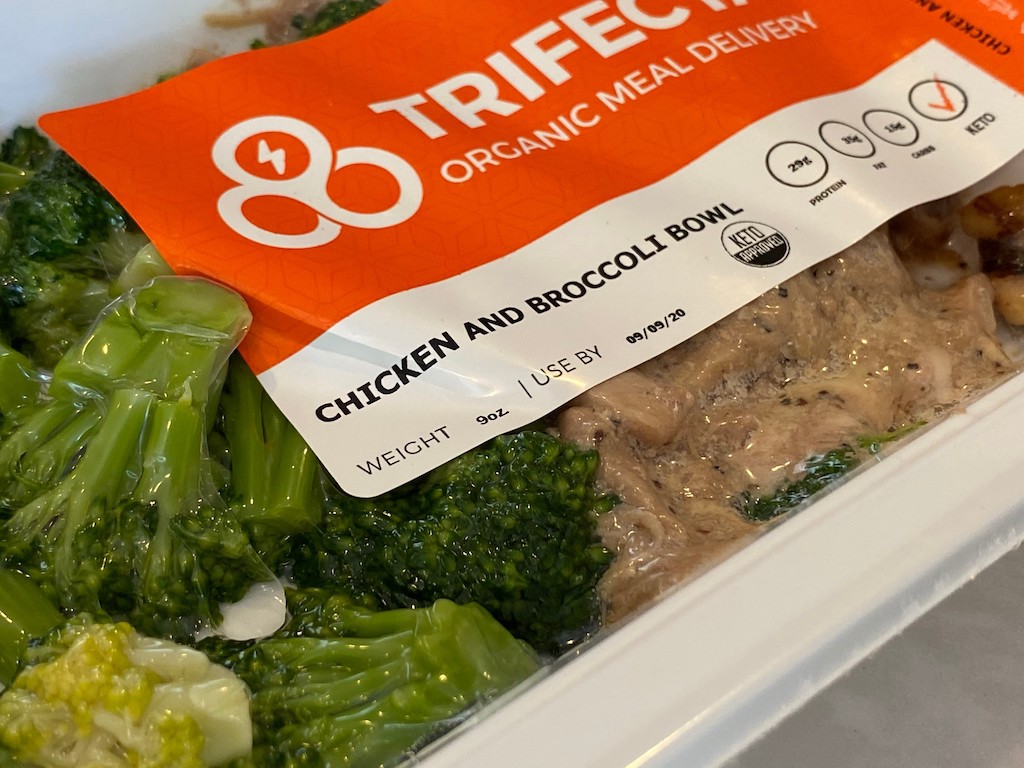 Trifecta takes customer service seriously.
When you commit to a Trifecta Nutrition keto meal plan, you get more than just good food. You get quality service (did I mention free shipping to all 50 states + a money-back guarantee?!).
Whether you need support from a certified nutritionist or have questions about getting started on a keto diet, there's always a resource available when you need it, including an engaged Facebook community of customers and nutrition experts.
---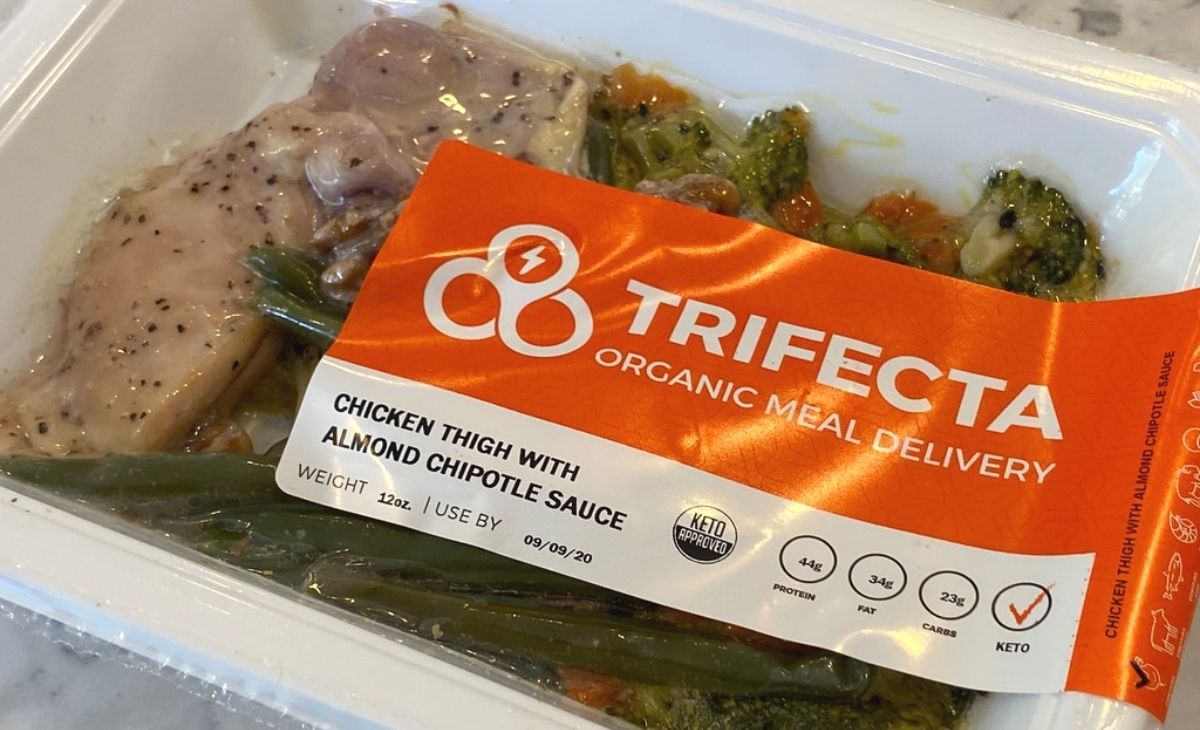 "Great healthy organic pre-made meals with pastured proteins delivered to your door. I've done both the Paleo & Keto plans. Love having healthy options ready to go during a busy work week that I don't have to prep or think about."
"My wife and I have used Trifecta for a number of months now. We were able to customize our preferences and not have specific things in our meals. It tastes much fresher than I thought and meals switch each week so you don't get repeat orders. Other meal delivery companies often repeat the same things every week and Trifecta doesn't so I was never bored with the food."
"Overall, I'm very pleased with Trifecta's food and service and recommend them to all foodies out there that simply need a nutritionally balanced meal, without the hassle of prepping and cooking yourself."
---

Kick up your feet and let Trifecta Nutrition take care of dinner.
For those nights when standing over a hot stove doesn't sound too good, pull out a keto meal from Trifecta Nutrition and in a matter of minutes, you'll be enjoying a warm and delicious low-carb dinner that leaves you feeling perfectly satisfied.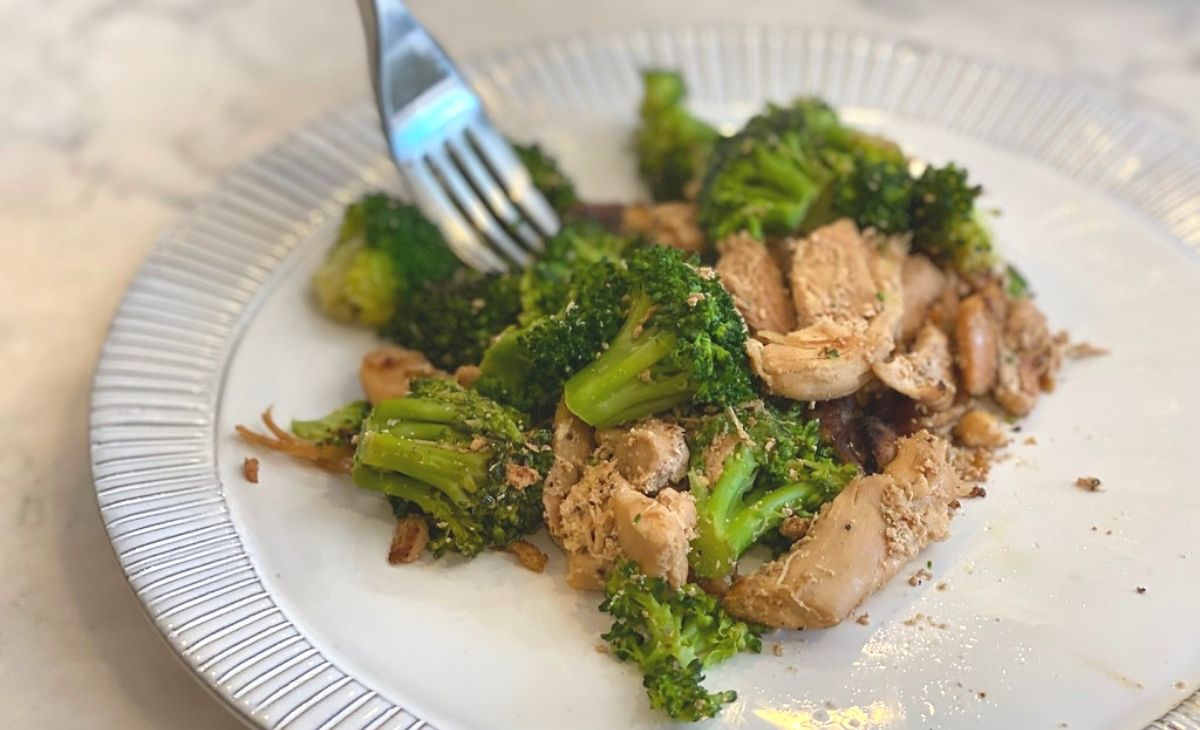 Want to save 15% on your first order?
If you're new to Trifecta Nutrition meal plans, you can save 15% on your first order with promo code 15FORME + free shipping to all 50 states!
---
Want to save even more time cooking? Check out some of our helpful keto meal prep ideas!