Keto Snacking Just Got More Fun with NEW Babybel Mini Rolls (And They're Available at Target!)
Sweet baby cheezus! 🧀
How fun are these Babybel Mini Rolls!? We recently spotted this new product at Target and they're a perfect snack for anyone following the keto diet (plus, they're a fun lunchbox find for kids, too). With 3g of fat, 5g of protein, ZERO net carbs, and NO artificial flavors, NO colors, and NO preservatives, what more could you ask for?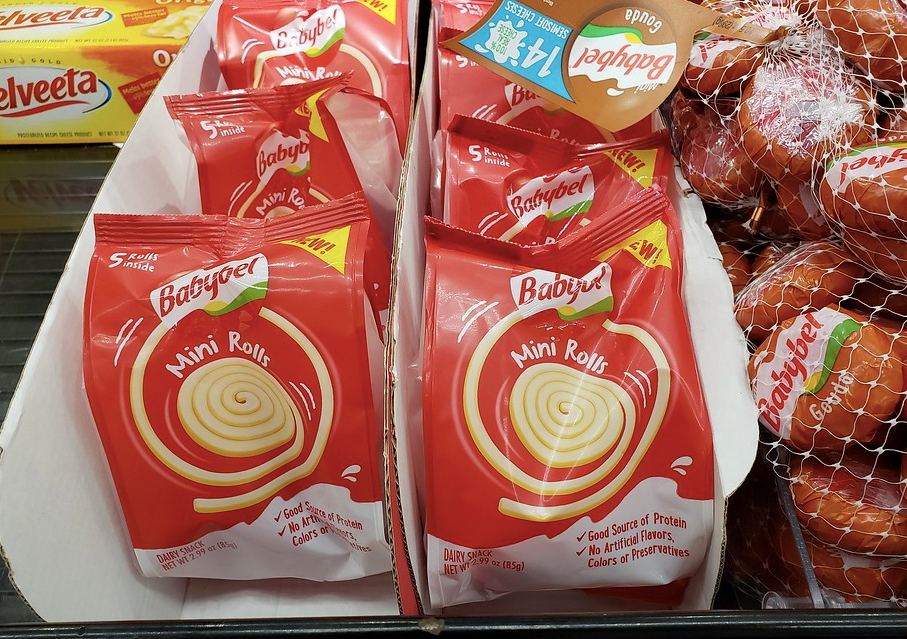 These Mini Rolls have the same ingredients as regular Babybel cheese and are made in France with 100% French milk – they're just spun into a unique, spiral-shaped form, making them tons of fun to eat! In a sense, they are similar to Fruit by the Foot, but they feature protein-rich Babybel cheese instead of sugary fruit-flavored snacks.
Since this is a brand new product, hopefully, they'll release a coupon and/or cash back offer soon! Fingers crossed! Until then, head on over to the Babybel site to see where this product is sold nearest you.
---