Save on All Natural Ground Beef at Target with This Deal (Just Grab Your Phone!)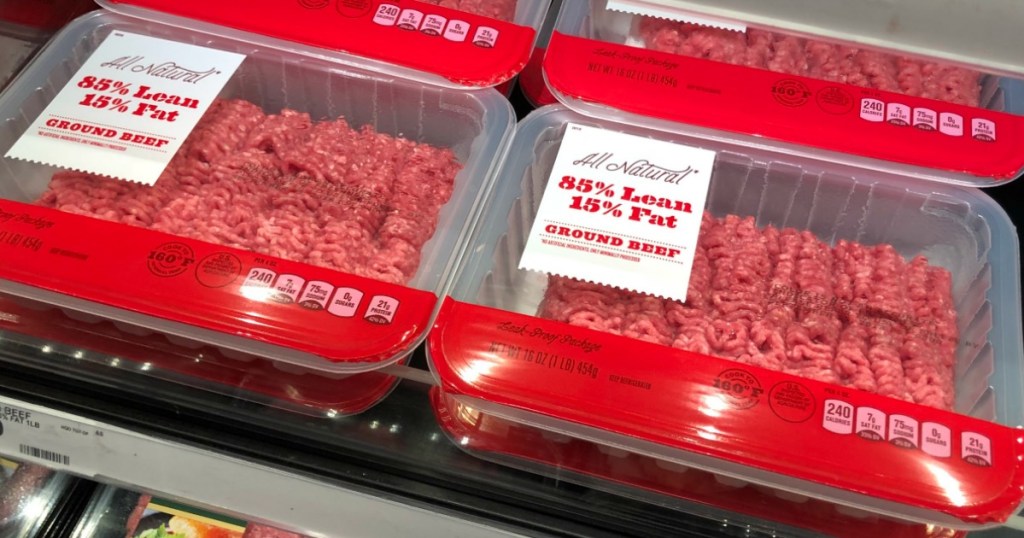 Where's the beef? At Target!

Meat savings can be rare, which is why we are so excited about this Target all natural ground beef deal! Now through January 12th, you can save 10% off All Natural Ground Beef with this new Cartwheel Offer – all you need is your phone!
---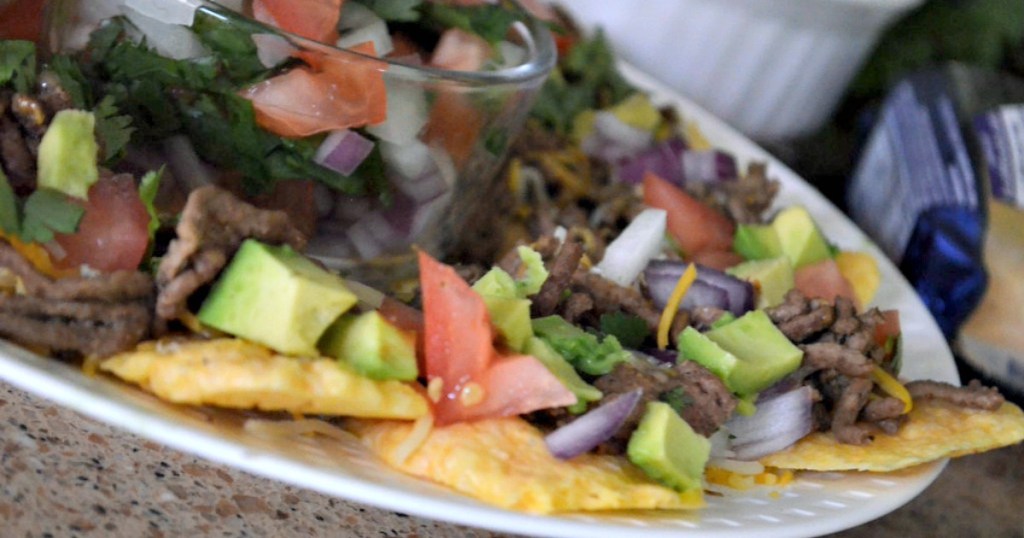 Use ground beef to make these yummy keto recipes!
---