These Yummy Low-Carb Chips Taste Like Doritos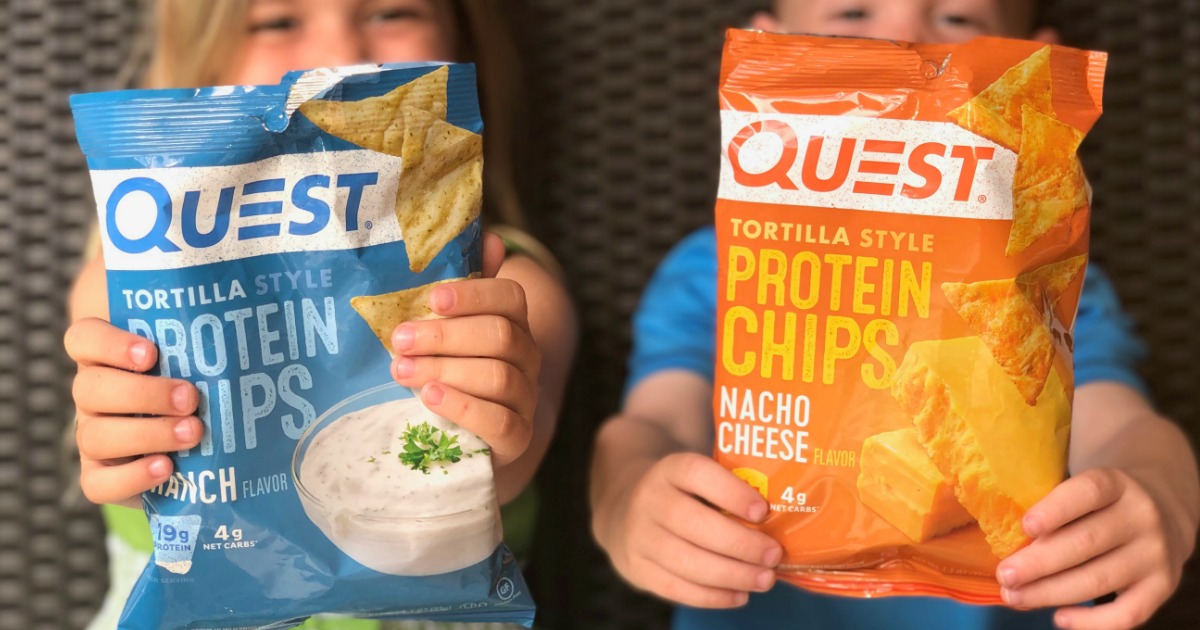 Keto cravings usually come down to a sweet tooth or a salty/crunchy one… and sometimes you have both! 😱
But that salty/crunchy craving can sometimes be super hard to satisfy in the Keto world – especially when you're out and about or don't have time to prep a snack.
If you're craving a yummy, crunchy, salty snack and are short on time, you've got to try these Quest Cool Ranch and Nacho Flavored chips. They are SO good and make a great on-the-go low carb snack!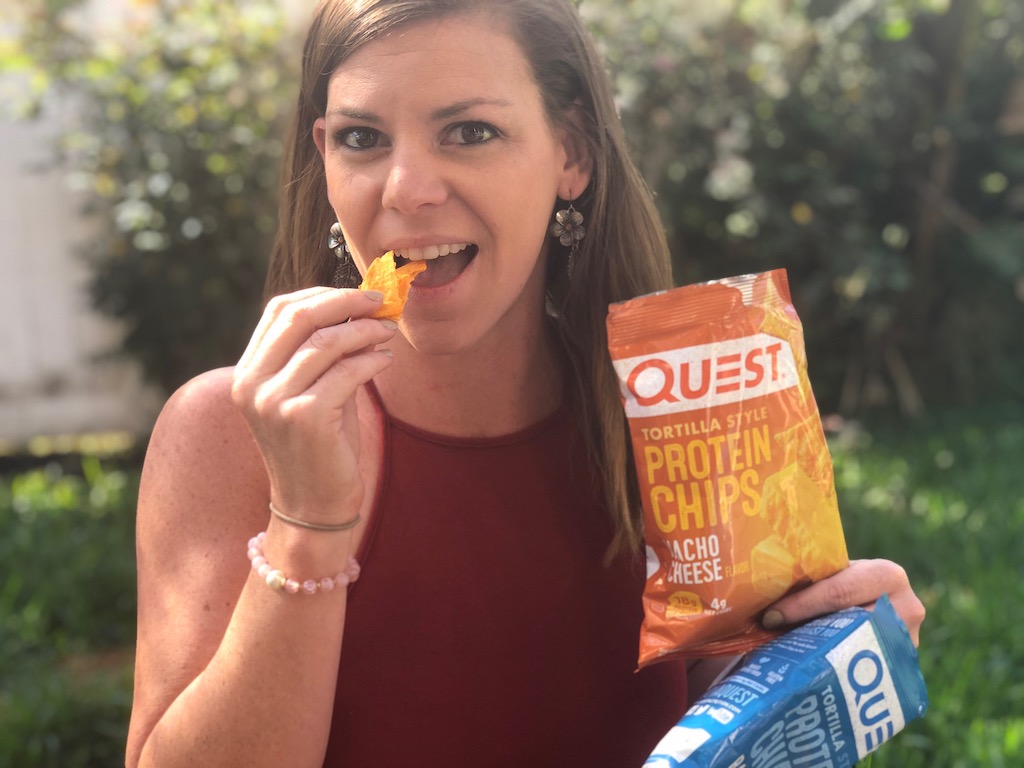 Yes… these are high in protein and low in fat, so we wouldn't recommend eating more then one bag (even though it's easy to do!). It's likely not something you'd want to incorporate into your keto diet every single day, however, it's definitely a nice snack to have on hand for busy times or to pack for lunch at the office… or because dip. 😋
Although we've only tried the Cool Ranch and Nacho flavored varieties, there are also other varieties out there, too, including Sour Cream & Onion, Chili Lime Tortilla, Cheddar & Sour Cream, and BBQ. YUM!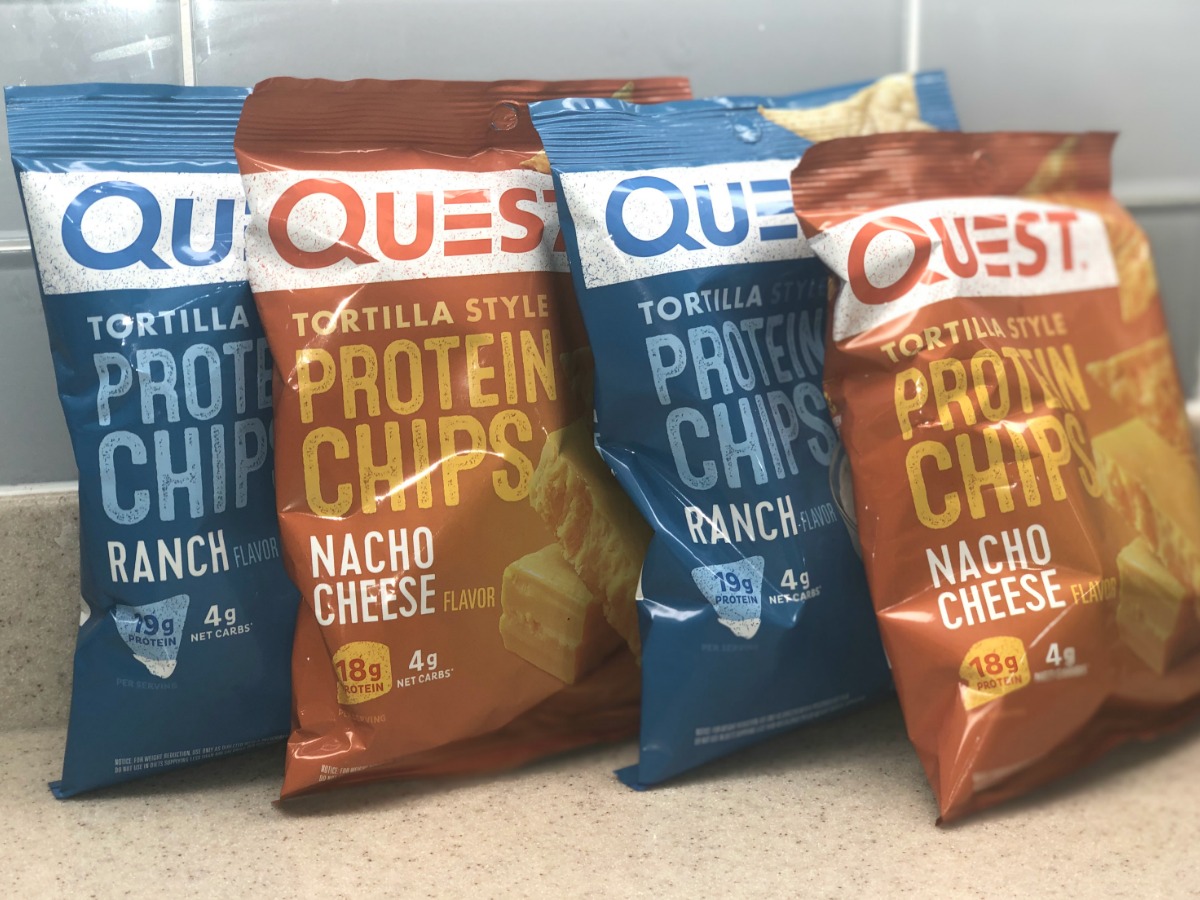 Quest Chips Nutritional Labels:
Cool Ranch Chips:
4.5g Fat | 4g Net Carbs | 19g Protein | Serving Size 1 bag

---

Nacho Flavored Chips:
6g Fat | 4g Net Carbs | 18g Protein | Serving Size 1 bag

Gluten Free / Soy Free / Potato Free
---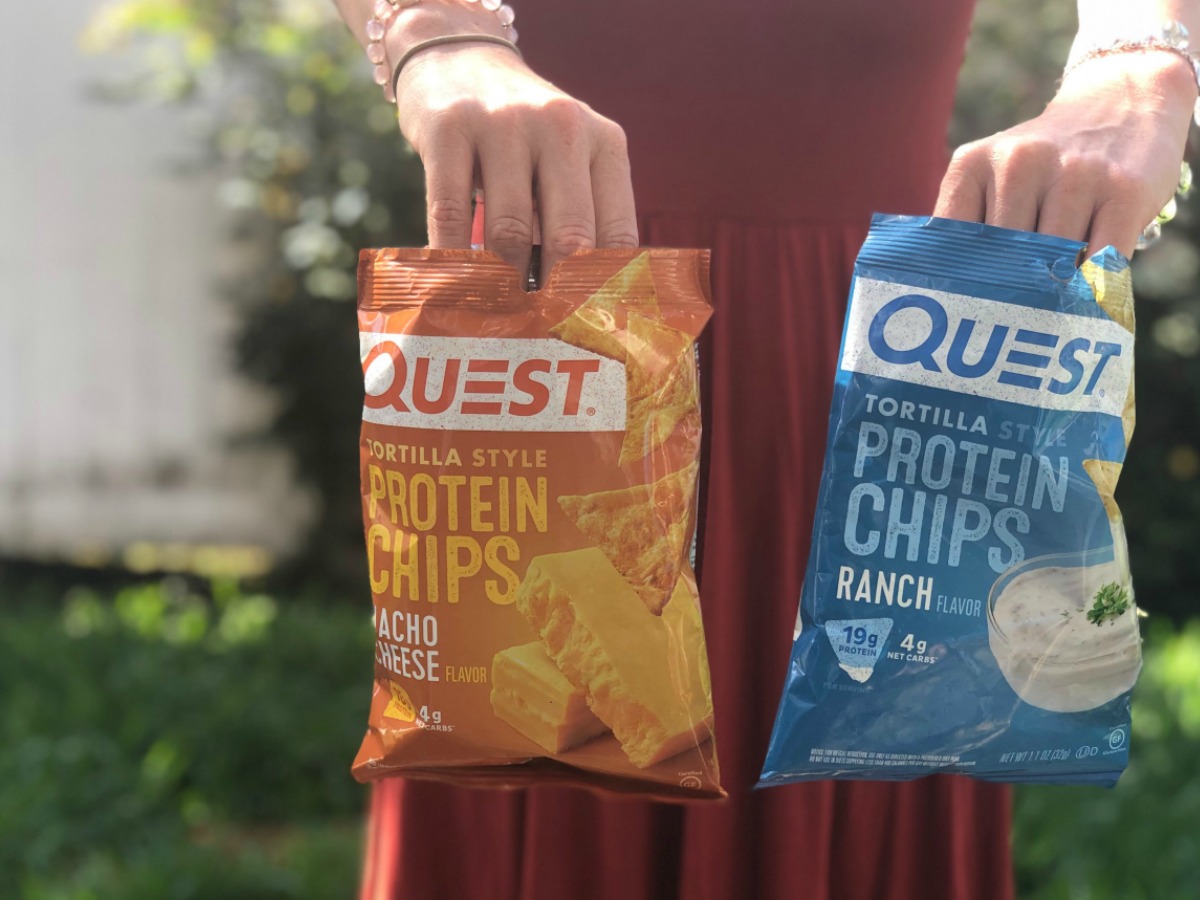 You can grab these deals on Amazon:
(Note that Amazon prices can change often.)
---
---
Here's what we think about these chips…
"I was actually REALLY surprised with the flavor of these chips! They are on point and this is a delicious Keto snack to have on the go! For any of you who are craving cool ranch or nacho flavored Doritos… these will satisfy your cravings, for sure! My kiddos loved them too – our household went through 16 bags in about a week! 😬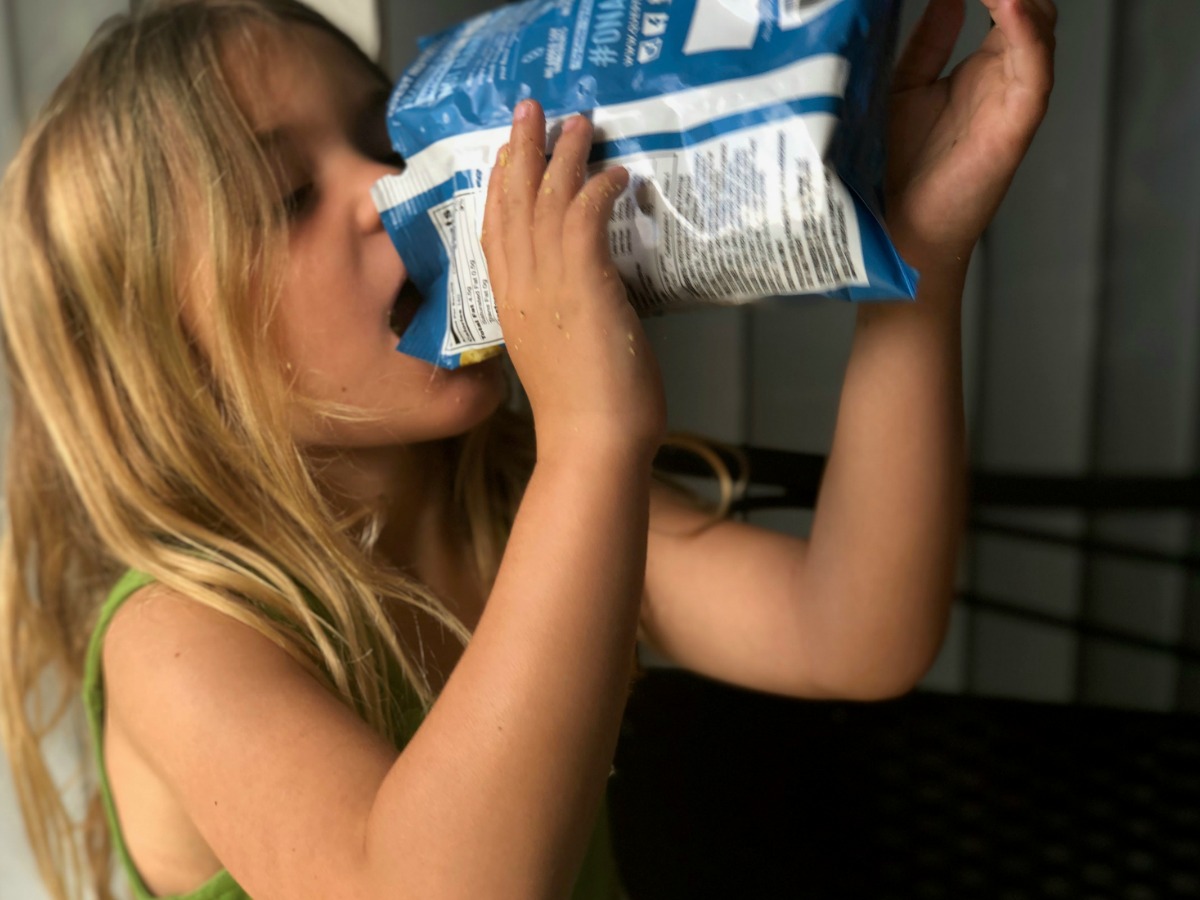 Okay…. my daughter may be a little too obsessed!" 😉 -Erica
---
"I've tried the ranch Quest chips. I was pleasantly surprised! They remind me of the cool ranch Doritos. They are nice and airy, but at the same time that can make them hard to dip with. Everyone in our house loves them, including the kids. Oh, and I LOVE serving them with this yummy cream cheese ball spread on top. So good!" -Alana
---
Have YOU tried these Quest chips? What did you think?
Leave us a comment below!
---