FREE Bag of King Arthur Sugar Alternative After Rebate (Keto Sweetener Made w/ Monk Fruit & Stevia)
This King Arthur keto sweetener is FREE after online rebate!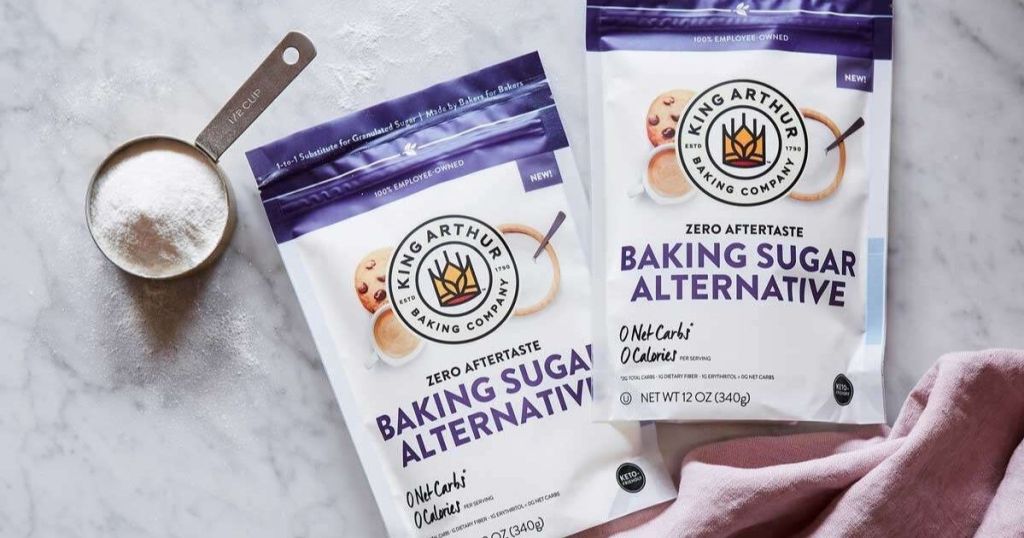 Get a FREE King Arthur keto product!
While the King Arthur brand is famous for its quality flour, they make highly-rated, keto-friendly products as well! For a limited time, you can get a free-after-rebate bag of King Arthur's Baking Sugar Alternative, but note that you will need a PayPal or Venmo account to receive the reimbursement.
To score this sweet freebie, all you need to do is buy a bag of King Arthur Keto Baking Sugar Alternative from any retailer and upload your receipt to their SugarRebate page. Then, your reimbursement will be sent to either your Venmo or PayPal account within 24-48 hours once claimed.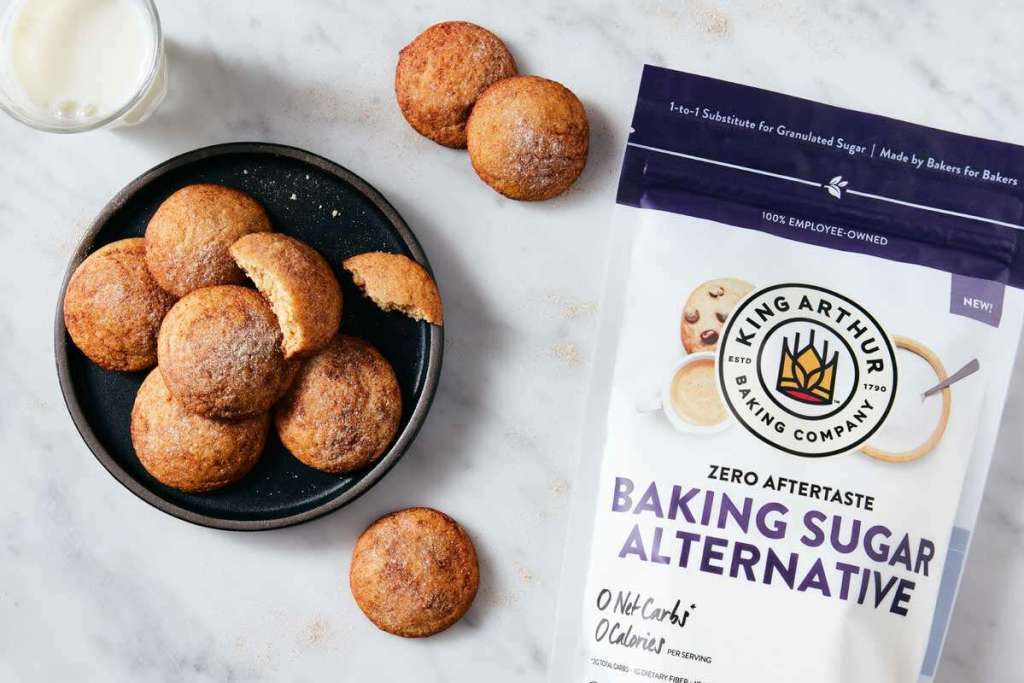 It's made using a combination of ingredients including monk fruit and stevia leaf extract, as well as other plant-based sweeteners, for the best baking results. However, it tastes just as wonderful in your morning coffee or sweet tea! Even better, this kosher-certified, plant-based sweetener is also gluten-free and, of course, totally keto-friendly. 🙌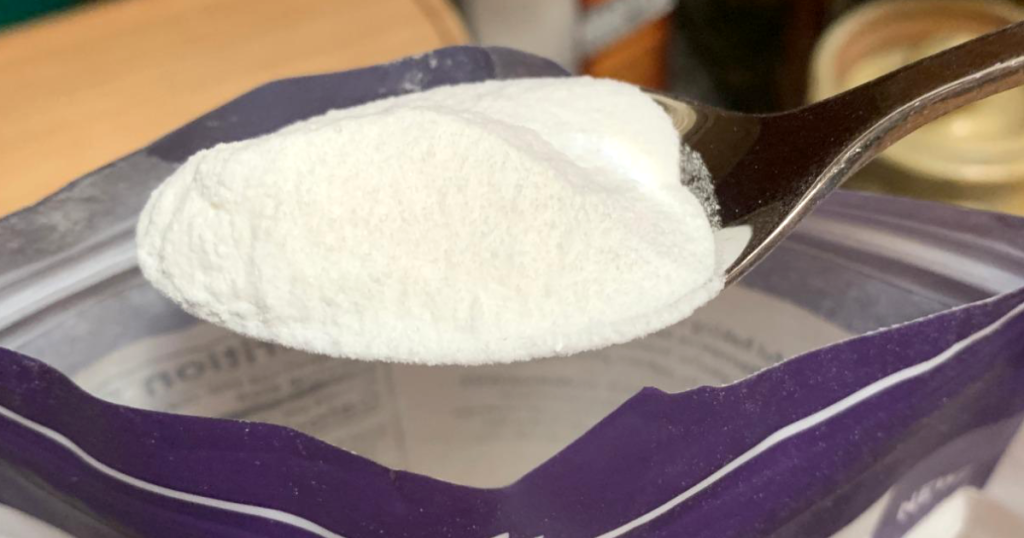 You can grab a bag of this baking sugar alternative on Amazon for only $9.49 shipped and save an extra 15% on your first Subscribe & Save order. Alternatively, you can grab this bag on KingArthurBaking.com for $9.95 or at any local retailer. You can use King Arthur's store locator to find where their products are sold near you.
Here's how to take advantage of this King Arthur keto sweetener promo on Amazon: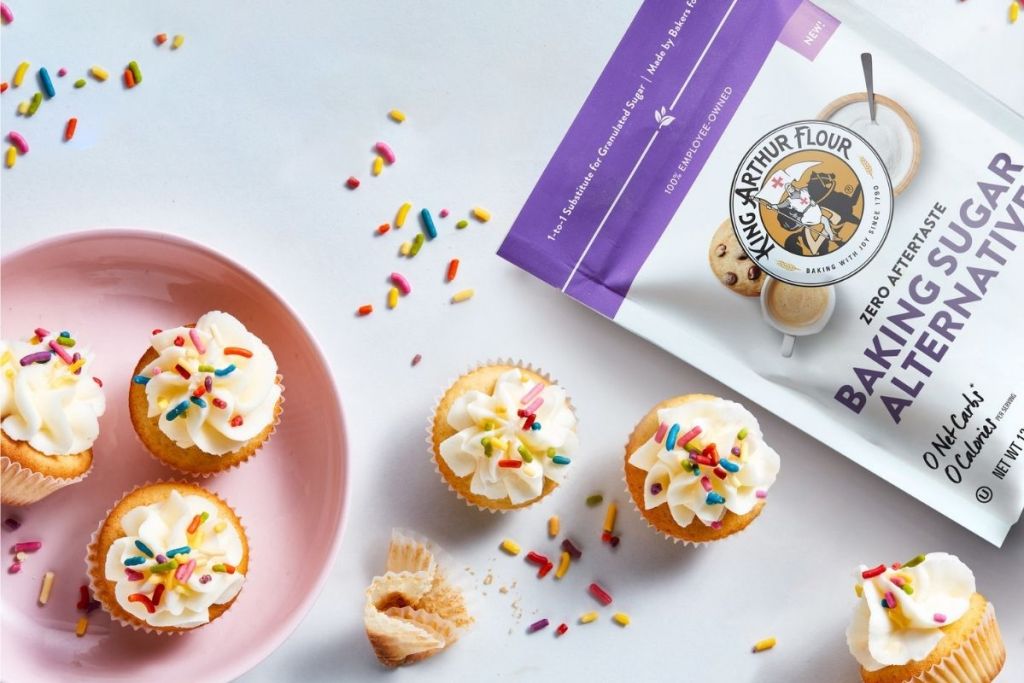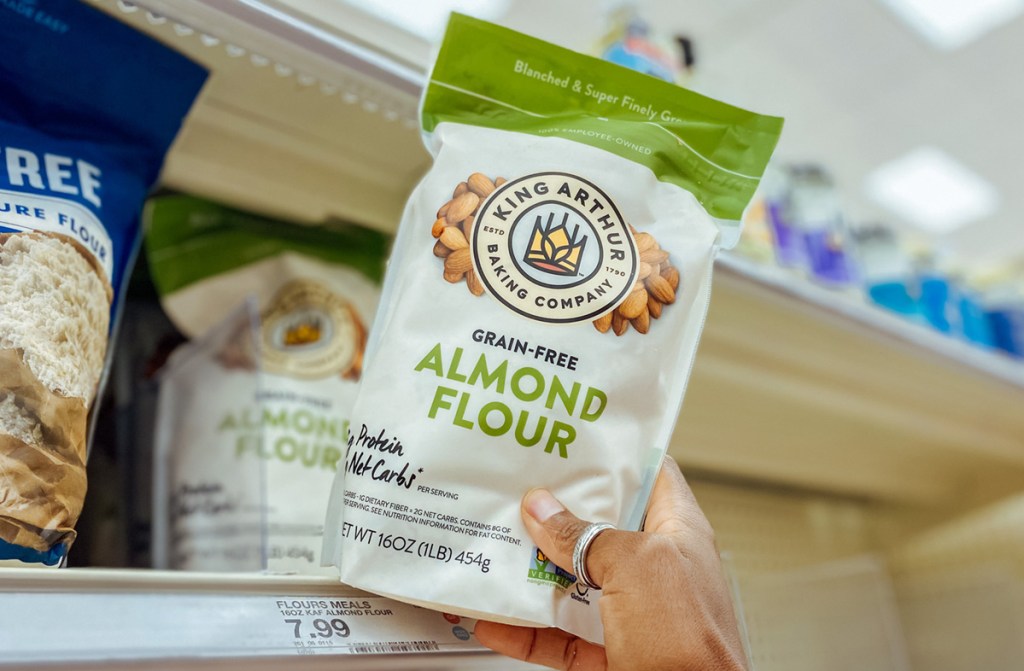 Wanna save even more? Get specialty King Arthur keto flours for 10% off at Target!
Through January 29th, you can head over to Target and take advantage of their 10% Off King Arthur Specialty Flours Target Circle offer to pick up King Arthur's Keto Wheat Blend or Almond Flour.
If you don't have a Target Circle account yet, it's totally free to sign up & gives you access to their latest deals!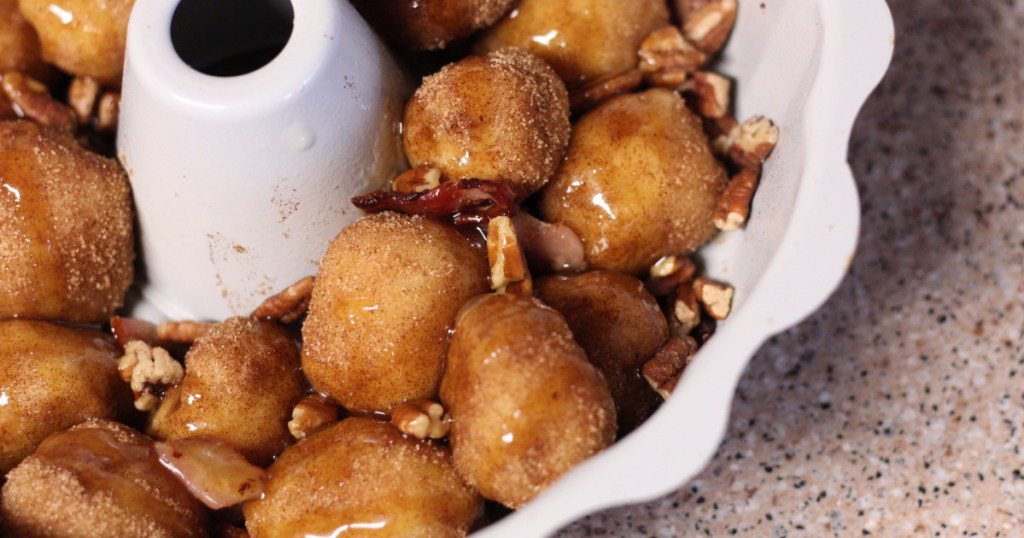 Use King Arthur's almond four & sweetener to make our keto Monkey Bread! 🤤
---