Over 12 Million Pounds of Ground Beef Have Been Recalled
Check your freezer!

Arizona-based meat producer JBS Tolleson, Inc. recently recalled over 5.1 million total pounds of "various raw, non-intact beef products" due to an outbreak of salmonella, according to the U.S.D.A's Food Safety and Inspection Service (FSIS). This is in addition to the 6.9 million pounds that were recalled back in October, for a total of OVER 12 million pounds of ground beef recalled. As of November 15th, the recalled beef has caused 246 people to become sick in 25 states.
The recalled beef was produced and packaged between July 26th and September 7th and was distributed nationwide. Brands include Kroger, Cedar River Farms, Grass Run Farms, and JBS generic.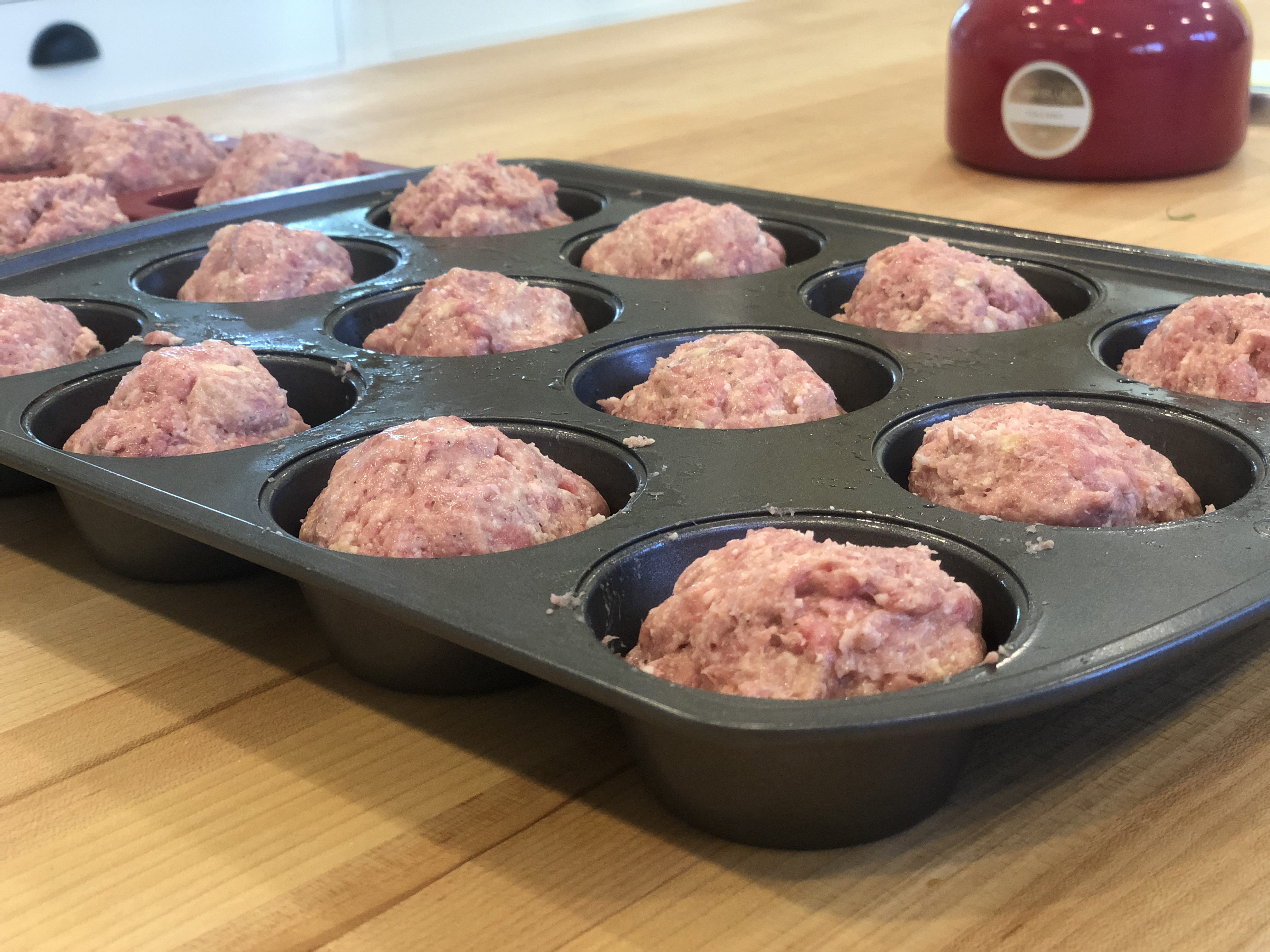 The USDA is concerned that people may have the recalled meat products in their freezer. If you do have ground beef you've bought recently, be sure to check your packages. The products subject to recall will bear establishment number 'EST. 267' inside the USDA mark of inspection.
Also, if you have purchased these products, the USDA urges people not to consume them, but rather throw them away or return them to the place of purchase.
---