Love Pickles? This New Jersey Sandwich Shop Will Serve Your Sammy on a Really Big Dill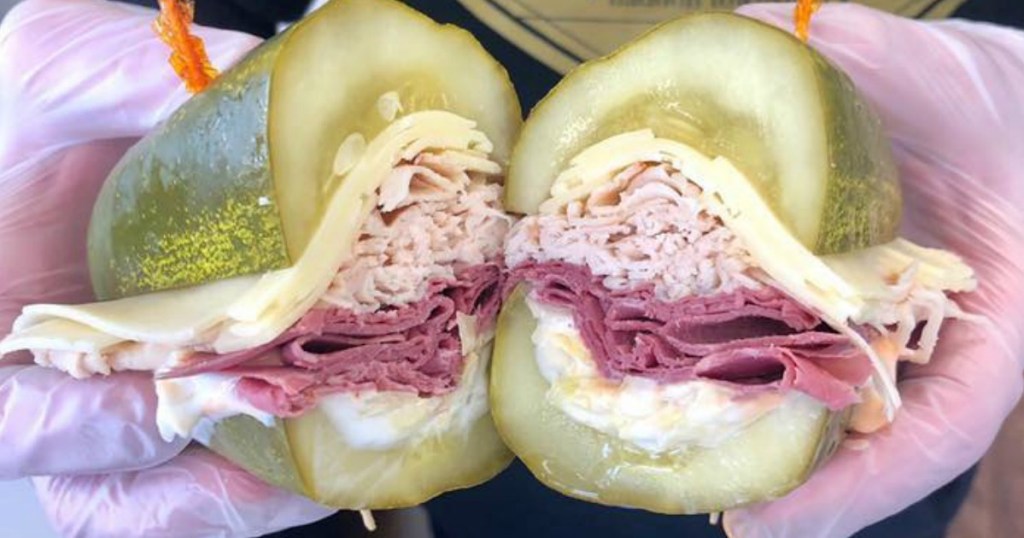 Planning a trip to New Jersey soon?
If so, you may want to plan a lunch date to Elsie's, a sandwich shop located just outside of Philadelphia in New Jersey. This keto-friendly restaurant, known as the "home of the pickle sandwich," uses pickles instead of bread for its sandwiches – and they're becoming a really big dill!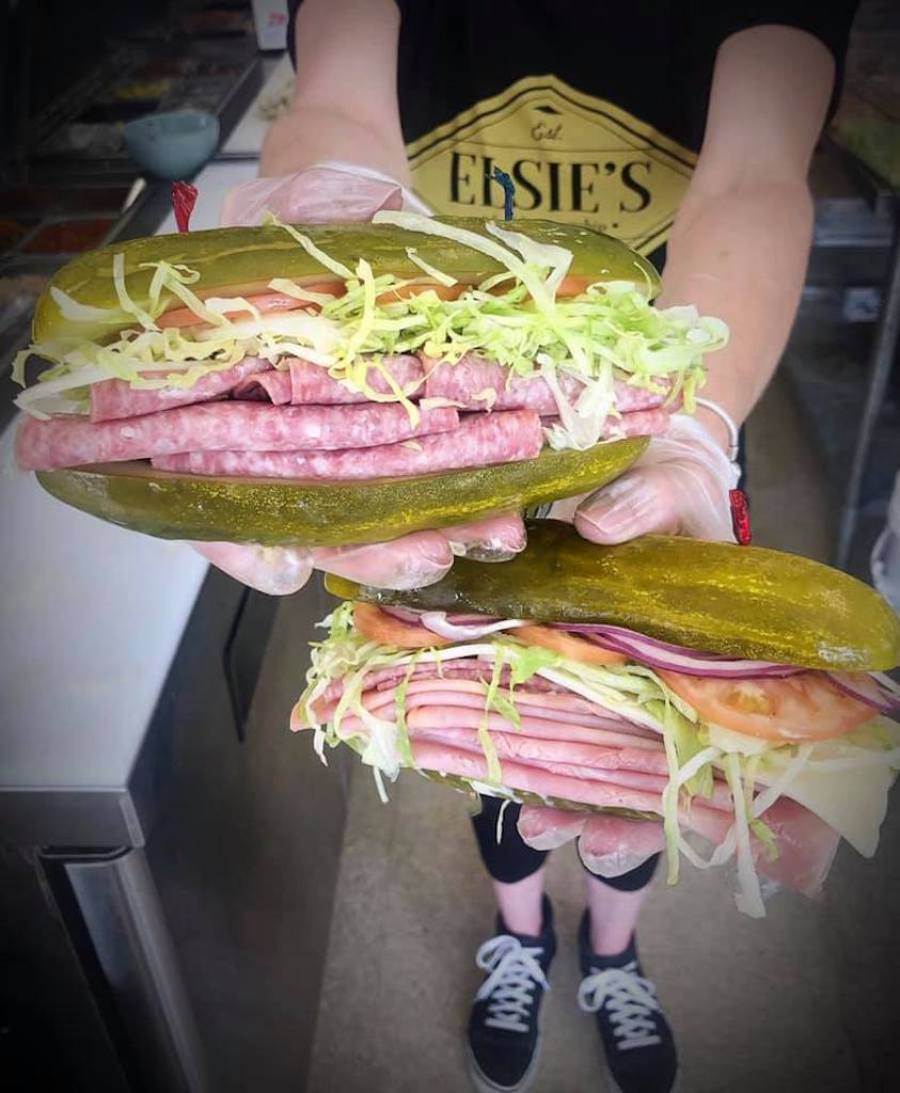 The restaurant is a popular lunch spot for locals. The large pickles, which average about 7″ each, are scooped out and function the same way that bread does in a normal sandwich, placed on either side of the meats, cheeses, and toppings. Talk about a low-carb, keto-friendly lunch idea!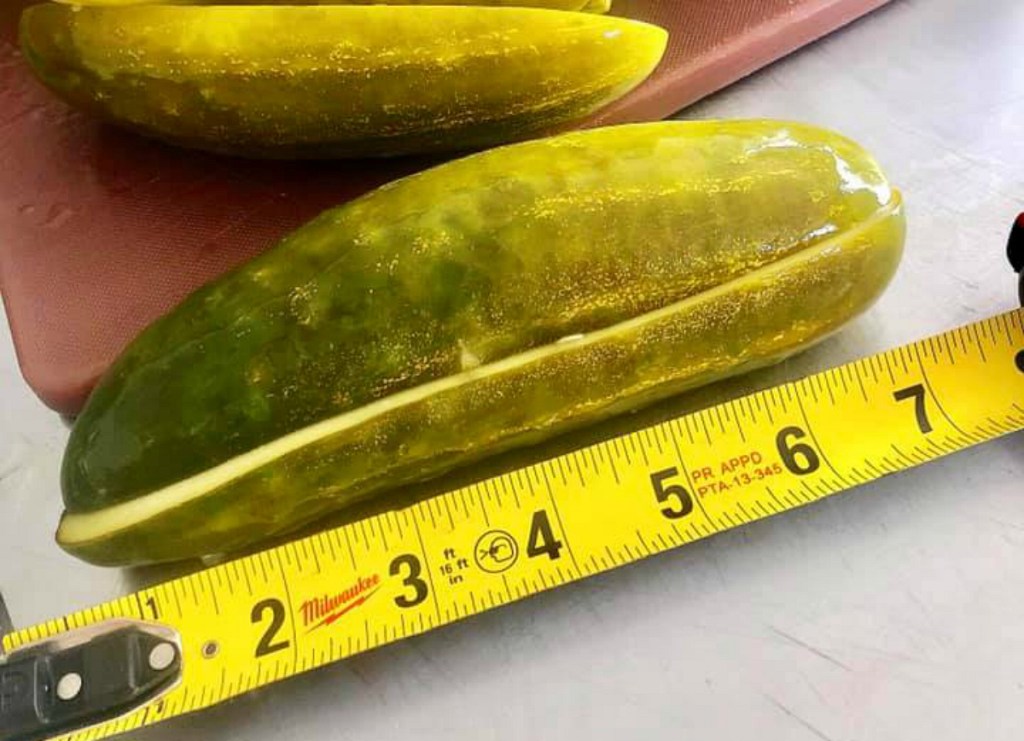 According to the owner, two of their crowd favorite sandwiches are the Italian, which features ham, capicola, salami, and provolone, and the Homage to Katz sandwich, which comes with turkey breast, corned beef, Swiss cheese, Thousand Island dressing, and coleslaw. Yum!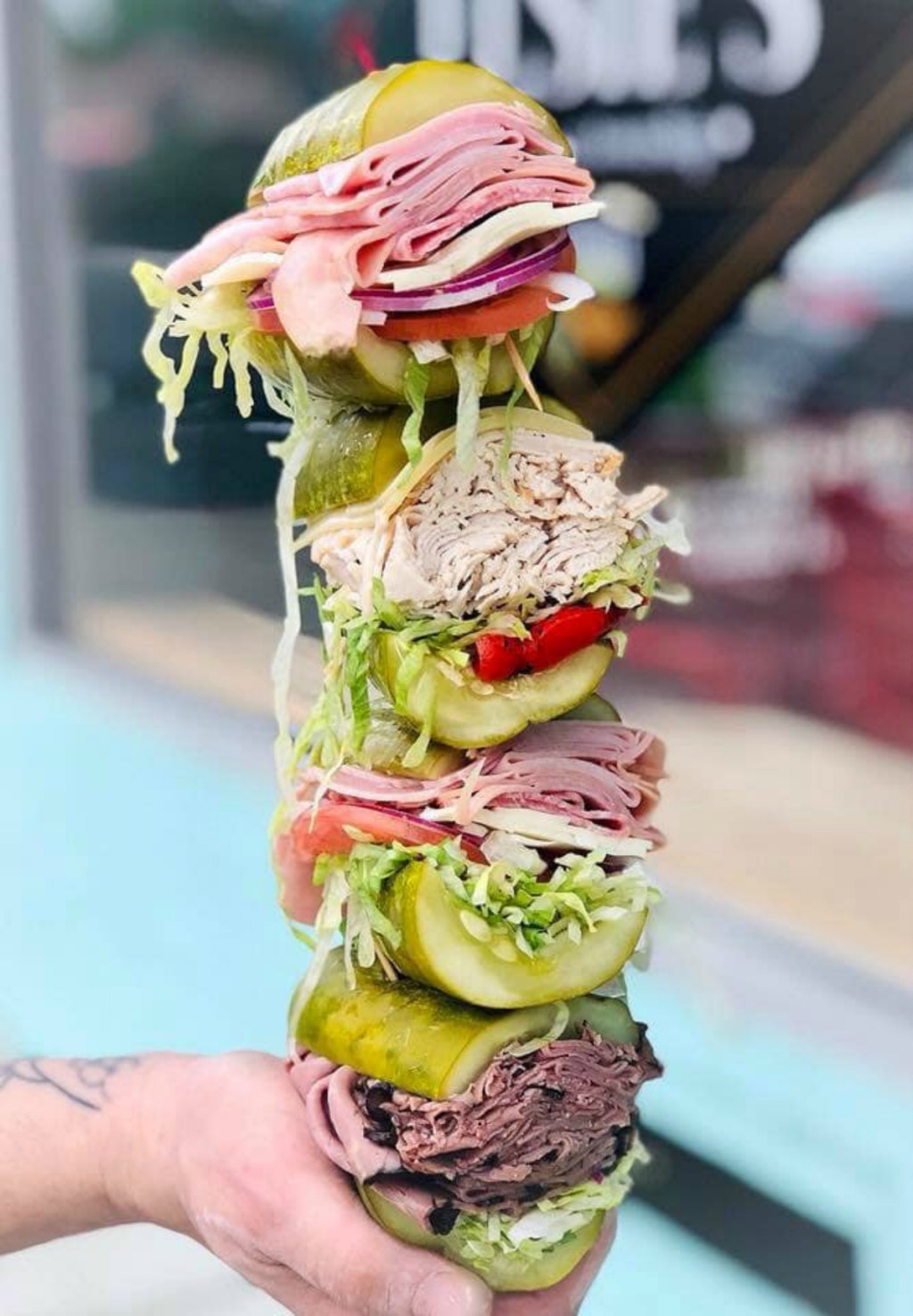 If you want to visit Elsie's sandwich shop, you'll want to get there early as the restaurant is only open 11AM to 3PM, Tuesday through Saturday and there are limited pickles available daily.
---
These Low-Carb Ham, Pickle, & Cream Cheese Roll-Ups Are Delish!