HOT! 60% Off Monk Fruit Keto Sweetener on Amazon
We spotted a sweet deal on Durelife Monk Fruit sweetener on Amazon!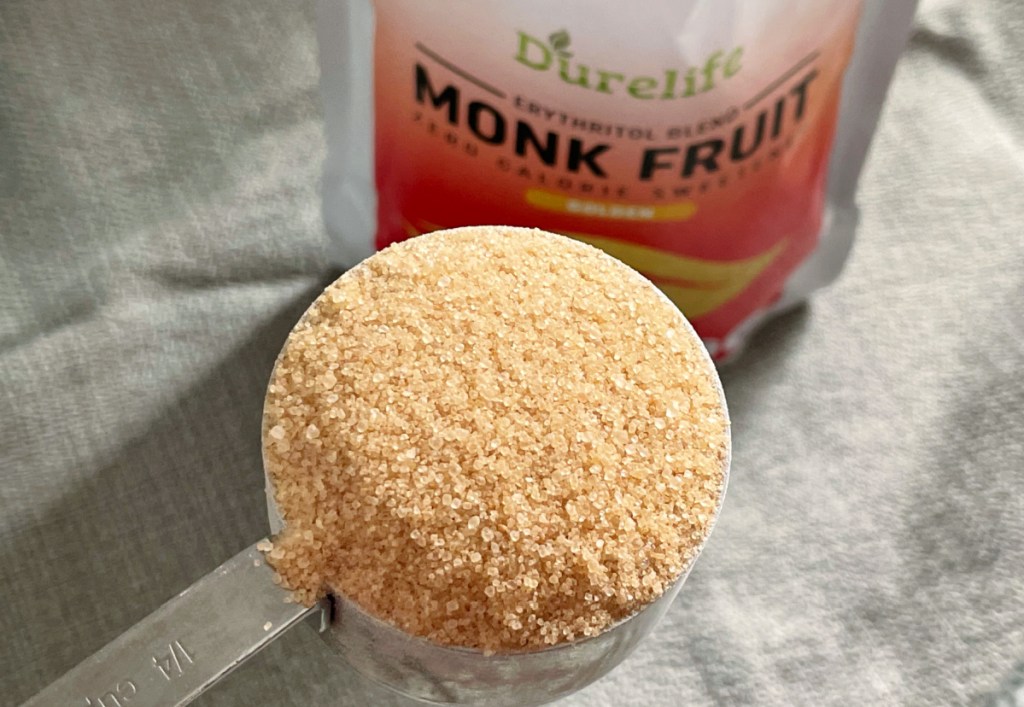 The savings don't get sweeter than this! 😋
Looking to sweeten things up in your keto kitchen? Durelife Golden Monk Fruit Sweetener is a combination of erythritol and monk fruit extract so it's the perfect sugar substitute if you're following a keto lifestyle. It's also a 1:1 sugar replacement so you'll be baking all your keto goodies with ease! 🙌🏻
Check out this deal…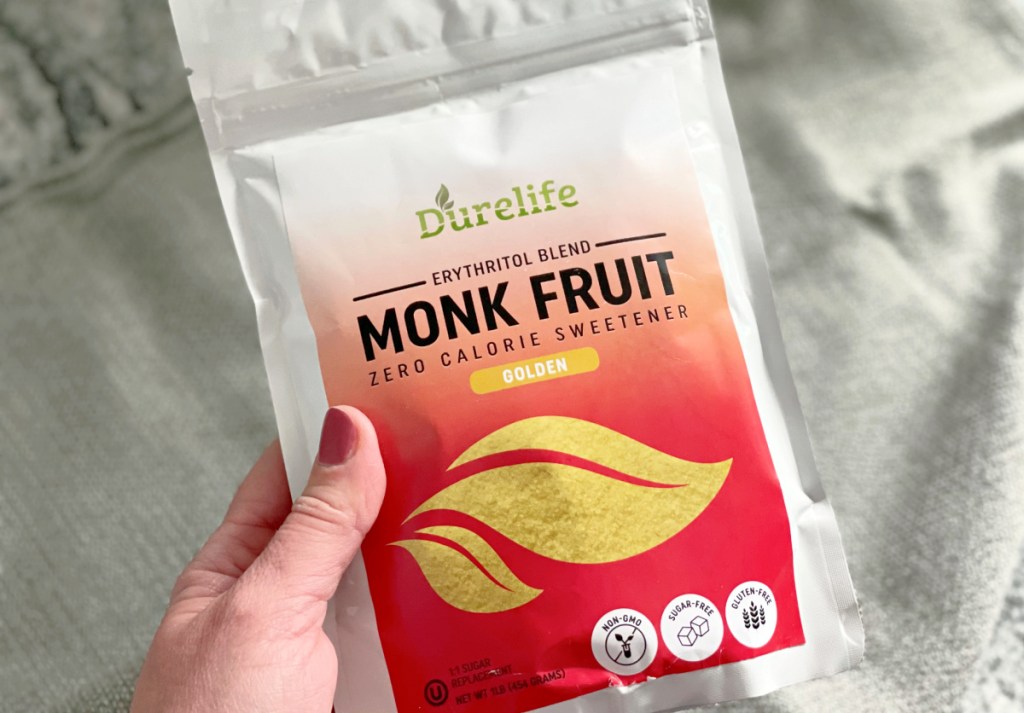 Durelife Monk Fruit Sweetener 5lb Bag $34.99
Less automatic $14 discount
OR use code 40DURELIFE
Clip the $2 off digital coupon
Opt to Subscribe & Save (10-15% off + free shipping)
Final cost $15.49 shipped (10% off) or $13.74 shipped (15% off)!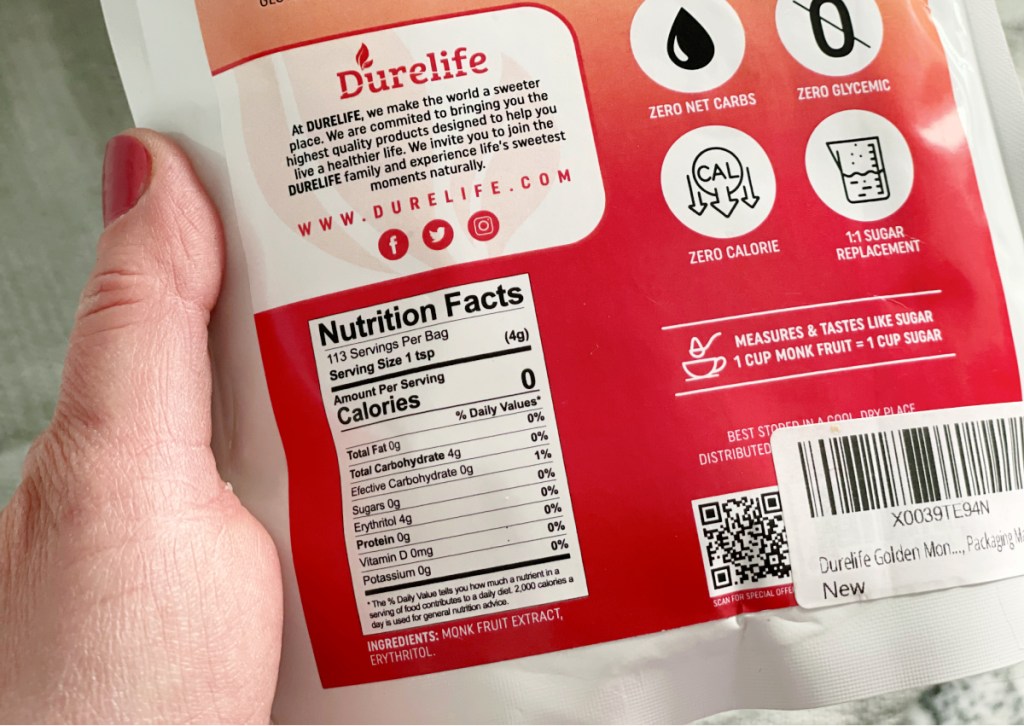 Durelife Monk Fruit Sweetener Nutrition:
Durelife Monk Fruit Golden Sweetener
Serving Size 1 tsp | 0 Calories | 0g Fat | 4g Total Carbs | 0g Fiber | 0g Sugar | 0g Protein | 4g Erythritol | 0g Total Carbs
Ingredients: Monk Fruit Extract, Erythritol.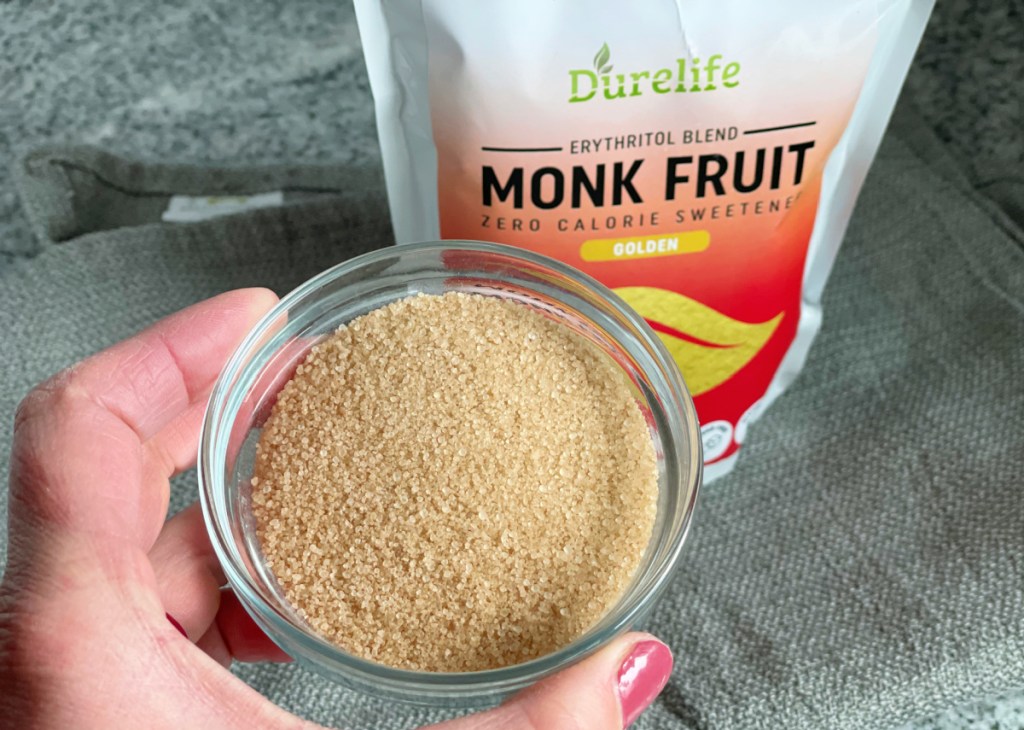 Did you know that while monk fruit is known as a modern-day superfood it has actually been used in ancient medicines since the 13th century? 🤯
While it's a great keto sweetener and safe for diabetics, it also boasts many other great attributes such as being gluten-free and non-GMO making it a solid choice in any health-conscious kitchen. It's also worth mentioning they've been officially KETO Certified by the Paleo Foundation. This means the granting organization has confirmed there are no artificial colorings, sweeteners, or preservatives, along with having less than 5-10g net/effective carbohydrates per serving. 👏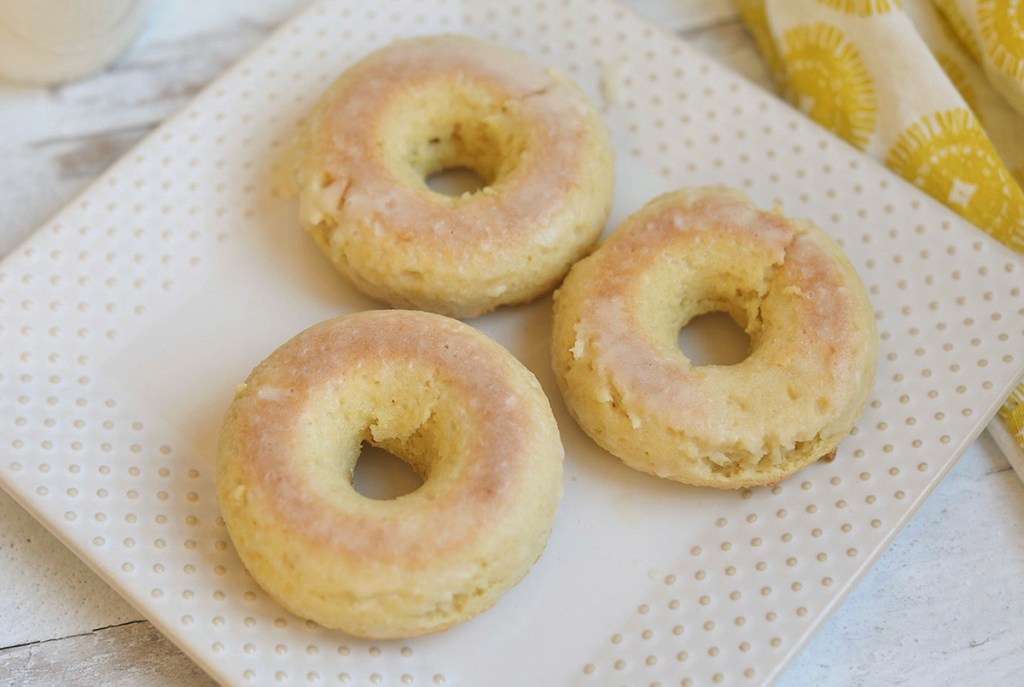 If your sweet tooth has been after a sugar replacement that tastes, bakes, and cooks just like sugar don't wait for another second to scoop up this deal!
If you're looking for a monk fruit recipe, give our keto donuts a try! 🤤
---
Here's what our keto recipe developer said about Durelife Monk Fruit Sweetener: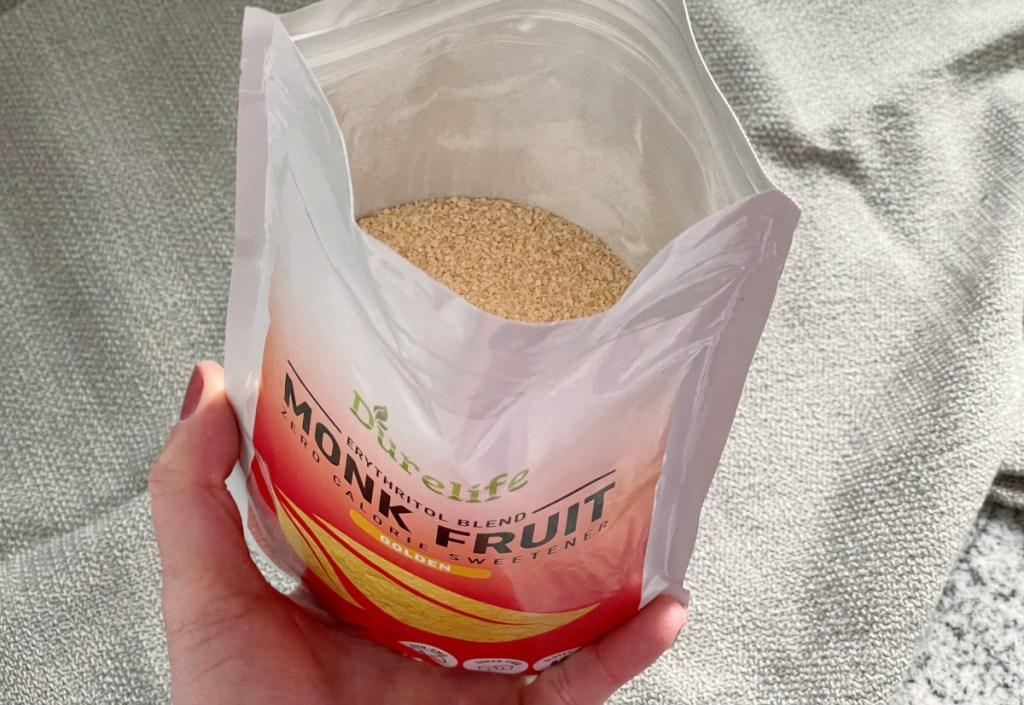 "This keto sweetener actually tastes like real sugar! Durelife uses a monk fruit erythritol blend where monk fruit is the main ingredient so no cooling aftertaste from the erythritol. No aftertaste is a win in my book and makes this a great keto sweetener option." – Emily
We even use monk fruit in our sweet keto dinner rolls recipe!
---
Check out all these keto treats you can make with this sweetener!