This Unsweetened Keto Coconut Cream 12-Pack is Only $10.55 on Amazon (Under $1 Per Can!)
Looking for the perfect addition to your keto diet?
If you're looking for a non-dairy ingredient for your keto meals, we have the solution for you! Check out Native Forest Unsweetened Organic Coconut Cream to fill the dairy-free void in your ingredient arsenal. Plus, if you hop over to Amazon, you can score a 12-pack for just $10.55 shipped or less (regularly $24.07) when you clip the digital coupon and opt to Subscribe & Save!
Coconut cream is a staple for Thai, Indian, and Caribbean cuisines and can be added to soups, curries, sauces, desserts, and beverages. It has a higher fat content and can be used as a dairy replacement in your favorite recipes.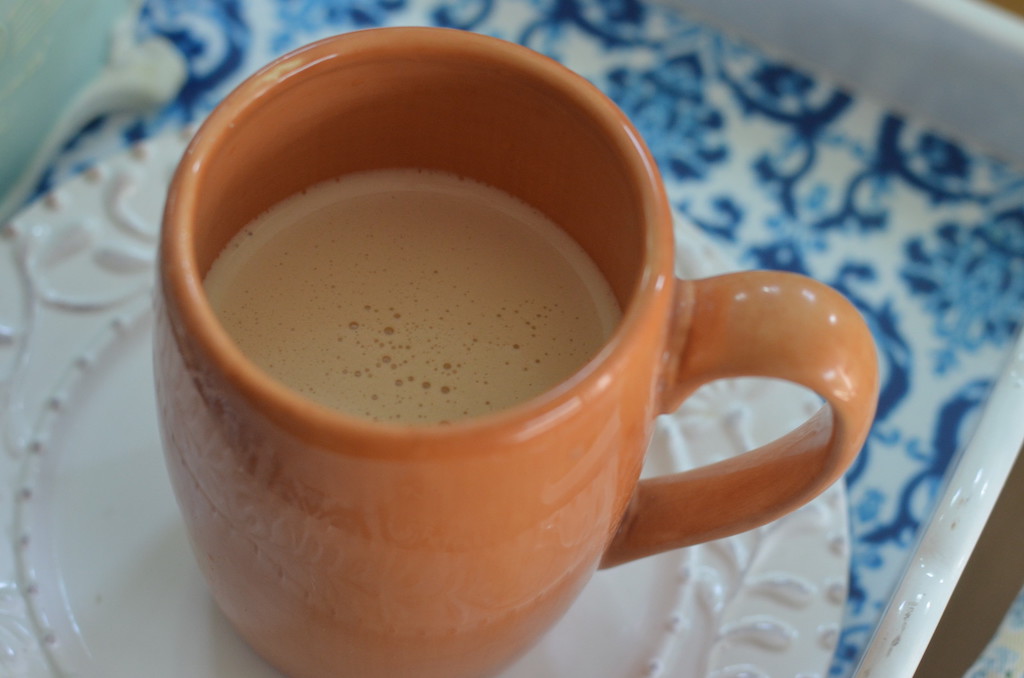 Coconut is also super helpful when it comes to living a keto lifestyle and you can use it as a non-dairy heavy cream alternative in recipes. It's also a great way to switch things up whether you're accommodating a vegan diet or want to try something new. Give it a go in your morning coffee, our keto whipped cream, or our keto ice cream recipes! 🍨
Grab this deal on Amazon…
Native Forest Unsweetened Organic Coconut Cream 12-Pack $13.19 (regularly $24.07)
Clip the extra 15% off Subscribe & Save coupon
Opt to Subscribe & Save (5% – 15% off + free shipping)
Final cost only $10.55 shipped or less (just 88¢ per can!)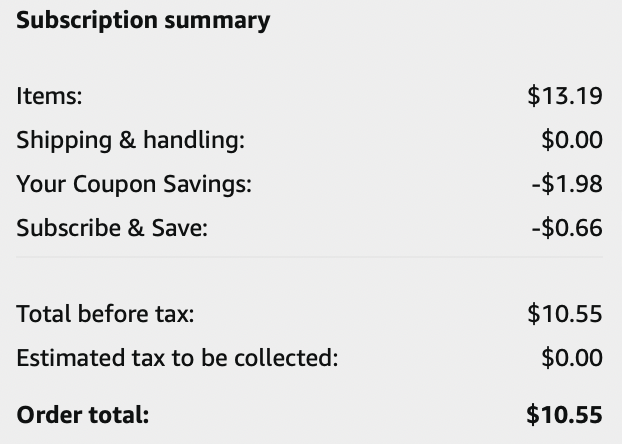 This coconut cream has a 4.5-star rating from over 2,000 reviews! At just 60 calories and zero sugar, this deal is pretty irresistible. We have noted, however, that the cans are pretty small. Some compared them to the size of a tomato paste can so keep this in mind!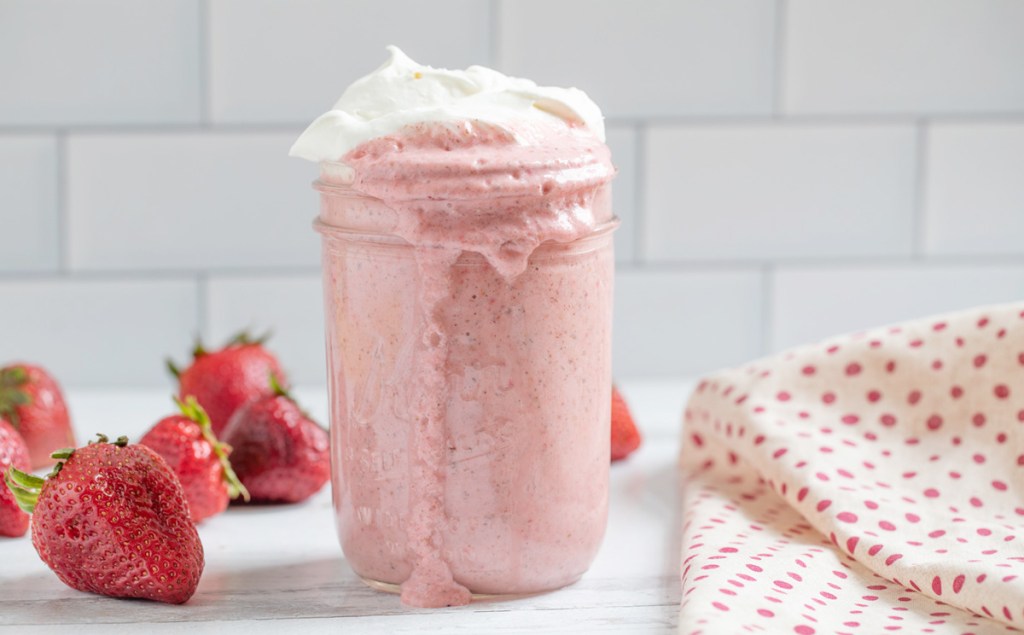 Try adding this to our keto strawberry smoothie recipe! 🤤
Check out these reviews…
I use a lot of coconut cream for cooking and baking, so when I saw this brand recommended in a cooking blog, I wanted to try it. Love the size of it at 5.4 ounces: it is perfect for our family of two. Love the consistency: it is never rock hard, and just a little bit of stirring brings it back to a creamy state. The quality is great too: it is thick and has great flavor.
---
Love that I can stock up on these now. I love putting the cream in my smoothies and coffee. Super creamy and full of healthy fats. It can be difficult to find at the grocery so it's great to have a big pack to keep around!
---
This is the best coconut cream I have tried. It is rich and very creamy. I love the smaller cans and the fact that it is organic. I recently completed the Whole30 program and used this coconut cream to make a very yummy ranch dressing which I was missing terribly (even more than sweets). The smaller cans are great as I didn't end up with leftovers in the fridge that I had to remember to use up. I will be re-ordering these soon as I am down to my last 4 cans.
---
All checked out with some coconut cream heading your way? Check out these dairy-free recipes!