Keto in a Cup! Try Krystal Restaurant's Low Carb Breakfast Scramblers
If so, have you tried their yummy Low Carb Scramblers? They're the perfect keto breakfast-in-a-cup!
The "bowls" are layered with fluffy eggs, American cheese, and your choice of either bacon or sausage – perfect for anyone on a keto or low-carb diet! You can even make it a keto-friendly-combo by adding a Gold Peak coffee or a small diet soft drink – all for around $4 (price may vary by location). YUM!
---
Nutrition Info: 300 calories | 23g Fat | 3g Carbs | 20g Protein
---
Nutrition Info: 360 calories | 34g Fat | 2g Carbs | 16g Protein
---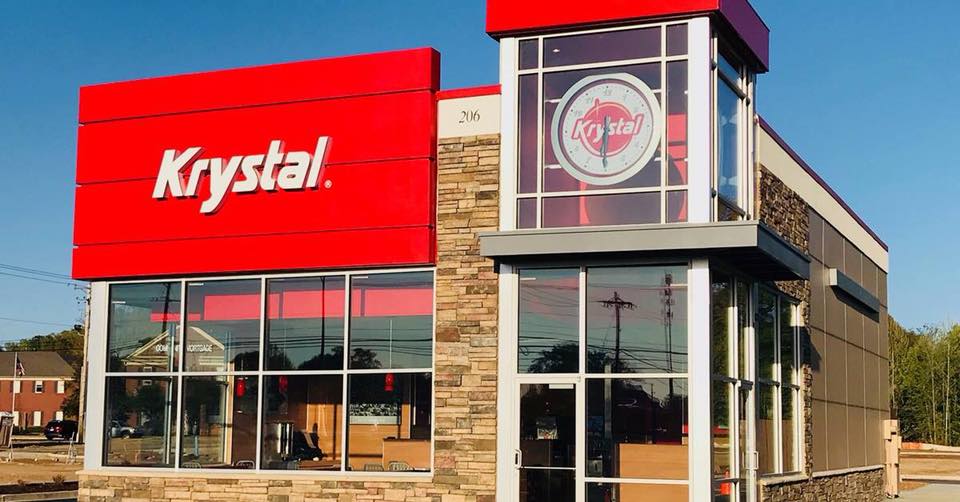 Plus, join Club Krystal to receive exclusive email coupons, offers, news and more within 24 hours of signing up!
---