Keto Success Story: How Alese Used Keto to Restore her Health Post-Pregnancy
We are totally inspired by Alese and her keto success story!
We are so excited to share with you the story of another Hip2Keto follower, Alese! Her journey started after she developed cholestasis of pregnancy (a liver condition) and gestational diabetes while pregnant.
According to the American Diabetes Association, women who have gestational diabetes are seven times more likely to develop Type 2 diabetes after their pregnancy. This knowledge, coupled with a family history of Type 2 Diabetes, inspired Alese to change her eating habits in an effort to prevent herself from developing this condition.
Keep reading to learn more about her inspiring journey!

How did you first discover keto?
I'm currently 31 years old, and I originally started on this journey in April 2019 because I am at high risk for developing Type 2 Diabetes. Health problems can affect anyone, but pregnancy complications and a family history of Type 2 Diabetes put me at a higher risk of developing this condition myself.
After eating keto for over a year now, I've just fallen in love with the way this lifestyle makes me feel. In addition to being healthier, I've experienced no bloating, better digestion, more energy, and fewer cravings! I get to eat the food I love and never feel deprived.
---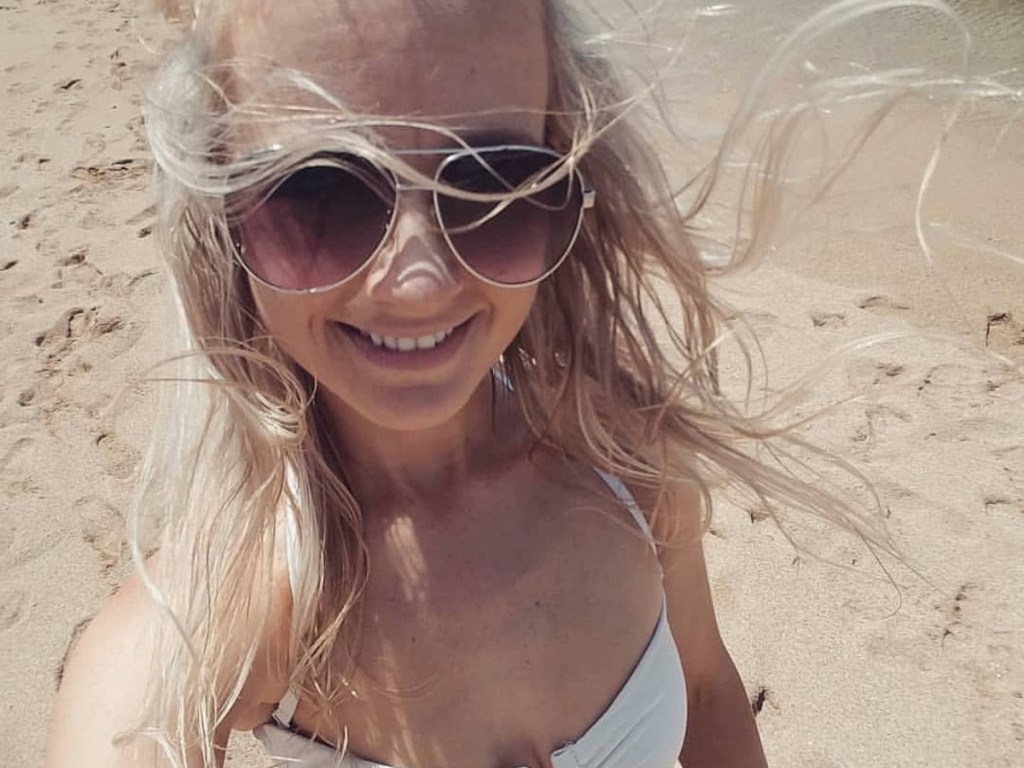 What about the diet makes it easy to incorporate into your lifestyle?
When I first started keto, I felt like my food options were so limited. I didn't know what to eat. Now, I realize that almost all my favorite foods have great keto substitutes that are healthier for you, too. This lifestyle is easy because you don't ever have to feel hungry or restricted!
---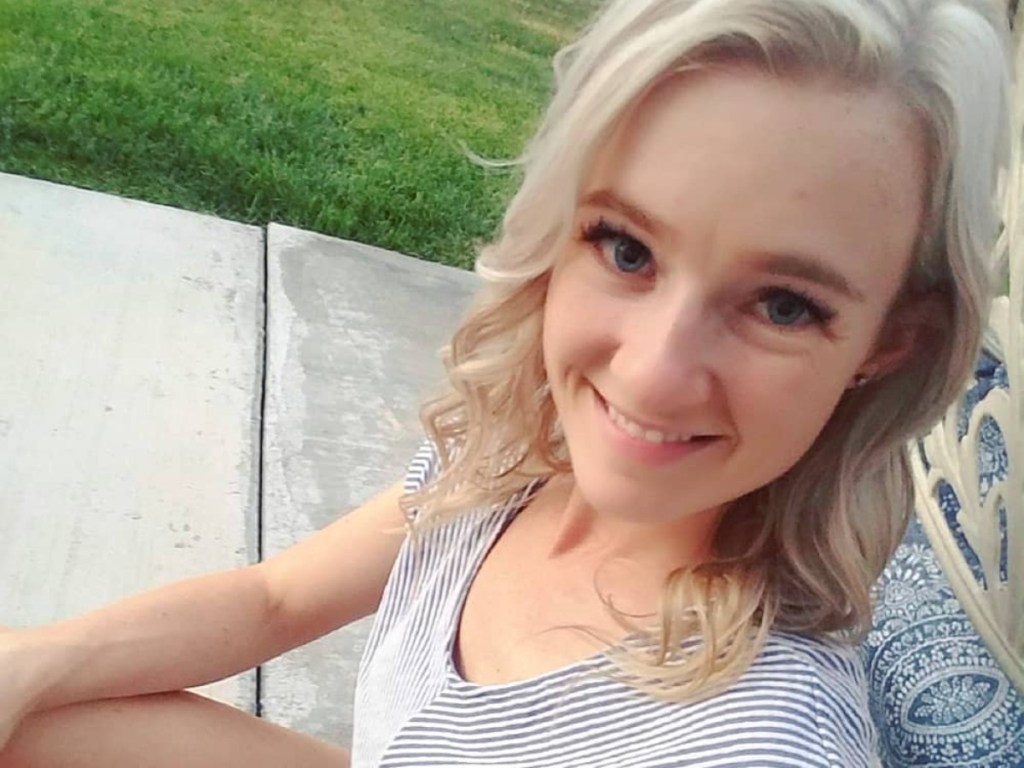 Any struggles so far on your keto journey?
My family doesn't understand keto and constantly points out how silly they think it is. I created my Instagram page to connect with others who feel the same way I do.
---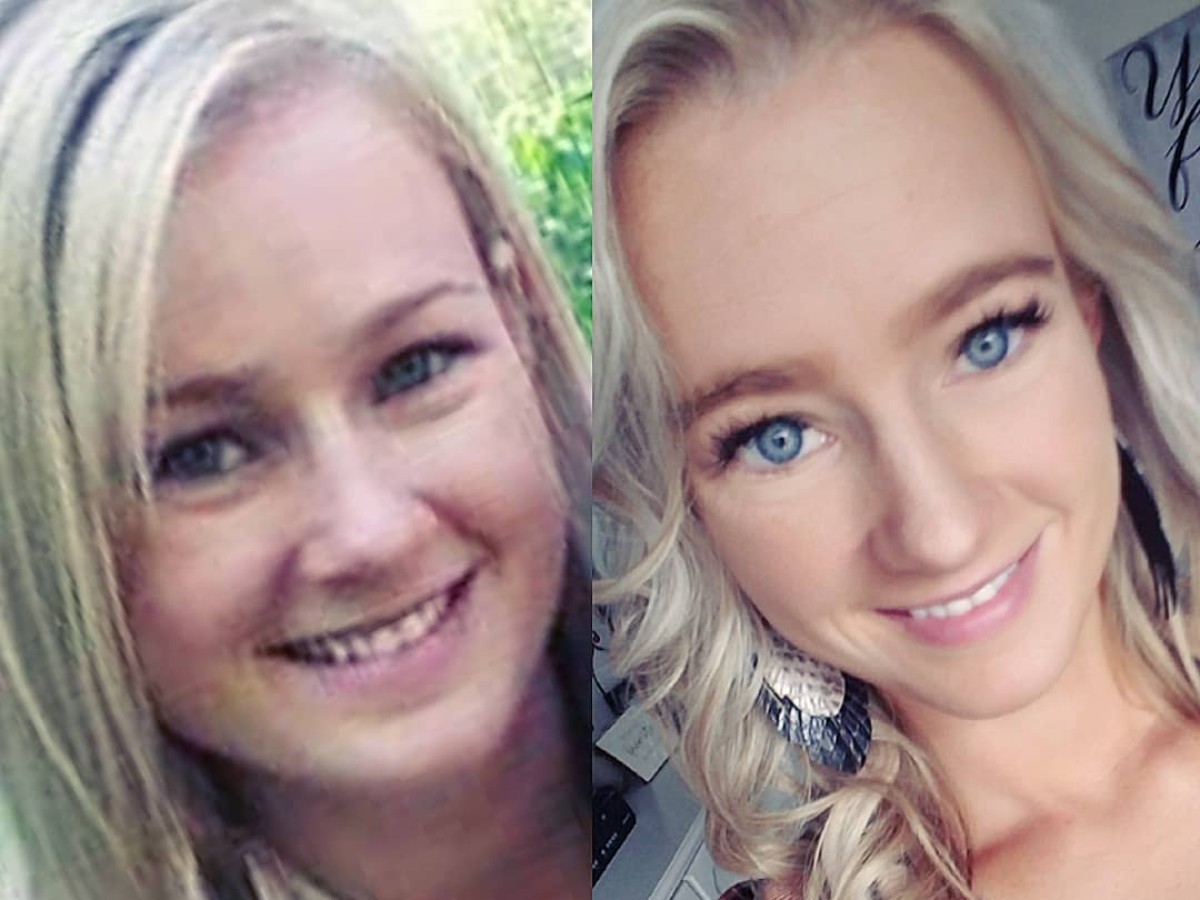 What has been your biggest success?
For me, changing my lifestyle isn't about a dramatic weight loss or having the perfect body. In fact, there is only about a 10-pound weight difference in the photos shown above!
For me, eating keto is about living my best life and being HEALTHY. In addition to all the physical benefits of eating keto, I love the feeling I get when acquaintances or old friends tell me they decided to give keto a try because of me. ❤️
---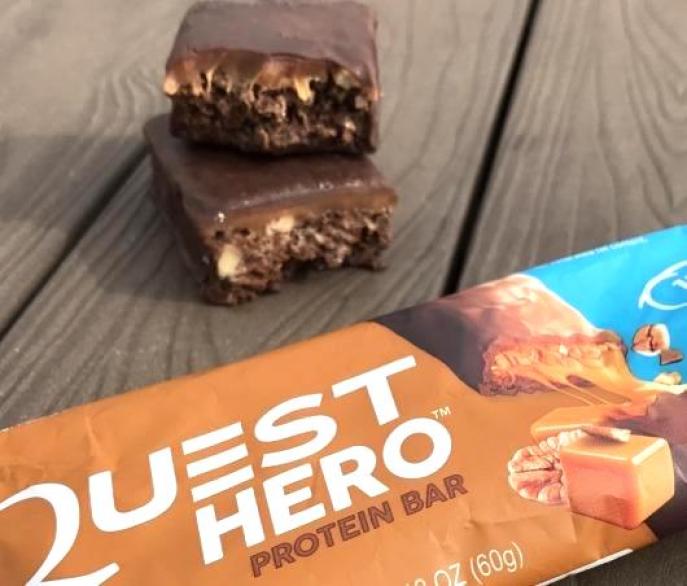 I can't choose a favorite recipe – there are too many great ones! As far as products go, right now I'm loving Quest Hero Bars.
---
Any tips for other keto eaters?
Don't give up! The first two weeks are the hardest. Once you realize how much better your body feels without the carbs and sugar, you won't ever want to go back! I didn't just start a diet… I made the decision to change my relationship with food permanently—a new lifestyle.
I'm not going to lie and say it was easy. In the first month, I spent a lot of time missing all the comfort food I was used to. But as the days went on, my thoughts changed from "I CAN'T have that" to "I DON'T want that." Now I can say with no hesitation that going keto is one of the best decisions I've ever made!
---
Congratulations, Alese! 🎉
Thank you for taking the time to share your keto experience with us and our Hip2Keto community! We're cheering you on to continue with your improved, healthier lifestyle. You have inspired us! ❤️
---