What is the Keto Rash? The Reason Behind the Itch
Have you heard of the keto rash? If you think this is something you might be experiencing, keep reading to learn more!
Feeling the itch?
First off (before anyone panics), know that the keto rash is pretty rare and it's most common in Asian women. Still, if you're one of the unfortunate few, here's what you need to know about the keto rash.
---
What is the keto rash?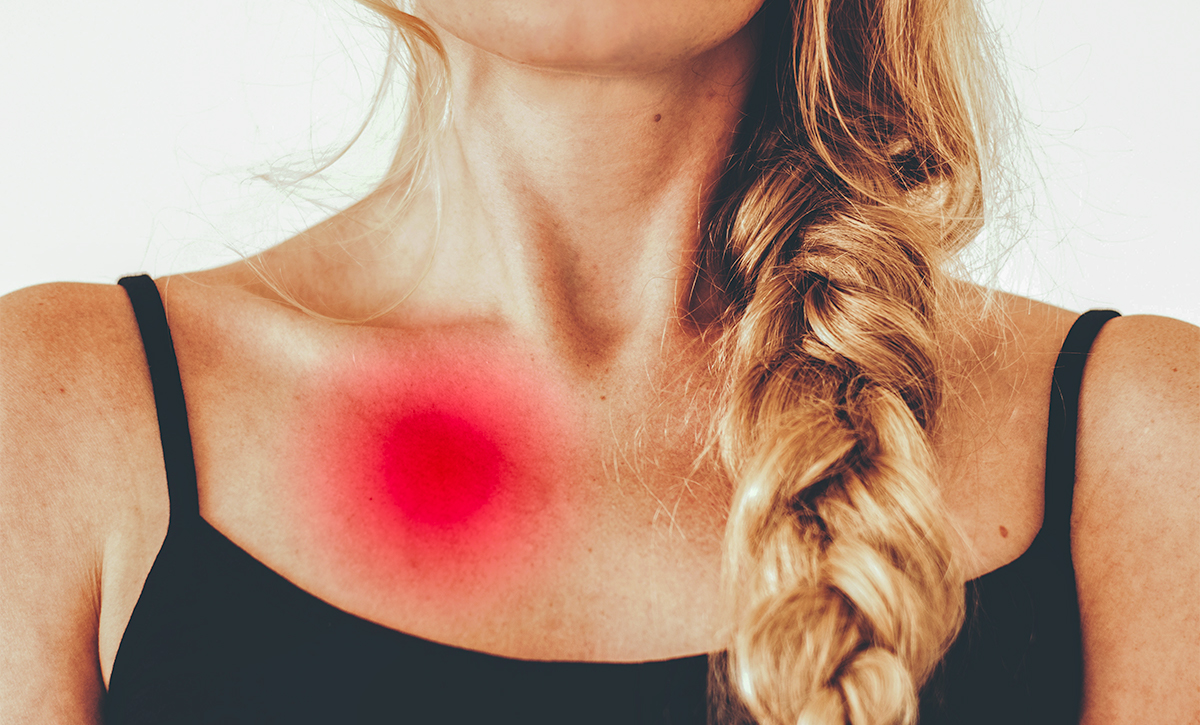 The medical term for the keto rash is called prurigo pigmentosa, a rare type of inflammatory skin condition that appears to correlate with the keto diet. The keto rash has also been attributed to other types of diets including vegan, vegetarian, and paleo/primal diets, as well as to practitioners of intermittent and long-term fasting.
---
What causes keto rash?
Unfortunately, the research is limited, but there does seem to be a correlation between the rash and ketosis. Here are a few theories of potential causes of the keto rash:
Drastic dietary changes. Diets resulting in rapid weight loss, such as keto or other lower-carb diets that increase ketones, can induce prurigo pigmentosa.
Acetone. One of the three ketones bodies produced in the body, acetone is the ketone excreted in sweat (and breath) and is theorized to cause inflammation around the blood vessels, possibly resulting in a rash.
Fasting. One study shows excessive fasting was associated with the keto rash. This would make sense as fasting forces the body to use ketones for fuel, and, when combined with a keto diet, may result in much higher levels of ketosis.
---
What are the symptoms of keto rash?
Inflamed, red itchy rash typically on the neck, chest, and back.
Red spots (papules) that take on a web-like appearance.
Spots may fade to a dark, brown pattern.
---
Will the keto rash go away?
Unfortunately, it's hard to know as the root cause isn't still fully known. In many cases, the keto rash is temporary and may resolve on its own after a couple of weeks to a few months. Ultimately, how long the rash sticks around is dependent on how you choose to address it.
---
Treatment options for keto rash
Increase your carbohydrates. Gradually increase natural, whole food sources of carbohydrates (sweet potatoes and vegetables) which lessen the production of ketones while still providing a healthy diet. Aim for 50-100 grams of carbohydrates per day, just enough to pull you out of ketosis, but low enough to maintain the benefits of a lower-carb, high-fat diet. Once the rash disappears, you can experiment with slowly decreasing carbs again to see if your body has adjusted.
Wait and see. In some cases, the keto rash resolves itself without any intervention. How long you wait is up to you and your ability to tolerate the keto rash.
Rule out potential nutrient deficiencies that can lead to inflammation. Making significant dietary changes can often result in nutrient deficiencies if one is not mindful of eating a variety of whole foods. Consider taking a good quality multivitamin/mineral supplement and eat a variety of non-starchy vegetables and healthy sources of fats and proteins.
---
Habits to manage the keto rash
Minimize excessive sweating. Until the keto rash resolves, opt for lower-intensity, less strenuous physical activities like yoga, swimming, walking, etc. If you exercise, shower immediately to wash off the sweat and remove damp clothing.
Avoid hot showers and baths. Heat may irritate the skin and increase inflammation and flare-ups. You can also try cold showers to calm inflammation.
Wear looser clothing. This will help to avoid friction, sweat, and irritation to the skin.
---
Other considerations of the keto rash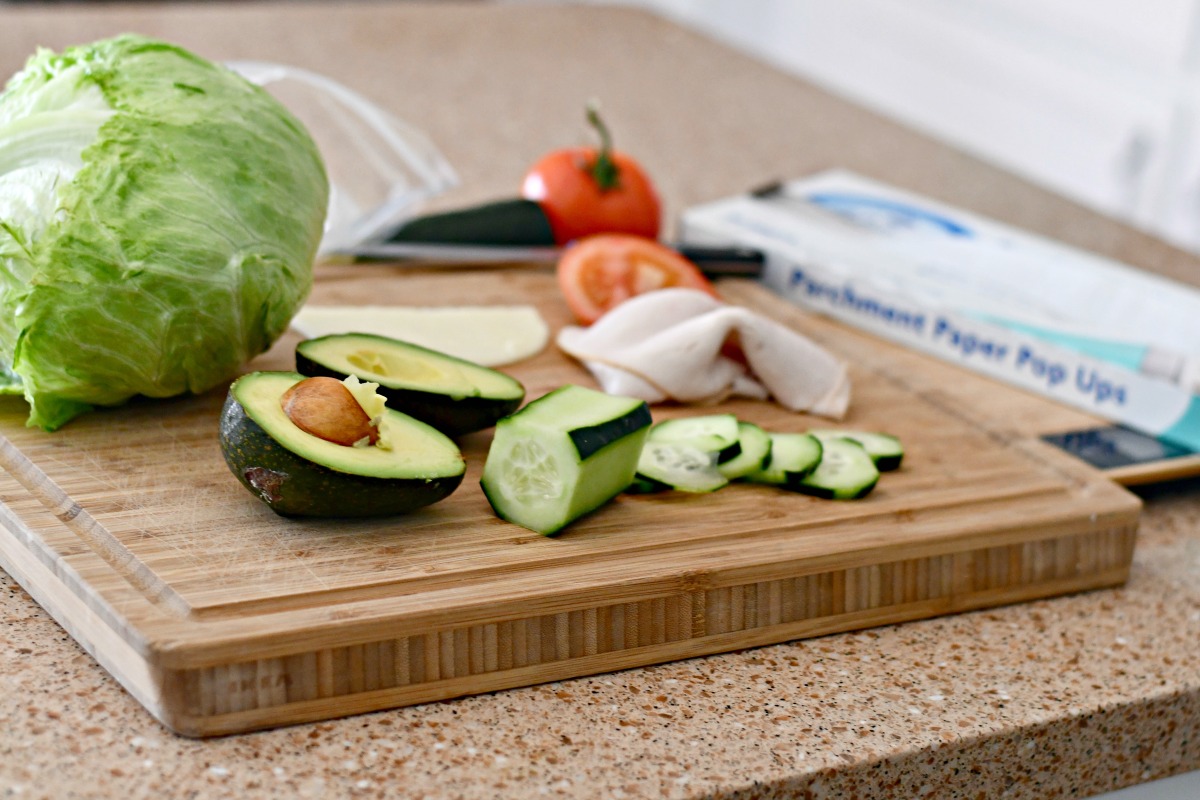 Focus on foods that reduce general inflammation, like the ones outlined in this list of anti-inflammatory foods to eat on keto.
Limit/avoid refined, processed foods that are generally unhealthy and associated with chronic disease and inflammation.
If you introduce new foods when you started eating keto like alternative sweeteners, flours, keto-friendly snacks, etc., there is a possibility you may have an allergy or intolerance to that new item. You may want to remove the new foods/ingredients and reintroduce them one at a time. Monitor for any signs and symptoms of the keto rash returning.
Increase omega-3 fatty acids and vitamin D to help reduce inflammation. Healthy food sources of omega-3 fatty acids are wild-caught salmon, mackerel, and sardines, as well as pasture-raised, grass-fed beef/poultry/eggs. You can consider adding in a high-quality fish oil supplement in addition to vitamin D, and probiotics or probiotic-rich foods, which help to reduce inflammation and improve the gut microbiome.
Minimize stress. Emotional stress has been linked to inflammatory conditions of the skin. Try stress-reducing strategies like walking, breathing exercises, yoga, and other activities that help you to relax.
Talk to your doctor. If, despite all interventions, you're still miserable, consider reaching out to your doctor for other treatment options.
---
The good news is that the keto rash is fairly uncommon and will often resolve on its own with a few adjustments and strategies mentioned above. If all else fails, please reach out to your doctor.
Remember, this too shall pass. While it's an uncomfortable side effect of keto, don't let this set you back or throw you off course. Take the proper steps to alleviate the symptoms and keto on!
---
Looking for more keto tips? Check out this article on keto and intermittent fasting.