We're Hosting Pumpkin Themed Keto Giveaways All September Long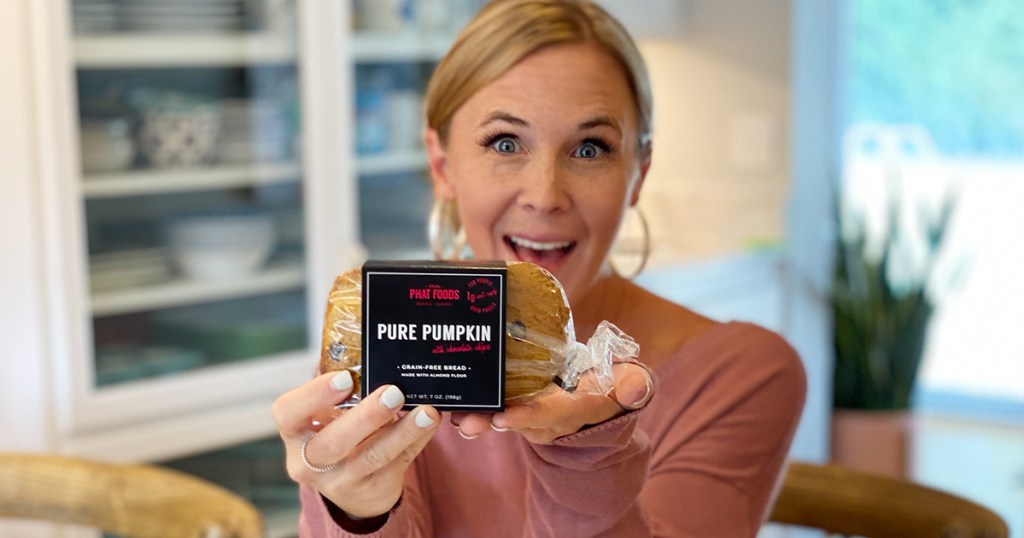 Keto pumpkin giveaway time!
If there's one thing we know around here, it's that fall makes people happy. Well, fall and delicious food that's keto-friendly, of course!
Better yet, pumpkin + delicious keto food = a match made in heaven! 😍
We're teaming up with some delicious brands to bring you all the KETO PUMPKIN GIVEAWAYS! 👏 🎉🎃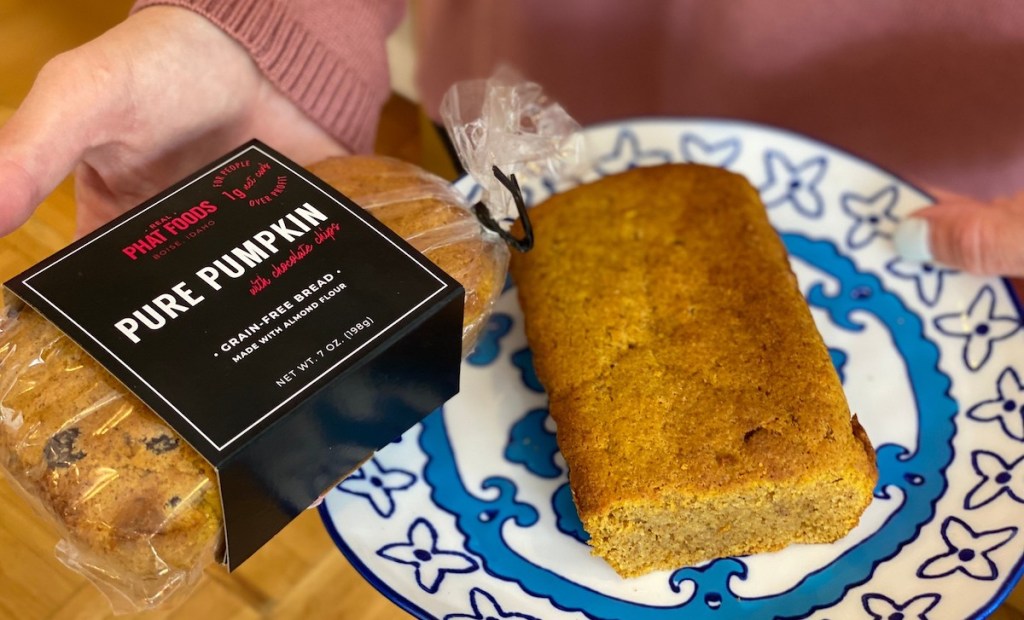 We know that COVID has put a huge damper on everyone's lives, and normally during the month of September, we're busy gearing up for back to school lunches, meal planning dinners, and so much more, but this year things are looking a little different…
To bring some joy to people's lives during such uncertain times, we thought what better way than to host some fun keto pumpkin-themed giveaways in hopes we can bring happiness to you all month long!
So when will the pumpkin giveaways be?! 🤔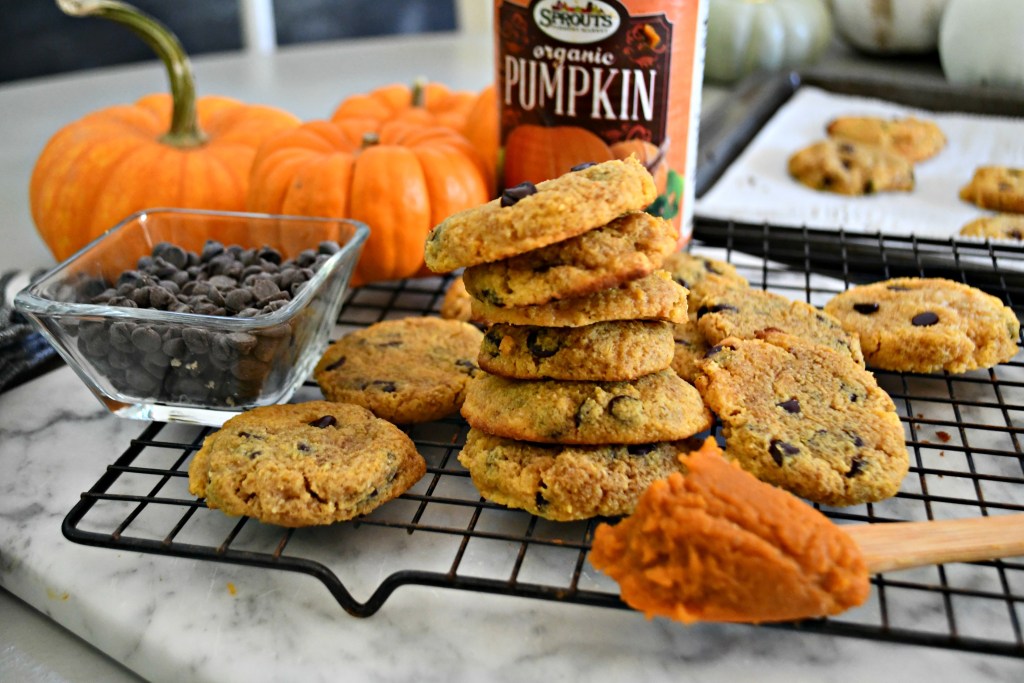 During the entire month of September, we'll be hosting 1 pumpkin giveaway per week – that's 4 giveaways in one month!
So make sure to check back at the end of this week to enter our first giveaway!
To curb your appetite, we're going to share some of the deets early!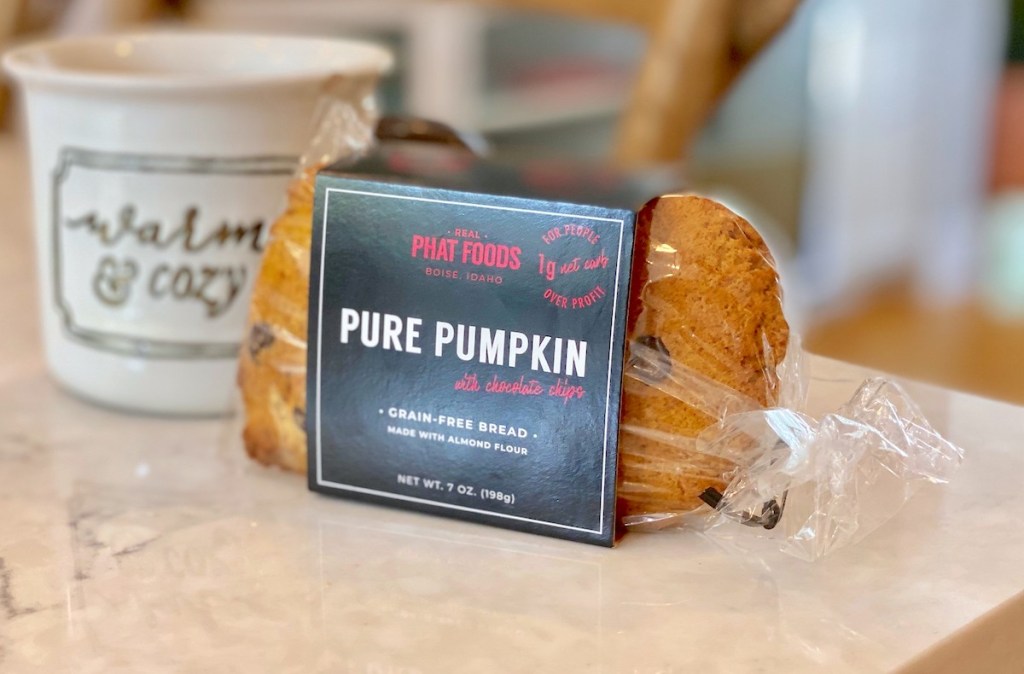 Thanks to Phat Foods, we'll be giving away some delicious, keto-friendly pumpkin bread! YUM! Not only is this the first giveaway, but there will be multiple winners, so your chances of winning are going to be even bigger & better.
In fact, we're going to choose 10 winners! YAY! 👏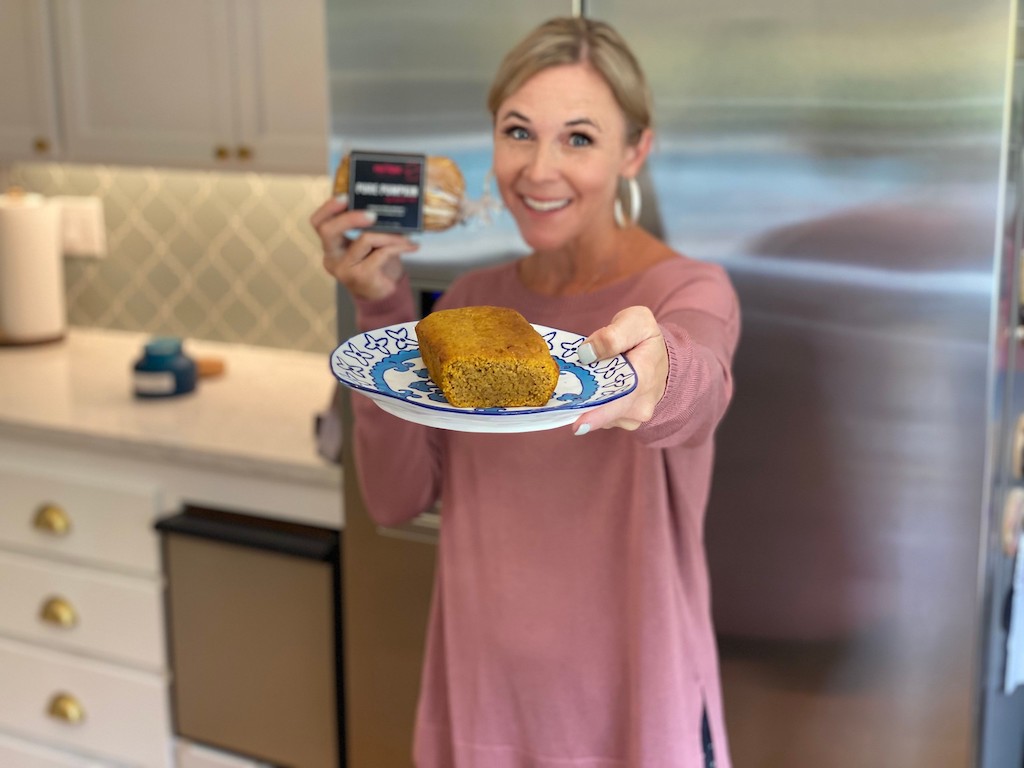 If you haven't already heard of Phat Foods, you're in for a total treat because each slice is moist, delicious, grain-free, and only 2 net carbs! You won't even know it's keto, it's so decadent and good! 🤤 We can already taste the pumpkin!
Keep checking our site this week to find out how to enter our keto pumpkin giveaways!
---
Double up on giveaways & head over to our sister site, Hip2Save where we're hosting more pumpkin giveaways all month long, too! 👏🎉