Our Keto Nutritionist Shares Her Views on Annoying Coworkers and Finding a Keto Doctor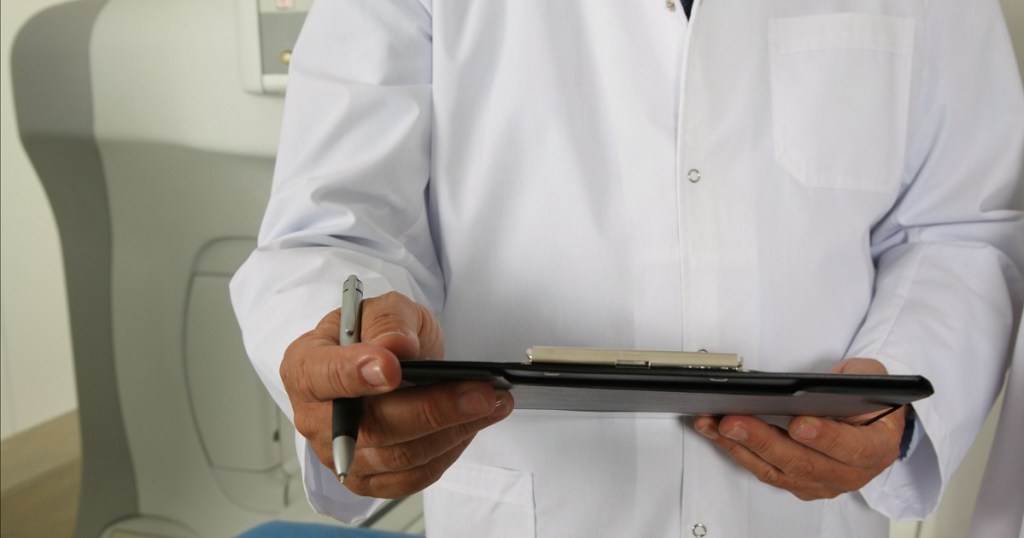 Got questions for a nutritionist who "gets" keto?
We've partnered with a tried and true keto nutritionist who's dedicated to helping people live their best lives through the ketogenic diet. Please note that we're not doctors, so if you have any specific questions regarding your own health, please consult with your trusted medical partner.
---
Where can I find a doctor who's on board with keto?
A good place to start is asking friends, family, and co-workers who are following a keto way of eating. However, if you don't know anyone currently following a keto lifestyle, here are a few websites to help you find a keto-friendly doctor near you:
More medical professionals than ever either follow keto themselves or understand the lifestyle, so don't be afraid to ask if you're screening doctors locally!
---
What about gallbladder attacks? I've had a few since starting keto.
Many people without gallbladders are able to follow a keto diet without any issues or with some minor adjustments to their diet. That said, if you currently have a gallbladder and you're experiencing abdominal pain after starting keto, this may be a sign that your gallbladder was already compromised prior to keto and the high fat intake may potentially be exacerbating it.
Gallbladder or not, here are some tips that may help with digestion:
1. Dial back the fat and consider using more medium-chain triglycerides (MCT) such as MCT oil, which is easier to digest than other fats.
2. Pair food with fiber to slow down and help digest fat.
3. Help your gut digest foods by consuming foods like apple cider vinegar, lemon and lime juice, ginger, and sauerkraut about 20 minutes before and/or with a meal that will tell the liver to produce more bile.
4. Avoid drinking too much liquid directly before, with, and after meals, which will result in the flushing of important enzymes needed to help digest your food.
5. Consider taking an Ox bile supplement or digestive enzymes with your meals if you're still struggling to digest fat.
If despite these interventions you are still experiencing pain, please reach out to your doctor.
---
How do I deal with annoying co-workers at lunch?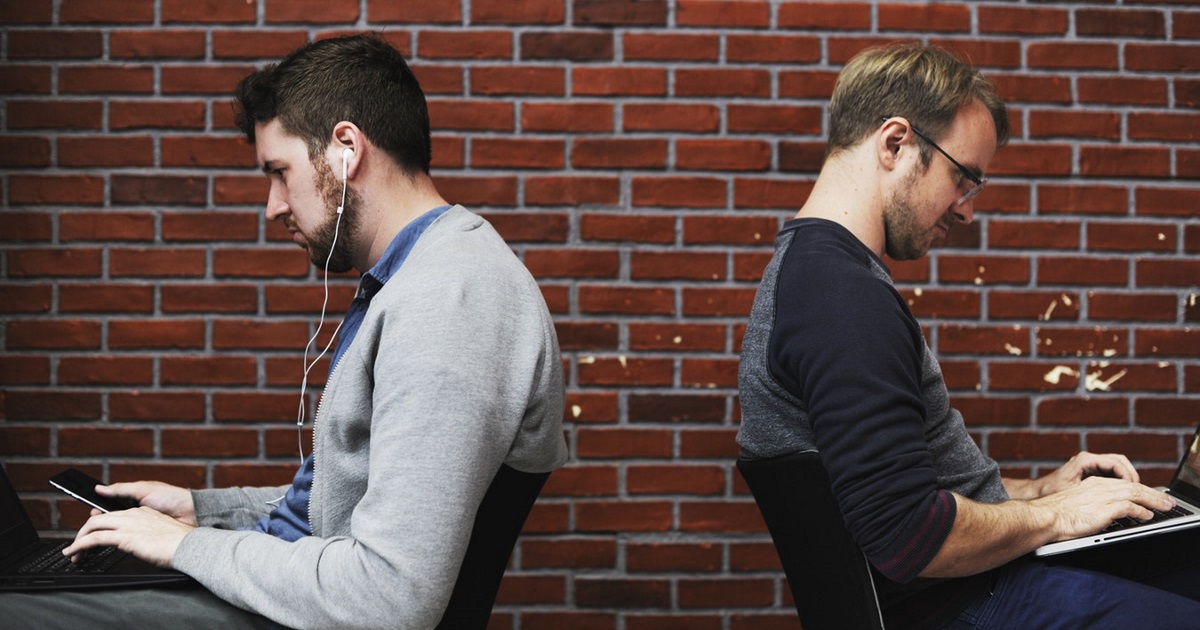 Nothing is more frustrating than someone pointing out and criticizing your food. Some tips?
Don't be afraid to politely ask that they keep their comments to themselves.
Give them more insight into your way of eating, stating it was recommended by a doctor or dietitian to help improve your health.
Consider finding an alternative location to eat that will allow you to enjoy your meal in peace without being bombarded by negative comments.
Read this article on tips for dealing with keto critics for more advice.
One last thing? Criticism often comes as a result of insecurity, once this person starts noticing how well you're doing in your new keto lifestyle, they may very well start asking you more about how to do it themselves… I have heard this story so often!
---
Got questions you'd like to ask a keto nutritionist? Let us know!
---