Keto Myths You Should Stop Believing: Water Weight, Fiber, Muscle Wasting & More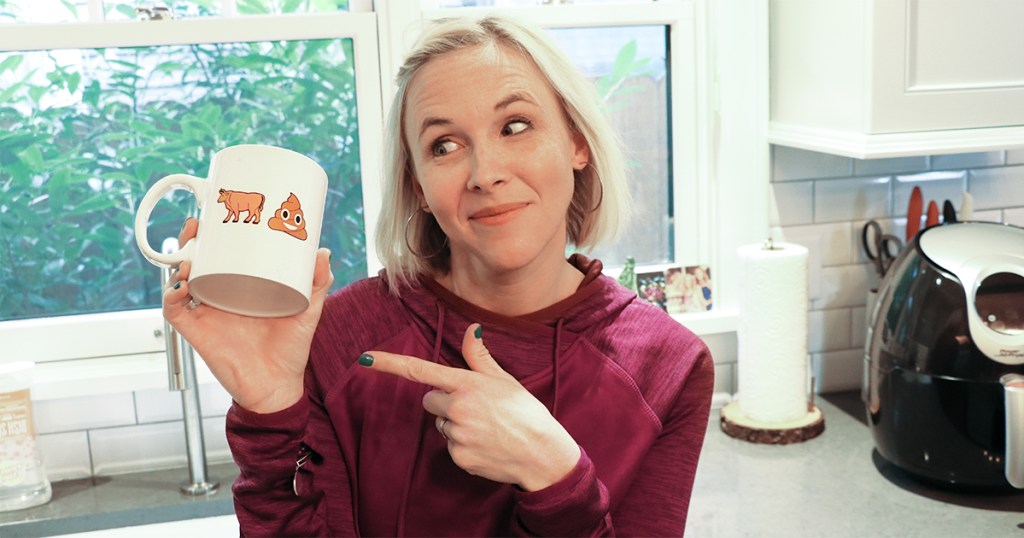 With fame comes misinformation…
Google searches for the ketogenic (keto) diet have skyrocketed over the past year and discussion's popping up all over the internet and social media sites. Misinformation can derail anyone who is considering transitioning to a fat-fueled way of living. But don't loosen your belt just yet, because the fat-burning benefits are just around the corner!
Today, we continue to set the record straight regarding some of the common myths surrounding keto.
---
Myth #1: Keto foods lack fiber, causing constipation.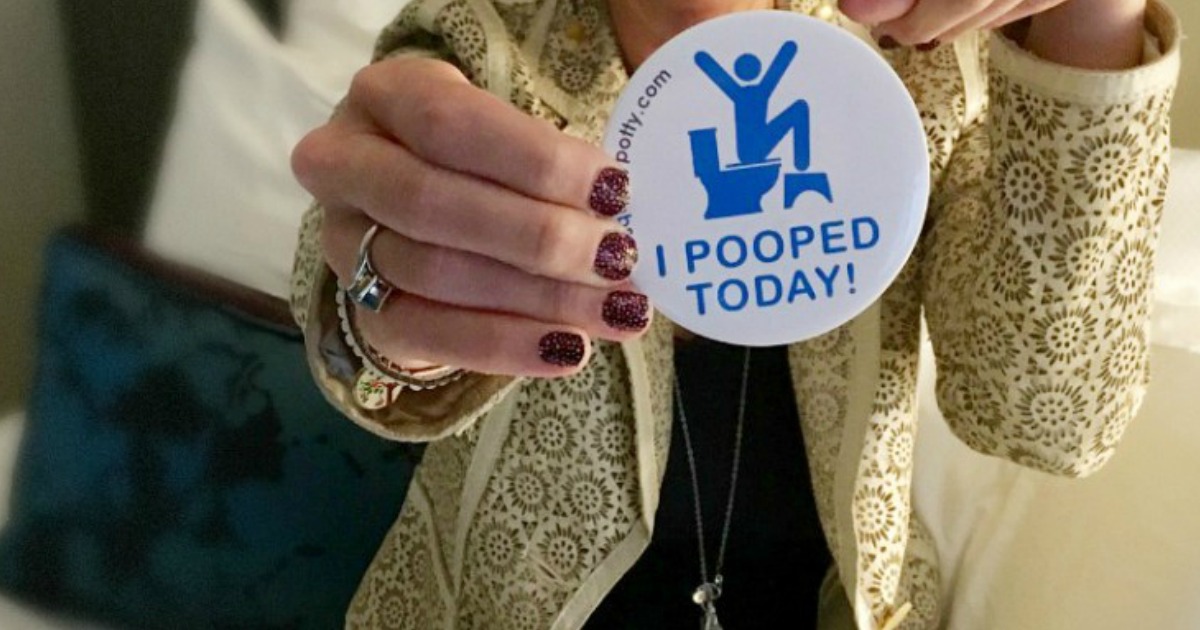 A well-formulated keto diet is anything but deficient in fiber. Non-starchy fibrous vegetables such as leafy greens and cruciferous (broccoli, kale, and cauliflower, etc.) are recommended in abundance, so eat up! In addition, other fibrous foods like nuts, avocado, and berries are all allowed and encouraged on a keto diet. Typically, any constipation experienced from first going keto is likely related to electrolyte imbalances and inadequate fluid intake, as well as the gut needing time to heal and adapt to a new fuel source.
---
Myth #2: The keto diet causes muscle wasting.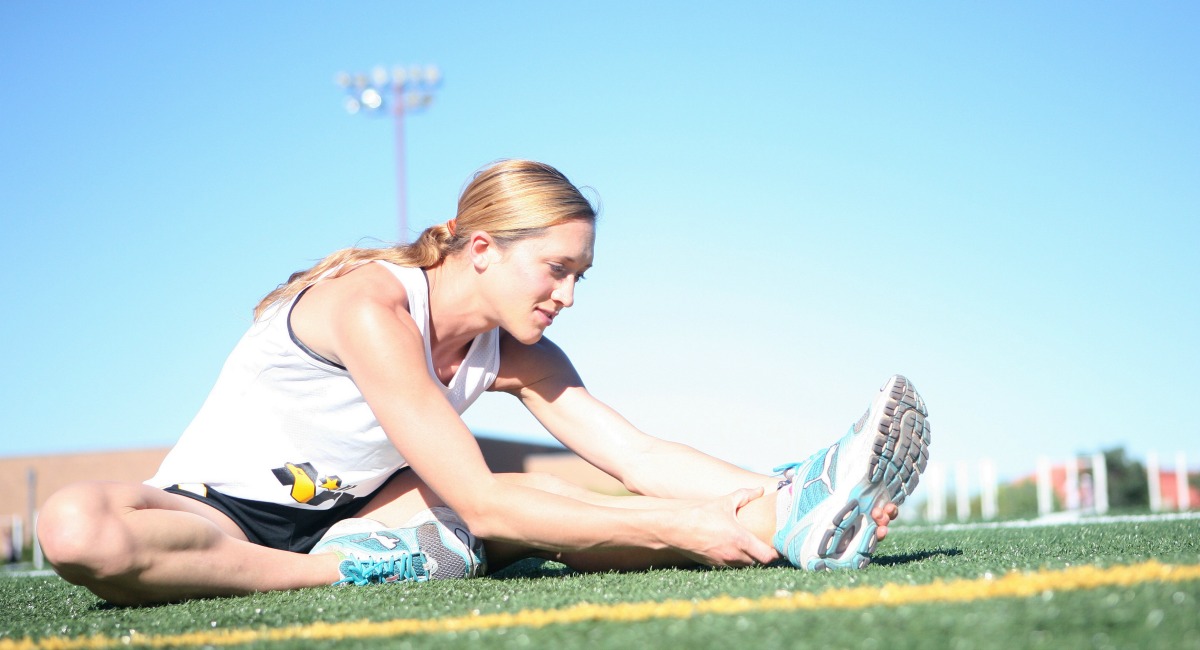 There's no science supporting muscle loss with low-carbohydrate diets. And in fact, research actually shows ketones providing a protective benefit against muscle catabolism (breakdown) ?. Carbohydrates are not essential to maintain or build muscle mass, but paying special attention to maintaining good nutrition while on a keto diet is.
---
Myth #3: It's just water loss!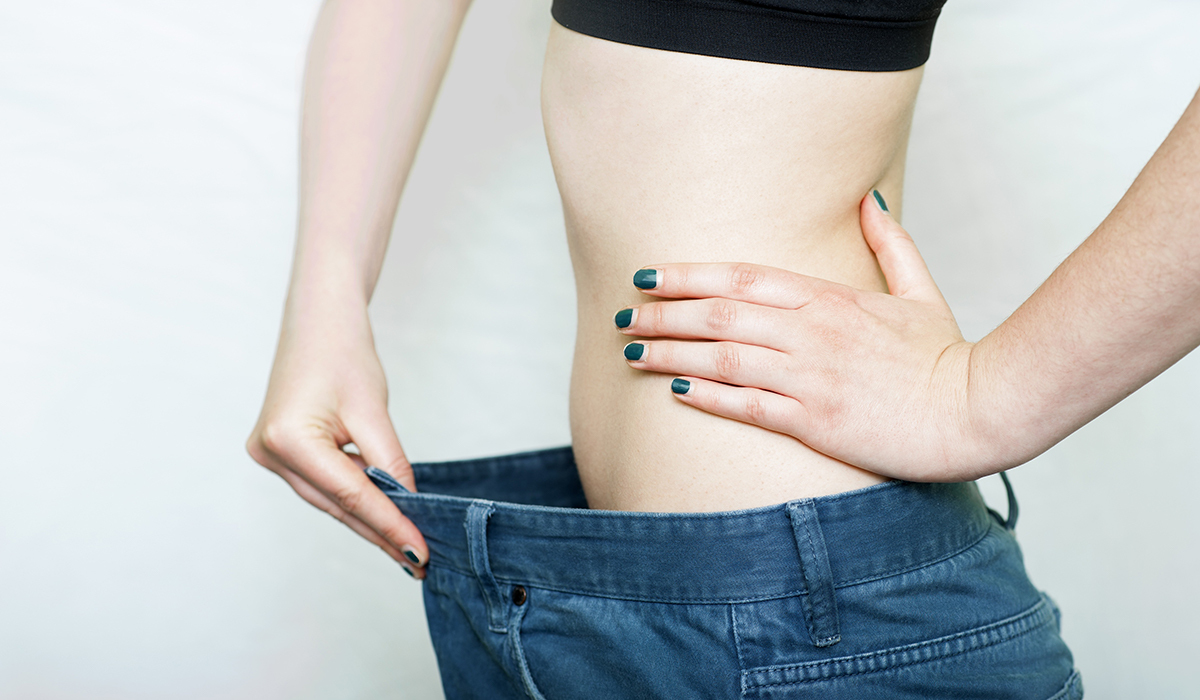 When first starting a ketogenic diet (or any low-carb diet), the body will deplete its glycogen stores (stored glucose in the liver and muscle), which in turn will release and excrete water. This is to be expected and usually results in a significant amount of weight loss in the beginning. However, as the body adapts to using stored fat as fuel, the unwanted weight begins to melt away at a nice and steady pace. So, there is some truth to "it's just water loss", but only in the beginning.
---
Myth #4: The keto diet is bad for your kidneys.
A common misunderstanding is thinking the keto diet is high in protein, which can potentially be harmful to someone with an existing kidney disease. The fact is, the keto diet is low in carbohydrate, high in fat, and moderate in protein. Anyone with healthy kidneys will find a protective benefit of the keto diet by its effect of lowering blood sugar and insulin, which actually protects the kidneys!
Now that we have cleared up some of the misinformation surrounding keto, tighten your belt strap (because you'll be able to!) and indulge in the fat-fueled benefits that keto has to offer.
Stay strong and keto-on!
---
Curious about some other common keto myths? Check out this article.