Is Keto Safe During Pregnancy? Here's What You Need to Know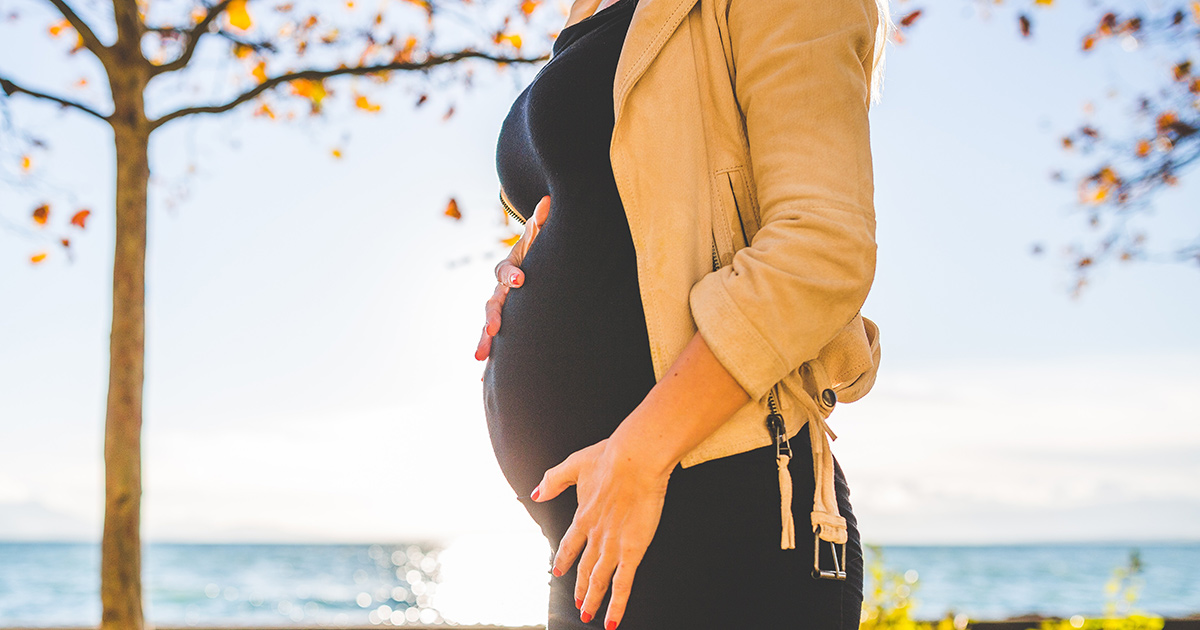 Can I follow keto when I'm pregnant?
It's important to share that very little research has been done on this topic. And because of ethical and legal concerns, it's next to impossible to get approval to do a study regarding the safety and efficacy of ketogenic diets in pregnant women. Therefore, to simply answer the question "is keto safe in pregnancy?" the short and truthful response is, we really don't know.
---
What we do know about keto and pregnancy.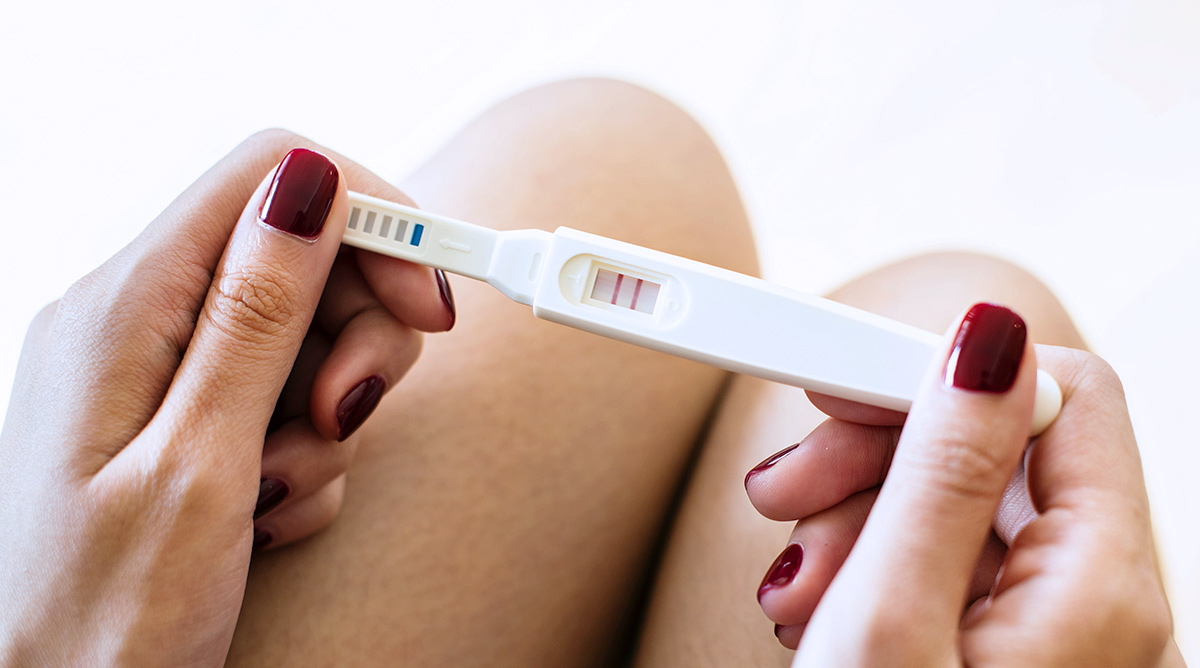 However, what we do know is that a healthy pregnancy is paramount for the health and development of the baby and that optimal nutrition is crucial for a healthy pregnancy. We also know for some women with certain medical conditions with an influence on fertility like PCOS, a low-carb diet may help previously infertile women to become pregnant.
Furthermore, certain conditions during pregnancy (such as gestational diabetes) would benefit from a lower carbohydrate diet in order to prevent hyperglycemia (high blood sugar), which can result in medical complications during pregnancy to both the mother and the fetus.
---
Some interesting facts about keto and pregnancy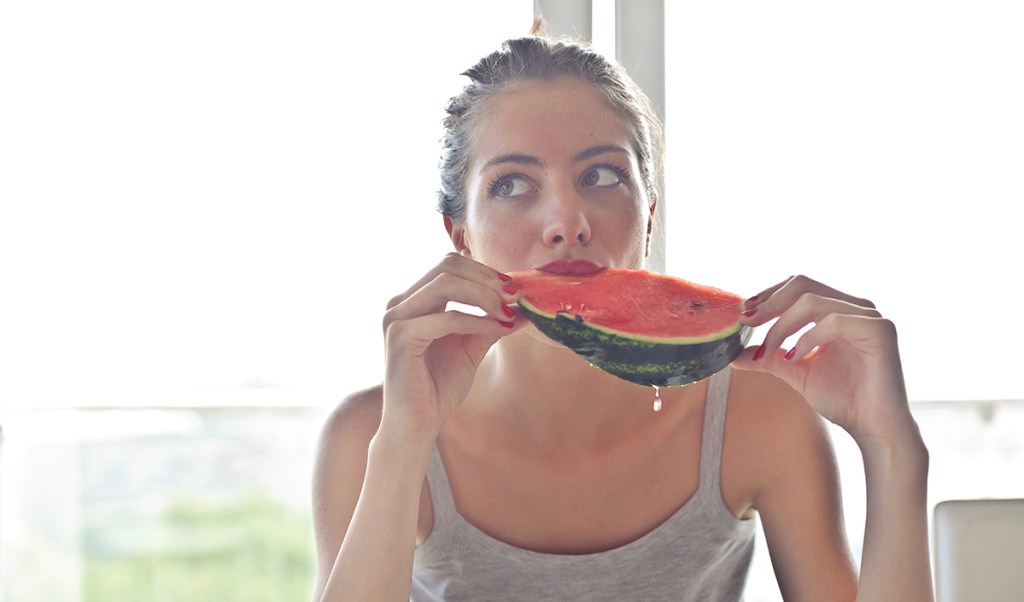 Ketosis has been shown to be a normal part of pregnancy! In fact, ketones are detected in morning urine in ~30% of pregnant women consuming a standard American diet and have been found to cross the placenta freely.
Even more interestingly, pregnancy appears to favor ketosis! Blood ketone concentrations have shown to be three times higher in healthy pregnant women compared to non-pregnant women after a typical overnight fast. Additionally, breastmilk from healthy mothers is naturally high in fat making up ~50-60% of total calories.
---
So why is there so much controversy surrounding the ketogenic diet and pregnancy?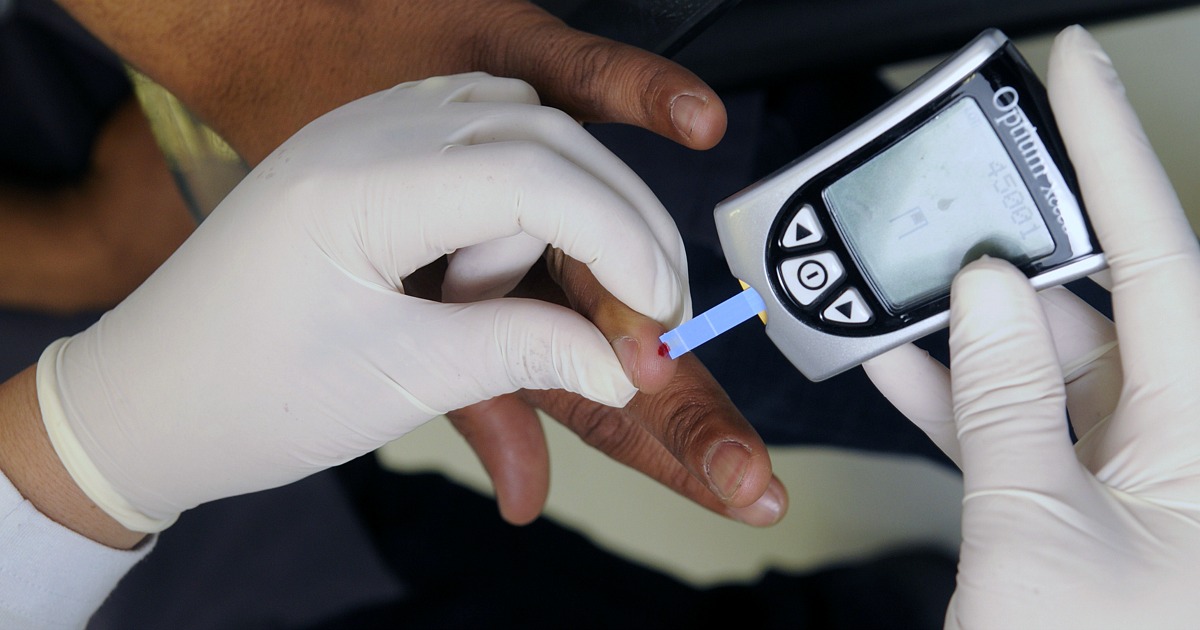 The majority of studies on ketosis and pregnancy are in the context of diabetic ketoacidosis (DKA), which is an extremely dangerous metabolic state occurring in people with insulin-dependent diabetes.
Unlike nutritional ketosis, which is achieved by following a well-formulated ketogenic diet, DKA results from a lack of insulin, causing dangerously high ketones and high blood sugar levels (three times higher than normal levels). This unnatural metabolic state has been shown to be harmful to not only the pregnant mother but also to the unborn baby.
The confusion between DKA and nutritional ketosis has resulted in misunderstandings, even among healthcare professionals believing that any level of ketosis during pregnancy is harmful and unsafe – when in fact, this is simply not the case. The natural tendency to produce ketones during pregnancy indicates that normal physiological ketosis (outside the context of insulin-dependent diabetes) is not harmful to the baby.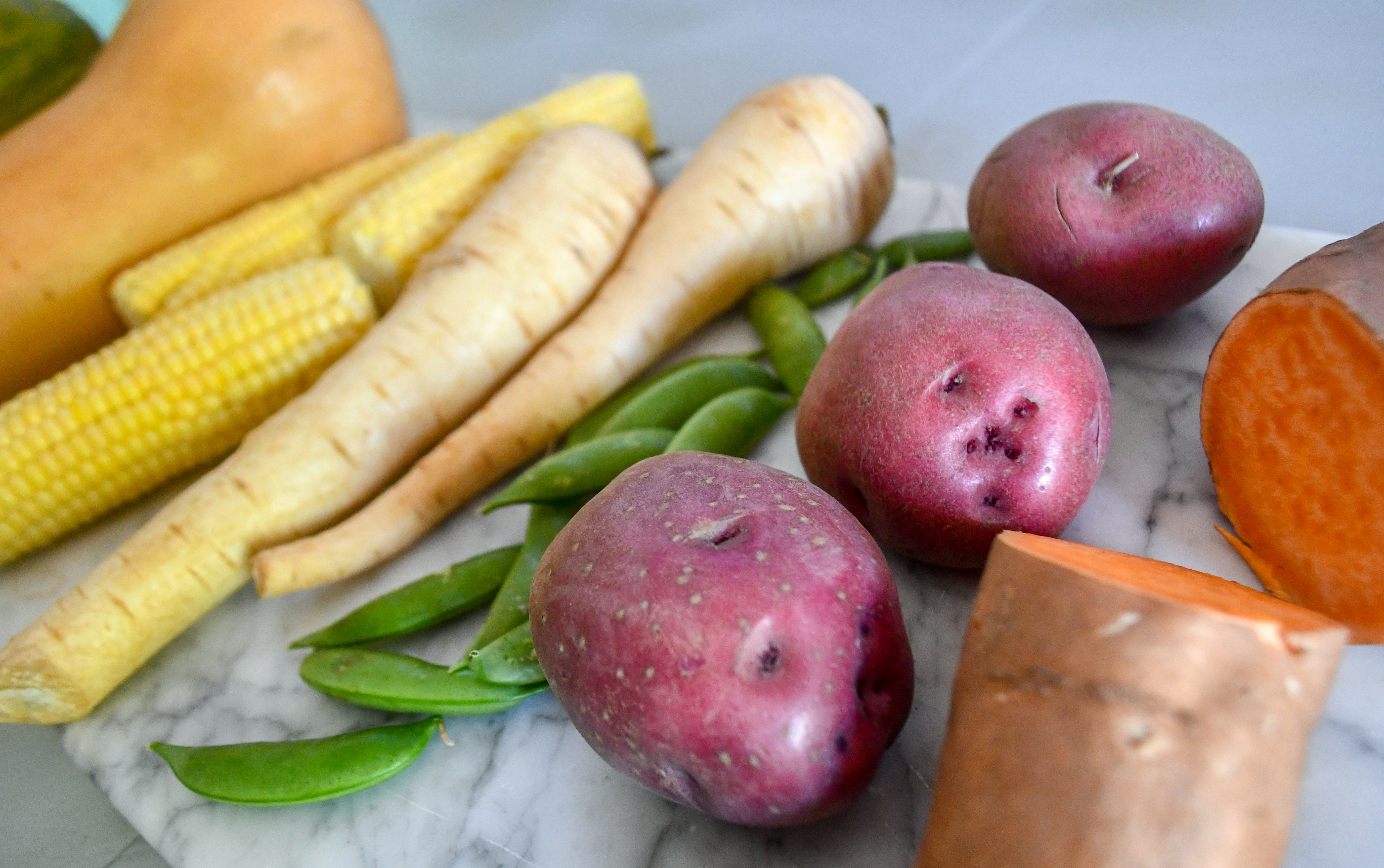 Now, before you nix those carbs, it's crucial to point out that the goal during pregnancy is optimal nutrition, not ketosis. All macronutrients (including carbs) play a vital role in the development of the fetus. However, aiming to consume those carbs from fresh fruits and vegetables, nuts, seeds, and legumes over processed refined sugars and starches is a no-brainer.
---
Tips and precautions to consider if you're considering a keto lifestyle during pregnancy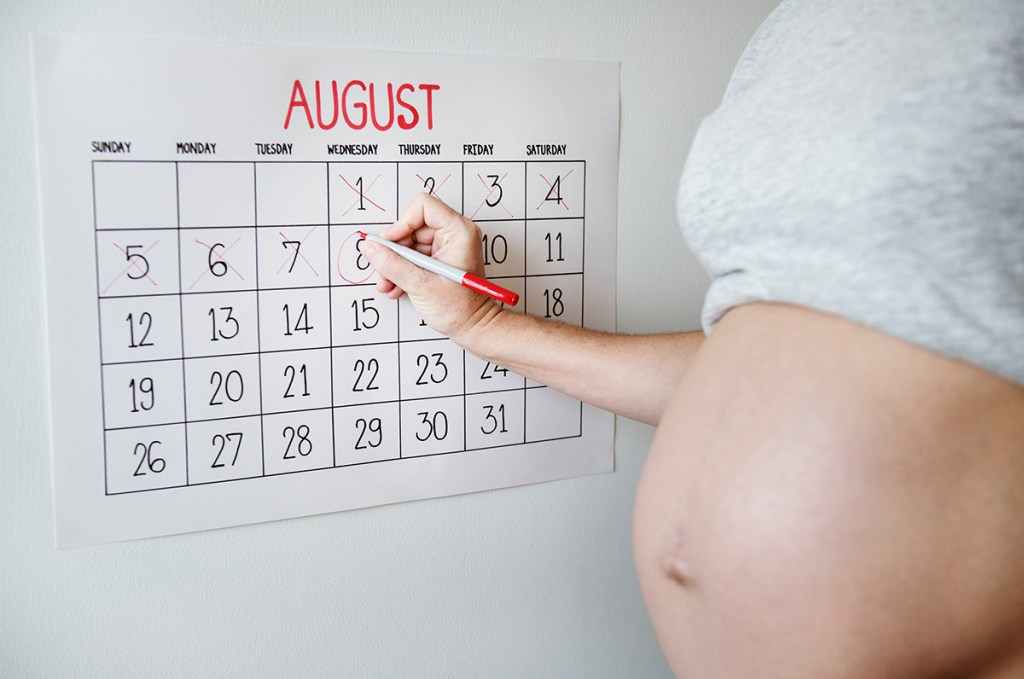 Wait 3-6 months to become pregnant after starting on a low-carb/high-fat diet like keto. This will allow time for the body to adapt to using fat for fuel, adjust through the learning curve, work through the initial side-effects (keto-flu), balance electrolytes/fluids, and fine-tune the diet to ensure you are consuming a wide variety of nutrients from fresh, whole foods.


---

Do not aim for weight loss, even if you are overweight. Weight loss during pregnancy is not recommended and can result in energy and nutrient deficiencies. Optimal calories and nutrition are the most important. Work closely with your healthcare provider to ensure optimal weight gain and nutrition during pregnancy.


---

Avoid/limit highly processed foods, refined grains, and added sugars. The focus should be on consuming whole, fresh, high-quality foods.


---

Don't follow an intermittent fasting schedule. Although IF has shown to be beneficial for most people, it is not appropriate during pregnancy. Listen to your body and nourish yourself and the baby with healthy foods.


---

Opt for a "lower-carb" approach, such as paleo, which will include more sources of high-quality carbs like sweet potatoes, plantains, and fruits. Remember that during pregnancy, women have a natural tendency to produce ketones, which will allow more flexibility with carbohydrates.
---
Although research is lacking, a healthy well-formulated ketogenic diet (or any healthy version of a low carb diet) has not shown to be harmful during pregnancy given that optimal calories and nutrients are provided and the mother is not attempting to lose weight. However, the focus should be on optimal nutrition, not on ketosis.
As always, talk with your health care provider regarding any significant dietary and/or lifestyle change to ensure optimal nutrition and health outcomes for you and your baby.
---