Cauliflower Smoothie? It's a Thing AND It's Actually Really Good.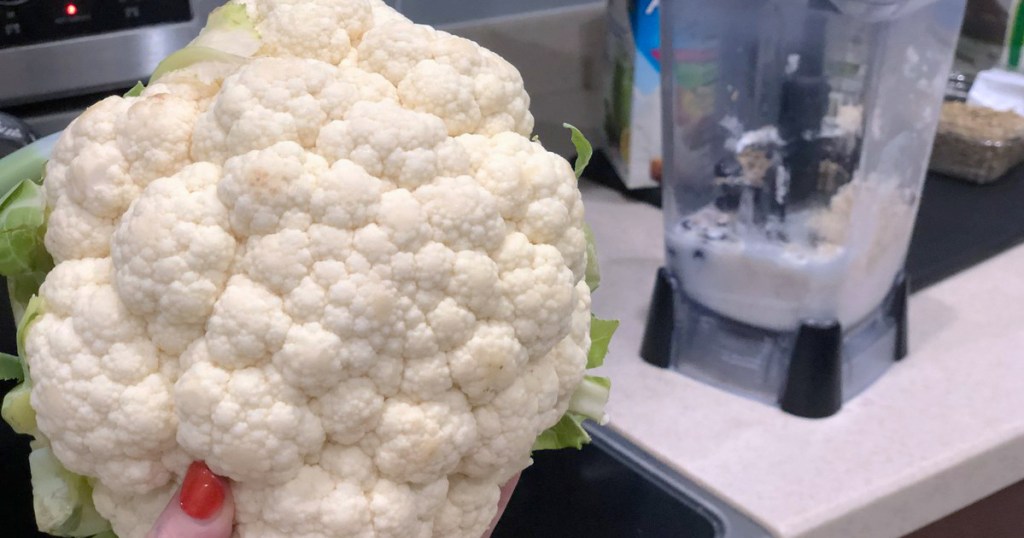 Delicious AND nutrient-rich?!
This smoothie has it all! Fruity blueberries, radiance-boosting collagen, brain-fueling MCT oil, vitamin-filled sunflower seeds, and fibrous cauliflower. Yep… there's cauliflower in this smoothie! The cauliflower is suppose to act kinda like ice and make the smoothy super creamy with no cauliflower after-taste.
I tested out this intriguing smoothie recipe from Natural Fit Foodie though I was a little concerned about the vegetable addition.
---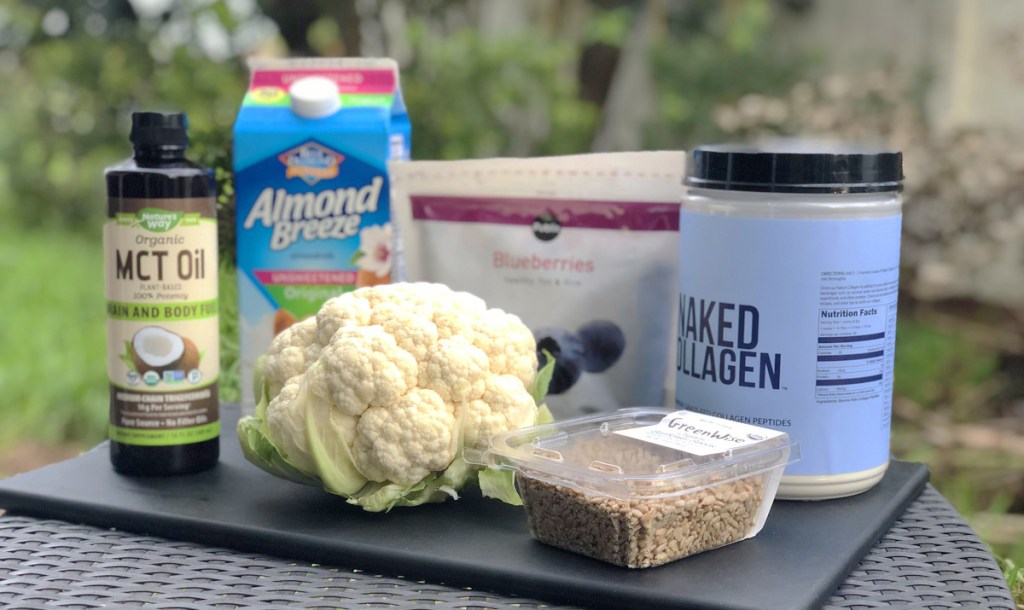 The ingredients are pretty simple but totally nutrient-packed! I love how this is a sneaky way to add more health benefits into a tasty treat!
When I was prepping this recipe, I actually had some leftover cauliflower rice from a previous meal. I gave it a quick steam on the stovetop and it was ready to go.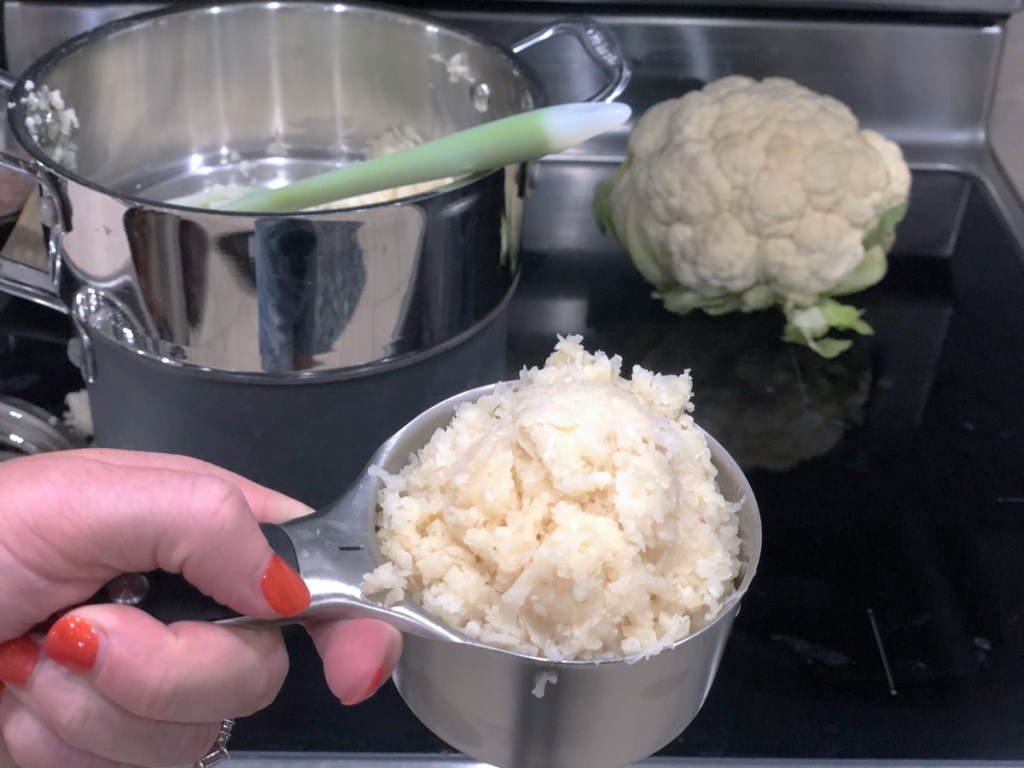 The smoothie calls for 1 cup of the steamed cauliflower, which Natural Fit Foodie compares to roughly 4 large cauliflower florets.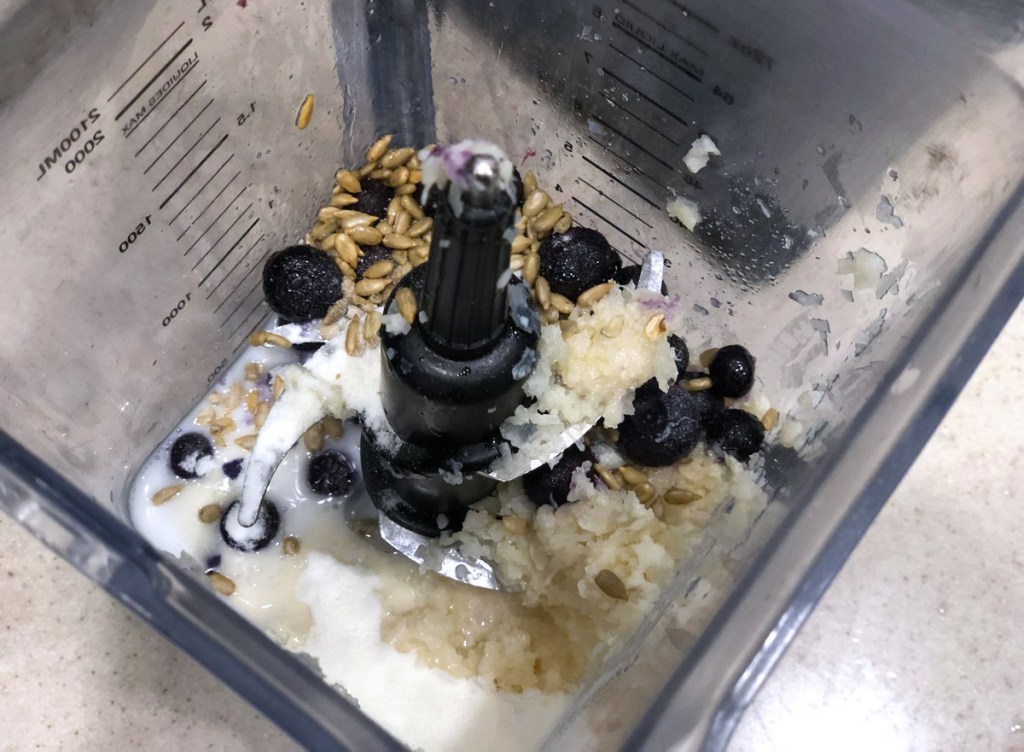 Add all the ingredients into the blender and puree until the mixture is nice and smooth. I'm obsessed with the pretty bright purple color as it mixes!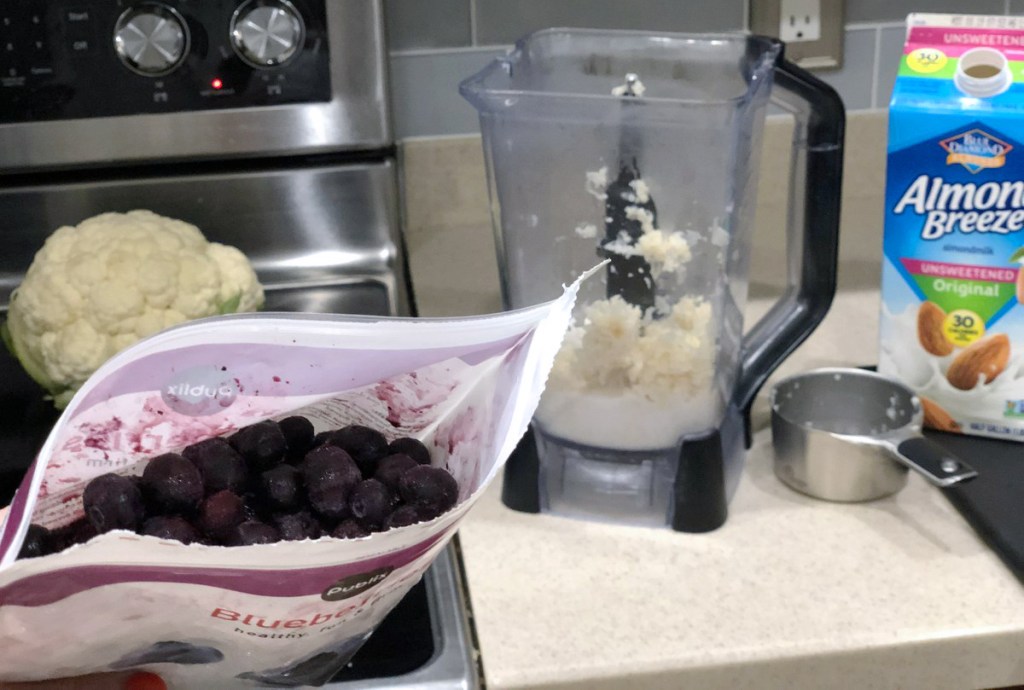 This recipe calls for 1/2 cup of frozen blueberries though I added a little bit extra to mine for a very berry flavor. I'm sure you could adjust this measurement to your taste preferences and how many carbs you'd like in your smoothie.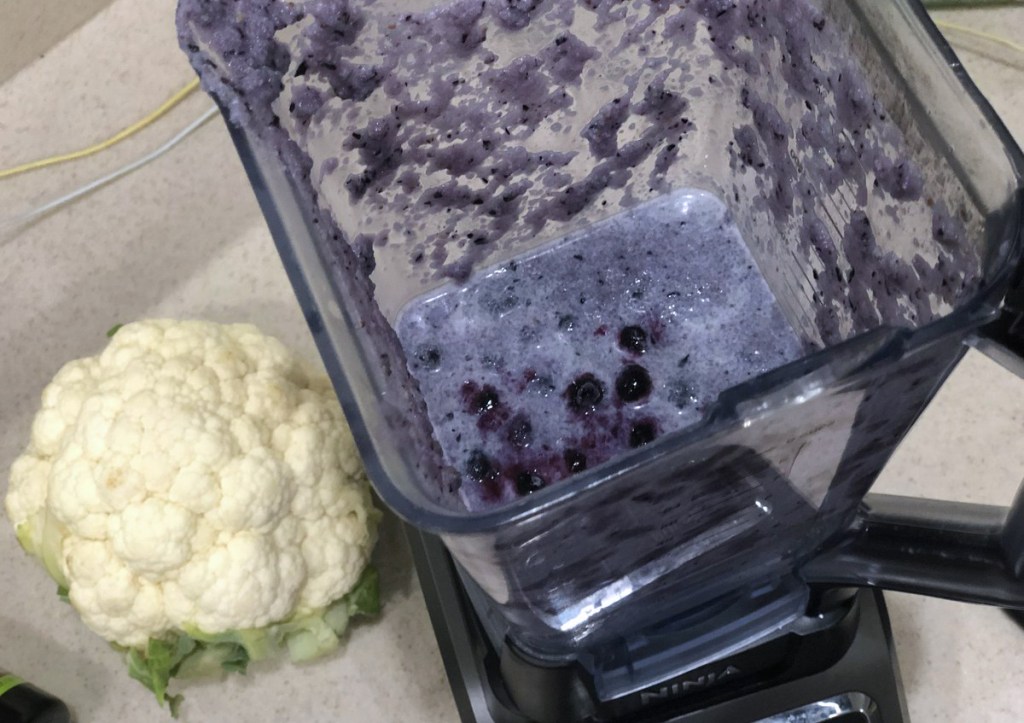 As I was mixing, I could definitely smell the cauliflower, though I couldn't distinguish if it was coming from the blender or the pot of steamed cauliflower rice I had on the stove. It all came down to the actual taste test whether the veggie flavor would shadow all the yummy blueberries.
This smoothie turned out SO good!
No cauliflower taste here! Even though the scent was lingering in my kitchen, the vegetable flavor was completely absent in the smoothie. This frozen drink recipe turned out so incredibly frothy, creamy, and yummy!
---
No blender? Check out the new keto smoothie from Smoothie King!