SlimFast Introduces NEW Keto Plan with Fat Bombs, Meal Shakes, Creamer & More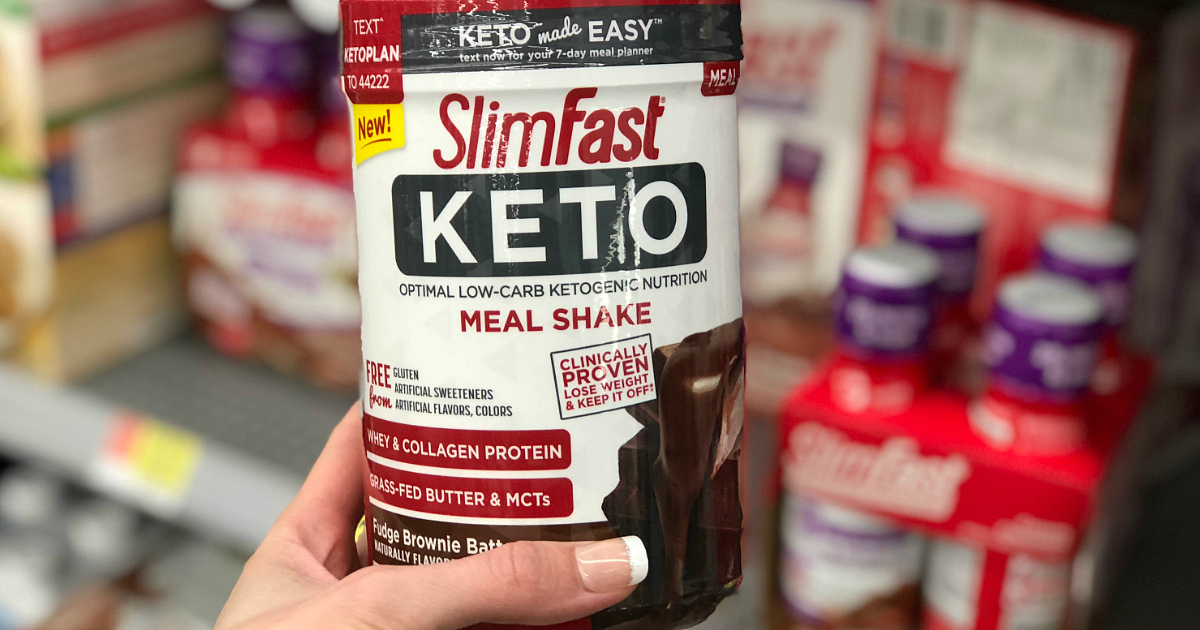 SlimFast now supports keto?!
I had to do a double take when I heard that SlimFast is now offering a new SlimFast Keto Plan! For over 40 years, SlimFast has been around with products that usually included calorie-controlled programs and specialized foods.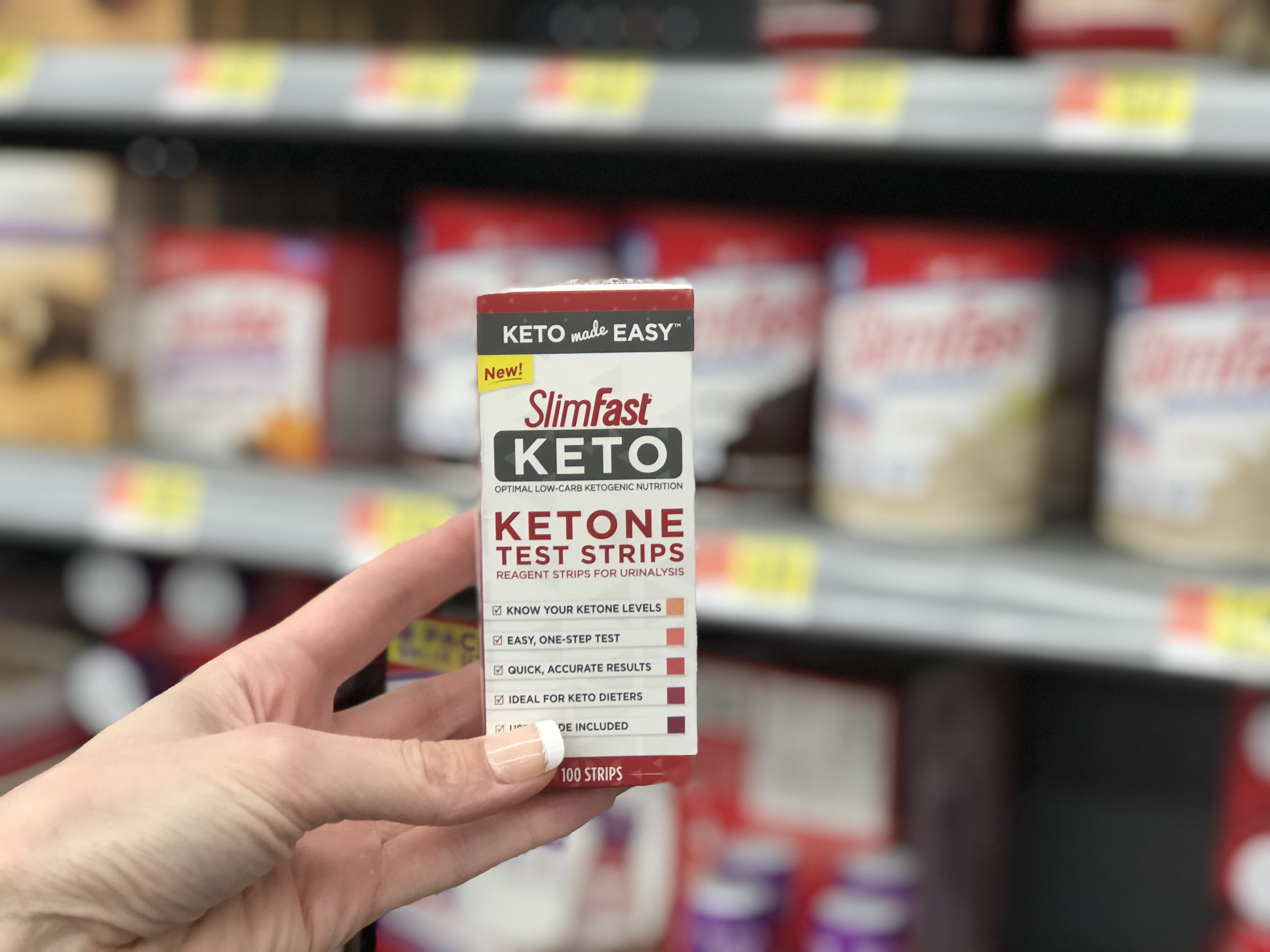 The new SlimFast Keto Plan they're now launching includes Meal Bars, Fat Bombs, Meal Shakes, MCT oil, and Keto Creamer. They even sell extras like Ketone Test Strips.
If you're in a pinch and desperately need something on the go to keep you on your plan, it's a better option than eating a candy bar for sure. Minimally, I'm hoping they'll compete with the Atkins brand (and some of the other keto convenience products out there) to drive some competition (and lower prices).
If you want to find these SlimFast products, they're showing up at Walmart, select Target stores, and online at Amazon.com.
What do you think? Would YOU try these products?
---