Trust Us: Radishes with Nut Butter Should Be Your Go-To Keto Snack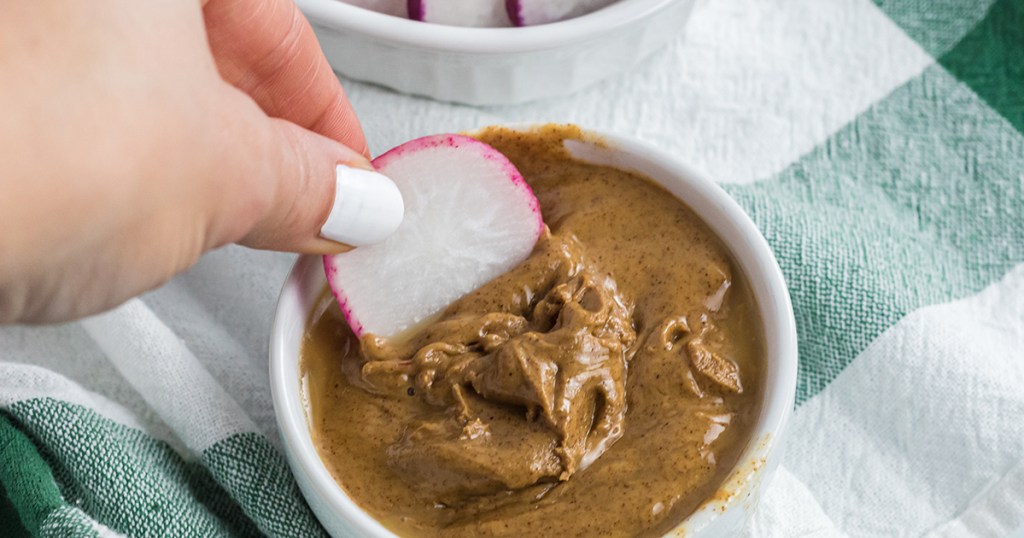 When you are living the keto lifestyle, sometimes you have to think outside the box.
I was recently craving some apples with peanut butter, but given the high sugar content of most fruits, this was out of the picture. I was planning on reaching for some celery (kind of like ants on a log), but was out of that, too.
While racking my brain for other ideas, I remembered how I've been loving radishes lately as a potato replacement but thought, "could these potentially replace apples, too?"
Friends, don't knock it until you try it, but you've got to start dipping radishes in nut butter.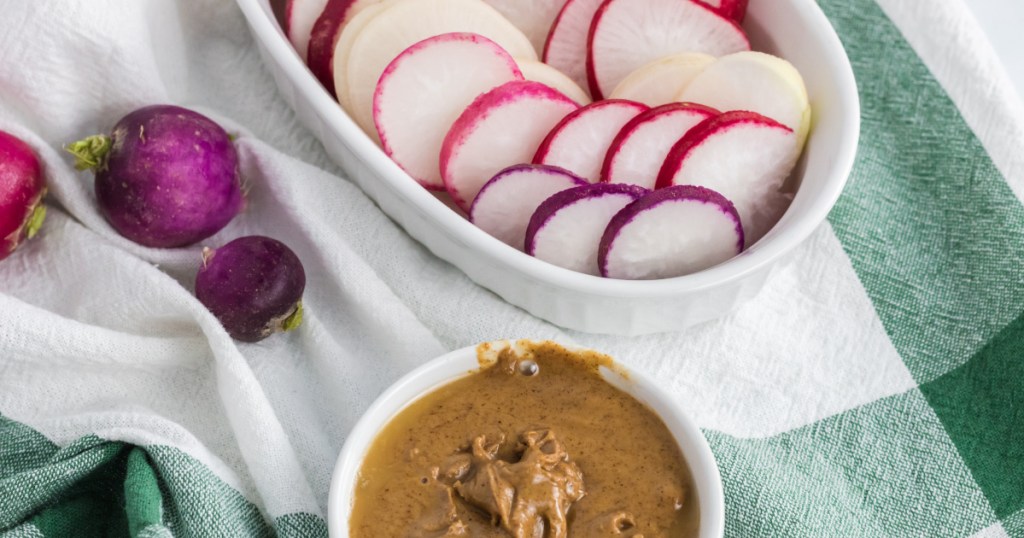 Since radishes have a milder flavor, low and behold this little snack hack actually worked!
Radish slices dipped in your favorite keto peanut butter or other nut butter is like magic! Now I know this may cause some head turns when someone you know catches you trying this snacking tip, but after you offer them a slice, they'll soon be converts too! It's THAT good.
I love it when I find a low carb snack and it switches things up and this simple hack really hit the spot for my apple and peanut butter craving!
By the way, radishes are an awesome low-carb veggie! Did you know that one cup of raw sliced radishes contains only 4 grams of carbs, 2 of which are fiber. That means a 1-cup serving is just 2g of net carbs! 🙌
Could radishes be the new cauliflower, given the versatility of this veggie?!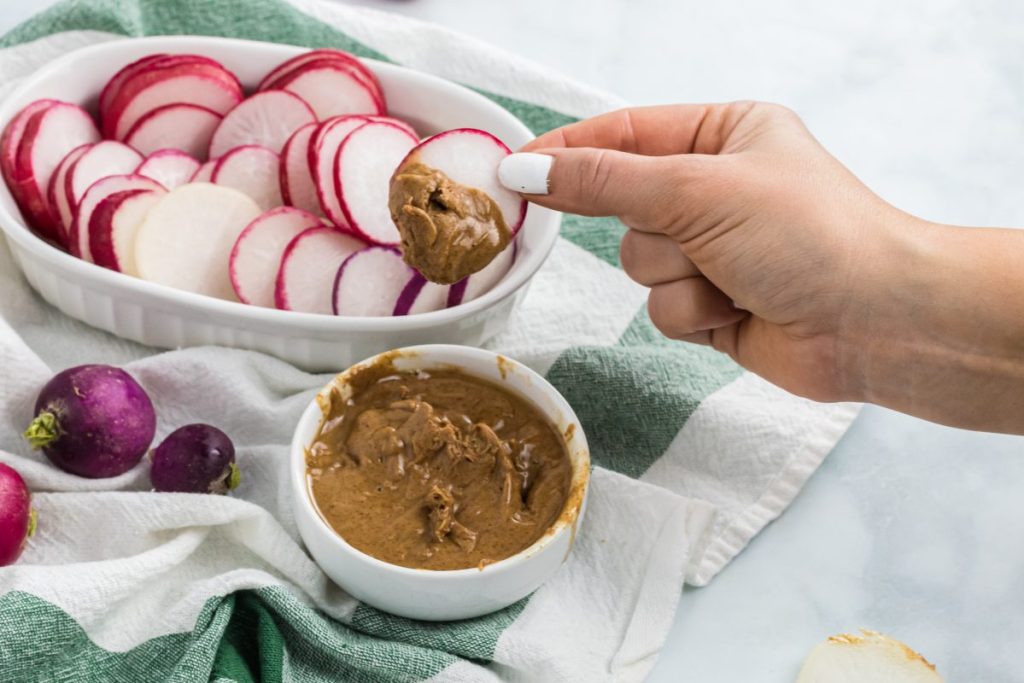 What is your favorite keto-friendly nut butter?
While a mild red radish works as a solid base, the rich peanut butter flavor is obviously the star of this snack. There are so many varieties available nowadays but regardless of your desired brand or nut base, be sure you're reaching for a jar that has zero sugar added to avoid an unexpected kick out of ketosis.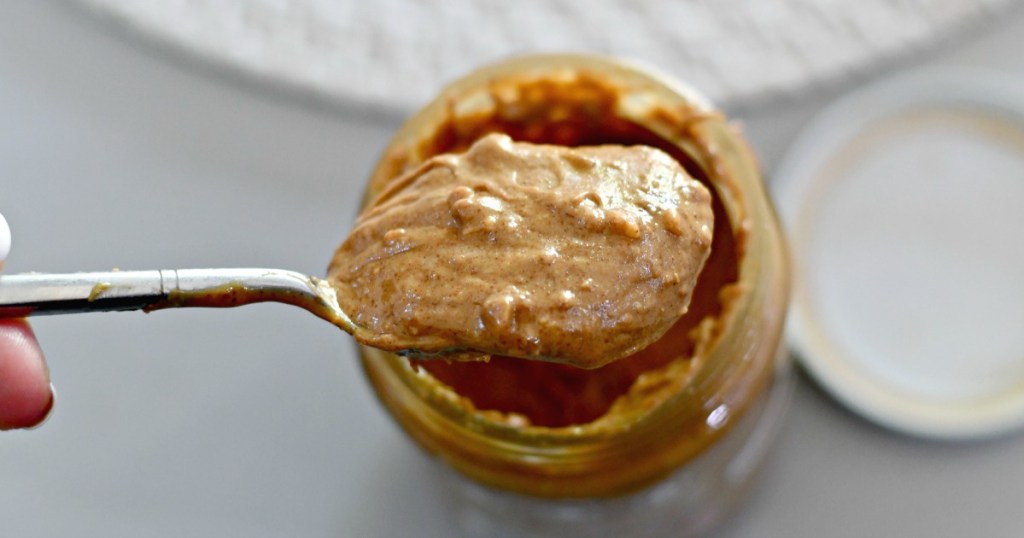 Here are some of my favorite nut butters to try if you're looking for a new favorite –
---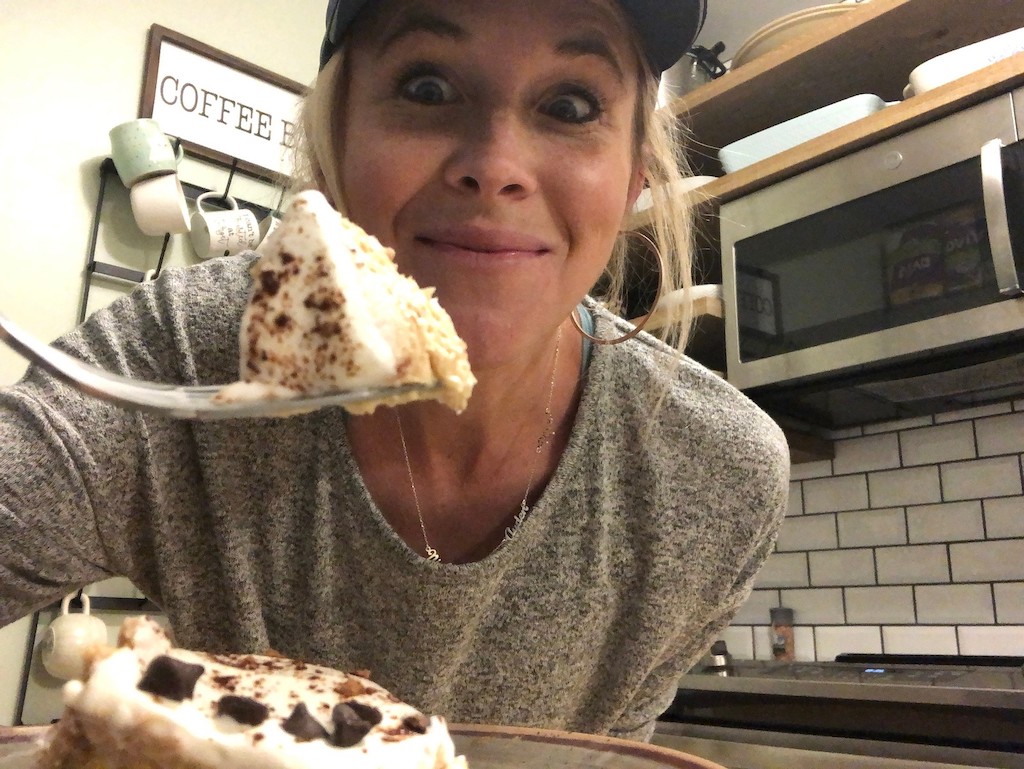 Speaking of peanut butter, have you tried Collin's favorite keto peanut butter pie?!