Keto Maple Cinnamon Bread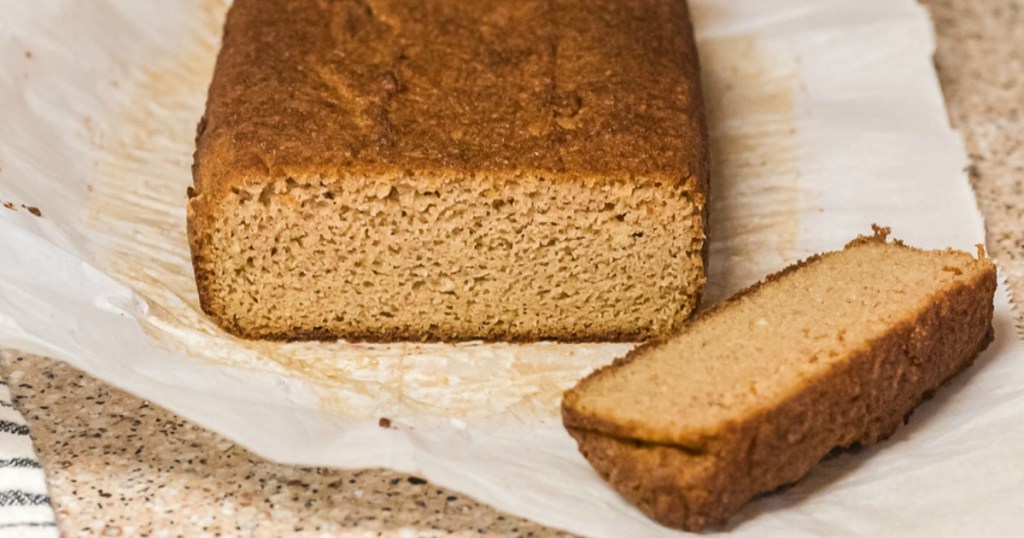 If your looking for the ultimate fall keto bread, look no further.
This keto bread is packed with flavors from maple-flavored sugar-free syrup to cinnamon. In addition, this loaf is low-carb, gluten-free, and delicious. A slice of homemade bread doesn't have to be loaded with all those carbs and sugar. This recipe is also super easy to make.
Bread with only 3g of net carbs per serving?! Yes, please.
Hip Tips
Try adding a tablespoon of Swerve brown and crumbled pecans on top of your loaf before baking to really give it that WOW factor.
To store homemade bread, I would suggest wrapping in plastic wrap then storing in an airtight container in the refrigerator for up to 3 days.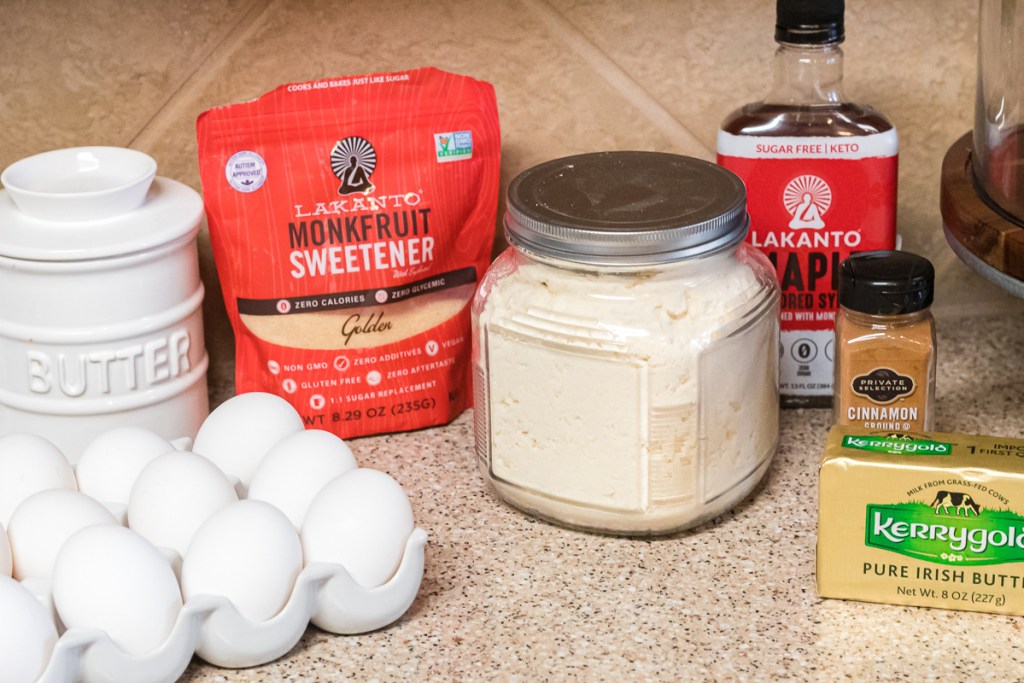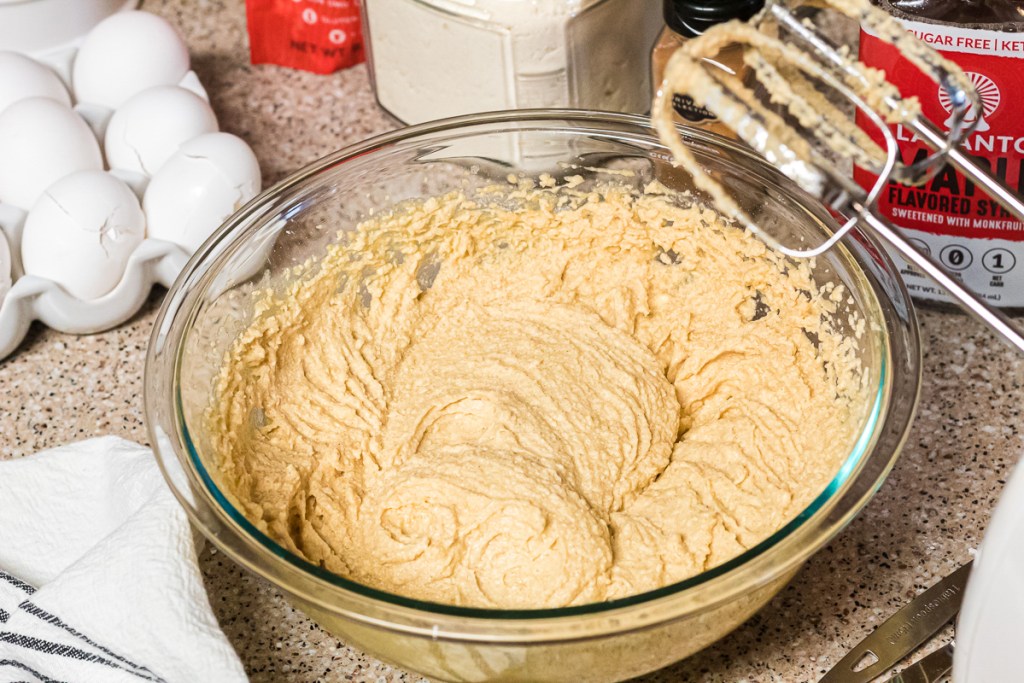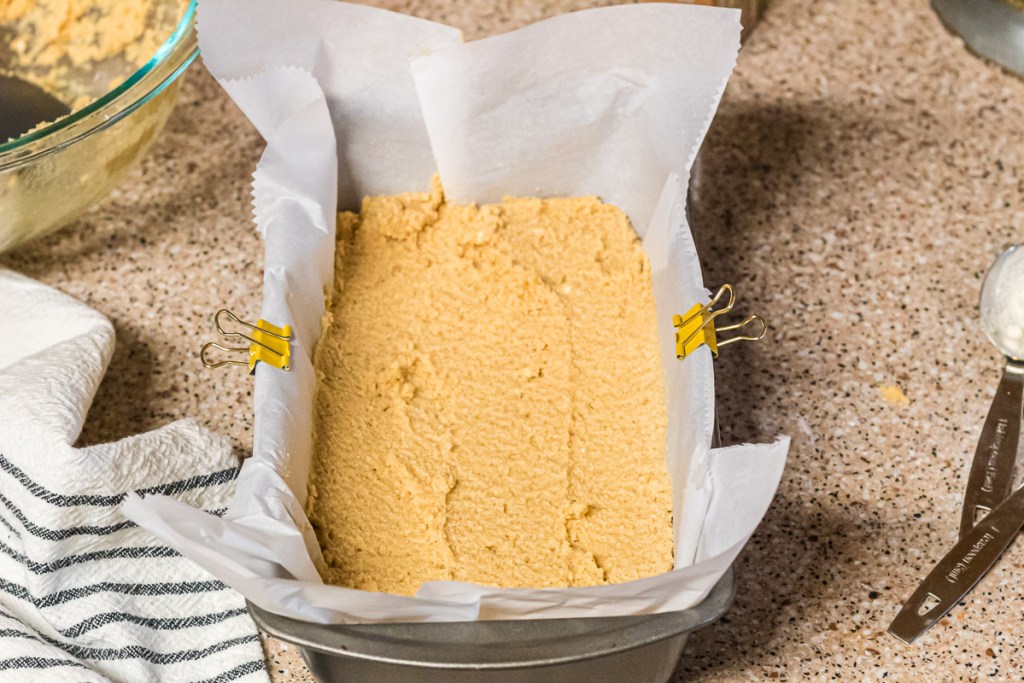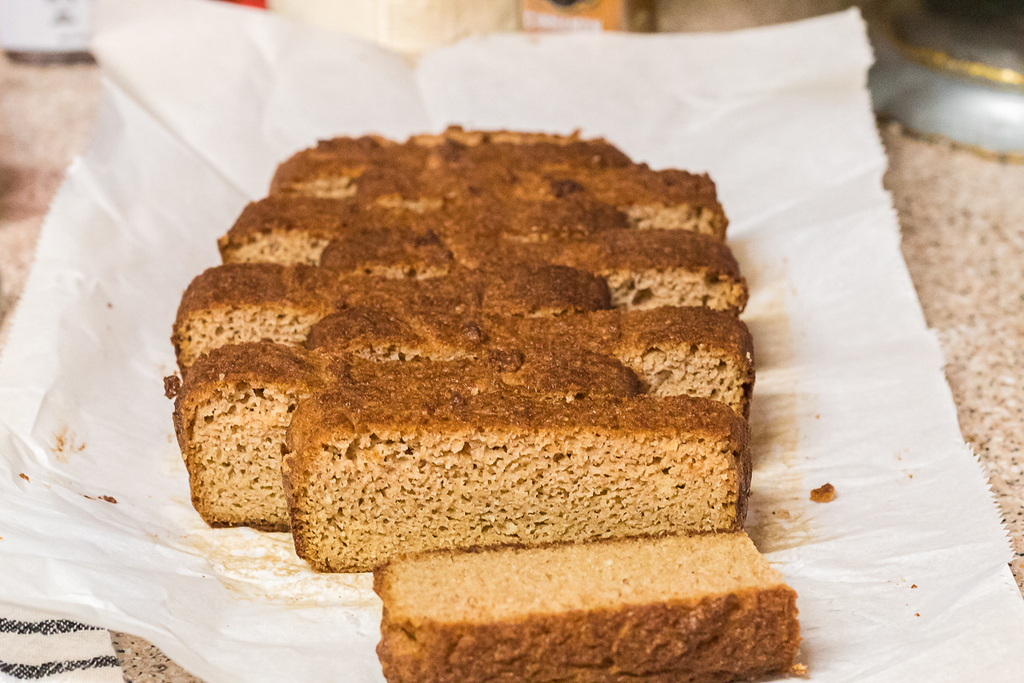 ---
Print
Keto Maple Cinnamon Bread
yield: 10 SERVINGS
prep time: 15 MINUTES
cook time: 60 MINUTES
total time: 1 HOUR 15 MINUTES
A warm slice of homemade bread with maple and cinnamon will bring all the comfort to you without the carbs.
Ingredients
3/4 cup coconut flour
5 large eggs
1/2 cup melted salted butter
2 tablespoons sour cream
1 teaspoon vanilla extract
1 tablespoon cinnamon
1/2 teaspoon salt
1 teaspoon baking soda
1 teaspoon baking powder
Directions
1
Preheat oven to 350 degrees. Line bread loaf pan with parchment paper and set aside.
2
In a large mixing bowl, mix together eggs, sour cream, monkfruit sweetener, maple-flavored syrup, vanilla, cinnamon, salt, baking powder, and baking soda.
3
Add 1/2 cup of melted butter and whisk. Lastly, add in coconut flour and mix it with a hand mixer on medium speed for 2-3 minutes.
4
Spread batter into the loaf pan and bake for about 60 minutes.
5
Let bread loaf cool. Slice and enjoy!
Nutrition Information
Yield: 10 slices, Serving Size: 1 slice
Amount Per Serving: 138 Calories | 11g Fat | 13g Total Carbs | 3g Fiber | 7g Sugar Alcohol | 3g Protein | 3g Net Carbs
---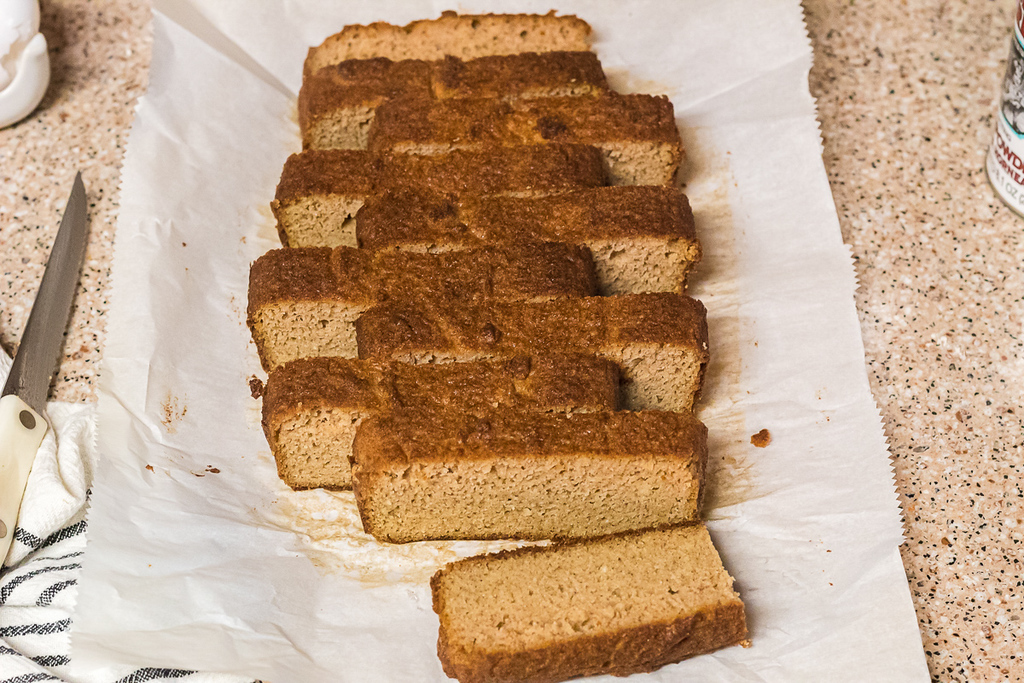 This bread will be an instant classic, and packs a delicious fall flavor!
---
Take this keto bread to the next level by drizzling it with our homemade keto maple syrup. Yum!