Love Oreos? Try These Keto Cookies and Cream Fat Bombs!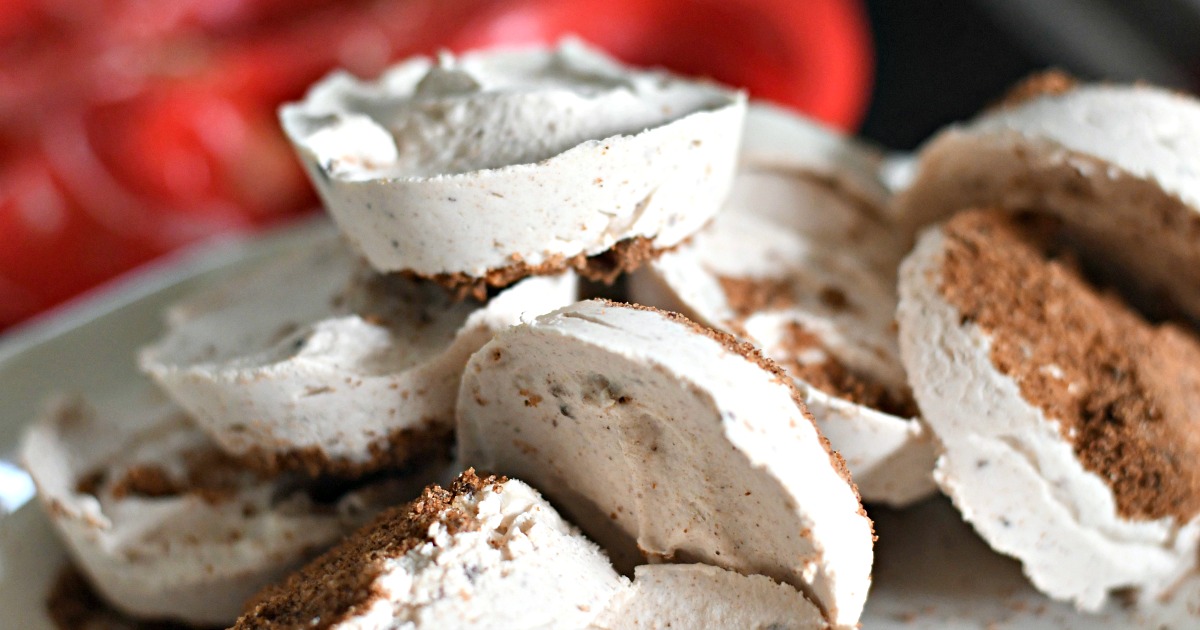 Love keto fat bombs? Love Oreo cookies?
If so, you've gotta try these CREAMY and delicious keto cookies and cream fat bombs ASAP! They taste similar to Oreo ice cream, which is my absolute favorite flavor!
Fat bombs can be a wonderful treat or snack to curb those pesky sugar cravings and can boost your healthy fat intake.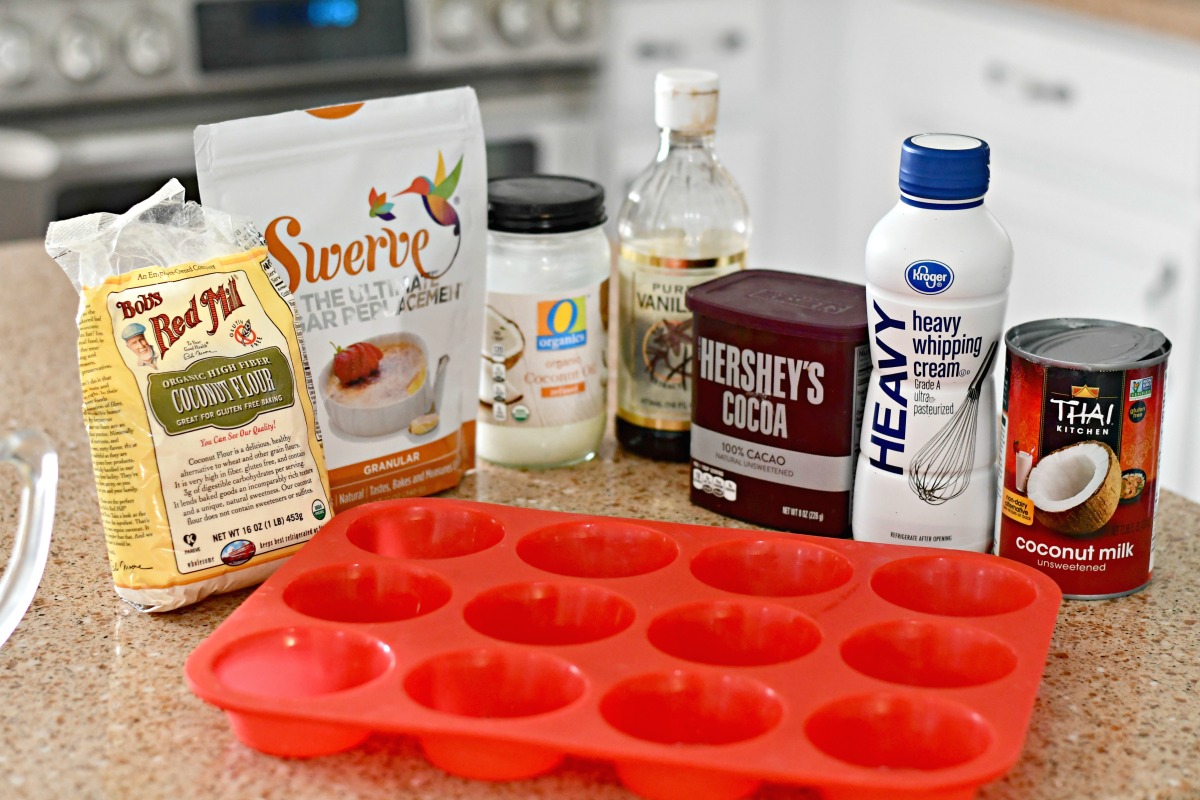 Healthy fat is where it's at!
In this fat bomb recipe, we're using heavy whipping cream, full-fat coconut milk, butter, and a little coconut oil as our healthy fats. The chocolate crumb mixture is made of coconut flour, unsweetened cocoa powder, and Swerve granular which turned out great for this recipe.
Hip Tip: Start with 2 tablespoons of Swerve and taste to see if it's sweet enough. If you'd like it sweeter, consider also adding a teaspoon of liquid Stevia too. This could help tame the cooling effect from the Swerve.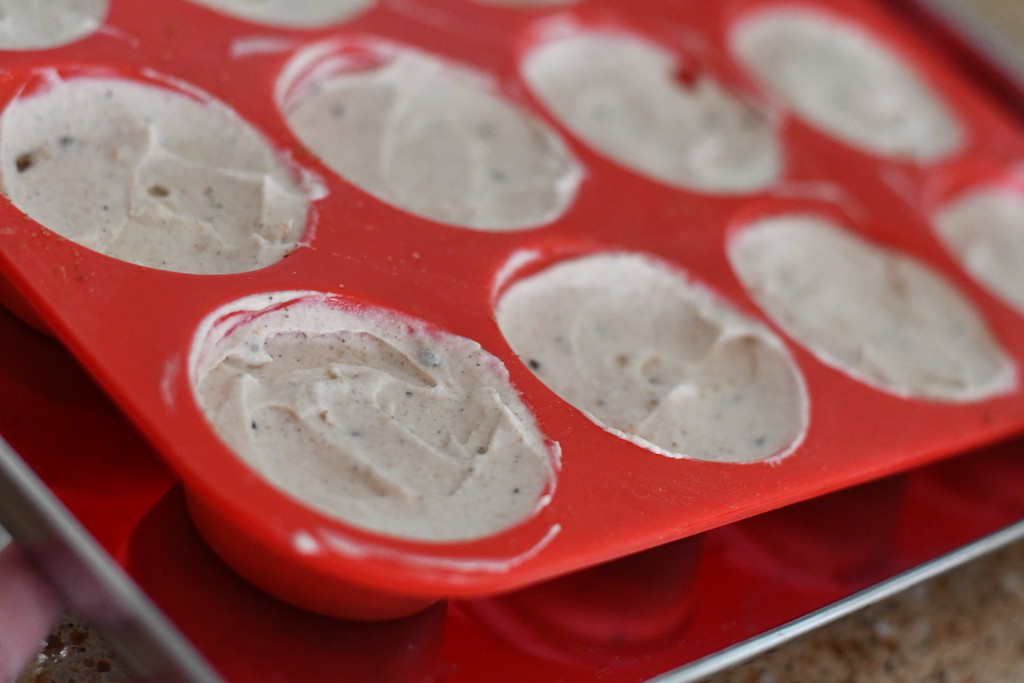 Hip Recipe Tips:
I'm using a silicone muffin pan to make this recipe a breeze, however, you can try using paper cupcake liners in a metal pan as another option instead of silicone.
After mixing up the crumbs, press a couple of teaspoons of the mixture into each section. (You'll have some of the crumb mixture leftover, so make sure and save it to mix in the filling.)
Once the cream mixture is whipped, simply divide it among the twelve sections. Make sure to freeze for at least three hours so the fat bombs set up and are frozen. They'll come out of the silicone super easily once completely frozen.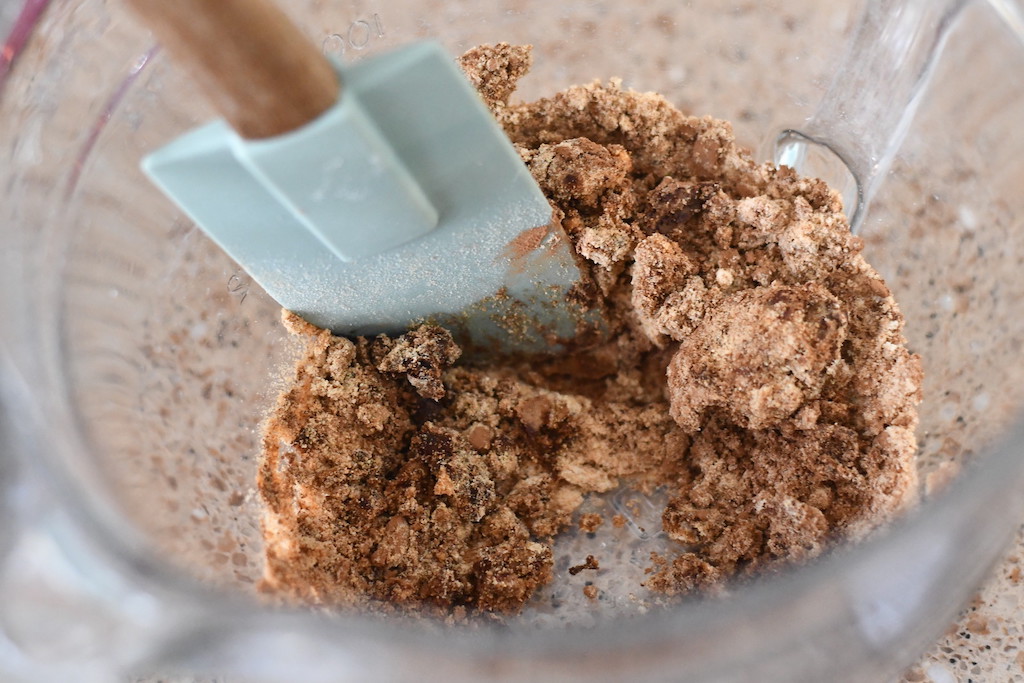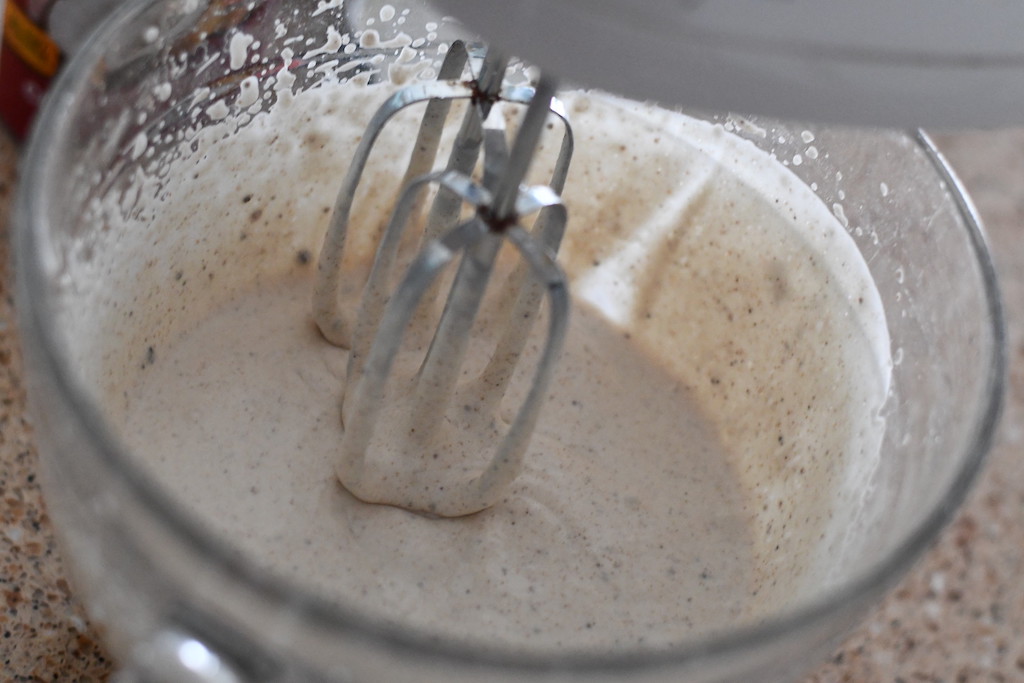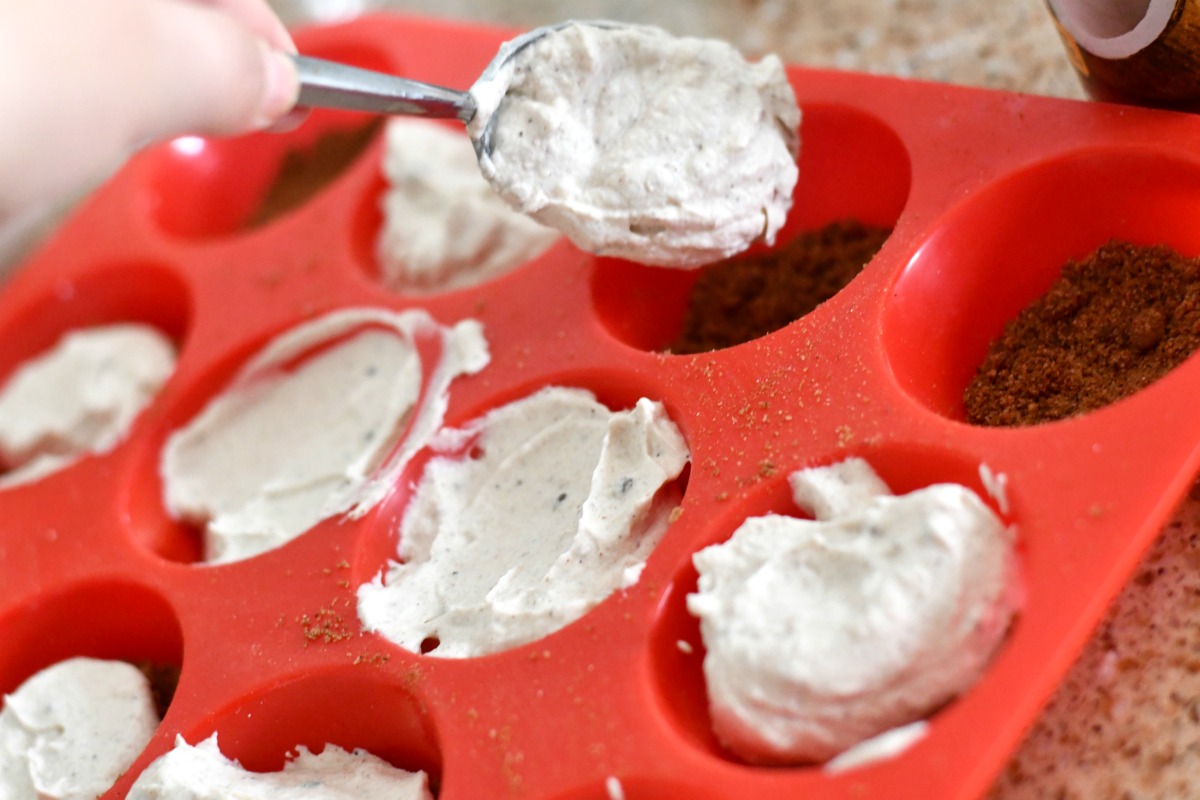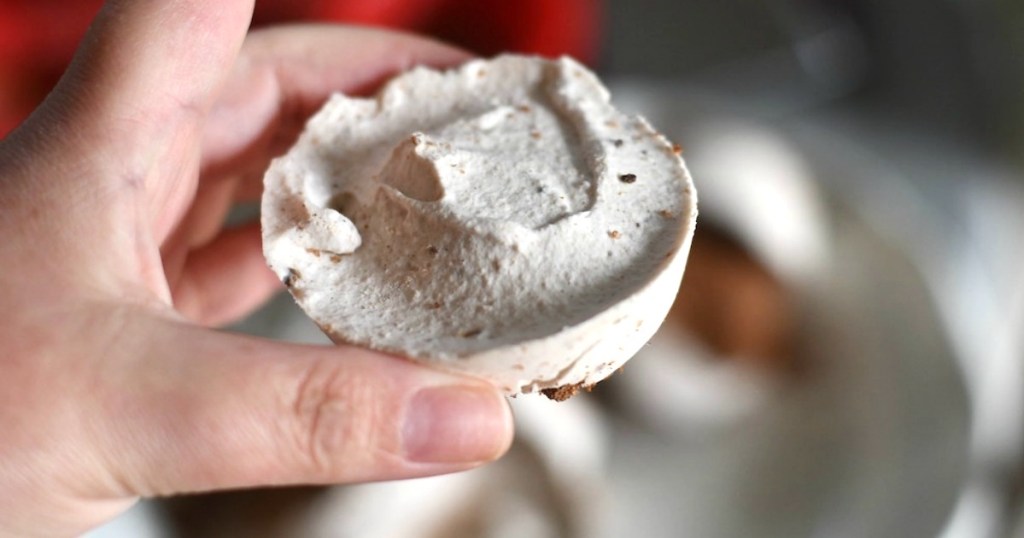 ---
Print
Cookies and Cream Keto Fat Bombs
yield: 12 SERVINGS
prep time: 15 MINUTES
total time: 15 MINUTES
Rich and creamy frozen treats with bits of chocolate crumbs similar to Oreo ice cream, but sugar-free!
Ingredients
For the Cookie Crumbs:
1/2 cup coconut flour
3 tablespoons butter, melted
2 tablespoons Swerve granular
1 and 1/2 tablespoons cocoa powder
For the Filling:
1 cup heavy whipping cream
1/3 cup full fat coconut milk, canned & unsweetened
1 teaspoon vanilla
1 tablespoon coconut oil
3 tablespoons Swerve granular
Directions
1
Heat a pan on the stove to medium high. Place coconut flour in the pan and toast for a few minutes. Move flour around in the pan until lightly browned.
2
To a mixing bowl, add toasted coconut flour, cocoa powder, Swerve granular, and melted butter. Mix with a fork or spoon until crumb mixture forms.
3
Into a silicone muffin pan, add about 1-2 teaspoons of the crumb mixture to the bottom of each section. Press gently so it covers the bottom. Reserve the remaining crumbs for filling.
4
To a mixing bowl, add heavy cream, coconut milk, vanilla extract, Swerve granular, coconut oil, and remaining cocoa crumbs.
5
Use a hand mixer and mix on high for about 20 seconds until it thickens like whipped cream. You don't need to have stiff peaks as long as it has some air.
6
Spoon the filling into each section of muffin pan, and smooth with a spoon. Place fat bombs in the freezer for a couple hours until set and frozen.
7
Once frozen, transfer them to a covered container and store in freezer for up to a couple months.
Nutrition Information
Yield: 12 fat bombs, Serving Size: 1 fat bomb
Amount Per Serving: 147 Calories | 14g Fat | 9g Total Carbs | 2g Fiber | 5g Sugar Alcohol | 1g Protein | 2g Net Carbs
---
What a seriously DELISH frozen treat!
Oh my… you guys, these are soooo GOOD! The result is satisfying cookies and cream tasting desserts I know you'll love. In fact, my kids (who can usually spot a keto dessert a mile away) enjoyed these fat bombs.
Keep them in the freezer, and then when you're having a craving, take one out, let it set out on the counter for a minute, and then enjoy!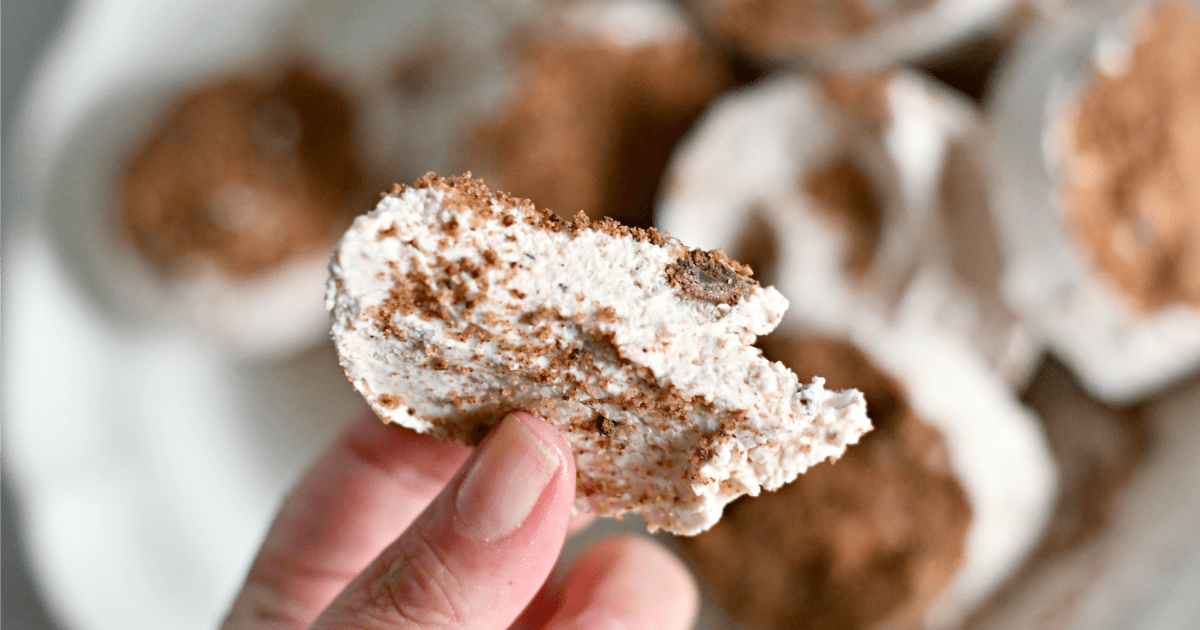 ---