Don't Miss This Keto Deal – Get 6 Free Lily's Chocolate Bars With Any Real Good Foods Order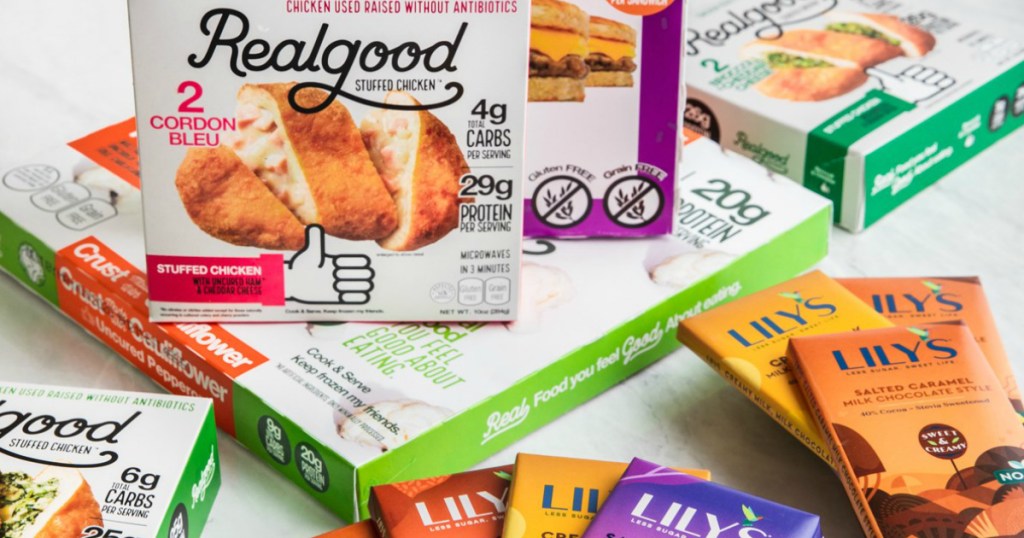 UPDATE: You can no longer score free Lily's chocolate BUT you can still save 15% off your order with our exclusive code HIP2KETO at checkout!
Sweet keto deal on dinner and dessert!
Today only, Real Good Foods Co. is offering up SIX free Lily's Chocolate Bars ($30 value) whenever you place ANY SIZE order on their website – no promo code needed. Even better, you can use our exclusive coupon code HIP2KETO to save an additional 15% off your order!
Keep in mind that shipping is a flat-rate of $25 on orders under $69.99 or you can get free 2-day shipping on all orders over $69.99 after all discounts are applied.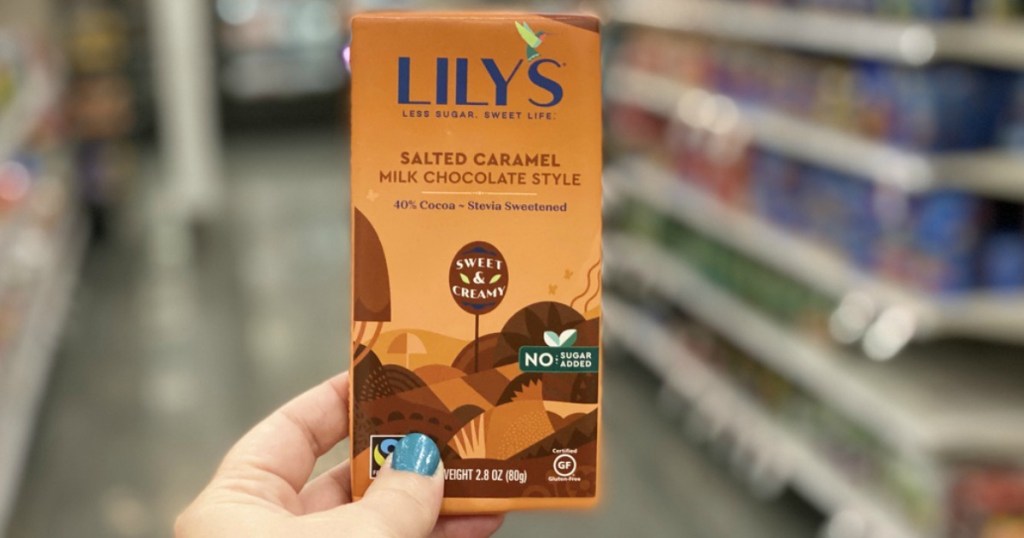 Real Good Foods offers delicious foods that are low carb, high protein, and made with real, simple ingredients. And if you haven't heard of Lily's, your tastebuds are seriously missing out! This decadently delicious chocolate is sweetened with stevia making it a sweet treat that's actually low in carbs! Our Hip2Keto team loves these chocolate bars! 😋
Ready to order? Consider this deal idea…
---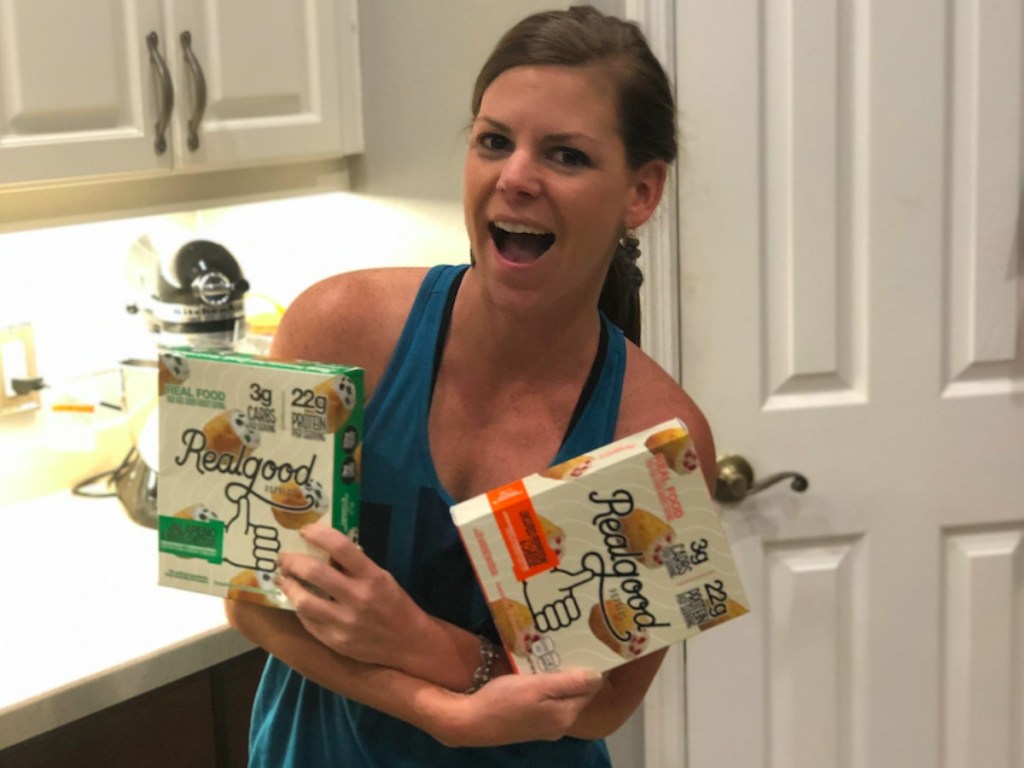 What makes Real Good different from other brands?
We believe in making delicious foods, high in protein, low in carbs and made from REAL Ingredients, so you can FEEL GOOD. You'll never find weird sounding words on our ingredient labels, nor will you find processed grains, flours, or other fillers.

For example, instead of flour, our single serve pizza crust is made from two ingredients; all natural chicken breast and parmesan cheese. Our family size Cauliflower pizza crust is made from cauliflower, egg and cheese. All of our foods are Grain Free, Gluten Free and use All Natural ingredients.
---
Use your Lily's chocolate to make keto chocolate almond butter popsicles.