Check Your Fridge: Over 62,000 Pounds of Raw Beef Have Been Recalled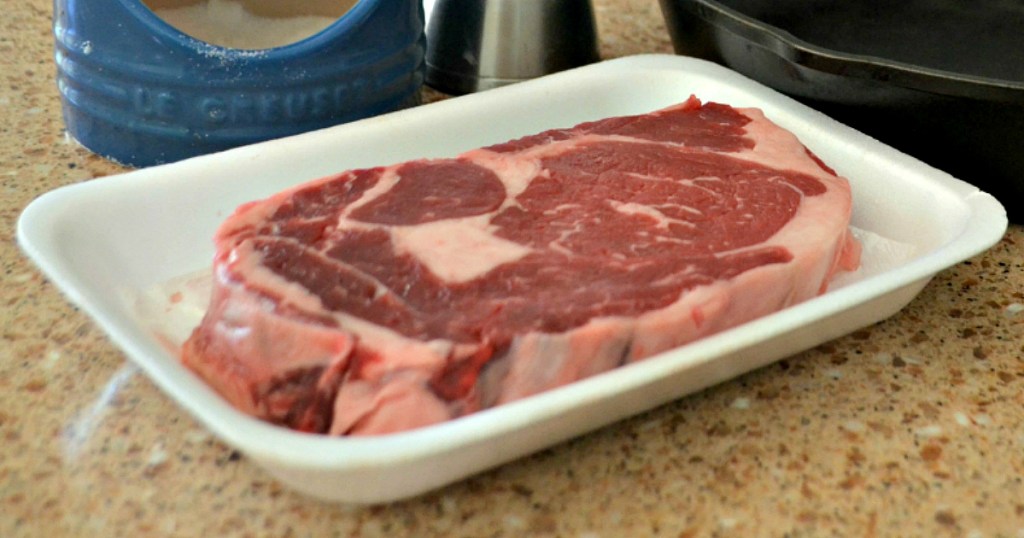 Check your freezers!
If you're planning a Memorial Day cookout, you may want to consider serving chicken instead of beef. According to the U.S.D.A's Food Safety and Inspection Service, Aurora Packing Company has a recall on approximately 62,112 pounds of raw beef products that may be contaminated with E. coli O157:H7.
The recalled raw beef products include brisket, ribs, steak, and other cuts of beef and have establishment number "EST. 788" inside the USDA mark of inspection. These items were packaged on April 19th, 2019, and shipped nationwide for further distribution and processing.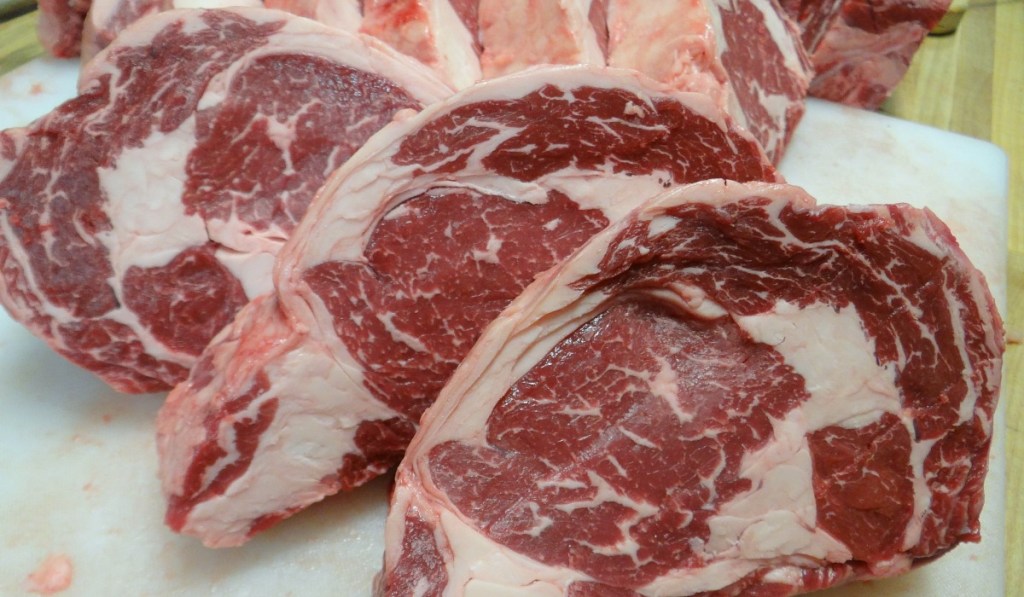 There have been no reported cases of illness related to this recall. However, the FSIS is concerned that some product may be in institutional facility freezers. Institutions who have purchased these products are urged not to use them and should throw away or return them to the place of purchase.
If you have any questions about this recall, contact David Stewart, Director of Sales and Marketing for Aurora Packing Company, Inc., at (630) 897-0551.
---