Hi, I'm Collin – And I'm a Pecorino Romano Cheese Addict.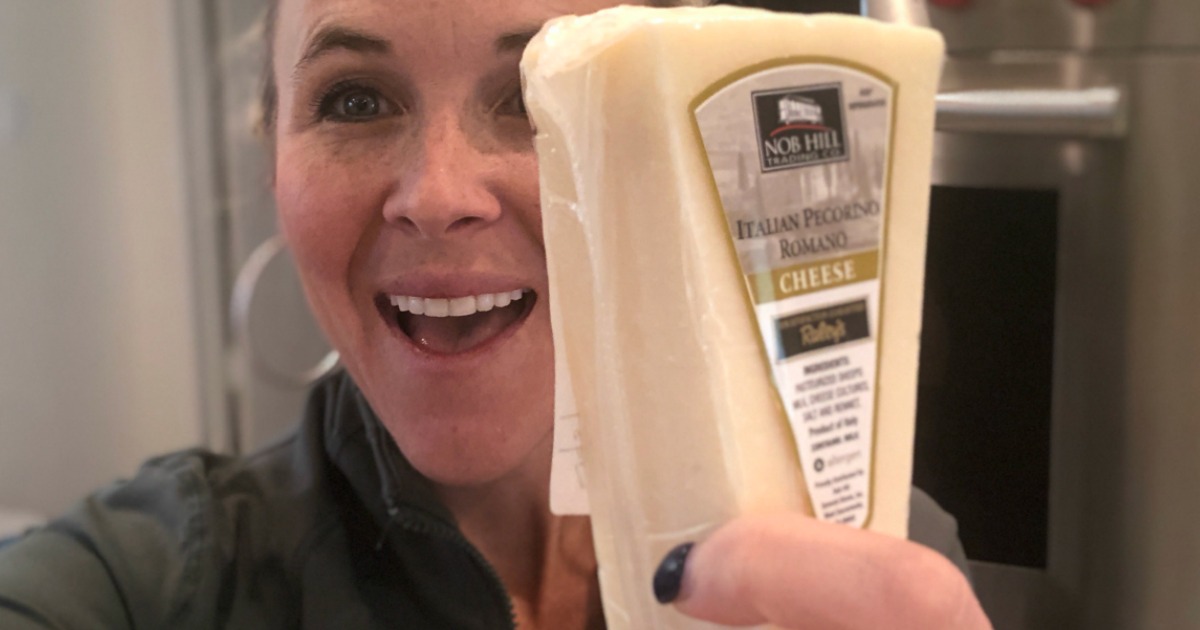 You can't top this cheese!
Unless you're topping your Pecorino with keto zoodles, of course! 😆 Pecorino Romano is a hard, salty Italian cheese often used for grating. It's made from sheep's milk (Pecora means "sheep" in Italian). It's one of the oldest cheeses in the world, named for its origins in ancient Rome… AND we LOVE IT!
Plus, it's perfect for keto and low-carb diets!
One ounce of Pecorino Romano cheese has around 110 calories, 7 grams of protein, <1 gram of carbohydrates, and 8 grams of fat. Find this cheese in the dairy case at most grocery stores.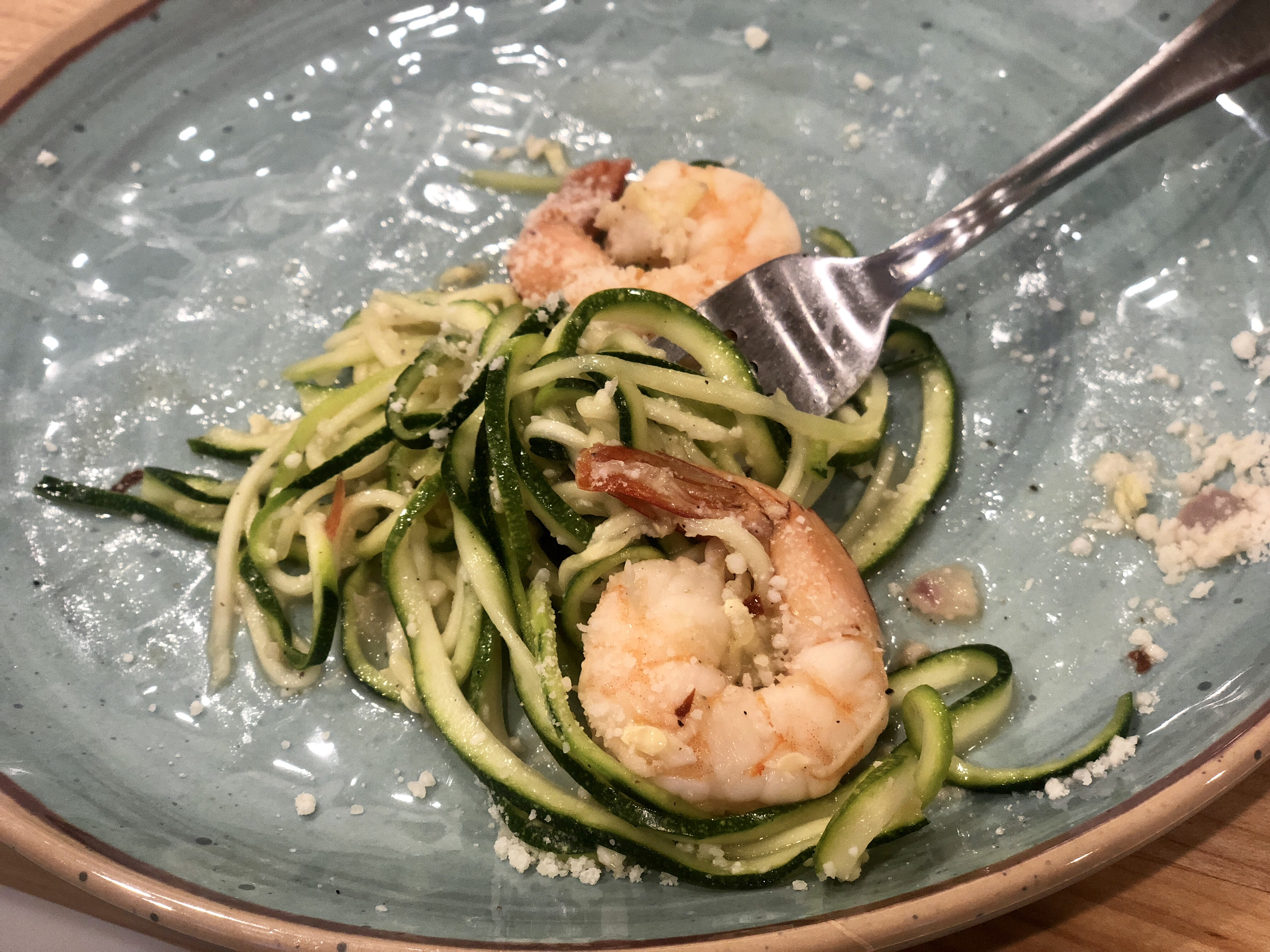 There's Parmesan and there's Romano… and then there's PECORINO Romano! It may be the Italian in me – but there is a BIG difference when you buy the Pecorino variety versus just regular Romano cheese! It's seriously good stuff, and everyone in my house is obsessed with this cheese.
I put the big hunk of this hard cheese in the blender and then store in a container in the fridge (just like my Ma used to do) – and then I put piles of it on my zoodles! And really anything and everything. Yum!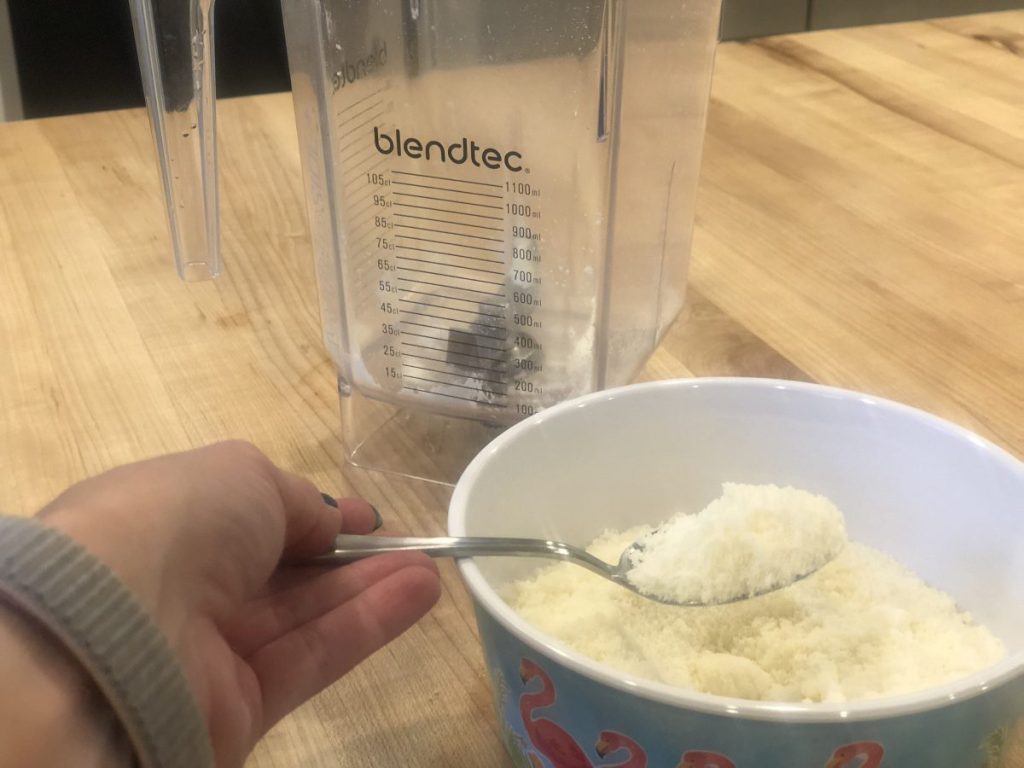 ---