OH SNAP! These Keto Veggies are the Real Dill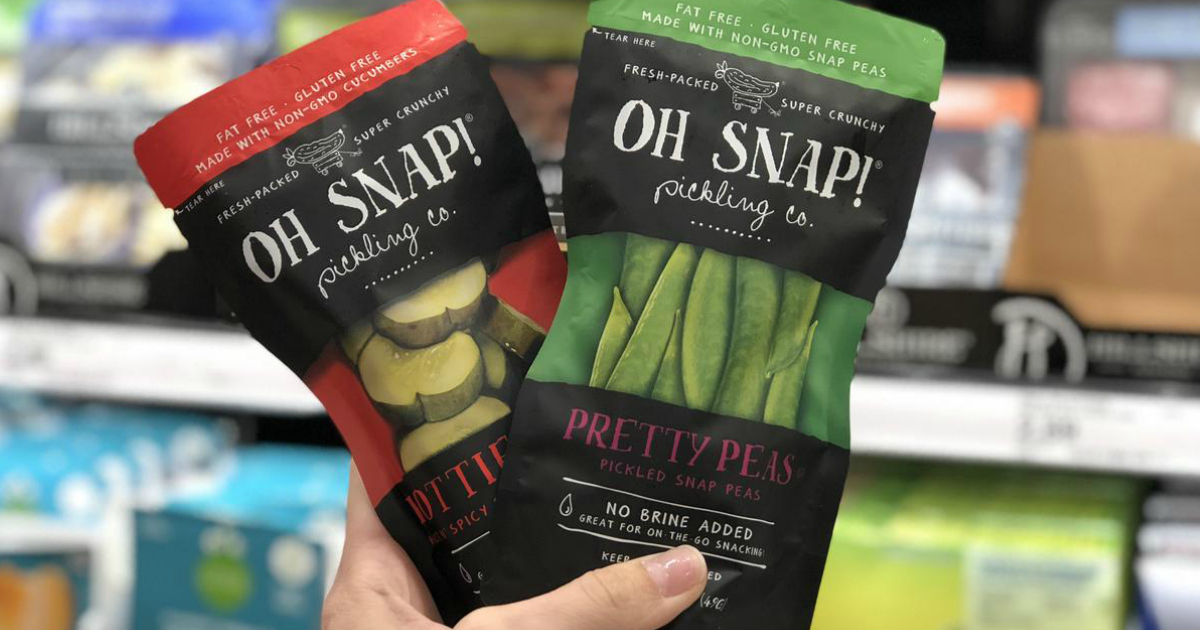 Craving something crunchy?
Crunchy, delicious, and healthy – everything we love about snacking on keto veggies. At Hip2Keto, we love OH SNAP! refrigerated, individually wrapped dill pickles and veggies because they have no added brine, so there's less mess. Plus, they're single-serve so you can enjoy them with a meal or as a refreshing snack!
OH SNAP! products are available in the following 8 varieties: Gone Dilly, Hottie, Dilly Bites, Hottie Bites, Cool Beans, Carrot Cuties, Pretty Peas, and Hoppin Jalapenos. While all OH SNAP! products are low in carbs, we typically stick to the pickles, peppers, peas, and green beans for the lowest carb options.
---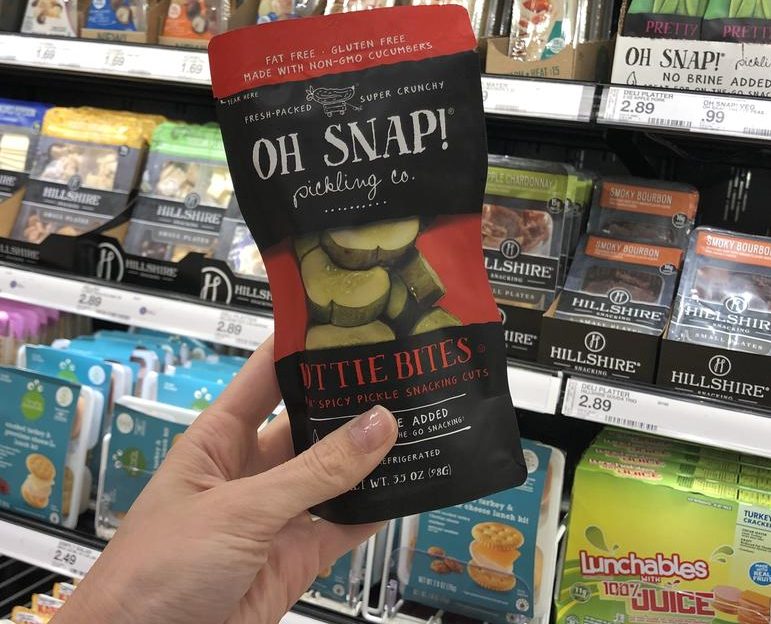 Check out this rave from a Hip sidekick…
"They are easy to grab and go! I throw them in my bag when I go to pick up the kids from school for a snack while I'm waiting on them. Or they are easy to grab while working to have at my desk!" – Angela
---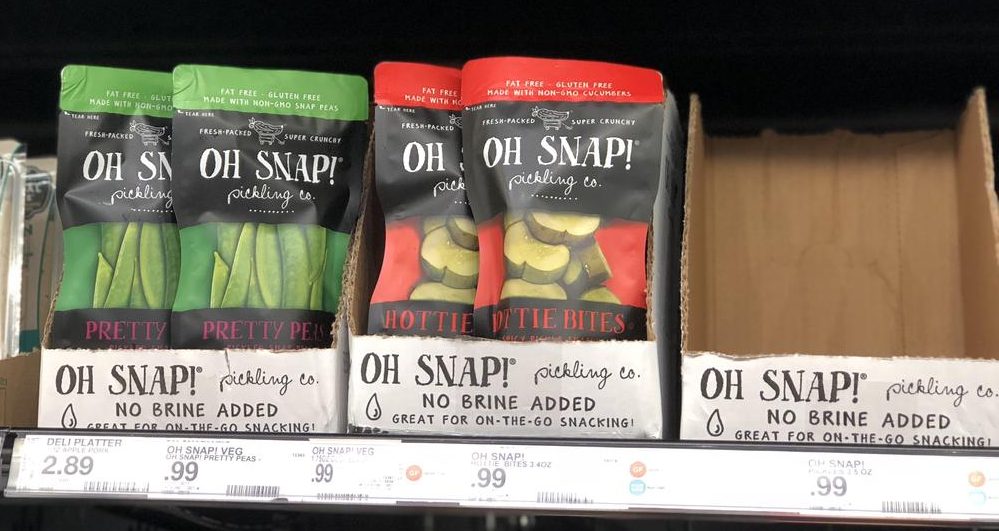 You can find this brand at Target, Walmart, Sprouts Farmers Market, Walgreens and other stores listed here – and they're priced around just $0.99 per package!
And no, we're not getting paid to post about OH SNAP products. We just love them and want to share with you! ?

---