Tired of Meal Prepping? We Love FACTOR for Delivering Ready-to-Eat Keto Meals!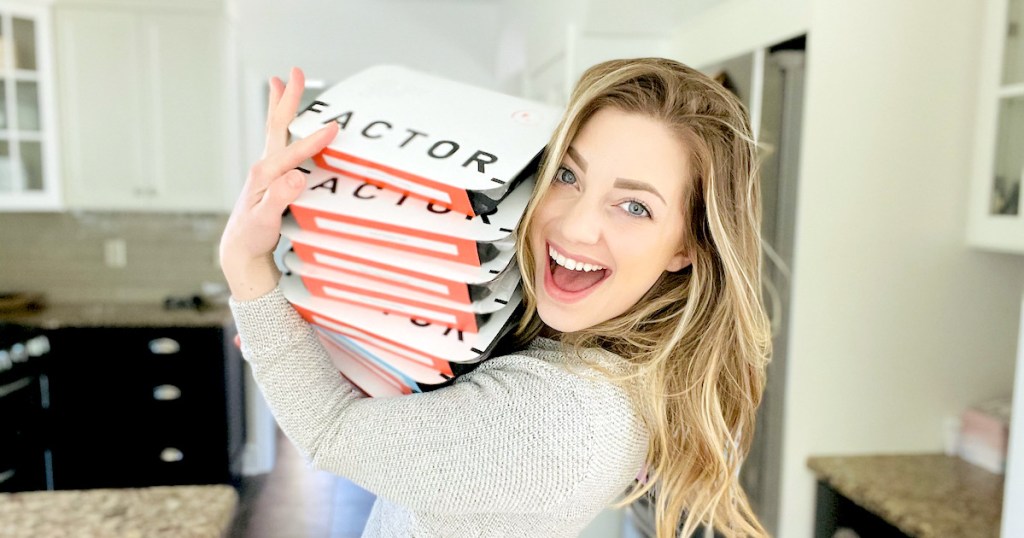 Let someone else cook dinner thanks to this awesome keto meal delivery service!
If your schedule is busier than ever and you just don't have the time to think about what's for dinner, then I have just the service for you! Imagine having delicious, chef-inspired keto meals delivered right to your doorstep! 🤤 Well, friends, it's totally possible…
Introducing Factor keto meal delivery! 😋 🥘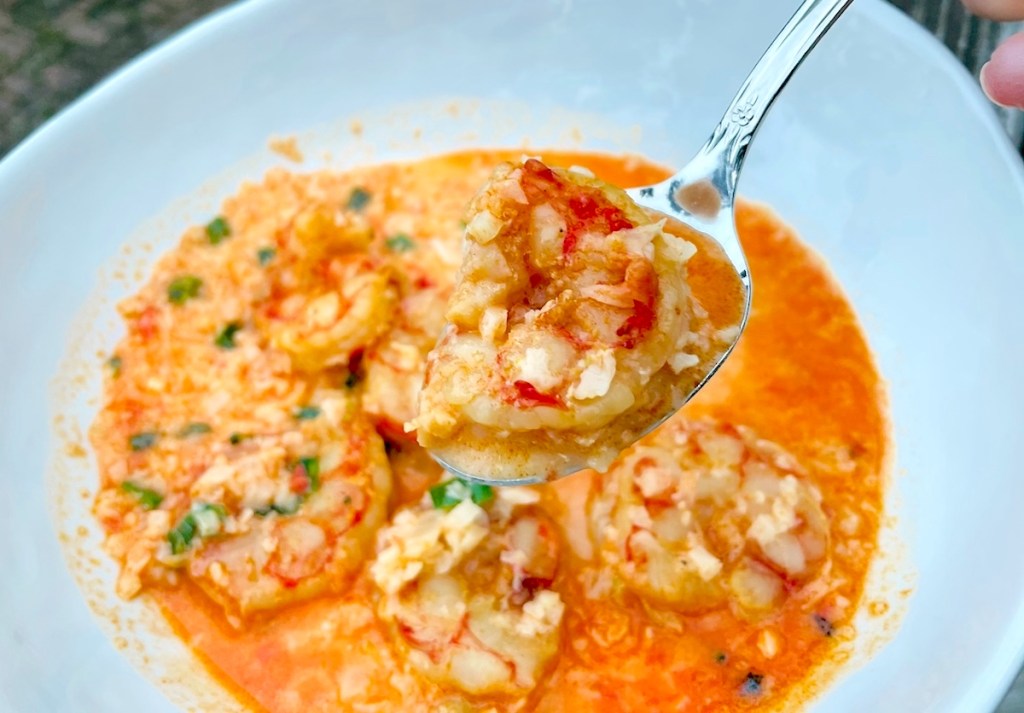 Factor is a prepared food delivery service that provides zero-prep meals for busy people who want to eat well.
They cater to several different dietary preferences including Paleo, low-carb, vegetarian, plant-based, high protein, and you guessed it – KETO! 🙌🥩 Woohoo!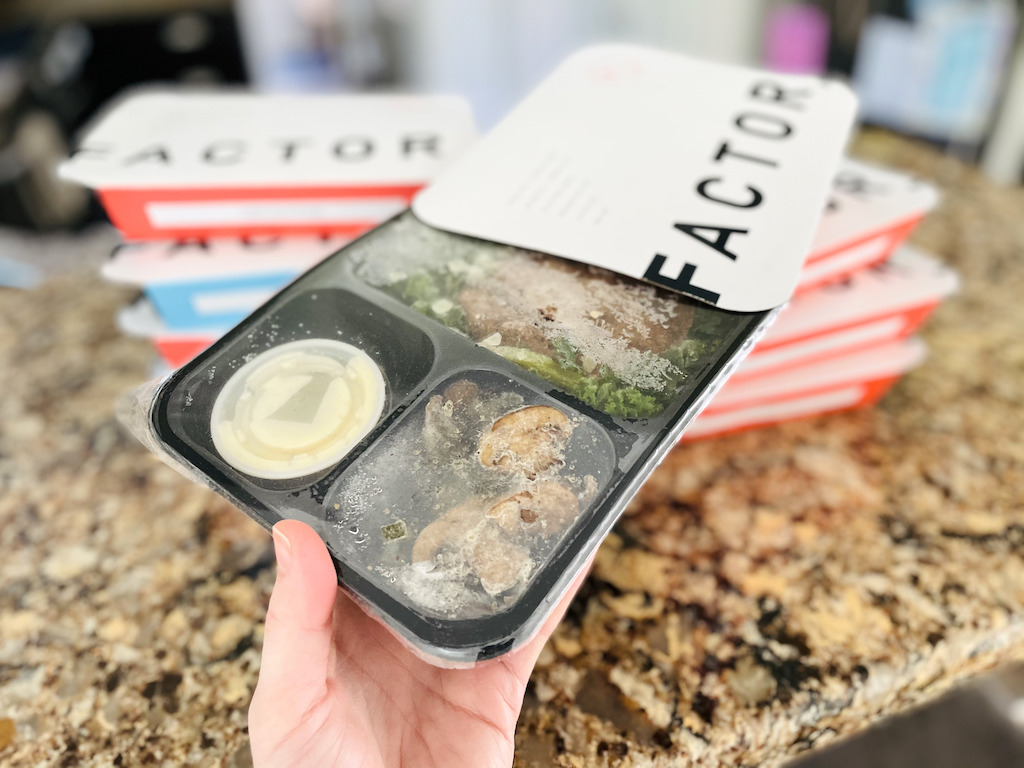 Factor's chefs use the freshest ingredients from a network of trusted partners, ensuring that every meal is made from thoughtfully sourced ingredients with no hormones, antibiotics, GMOs, or additives. Just simple, healthy ingredients – the way food should be. 🙌
Everything is made fresh from scratch, so you get all the flavor & nutrition of a lovingly prepared home-cooked meal without sacrificing the time and energy to make it happen!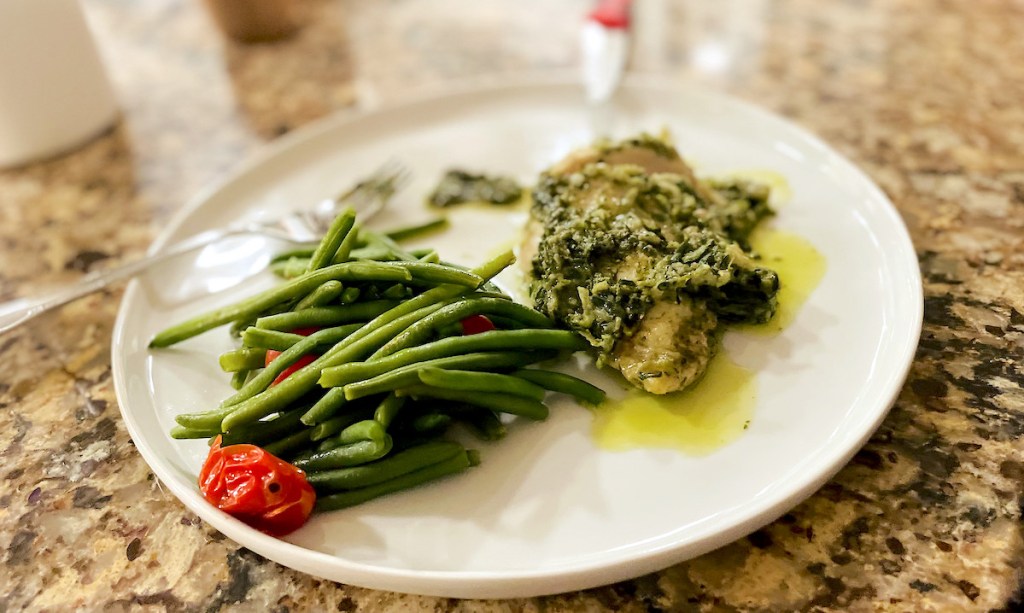 Since Factor's meals arrive ready to heat and eat, they're perfect for those evenings when you're crunched for time, or when you've already prepped a meal for the kids and don't feel like spending loads of time making yourself something to eat. We just love the convenience and time-saving aspect of this keto meal delivery service!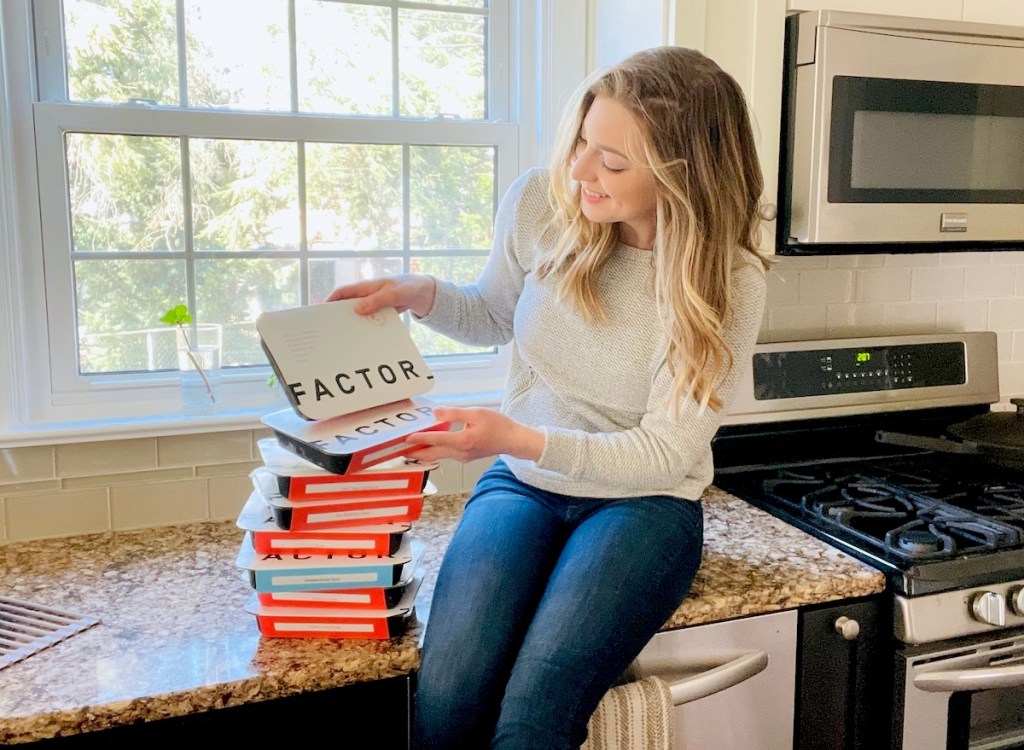 I have been loving them & definitely think you will, too! 😋
By the time your Factor meals land on your doorstep, the only thing left to do is heat them up, eat them up, and enjoy your free time not stressing over prepping a delicious meal or cleaning it up after!
That's money well spent if you ask me! 👏
Needless to say, I've definitely been enjoying every single one of the keto meals I picked. Not to mention, coming up with a delicious keto dinner is now a total cinch!
Not sure what to try first? When you're searching their site, make sure to filter their meals with ketogenic foods only, as not all their meals are keto.
That said, I HIGHLY recommend the Spicy Turkey Poblano Bowl if it's available when you're choosing! In fact, I took a bite right out of the microwave to see if it was hot enough and it tasted so good, I didn't even waste the time to plate it. 😏 Plus, no extra dishes is always a win! 🙌
If I didn't know any better, I would have never thought this meal was keto! It was packed full of flavor & 35g of protein, perfectly spicy with fresh jalapeño & poblano peppers (which are totally my jam), and even the sour cream (which I'm typically not a fan of) tasted incredible as a cool topping. 🤤 It was so good, I even had the same thing the very next night (thank goodness I ordered two of them!).
Here's what my Hip sidekick, Stetson, said about his Factor keto meal delivery experience: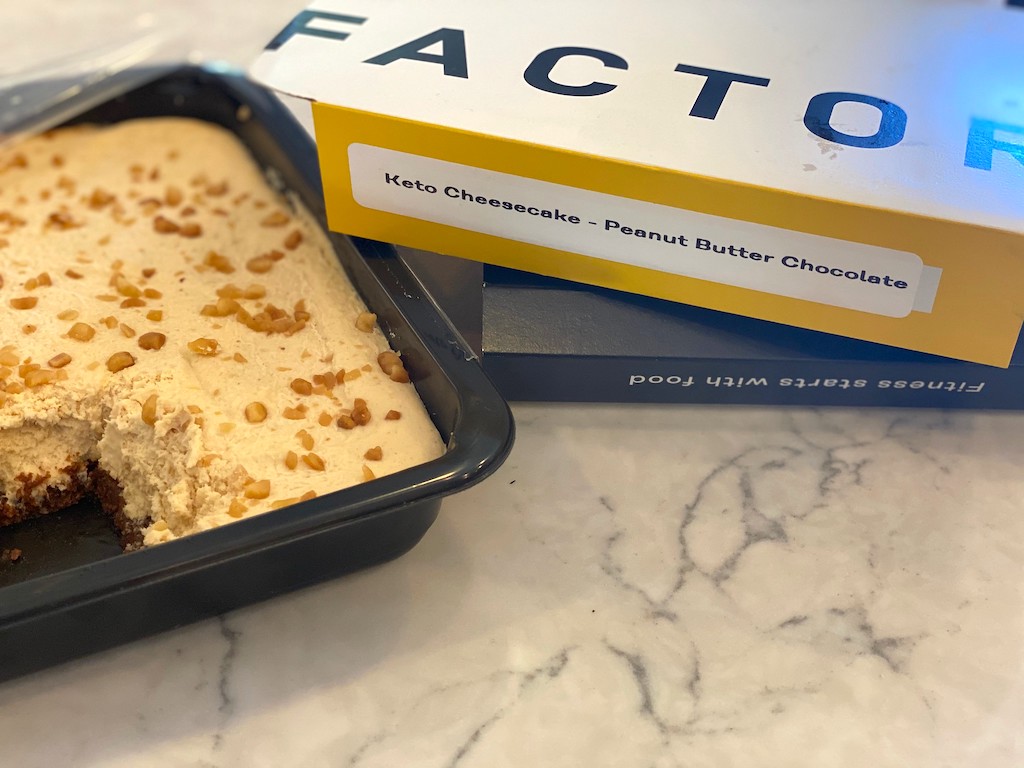 "I first tried the Garlic Parmesan Chicken. It was really delicious and packed full of protein, making it a great choice for gym-goers who want to skip the meal prep. I also had the Peanut Butter Cheesecake, which was AMAZING. It had no weird aftertaste like other low-carb treats sometimes do – I could have easily eaten the whole container!
These keto meals taste so good and they're super convenient for people on the go. They come in perfectly sized portions so portion control is easy but you still feel really full and satisfied after your meal. I also liked that each meal could be either baked in the oven or microwaved depending on your preference and meal." – Stetson
---
Here's your chance to save…🎉🎉🎉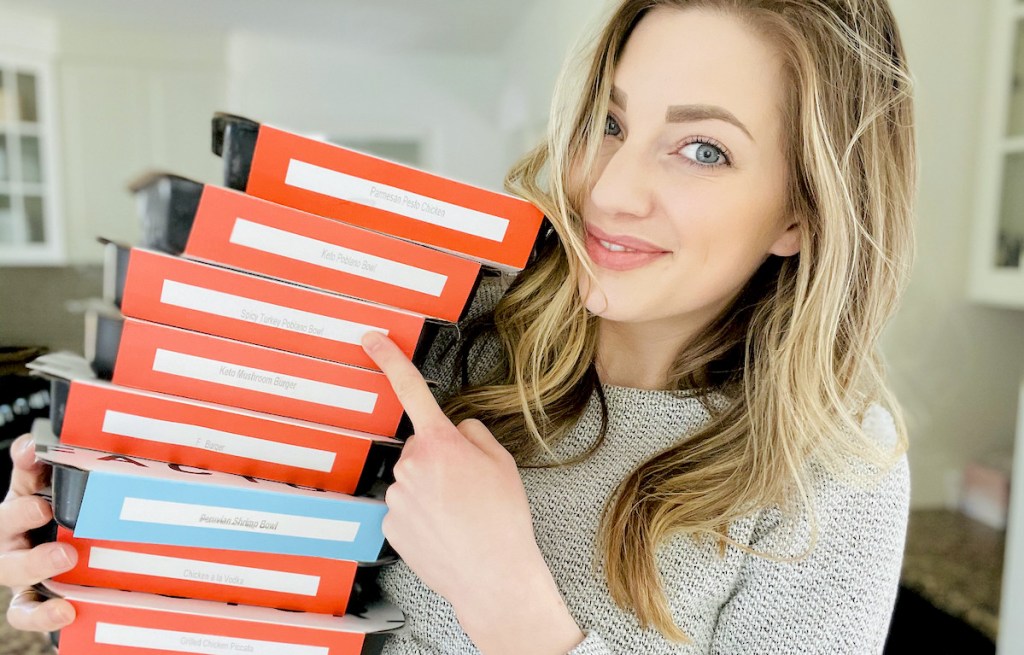 If you like the idea of having yummy, ready-to-eat keto meals shipped directly to your door, now is a great time to try Factor! 🤩
---
For a limited time, score up to $241 OFF your first 5 Factor meal delivery boxes by using code HIP2SAVE120OFF at checkout.
To get started, just head on over here and select your meal plan. You can choose to receive 4, 6, 8, 12, or 18 meals per week. Factor updates its menu every week, with dozens of breakfast, lunch, and dinner options. You can choose your meals for the week, or submit your taste preferences and let the chef select your meals for you.
Buy 4 Factor Meals per week – $15 per serving
Score $73 OFF your first 5 boxes with code HIP2SAVE120OFF
That's just $7.50 per serving and $30 OFF your first box!
Buy 8 Factor Meals per week – $12.38 per serving
Score $120 OFF your first 5 boxes with code HIP2SAVE120OFF
That's just $6.19 per serving and $49.50 OFF your first box!
Buy 12 Factor Meals per week – $11.50 per serving
Score $168 OFF your first 5 boxes with code HIP2SAVE120OFF
That's just $5.75 per serving and $69 OFF your first box!
Or snag our exclusive BEST value deal!
Buy 18 Factor Meals per week – $11 per serving
Score $241 OFF your first 5 boxes with code HIP2SAVE120OFF
That's just $5.50 per serving and $99 OFF your first box! 😱
---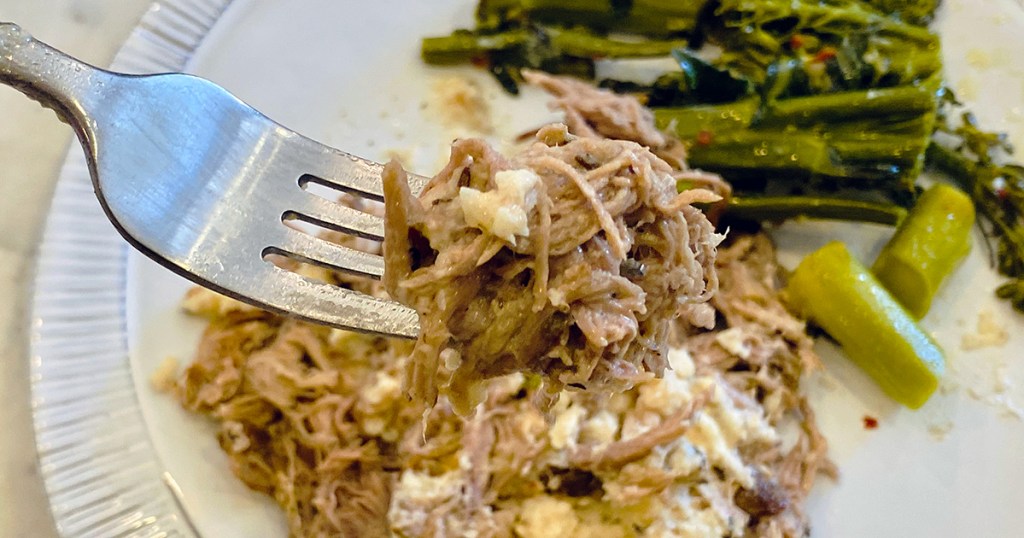 The cost of your meals is determined by the plan you select, but they typically range in price from $11-$15. However, when you take advantage of their current promos, the cost of getting ready-to-eat keto-friendly meals delivered to your doorstep would be as low as just $5.50 per meal!
Here's what Stetson had to say about the value of Factor meals: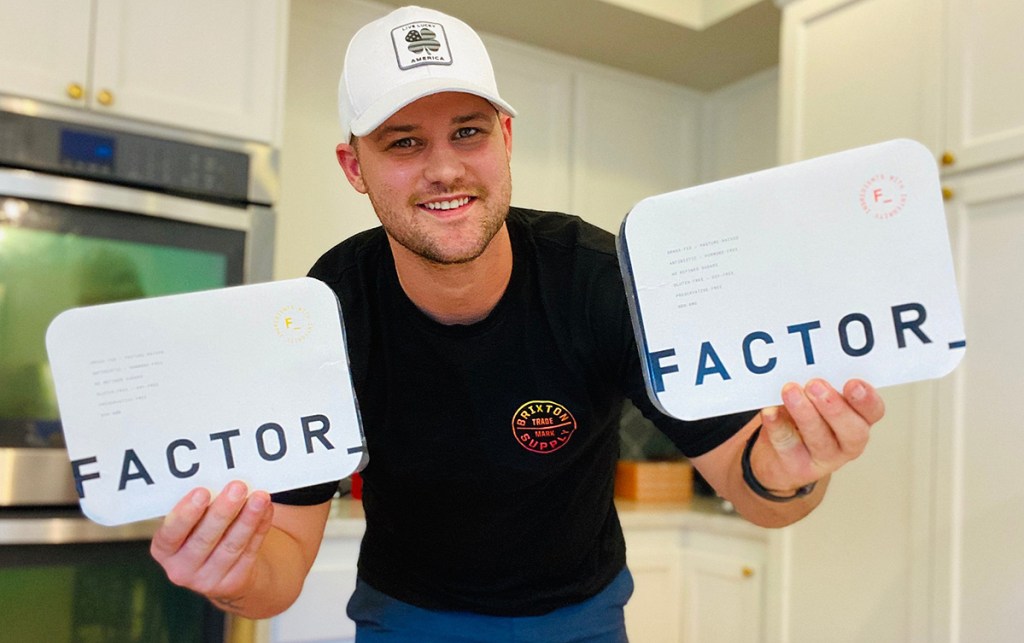 "At $11-$15 each, Factor Meals might sound expensive. But when I think about the cost of keeping my kitchen stocked with all of the keto-friendly ingredients it took to make these meals, I think it makes a lot more sense to keep a stack of Factor Meals in my fridge instead.
Plus, the amount of time I saved by avoiding meal prep on a busy evening was worth every penny. Knowing that I'm coming home to a ready-to-eat meal that's keto-friendly (and with zero effort on my part) is priceless." – Stetson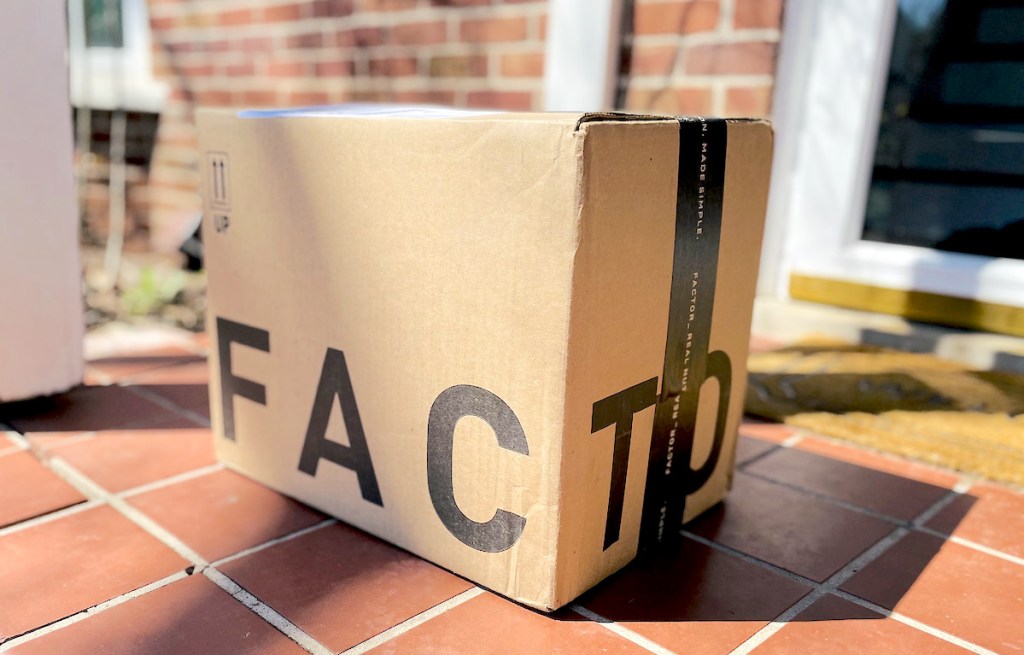 Although Factor is a meal subscription service, there are NO commitments whatsoever. You can pause, change, or cancel your meal plan at any time. You can also skip up to four weeks of meal deliveries by pausing your delivery before the cut-off date for each week's order.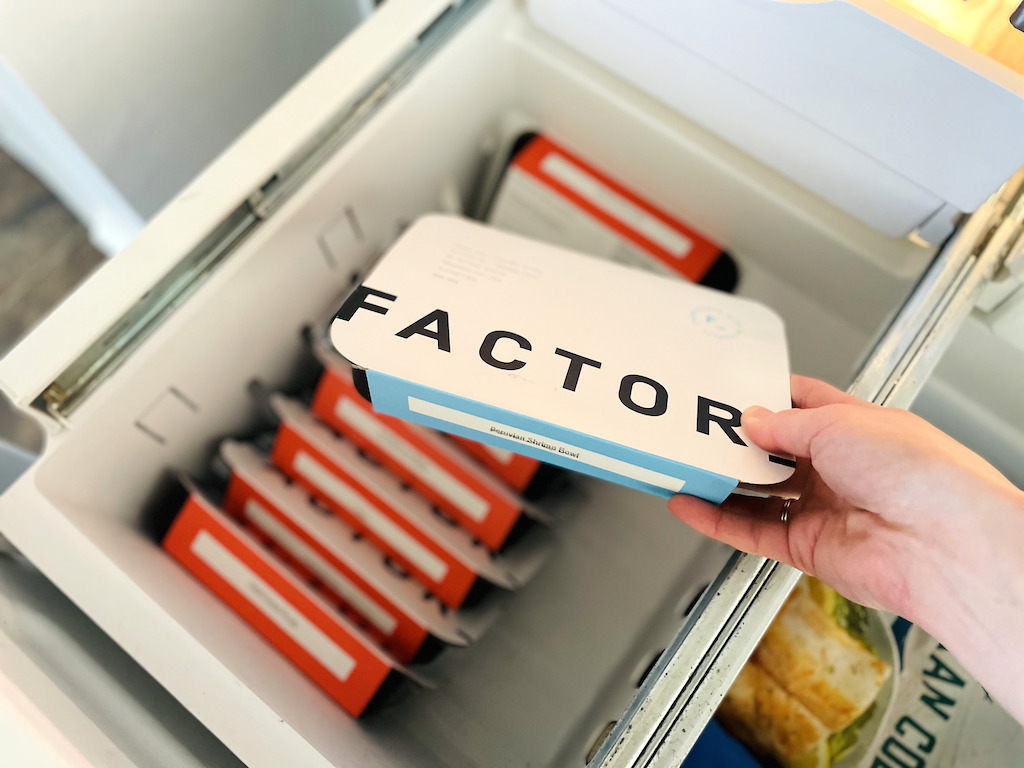 Factor is seriously the easiest, most delicious way to make sure you're keeping on track with eating keto, even when life gets hectic.
And by the way – this is not a sponsored post – just a genuine rave about a product we really love. I've cleared a permanent spot in my freezer for Factor meals, and Stetson and I really think you'll love them, too!
---
Need an after-dinner treat? Check out some of the best keto desserts to buy.