These Egg White Thins are the Perfect Low-Carb Alternative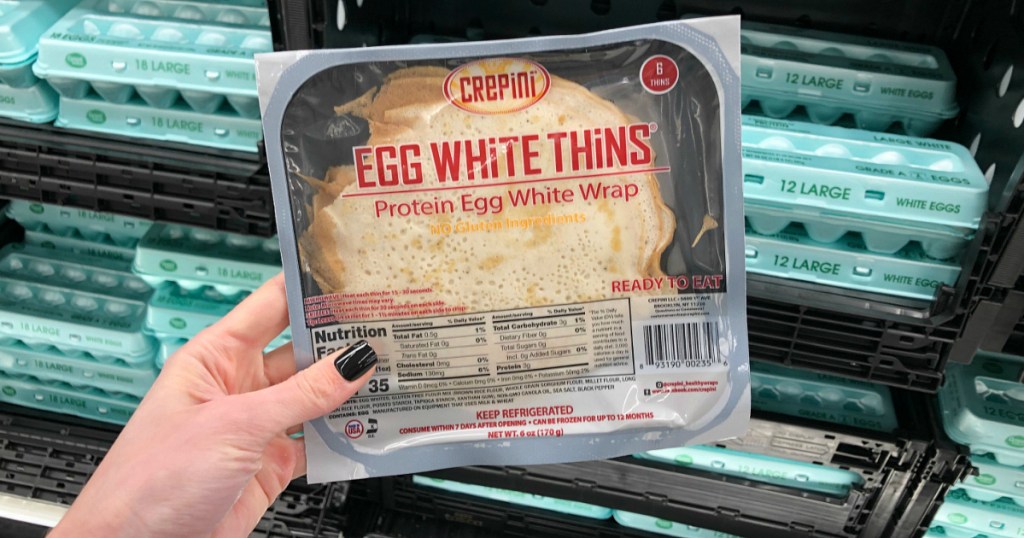 Perfect for keto!
Looking to increase your protein, reduce your carbs, and replace your wraps? These Crepini Egg White Thins low-carb wraps are eggsactly what you need! With only 4 grams of carbohydrates, 4 grams of protein, 1 gram of fat, and 45 calories per Egg White Thin, you'll be able to keep your macros in check!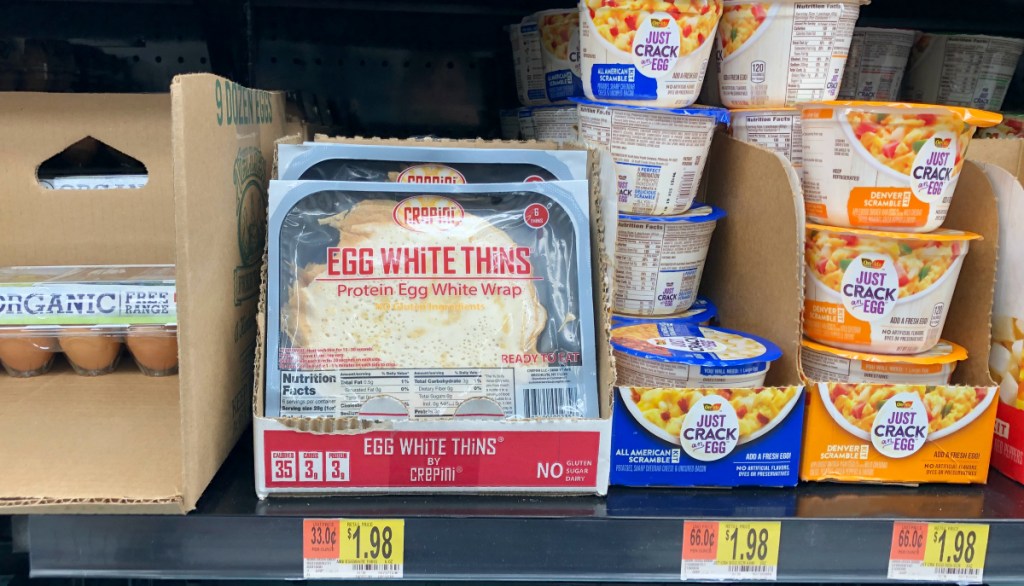 Be sure to watch for their gluten-free option available with just 3 grams of carbs, 3 grams of protein, less than 1 gram of fat, and just 35 calories each. And, I love that Crepini's Egg White Thins are all-natural, cholesterol free, dairy free, sugar-free, kosher – and they're affordable too!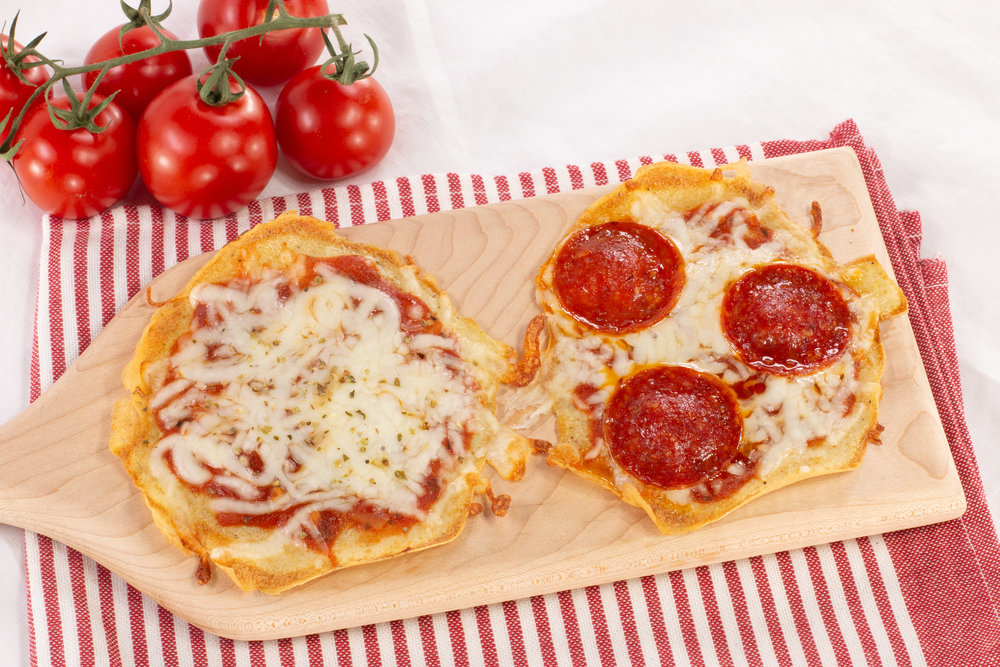 These Egg White Thins are perfect for making thin and crispy chips, serving in place of taco shells, making a BLT Wrap, or even creating mini pizzas! YUM!
Check out a few reviews of these Egg White Thins:
These are really delicious, low calorie and low carb. No scary and hard to pronounce ingredients. All at a great price!
---
Can't get enough of these! They are so versatile and scrumptious! I use them for breakfast, lunch, dinner, snacks, and dessert!
---
Yummy!! These are really good! My husband uses them as a wrap with cheese and bacon in them and I eat them as pancakes with sugar-free syrup!
---
Great low carb replacement for a tortilla or other wrap. I personally like to fill with guacamole and have a quick snack.
---
Also be on the lookout for other Crepini products, like these delicious roll-ups that would make for a great keto snack!
---