I Can't Live Without My Copper Chef Nonstick Cookware! Here's Why it's the Best…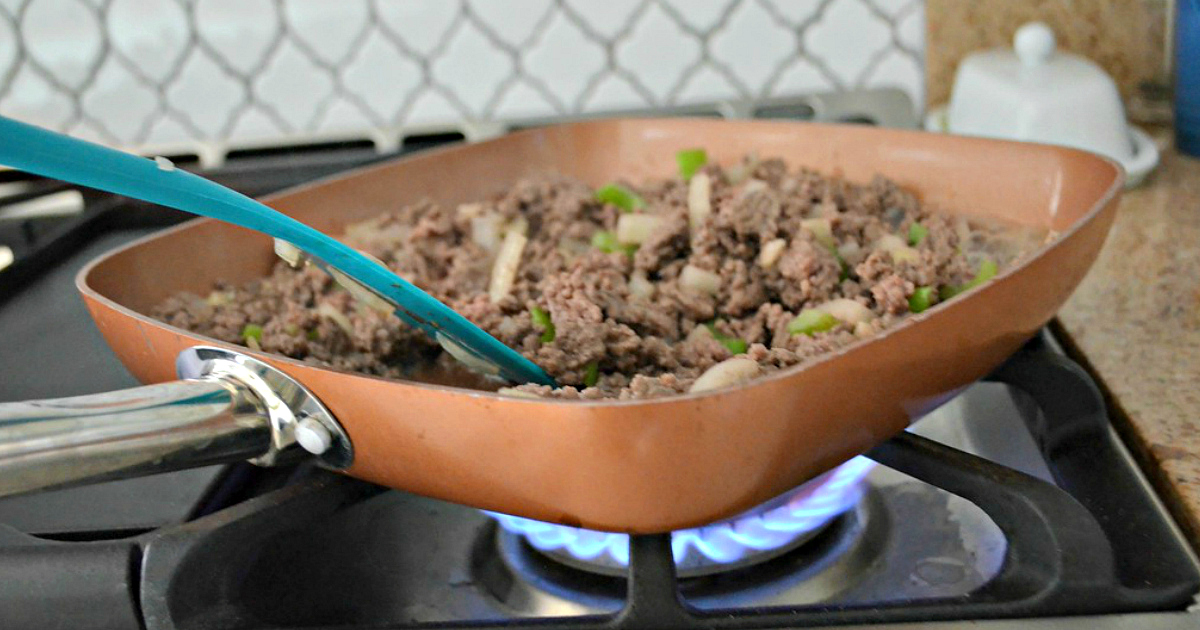 I love Copper Chef! ?
Lina here! I am such a big fan of Copper Chef cookware. It's the best nonstick cookware! If you're looking for a safe and healthy way to enjoy how easy and versatile non-stick cookware is, you're in luck.
Copper Chef is unique and versatile, and it's got Cerami-Tech coating, so even the stickiest of meals slide right off and wipe right out! I LOVE that!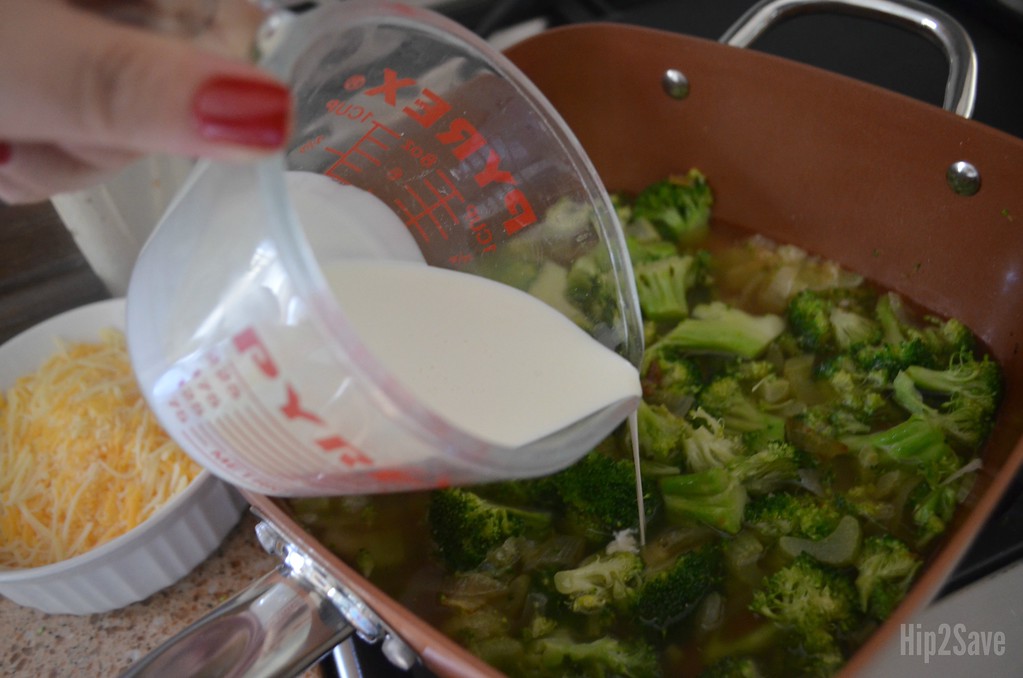 I was honestly a little skeptical to try Copper Chef Cookware as some reviews are mixed online, but it turns out that I LOVE this cookware! It's non-stick, but without the awful coating that quickly flakes off of most non-stick pans.
I like that it's lightweight, can be thrown in the dishwasher, and cleans up easily. I have a few pieces, like this 9.5″ set, but find myself grabbing the 11″ skillet the most. It still looks brand new after 6 months of constant use!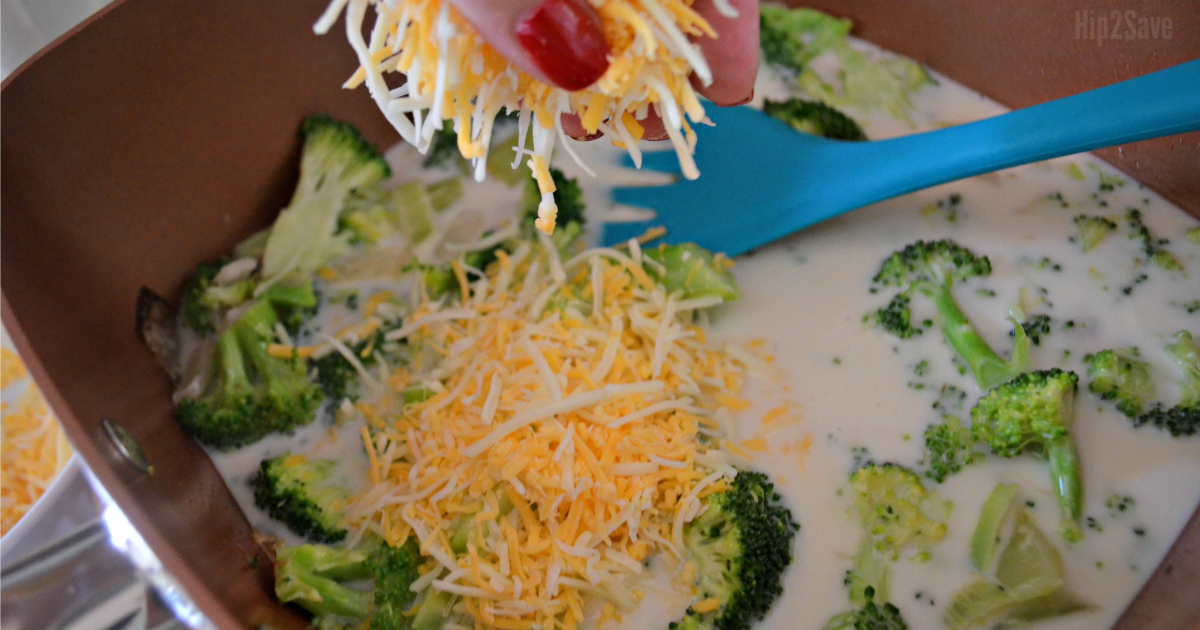 I cook up lots of yummy keto meals using this cookware, including this delicious Broccoli Cheddar Soup. SO good.
---
And no, I'm not getting paid to post about Copper Chef Cookware. I just love it and want to share with you! ?

---