Get 40% Off Blue Diamond Gourmet Almonds on Amazon (Our Team's Favorite Keto Snack!)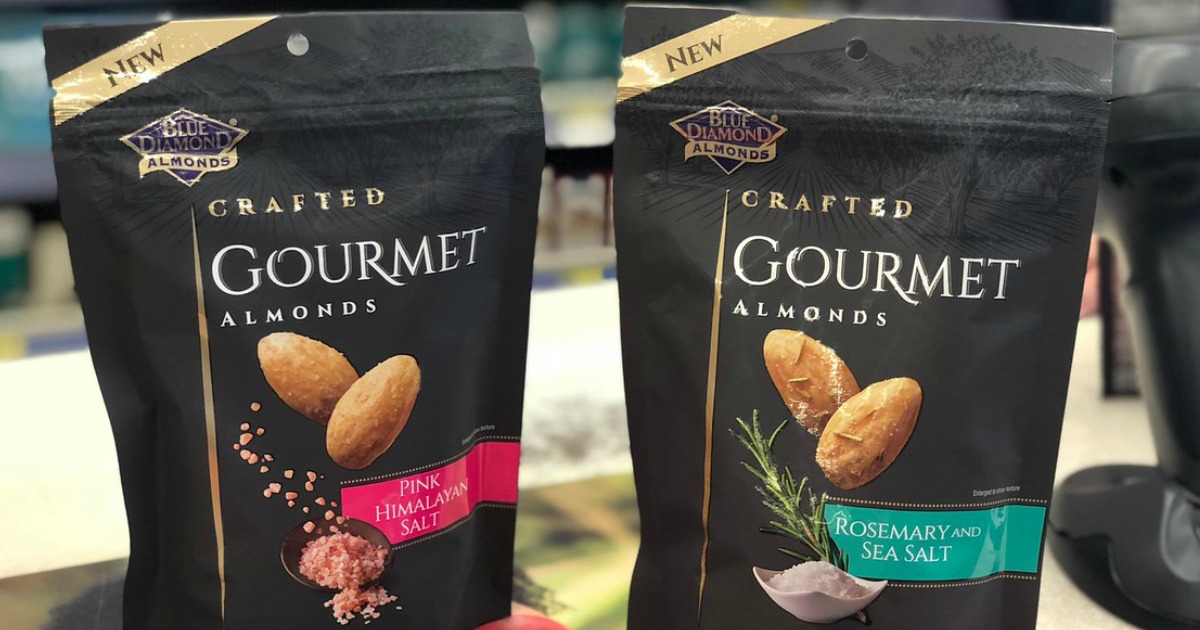 We Love These Almonds!
OH MY! These Blue Diamond Gourmet Almonds are delicious and a definite team-favorite snack! They have such a great crunch and flavor, plus I love the fact that they don't have skins to get stuck between my teeth. Keto snack win! 🙌
Really satisfies my cravings when I want something crunchy, salty, and savory, especially on a low carb, keto diet. – Amazon Reviewer
These almonds are so good, and come in a few yummy varieties:
Even better, we've got an awesome Amazon deal for ya!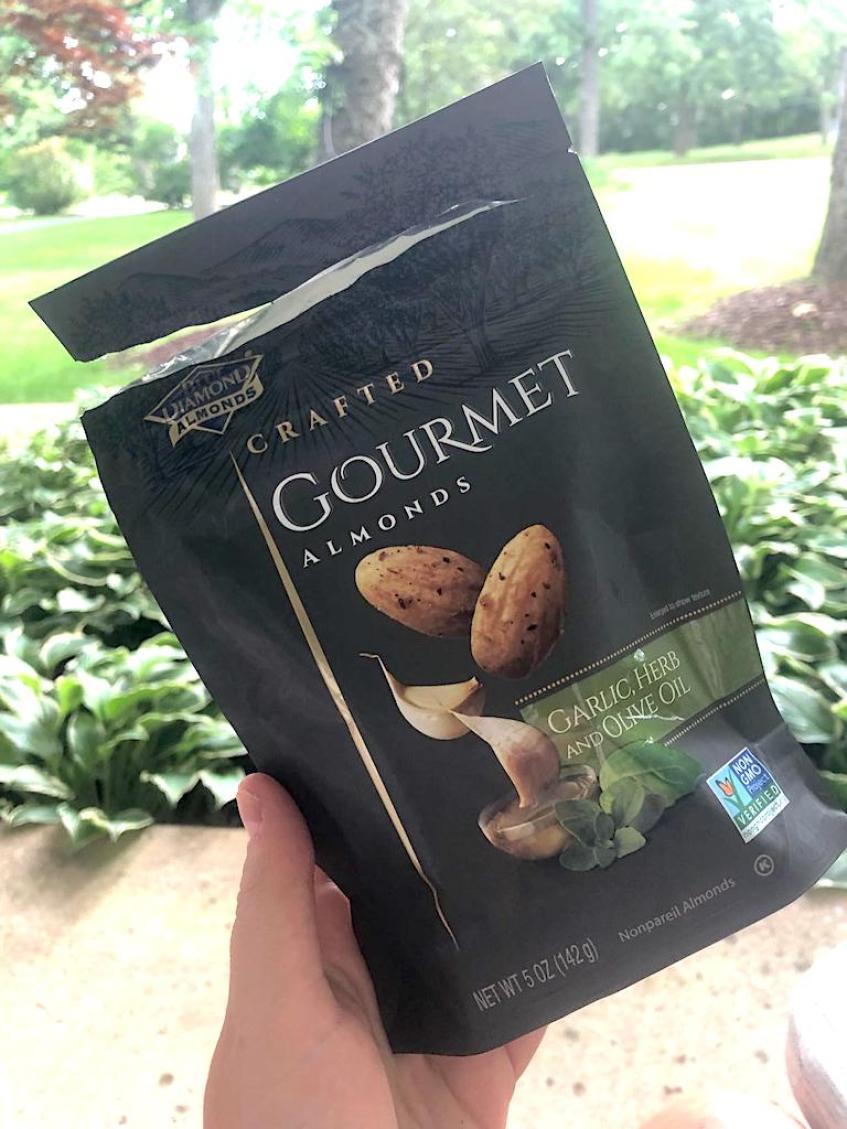 ---
---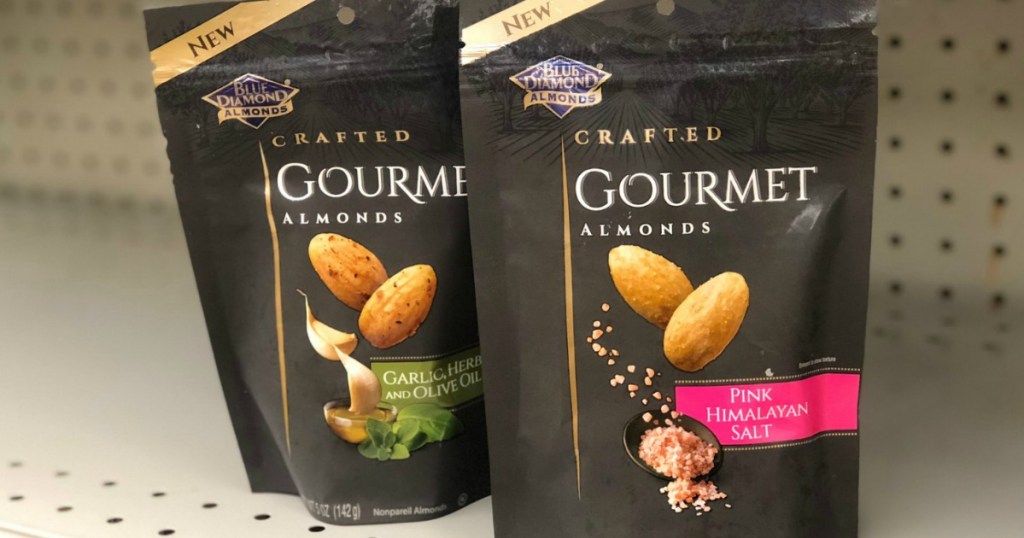 Blue Diamond Gourmet Almonds Nutrition Information:
170 Calories | 15g Fat | 5g Carbs | 3g Fiber | 1g Sugar | 6g Protein | 2g Net Carbs
---