Get Everything Your Body Needs in Personalized Packs AND Hip2Keto Readers Get 50% Off!
When's the last time you evaluated the supplements that could be working wonders for your body? The answer is likely either "not recently" or "never". If you have a few minutes to spare, I highly recommend checking out Persona Nutrition and their convenient service providing daily vitamin and supplement packs based on your wellness needs.
Plus, keep on reading to check out our review and to see how you can save 50% – no coupon needed!
---
How do I know which supplements to order?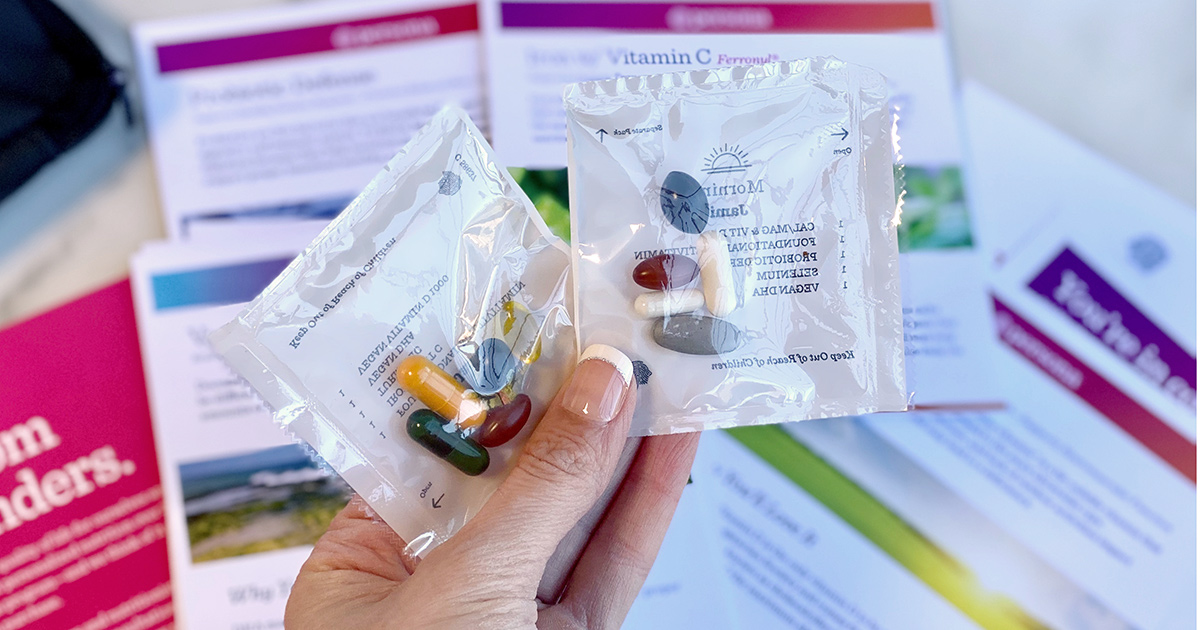 Persona Nutrition makes it so simple to find out the best supplements based on your needs by providing an easy-to-answer assessment questionnaire.
Here's how the assessment works:
Enter your basic information (name, age, gender, and email address)
Fill out your overall wellness particulars (wellness goals, allergies, dietary restrictions, etc.)
Indicate any additional medical details (pre-existing conditions, health concerns, prescriptions, etc.)
And that's it!
Check out the doctor-recommended supplements and learn why they were suggested based on your answers. You can choose to have all the recommendations included in your order or tailor them to your preferred shipment. Your supplements will be sent as a 28-day program in convenient daily packs for both morning and evening dosages.
No tough pills to swallow!
After your first order, your purchase will auto-renew each month, though you can cancel or make changes to your subscription at any time by logging into your account online.
Here's why we love this nutritional program: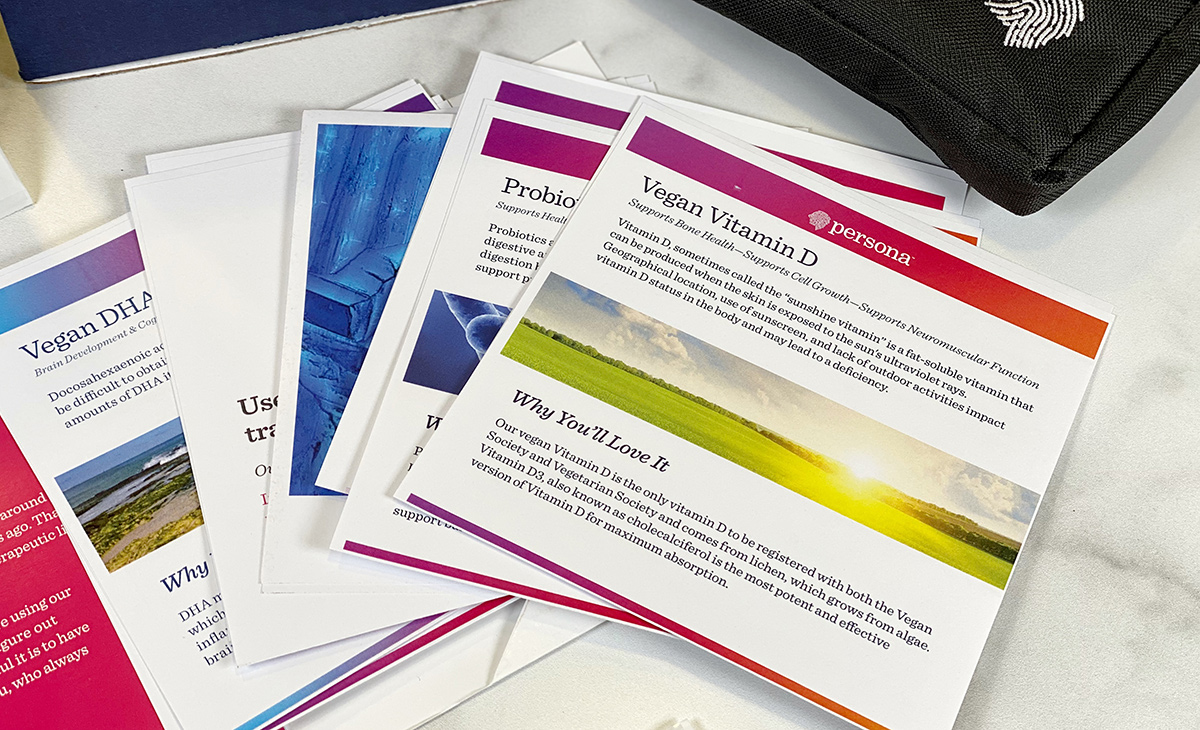 It's informative. Each supplement has a fully illustrated fact page on the Persona Nutrition website with helpful information on its intended purpose, potential allergens, ingredients, supporting research, and even the pill size!
It's keto-friendly. You can specify in the assessment any dietary needs. By selecting the keto option, you'll receive supplements to fit perfectly into your low-carb, high-fat lifestyle.
It's backed by medical professionals. You can purchase with confidence as the Expert Medical Advisory board is made up of leading doctors and nutritionists who spent years developing Persona Nutrition's assessment algorithm.
It's simple nutrition. No more guessing which supplements to buy or having to ration out various pills when you travel. Simply grab your daily pack and you've got all you need in a convenient tear-open pouch!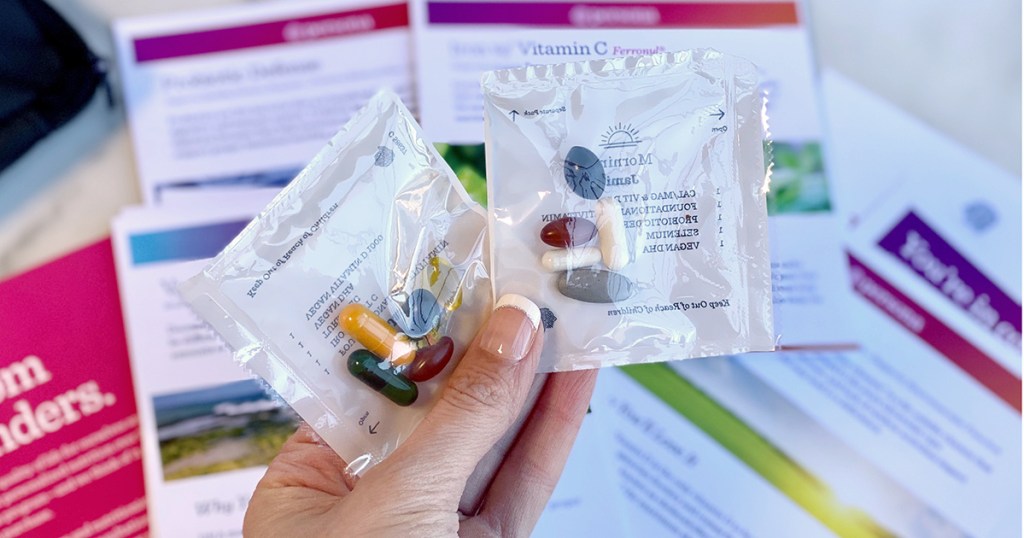 If you're still on the fence, we have a sweet deal for all you Hip2Keto readers – get 50% off your first order!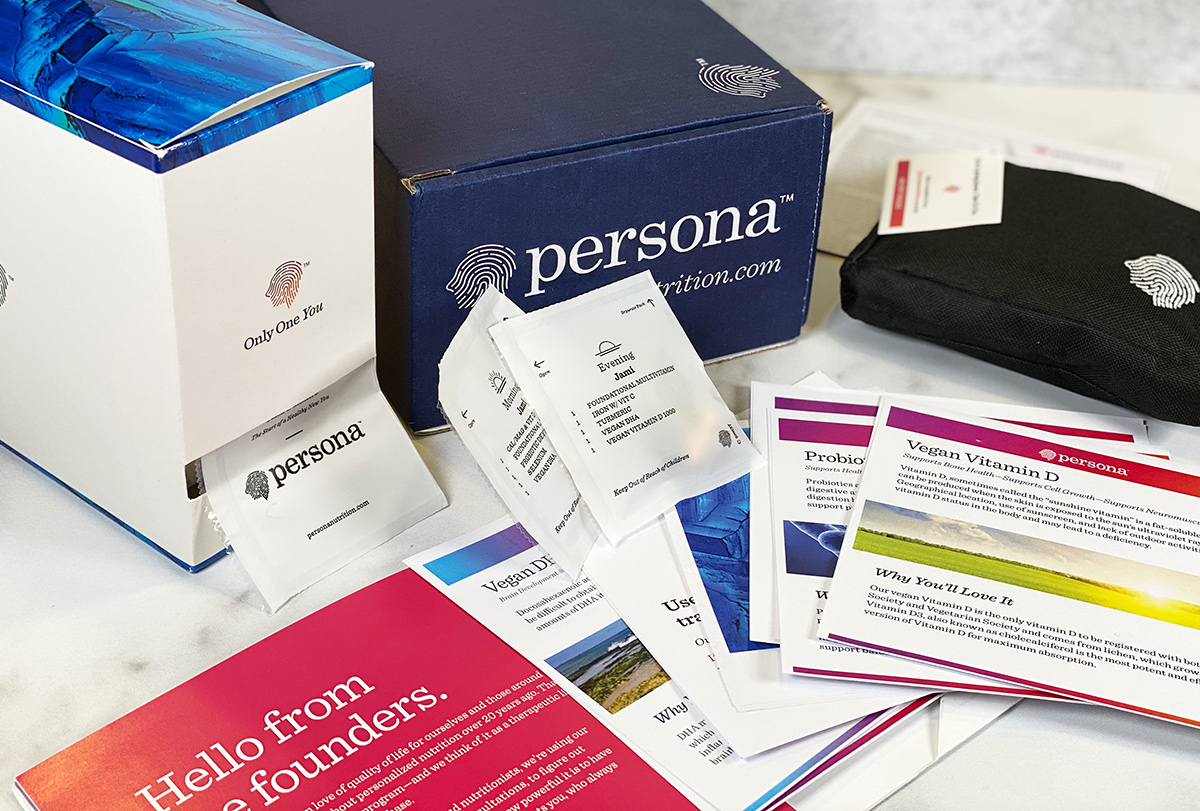 One last thing to note: These supplements are not intended to diagnose, treat, cure, or prevent any disease with the supplement recommendations stemming from your answers in the Persona Nutrition assessment. As with any dietary supplement, you should advise your healthcare practitioner of the use of this product.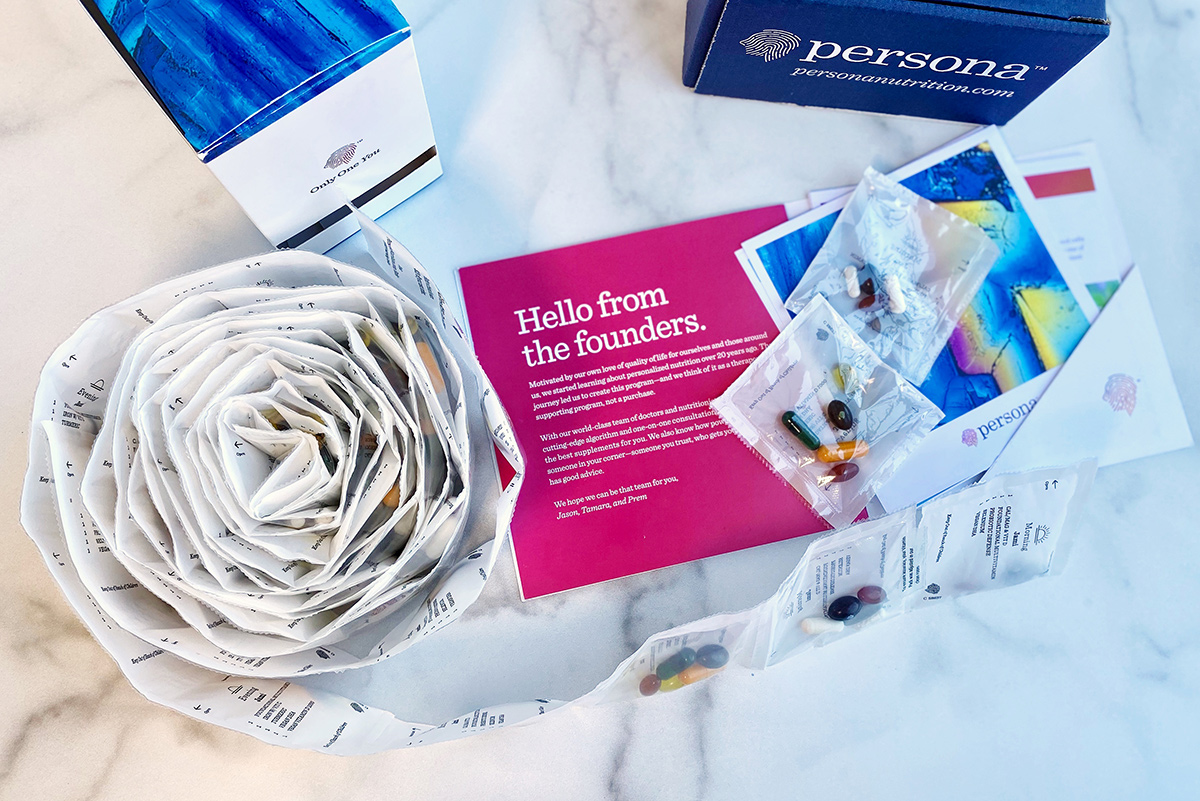 Head over to Persona Nutrition's website to take your nutritional assessment today!