Stock Up on Perfect Keto Treats w/ TWO End of Season Sales (Including 40% Off Promo Code!)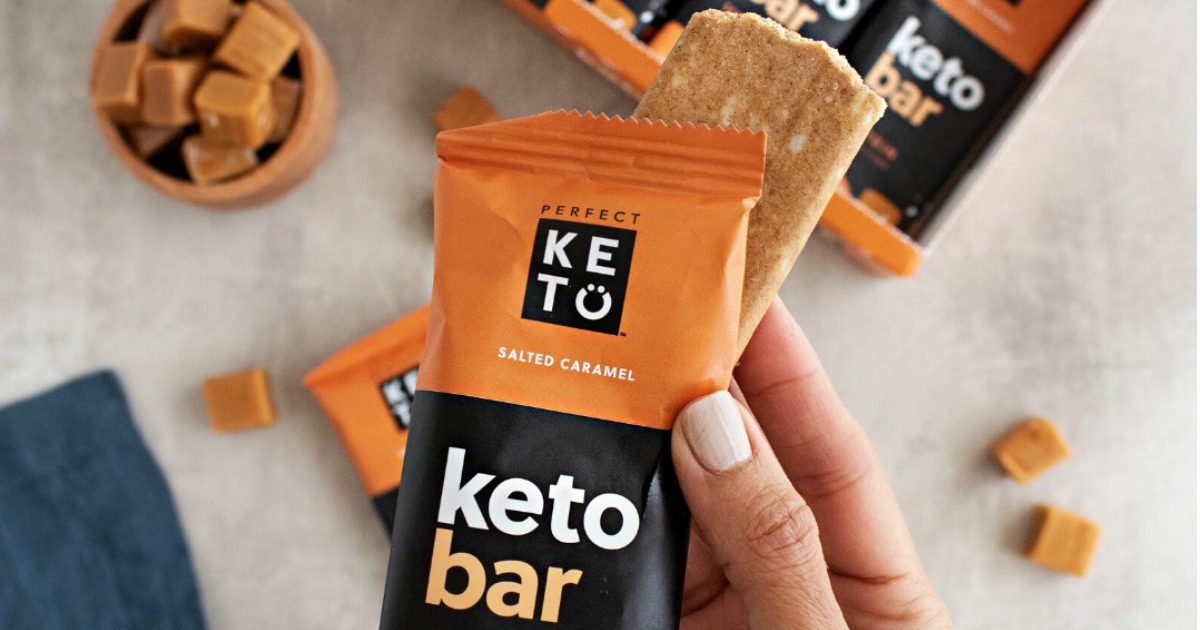 It's a sweet time to stock up on keto treats!
Are you focusing on your health goals but want to save on some of your favorite keto products? Perfect Keto has you covered with their end of summer sale and the following coupon codes to help you save big!
For a limited time, you can buy any two Perfect Keto products and get a third item 100% FREE with coupon code ENDOFSUMMERB2G1 at checkout!
In addition, you can save an additional 40% off items found on the Last Chance Sale page when you use promo code BYEBYE40 at checkout! Please note that you cannot combine this promo code with the end of summer sale coupon code, so you'll need to place two separate orders in order to use both.
Even better, score free shipping on orders of $25 or more as long as your total is over $25 before either code is applied. AND, if you spend $80 or more, you'll get a FREE Perfect Keto Nut Butter (Macadamia Vanilla Flavor), automatically added to your qualifying cart during checkout!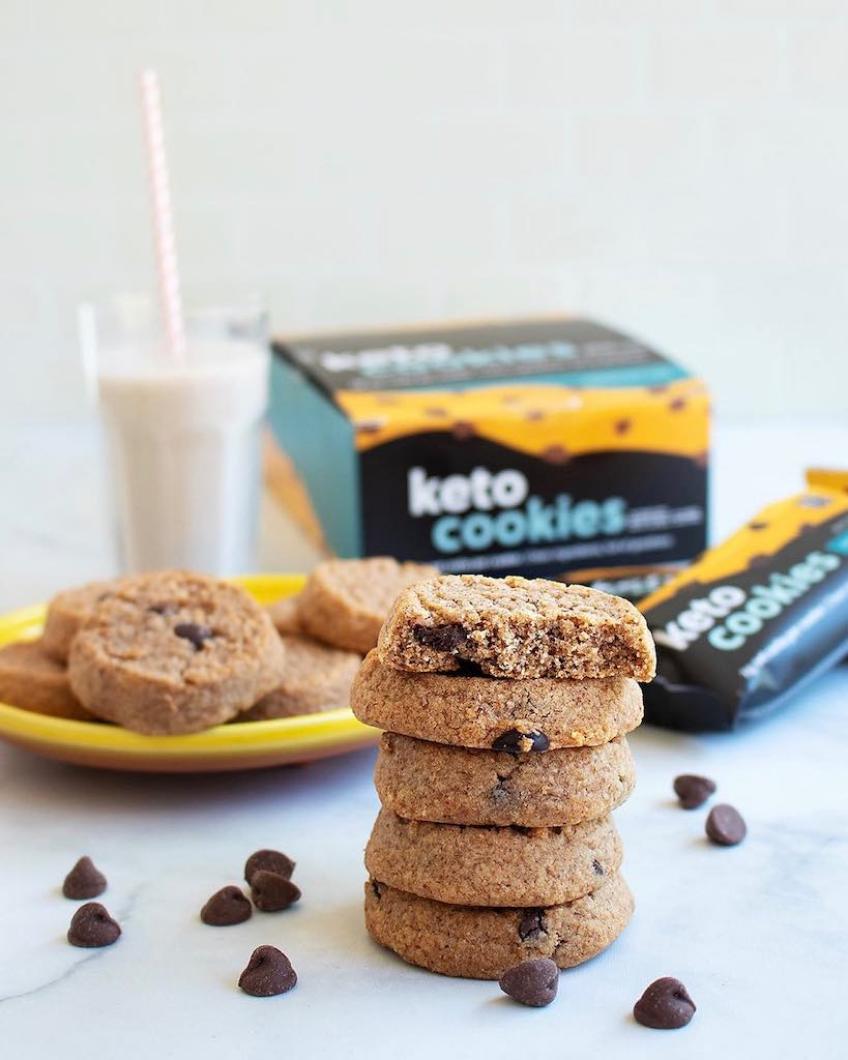 Their keto-friendly bars are made with no sugar, sugar alcohols, additives, or fillers. They also have keto cookies available in chocolate chip, double chocolate chip, and peanut butter with only 4g of net carbs per serving (= 2 cookies). YUM!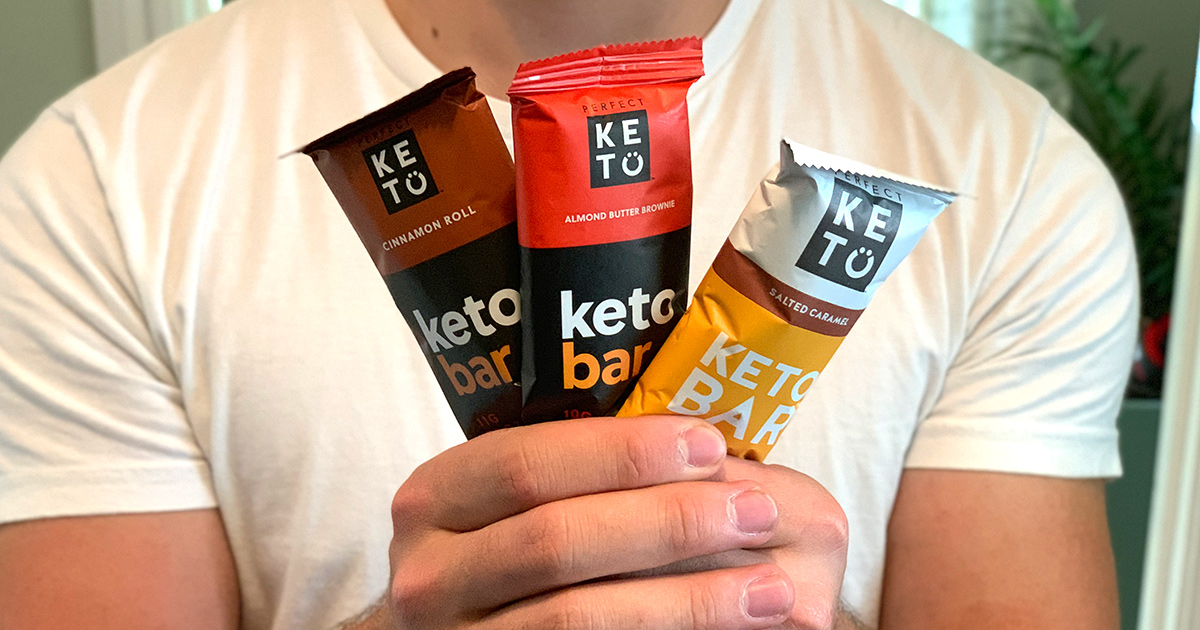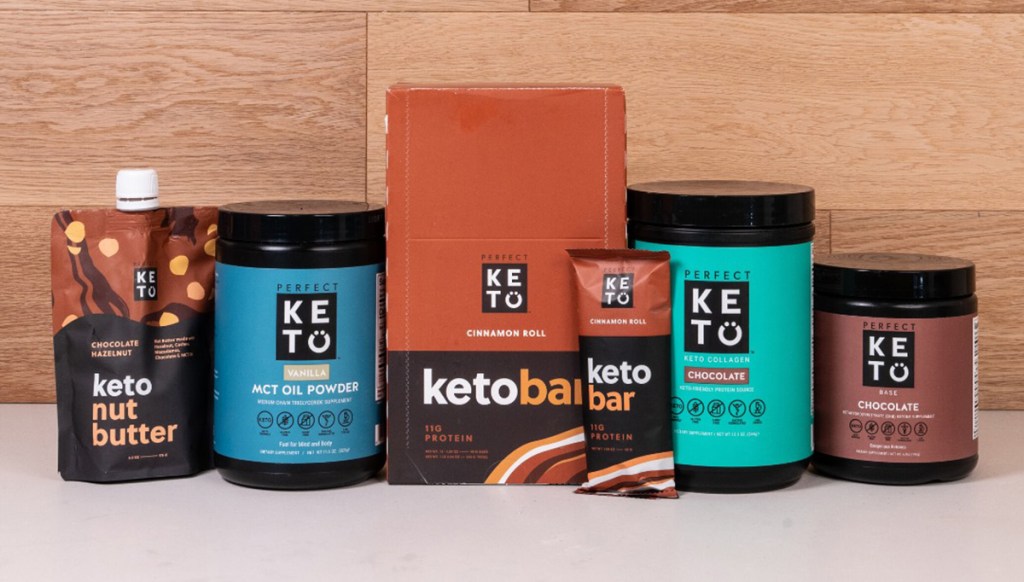 ---
Check out these deal ideas for the Perfect Keto End of Summer Sale:
Don't forget that you can mix and match any of your Perfect Keto favorites to take advantage of this Buy 2, Get 1 FREE End of Summer promotion!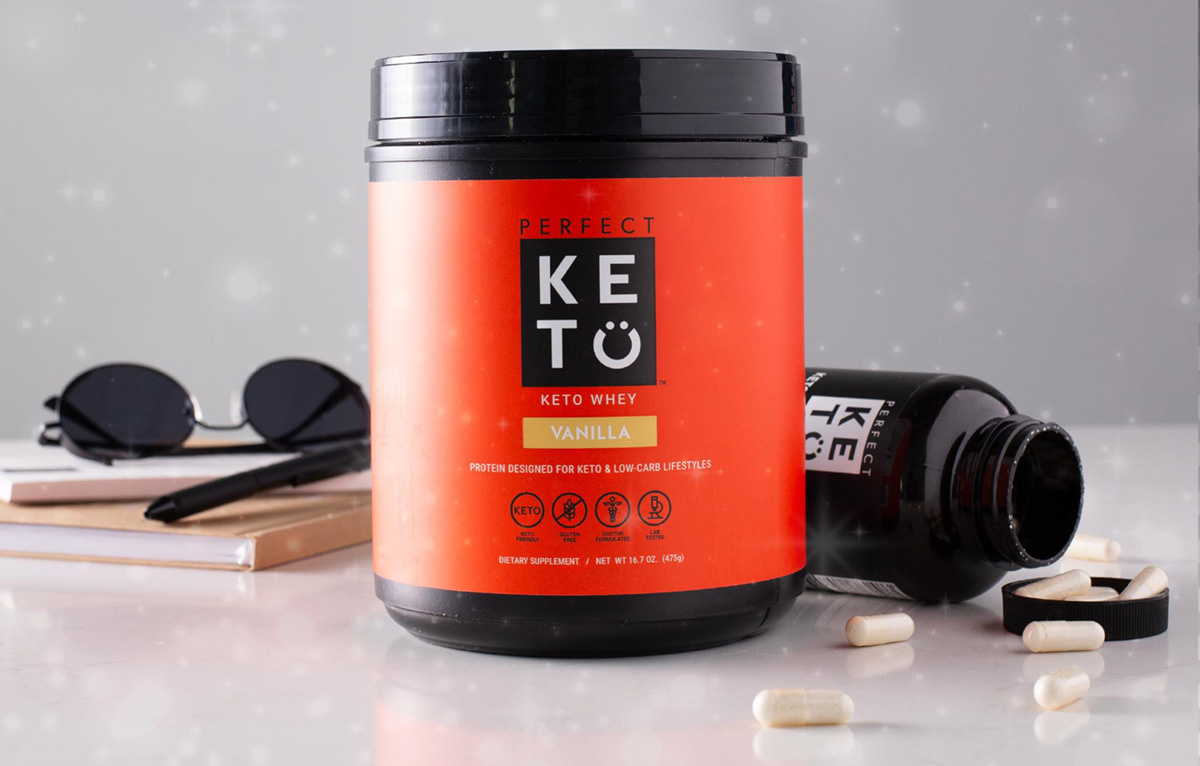 ---