Perfect Keto Has Some Brand New Treats and They're GOOD (+ Save 15% w/ Our Exclusive Code!)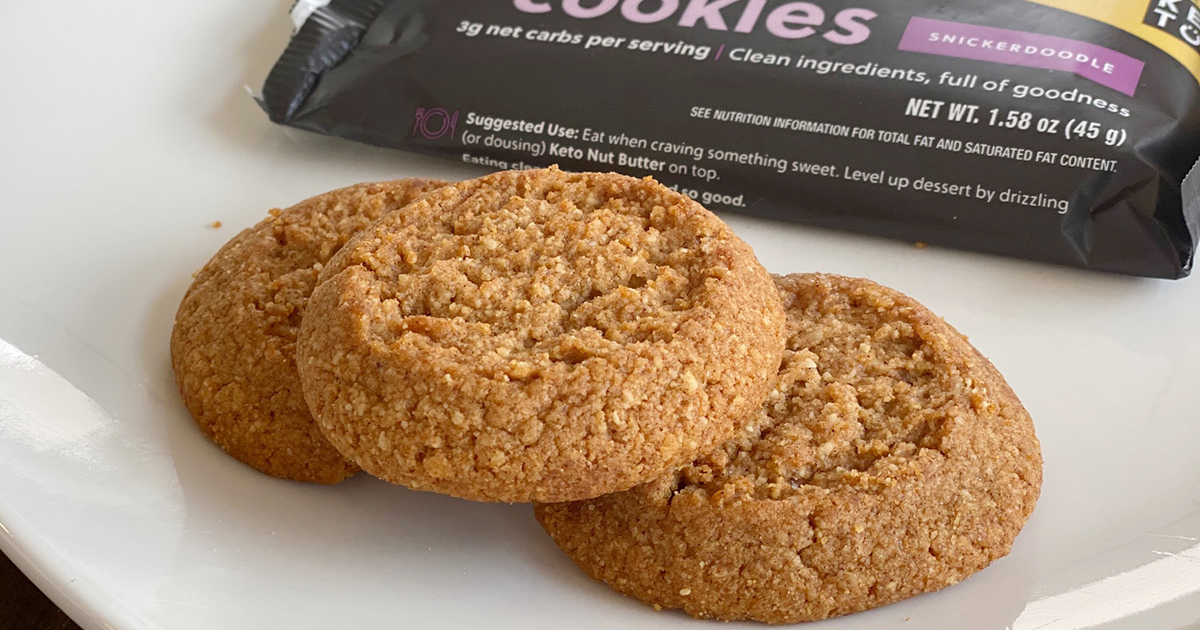 Perfect Keto Snickerdoodle Cookies are SO good, you won't even want to share them with Santa!
It's no easy feat battling the holiday sweet tooth, but luckily, Perfect Keto has you covered with some seriously tasty fall treats including their new and ridiculously delicious snickerdoodle keto cookies.
Scroll down to see how you can save on these yummy keto treats with this Perfect Keto coupon code!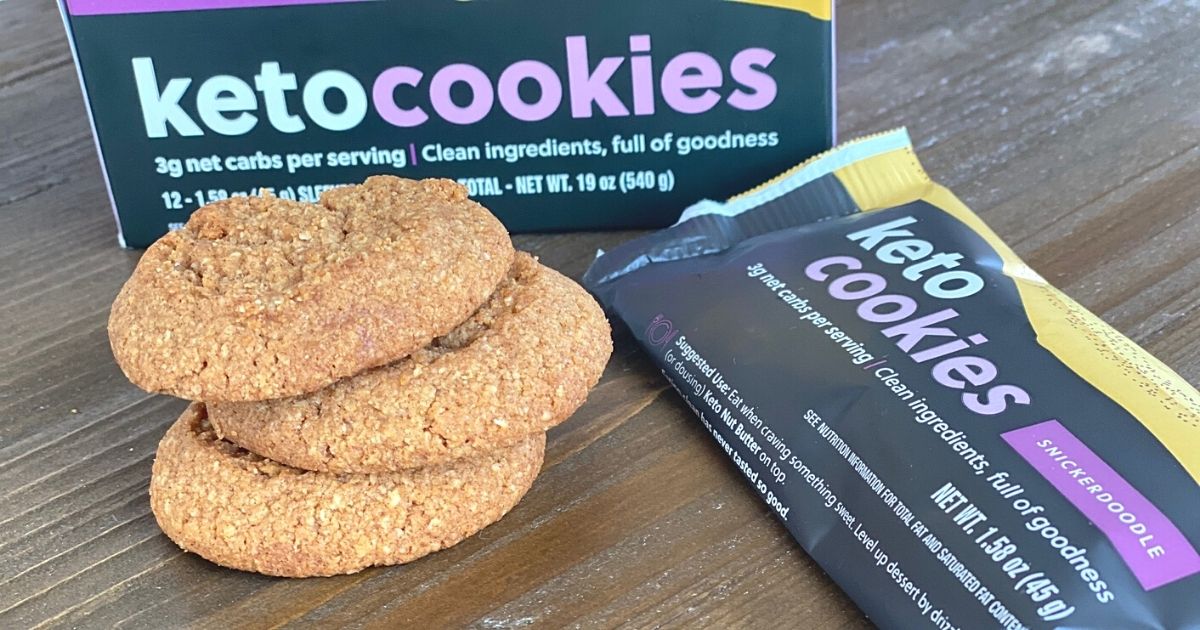 We've been loving their new fall flavors and we've got an exclusive 15% off coupon code HIP2KETO so you can try the tasty Snickerdoodle variety for less! Plus, you can score 40% off keto nut butter 2-packs found on the Last Chance Sale page when you use the Perfect Keto coupon code BYEBYE40 at checkout! Even better, score free shipping on orders of $25 or more as long as your total is over $25 before either code is applied.
AND, if you spend $80 or more (after discount), you'll get a FREE Perfect Keto Nut Butter (Snickerdoodle Flavor) automatically added to your qualifying cart during checkout! The savings couldn't get any sweeter!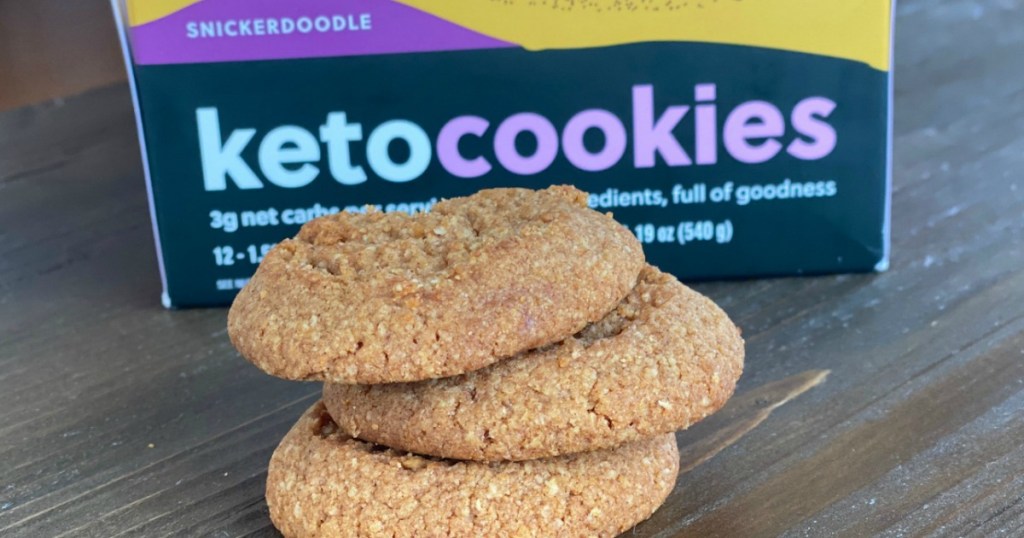 Perfect Keto Snickerdoodle Keto Cookies Nutrition Info:
Serving Size: 2 Cookies | 180 Calories | 15g Fat | 18g Total Carbs | 4g Fiber | 1g Sugar | 11g Sugar Alcohols | 5g Protein | 3g Net Carbs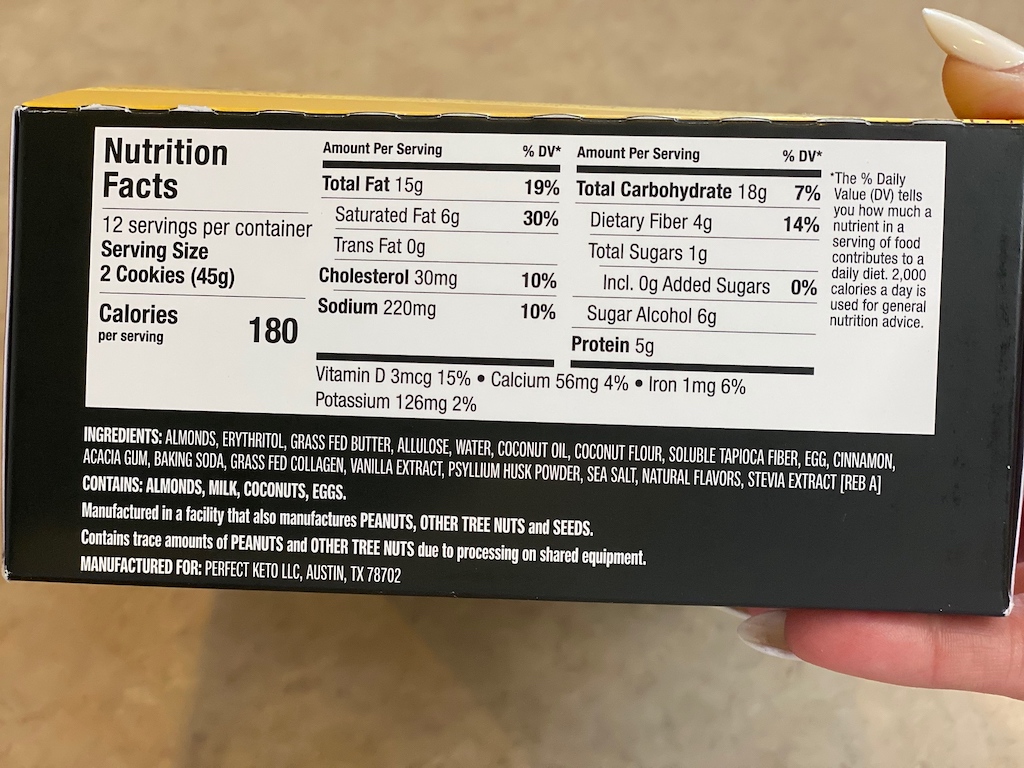 Their brand new snickerdoodle cookies are soft, chewy, and have the perfect amount of cinnamon to send your taste buds into a holiday frenzy! With just 3 net carbs per cookie package, you'll likely be wondering what magic Perfect Keto worked in the kitchen to make these cookies so darn good!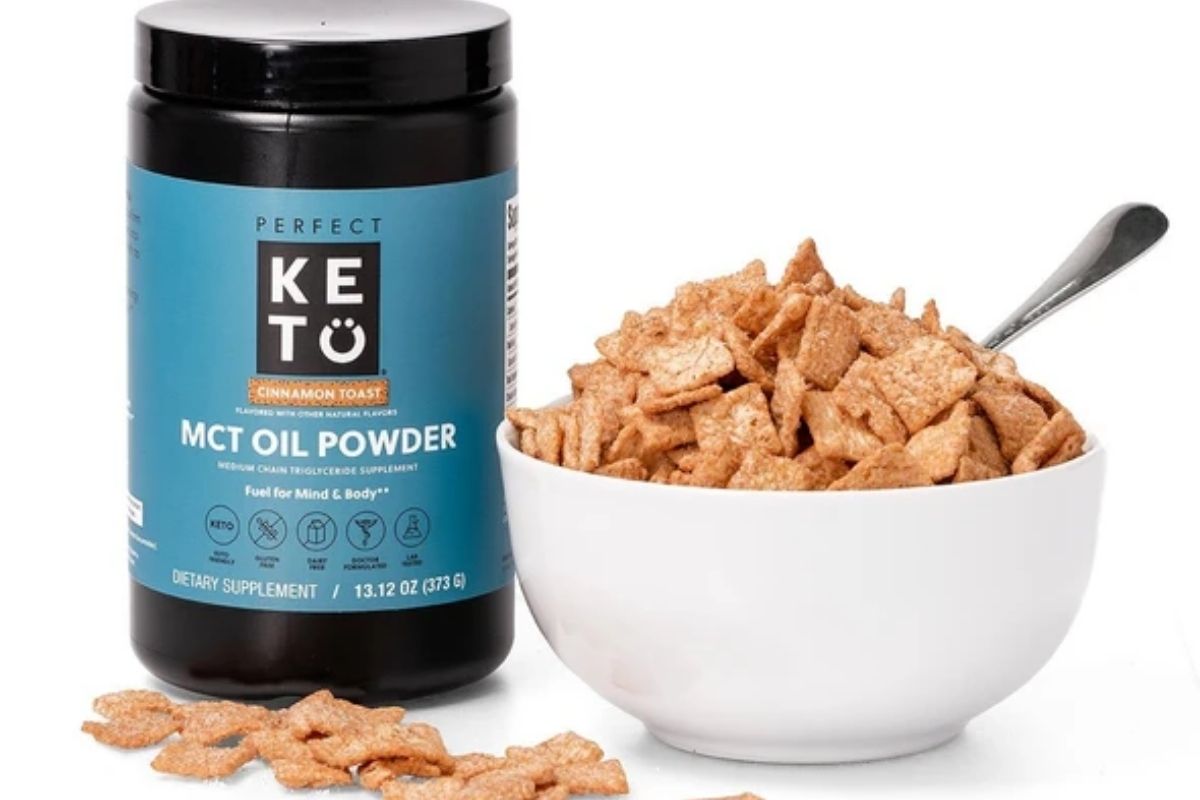 The seasonal splendor doesn't stop there though. Add their new Cinnamon Toast Collagen Powder to your cup of morning joe or take your low-carb cereal to the next level with a healthy dose of Cinnamon Crunch MCT Oil Powder.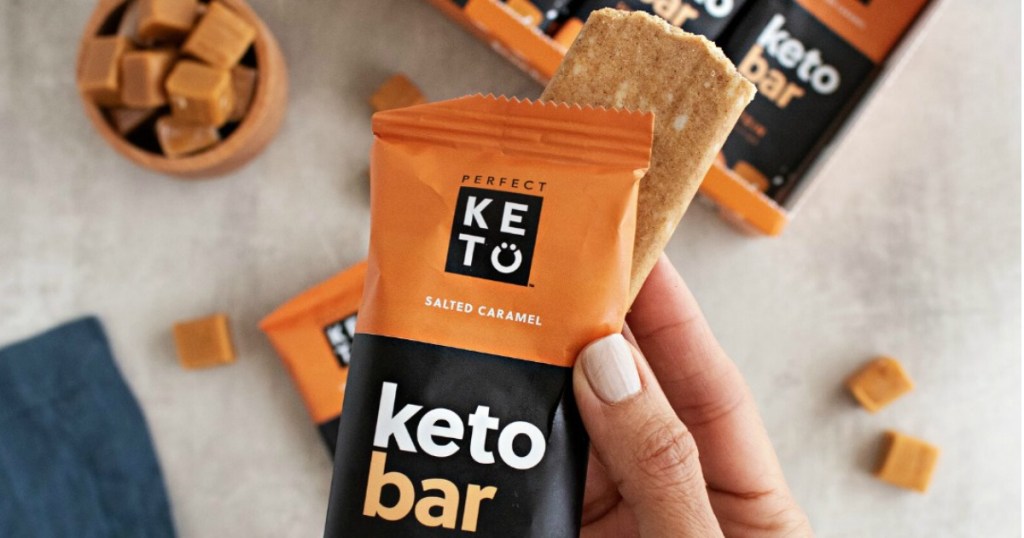 They also have keto-friendly bars that are made with no sugar, sugar alcohols, additives, or fillers and come in 8 delicious flavors including their new peanut butter chocolate chip flavor and limited release pumpkin spice flavor. YUM!
"I tried the Almond Butter Brownie, Cinnamon Roll, and Salted Caramel Perfect Keto bars, and out of all 3, the Salted Caramel flavor was my favorite! I didn't think it would be, but I took a bite of it and put it back down, but then a moment later I found myself picking it up again. I love the rich flavor and minimal ingredients." – Stetson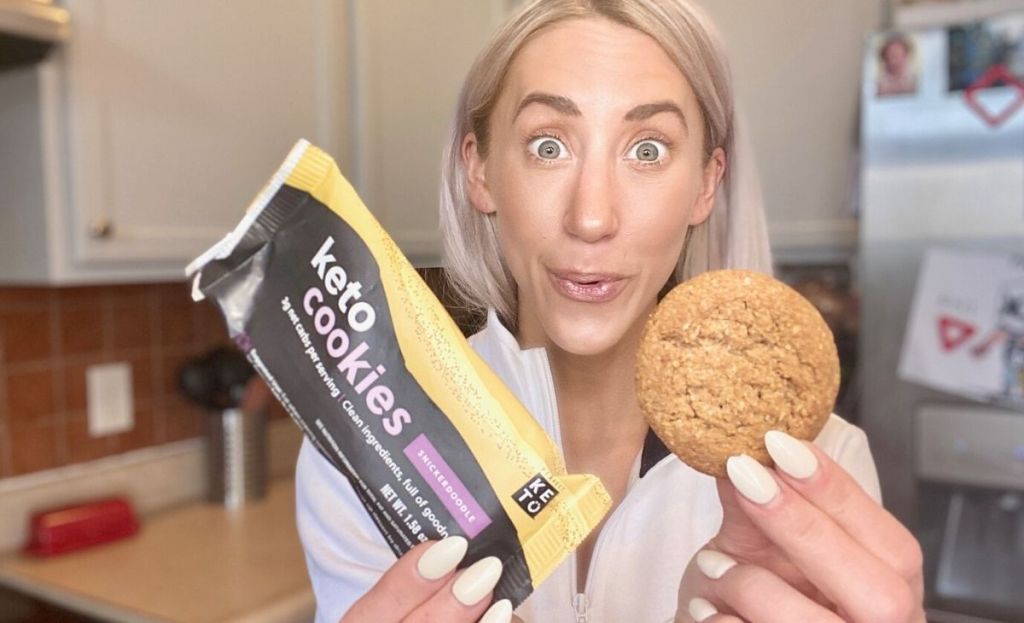 Check out these Perfect Keto coupon codes to save on their NEW fall flavors!
Buy 2 Keto Nut Butter 2-packs $33.98
Use coupon code BYEBYE40 at checkout
Shipping is free w/ $25 purchase
Final cost only $20.39 shipped!
---