These CHOMPS Grass Fed Meat Sticks are YUM!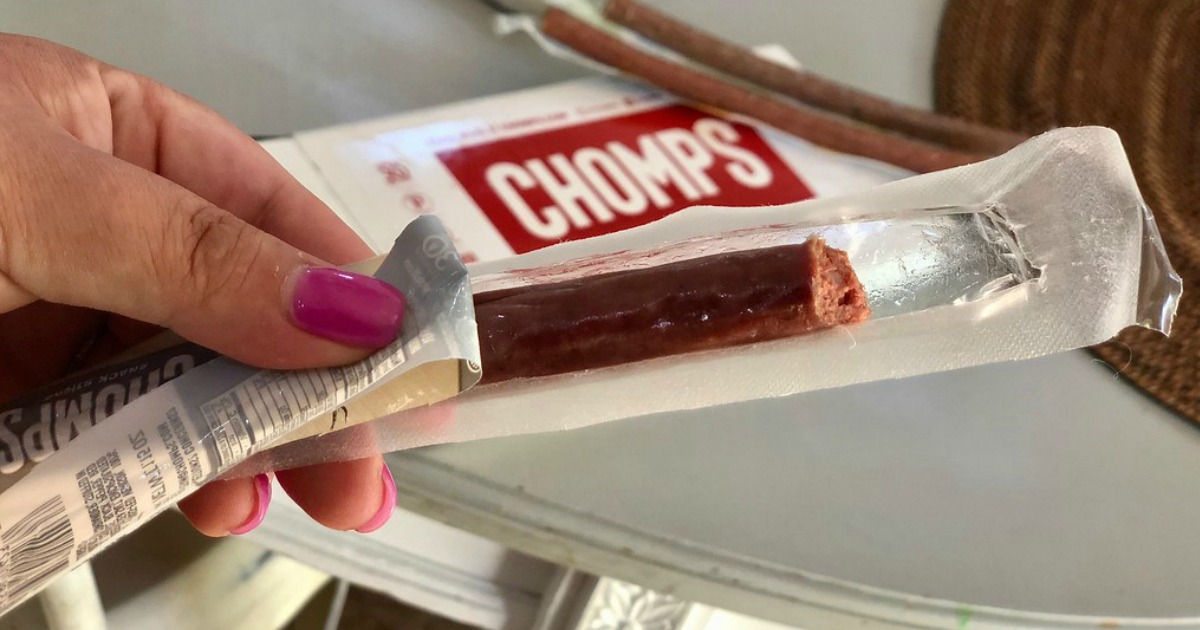 High quality grab and go protein? YES!
CHOMPS protein-packed meat snack sticks are the real deal! Between running a business, raising a family, and trying to grab some me time, I'm constantly on the go. And with my carnivore diet, that means I need high-quality snacks to keep me moving. So, the fact that these guys use high-quality ingredients (including humane and sustainably sourced meat, natural spices, and NO weird stuff) is super important to me.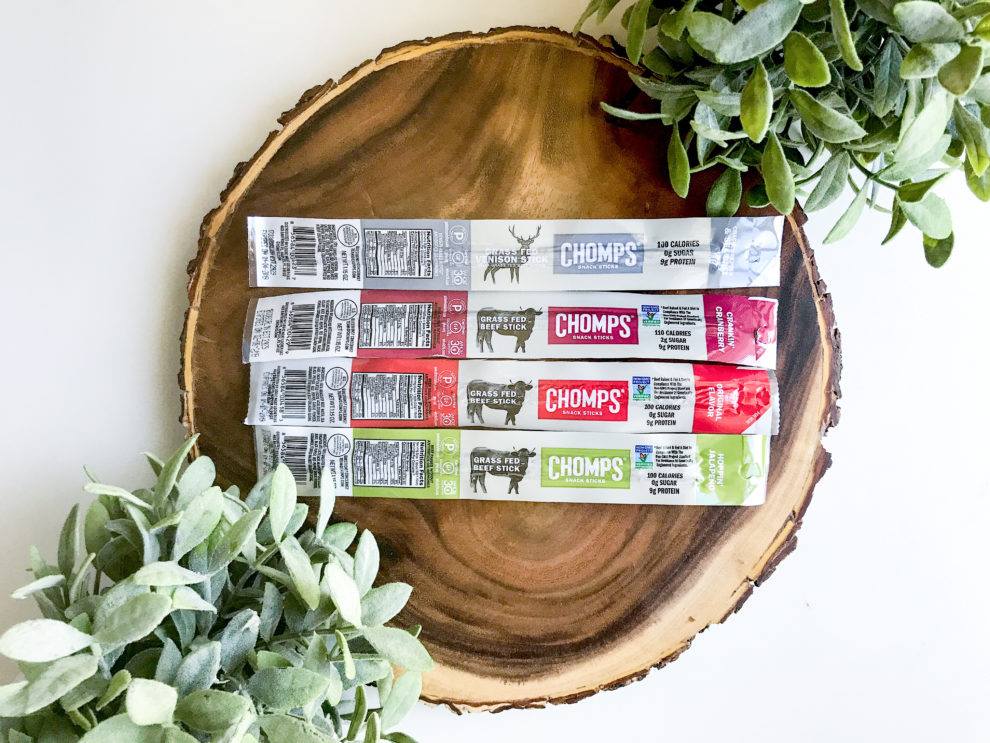 AND we even have a deal on these yummy snack sticks!
But it's TODAY ONLY, so don't wait! Today, September 20th, head to Amazon and score 10-Count Packs of CHOMPS Free Range Antibiotic Free Jerky Snack Sticks for just $14.99 (regularly $19.99) – that's just $1.49 per high-quality meat stick!
Choose from original beef OR original turkey.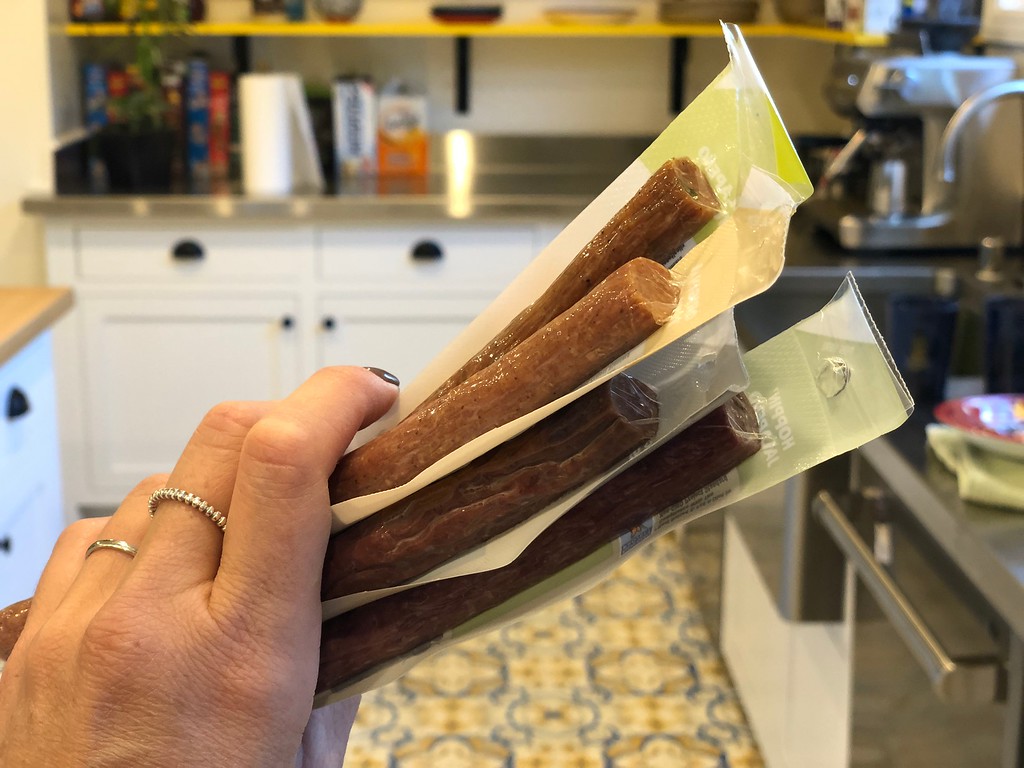 These sticks are amazing! I mean, check out this label. It doesn't get much better than this, does it?
---