Get Your Keto Snackin' on w/ Chomps Meat Sticks (+ We've Got Deals For Ya)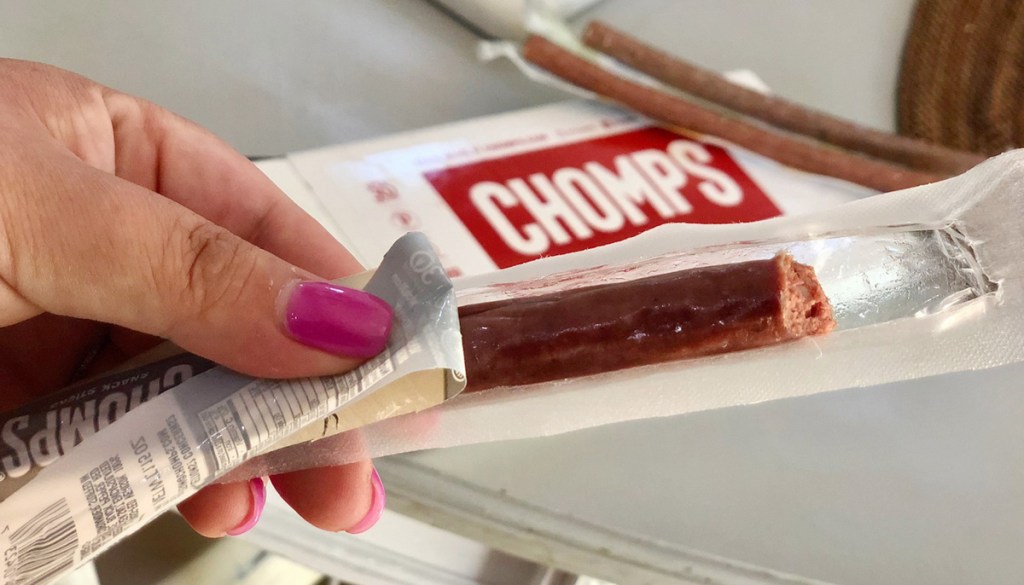 CHOMPS are the best grab-and-go protein snack!
CHOMPS grass-fed meat sticks are so darn good! If you're constantly on the go and need a quick protein boost, these will definitely do the trick, plus they're super tasty!
These are one of my favorite keto snacks to scarf down before I get a workout in or when I just need something to tide me over until dinner time.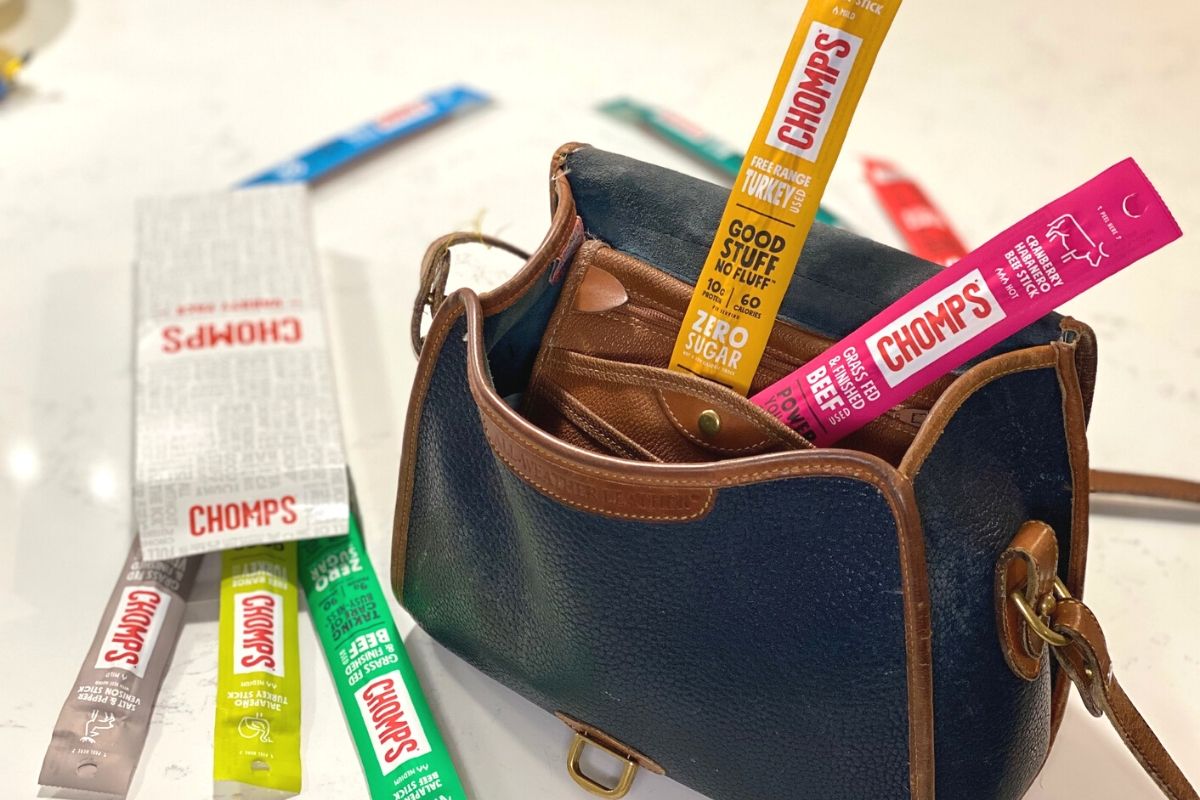 Save on CHOMPS meat sticks!
Eager to try some savory protein-packed meat sticks? For a limited time, head to Amazon where you can clip digital coupons to save on your purchase of CHOMPS Grass Fed Original Beef Jerky Snack Sticks. Combine these coupons with the Subscribe & Save discount to score sweet savings
Check out these deals…
---
---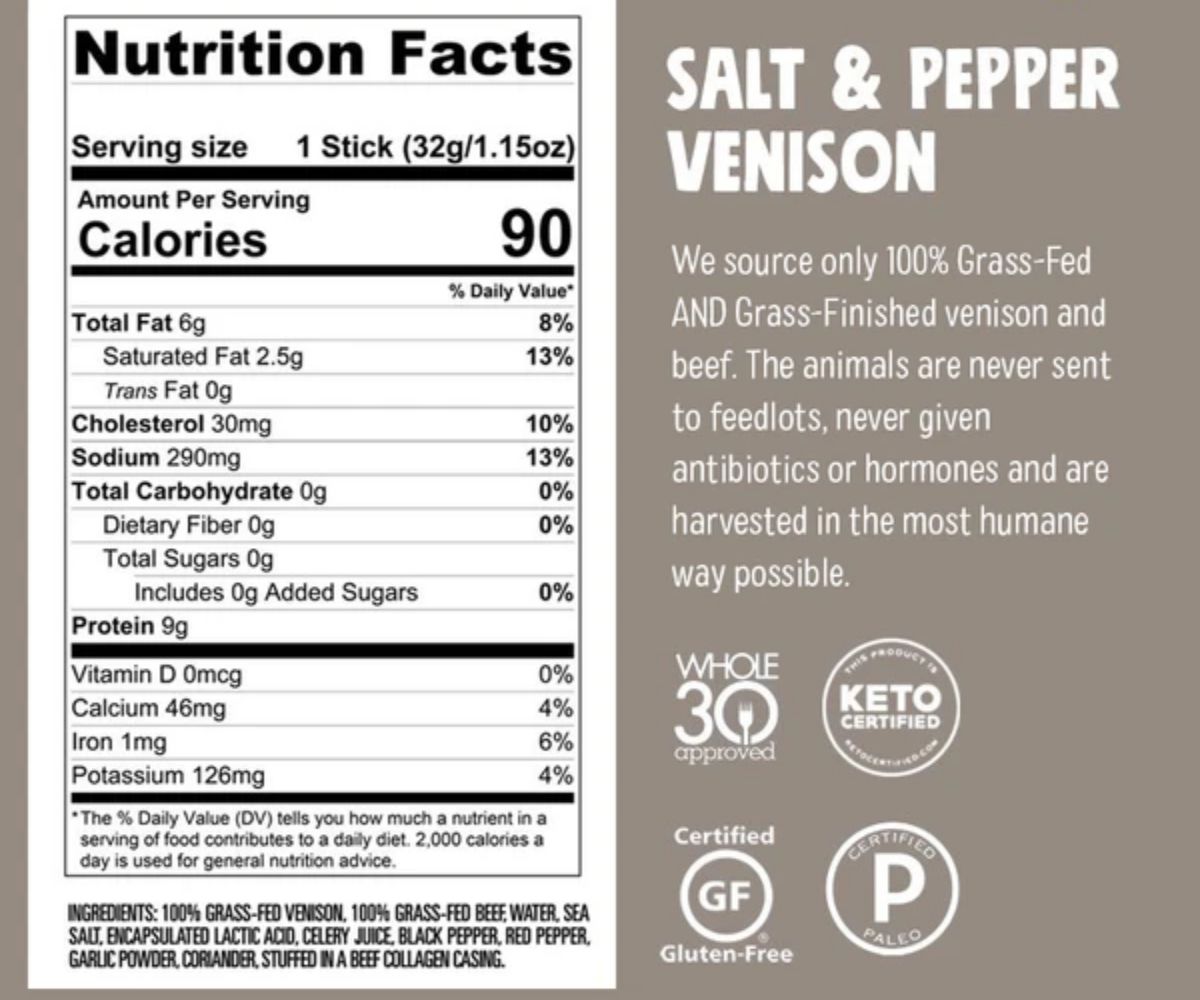 These low-carb snack sticks are made with high-quality ingredients and they're 100% grass-fed and finished. 🙌 I mean, check out this label. 😍 It doesn't get much better than this, does it?
---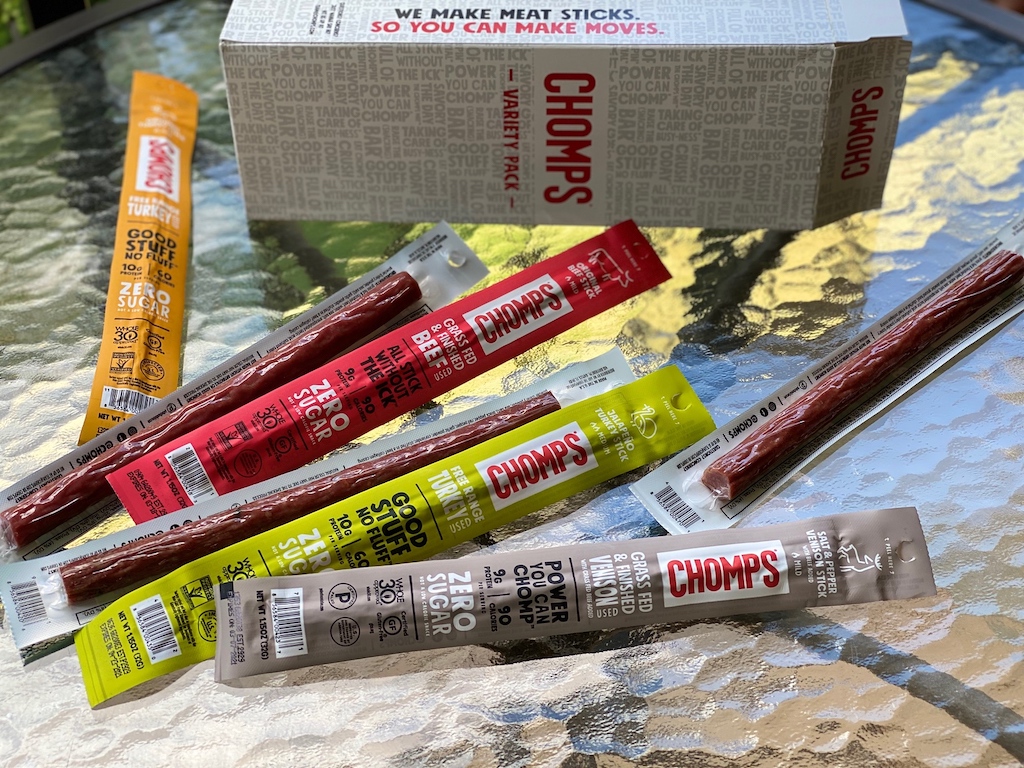 Can we talk about the fun flavors?!
CHOMPS has so many delicious flavors, it's hard to pick a favorite! I'm all about some heat, so I'm naturally a big fan of the Cranberry Habanero Beef Stick and the Jalapeño Beef Stick. They're both so tasty with an extra kick of spice!
They also have great classic flavors like the Salt & Pepper Venison Stick and the Sea Salt Beef Stick — you really can't go wrong no matter which flavors you choose.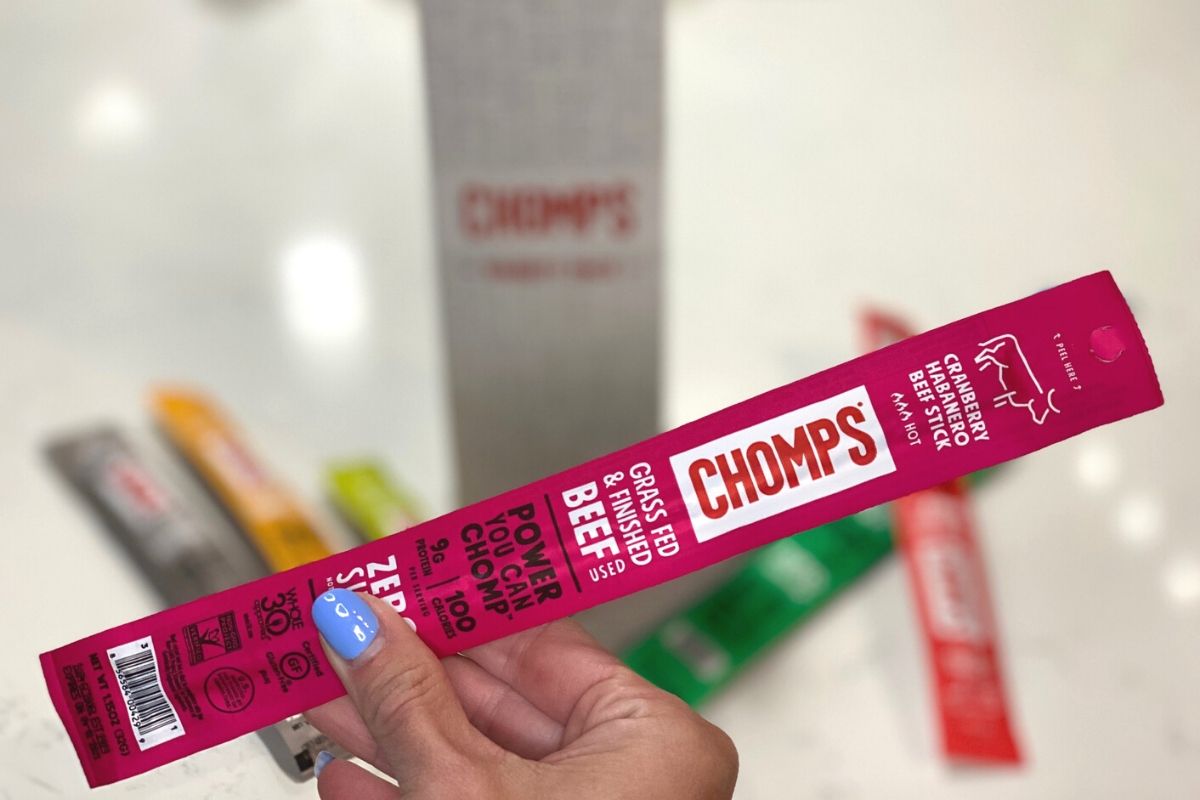 I love that I can get a high dose of protein in just a few bites. Protein bars aren't always easy on my tummy so these have been an excellent replacement. You really can't beat how low carb they are, too!
---
---
Need more keto snacks? Head over here for all the low-carb snacking goodness!