Here are 5 FREE Keto eBooks You Can Download on Amazon
Did you know that Amazon has a selection of Keto eBooks that you can download for FREE?!
Don't have a Kindle? You can still read these eBooks on your computer or another mobile device with the FREE Kindle Reading App.
Here are 5 Keto eBooks that you can read for FREE!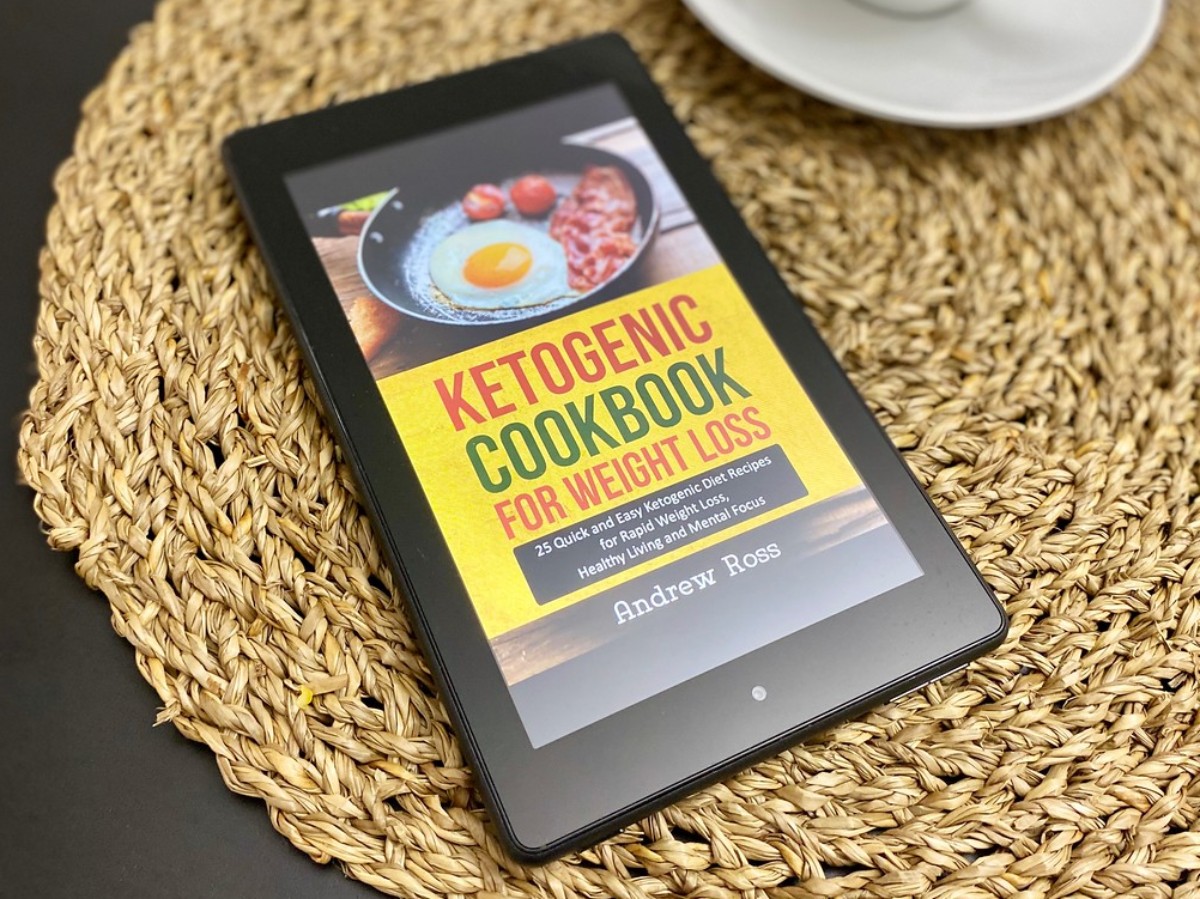 Discover why ketogenic eating is the perfect solution for sustainable weight loss and healthy living! These twenty-five delicious ketogenic recipes are the perfect way to get started towards long-term, healthy weight loss.
---
From the author of the bestselling title, "How I Lost 100 Pounds!" – you'll discover the simple secret to staying in a state of ketosis with 50 amazing recipes found in this all-inclusive, special title.
---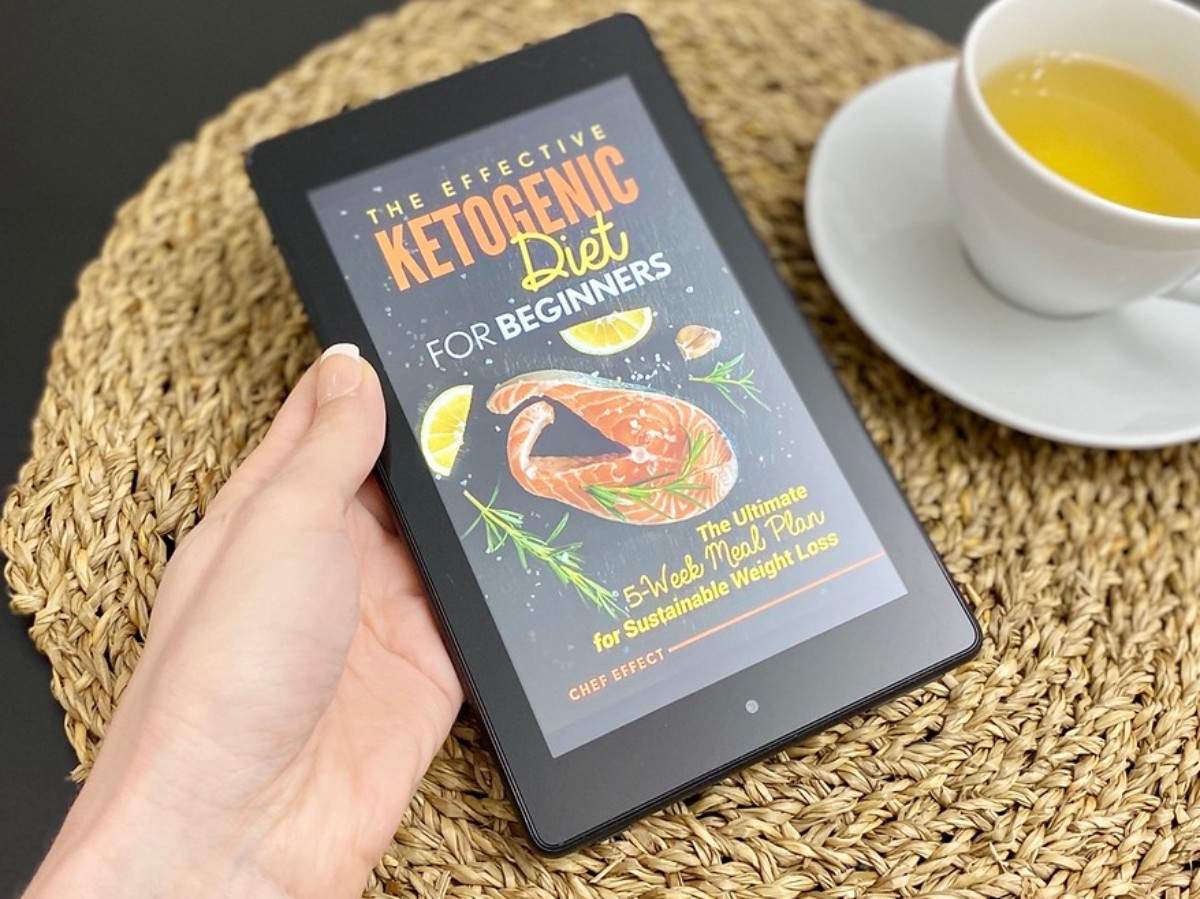 This book contains simple and easy-to-follow recipes with U.S. measurements and beautiful pictures. Recipes include Asparagus Lemon Soup, Brownies, Kale Stuffed Mushrooms, Donuts, and more!
---
This book has been written to focus only on losing weight with the right methods. Readers will find methods to shed those extra inches forever, even in the most challenging cases.
---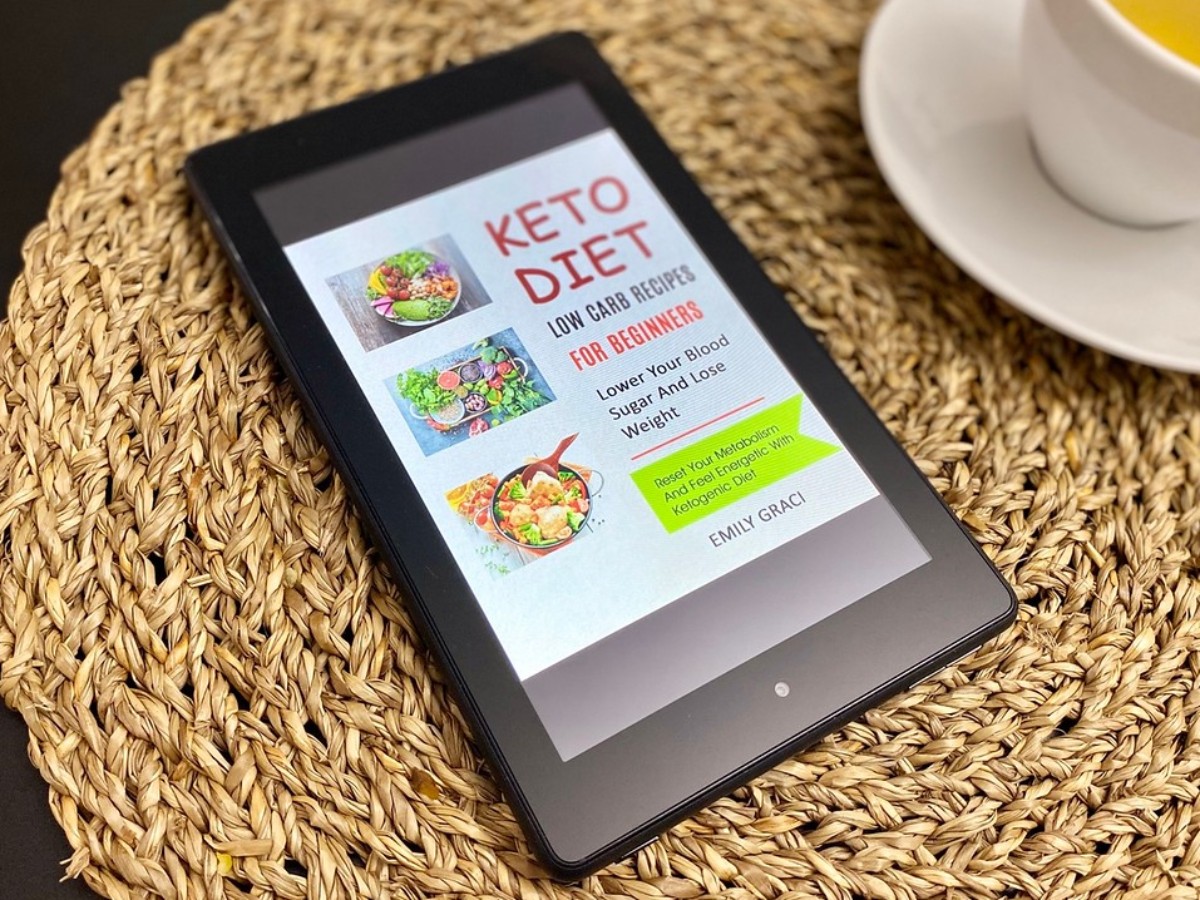 If you're seeking a healthier way to eat that will help to heal your body from damage done by years of eating tons of sugar and carbs, the ketogenic diet may be for you. There's no need to sacrifice taste for good health!
---
More Keto reading material right this way!