Completely FREE Keto Kindle eBooks on Amazon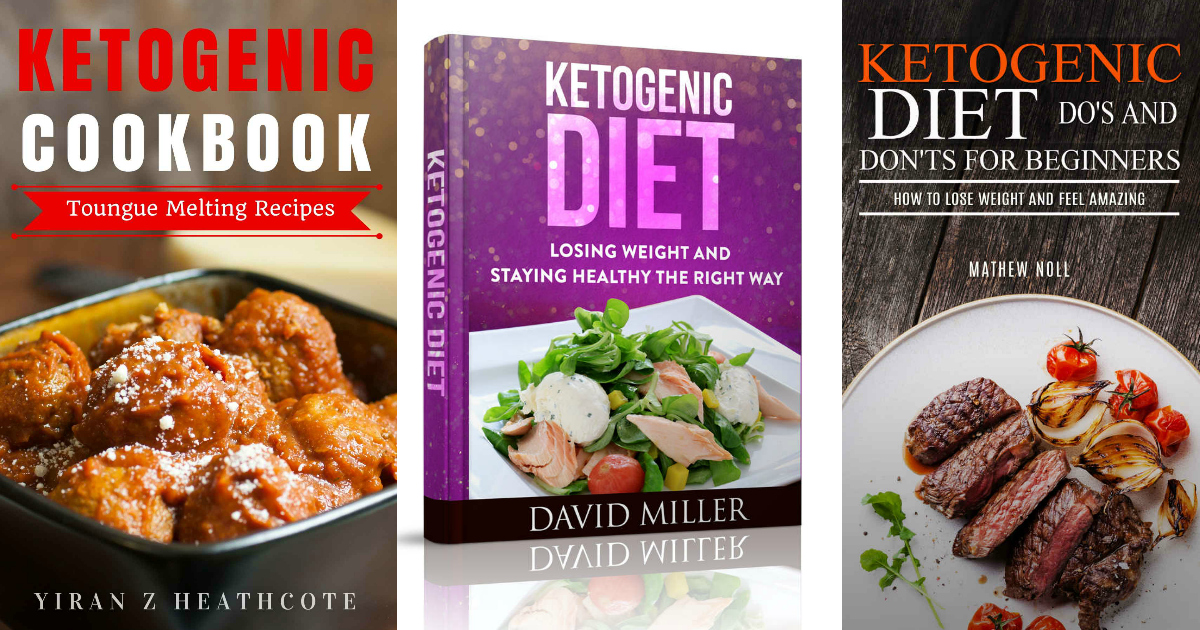 ---
Head to Amazon where you can score select Keto eBooks for FREE! Don't have a Kindle? You can still read books on your computer or other mobile devices with this FREE Kindle Reading App.
---
Choose these eBooks for FREE…
This book contains simple and easy-to-follow recipes with U.S. measurements and beautiful pictures. Recipes include Asparagus Lemon Soup, Brownies, Kale Stuffed Mushrooms, Donuts, and more!
---
This book has been written to focus only on losing weight with right methods. This book will help readers find methods to shed those extra inches forever, even for the most difficult people.
---