FREE Chick-fil-A 8-Count Grilled Chicken Nuggets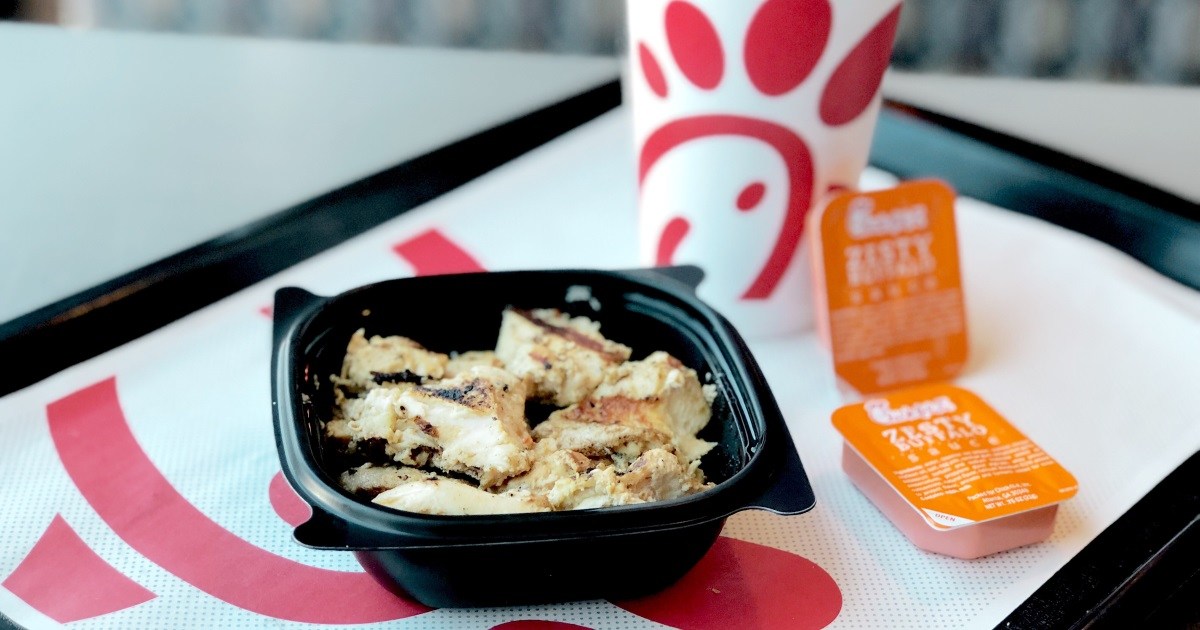 You CAN eat at Chick-fil-A on Keto!
Want to get in on some free Chick-fil-A grilled chicken nuggets? If you haven't already, just download their newly redesigned Chick-fil-A app (iTunes or Google Play) and signed up for a FREE Chick-fil-A One account. In return, you score FREE 8-count Chick-fil-A Nuggets through September 29th!

Go for the grilled nuggets with either sauces listed below for a keto-friendly lunch on the cheap (cluck yeah!)! And if unbreaded nuggets make you sad, Lina's kids LOVE her easy keto breaded chicken nuggets!
---
Chick-fil-A Grilled Nuggets
8-count Grilled Nuggets: 140 Calories | 3.5g Fat | 2g Carbs | 25g Protein
---
Sauces
Garlic & Herb Ranch Sauce: 140 calories | 14g fat | 1g carbs | 0g protein
Zesty Buffalo Sauce: 50 calories | 4.5g fat | 1g carbs | 0g protein
---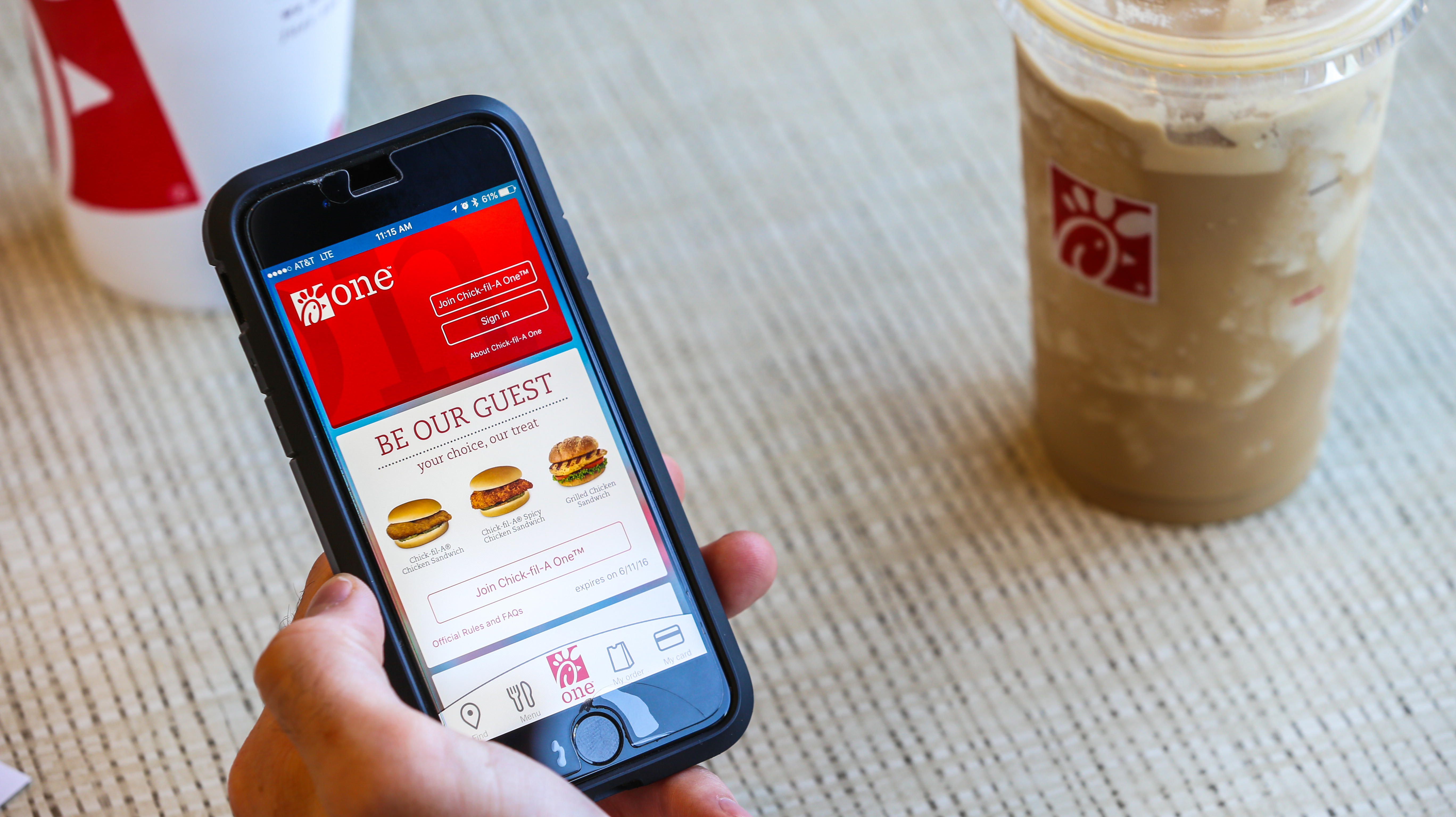 Not a member yet? Check out all the benefits of Chick-fil-A One:
Members earn points with every purchase, earning more points per dollar spent as they reach new membership tiers (see info on tiers below).
Points can be used to redeem available rewards or members can choose to save their points for redemption later.
Members can now earn points for online catering orders using their Chick-fil-A One account!
Members may receive surprise rewards from their local Chick-fil-A restaurant(s).
Every member receives a birthday reward.
Chick-fil-A One Silver and Red Members will have the ability to gift rewards to friends.
---