Get Ready! We're Gearing Up for Another 30-Day Keto Challenge (Sign Up Now!)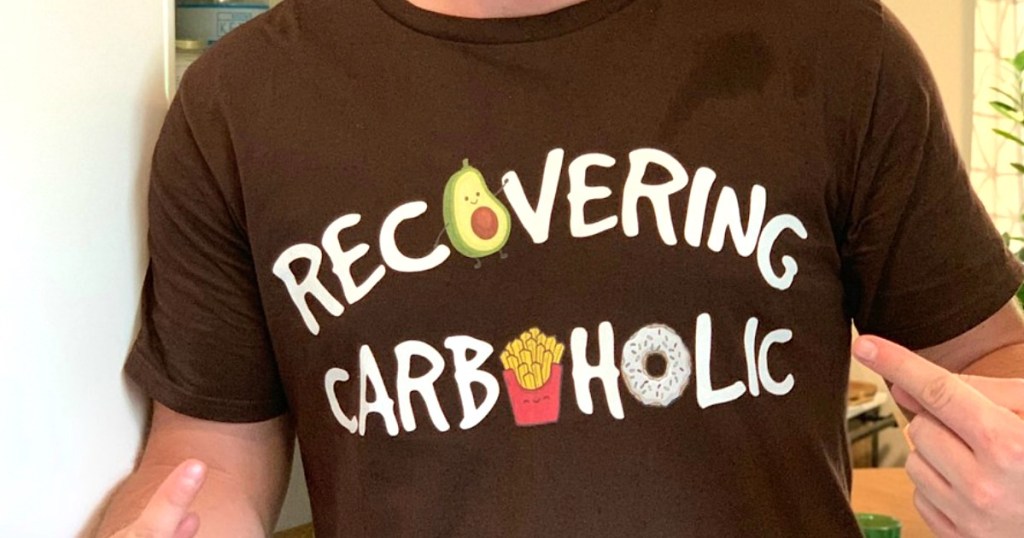 Start the year out strong and get your keto on!
Our FREE 30 Day Keto Challenge is coming back so you can crush your New Year's goals and get healthy in 2020! If you're new to our 30-day challenge, you can expect helpful keto tips and tricks, insightful reads from our Keto Nutritionist, weekly meal plan ideas, shopping and dining advice, and even giveaways!
If you've participated in our 30-Day Keto Challenge last year, feel free to sign up again as we'll have new meal plans and even more content then before! 🙌 Plus, you'll feel like a champ in this refresher course having done the 30-day challenge previously.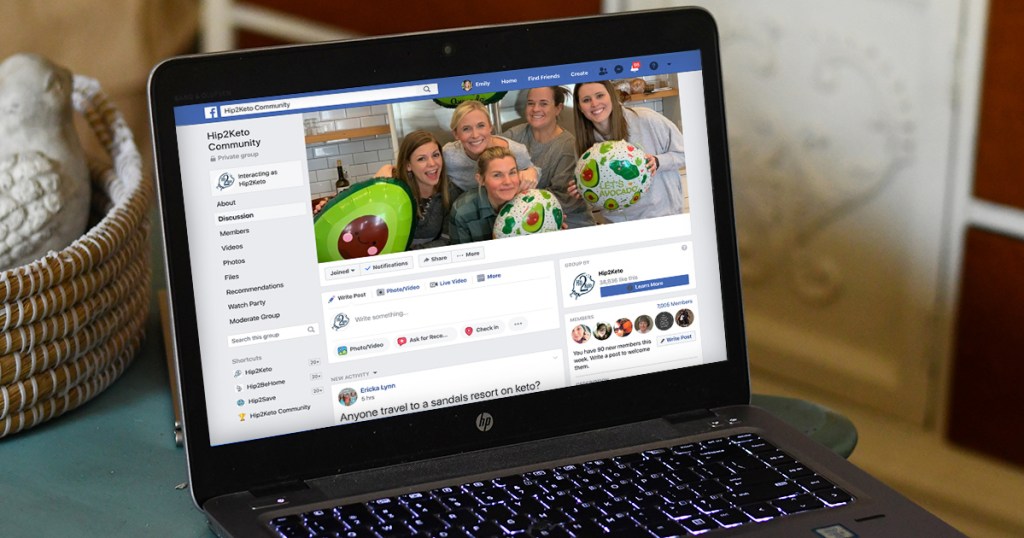 Whether you're joining us for the first time or a seasoned keto eater, you'll want to check out our Hip2Keto group on Facebook so you can grow with other challenge participants. We'll be posting mini challenges each day to the group to create daily achievements that lead to larger success!
---
The challenge starts on February 3rd, but don't delay in signing up as we have pre-challenge content to start you off on the right foot!
---
Want to get a jump on the challenge? Check out our best tips for getting starting on keto!